'Little People, Big World': Zach Roloff Doesn't Talk to Matt Roloff 'Much' After Roloff Farms Drama
TL;DR:
Zach Roloff and Matt Roloff from Little People, Big World moved to Battle Ground, Washington.
Zach Roloff says he doesn't talk to his dad, Matt Roloff, often after the Roloff Farms fallout.
Sixteen acres of Roloff Farms are currently for sale.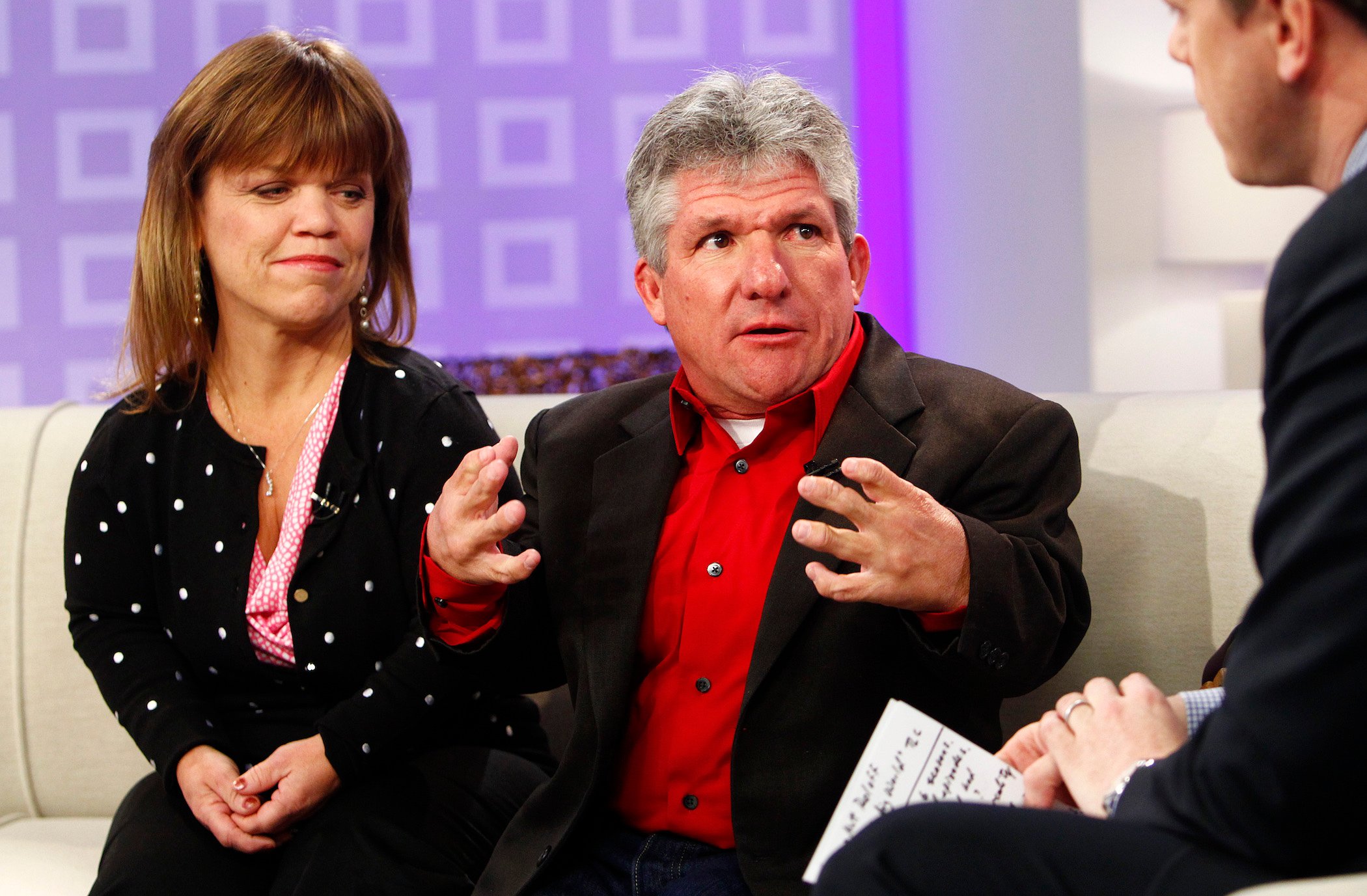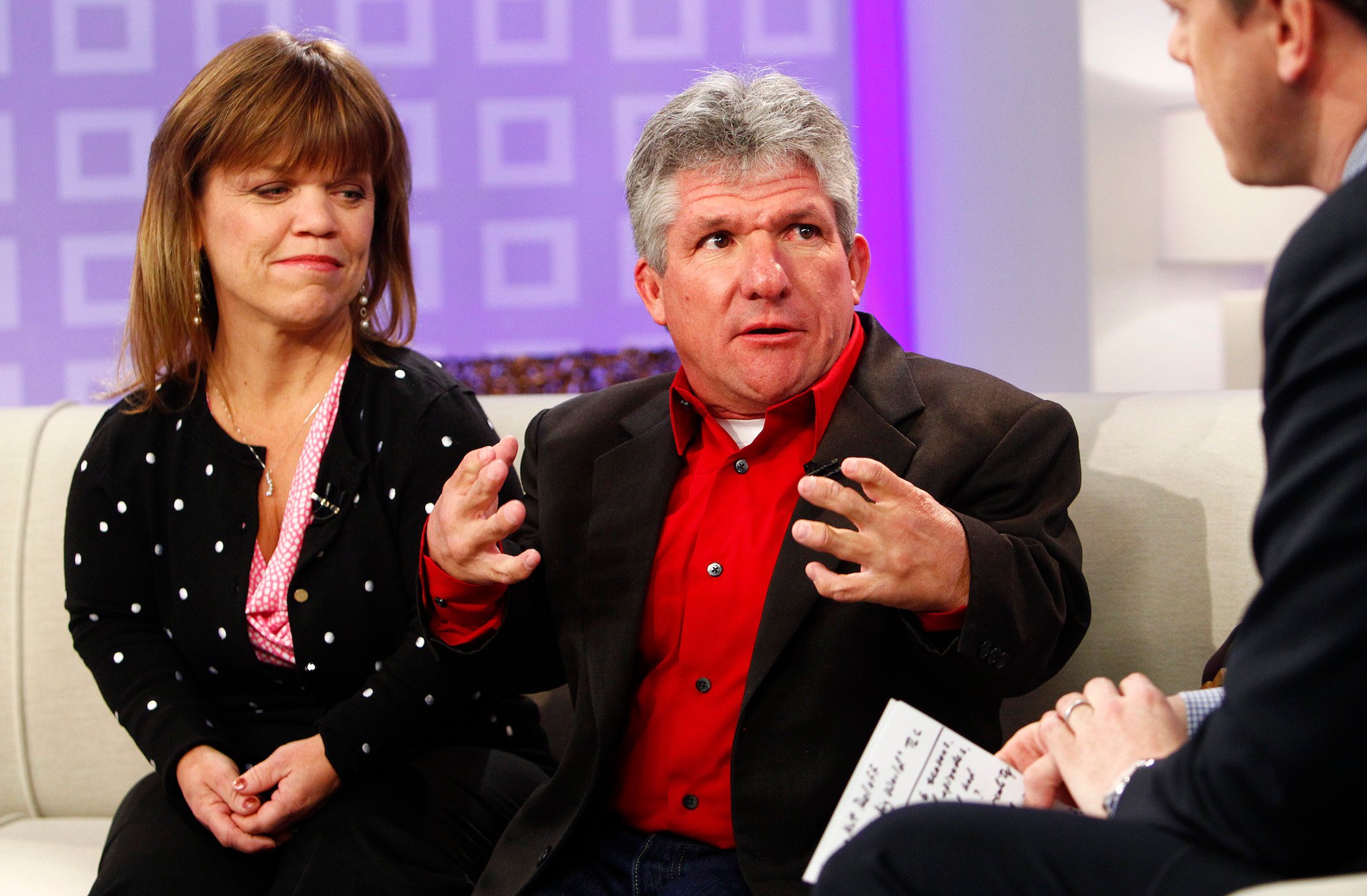 TLC fans watched as the drama unfolded around Roloff Farms in Little People, Big World. Matt Roloff and Zach Roloff were at odds over the farm property, and Zach and Tori Roloff announced their big move on the show. More recently, Zach revealed he doesn't talk to Matt much since all of the drama began
What city did Zach and Tori Roloff move to? The 'Little People, Big World' stars left Oregon
Zach Roloff and Tori Roloff started the most recent season of Little People, Big World at odds with Matt Roloff over Roloff Farms. In the previous season, Zach made it known to both Amy Roloff and Matt that he was interested in taking over the farm property. Between seasons, it seems Zach and Matt talked about Zach potentially buying Amy's portion of the farm that she left behind after divorcing Matt. Unfortunately, the farm deal fell through. Zach and Tori ended up moving out of Oregon.
So, where did Zach and Tori move to? The stars moved over to Battle Ground, Washington. Tori announced the move on Instagram before viewers got to see it play out on the TLC series.
"We said goodbye to our sweet, cozy, unique, and very green house in Portland yesterday!!" Tori announced in October 2021. "We have had so many beautiful memories in that house including bringing our sweet bean home from the hospital, countless gatherings, and just a whole lot of love. We will miss Portland but we're so excited for our new adventure in … WASHINGTON!"
Zach Roloff says he doesn't talk to Matt Roloff 'much' following Roloff Farms drama
Zach Roloff and Tori Roloff seem happy in their new home. But it seems there's still strife between Zach and Matt Roloff on Little People, Big World. The father and son have had a few social media spats that show Zach is still upset with how Matt tried to handle the potential Roloff Farms sale. A new clip shared by Entertainment Tonight shows Zach reflecting on raising his kids in the new home.
"We're excited for our kids to grow up here," Zach said during his confessional. "The way we got here was not good and actions from other people, I think, weren't right," he added, referring to Matt. " … It's not going to be the same childhood I had, but either way, they weren't going to have that exact same childhood even if it was at the farm."
"I haven't talked to my dad much lately," Zach continued.
Has Roloff Farms been sold? Matt Roloff put several acres up for sale
As of late June 2022, the Roloff Farms property that Matt Roloff put up for sale hasn't been sold. Matt took to Instagram to talk about the 16 acres he's attempting to sell.
"The BAD news, as you can imagine, is how difficult it was for me to put even 16 of the 108 acres of Roloff farm up for sale," he posted on Instagram. "My ultimate hope was that the entire Roloff Farms property would stay in our family for generations to come. … The GOOD news … you never know what the future might hold for the '93' uncharted and pristine acres that do remain in the Roloff Family for all to enjoy!"
While many fans wanted to see all of Roloff Farms stay in the Roloff family, the realtor of the 16 acres said the property was offered to Matt and Amy's kids numerous times. "We worked with one of Matt's kids for about a week to try to keep the sale of the property inside the family before moving forward with putting the house on the market," realtor Juli Martin told Forbes. "It just didn't come together on the choice of said child, who went in another direction."
Little People, Big World airs Tuesdays at 9 p.m. ET on TLC.
For more on the entertainment world and exclusive interviews, subscribe to Showbiz Cheat Sheet's YouTube channel.
RELATED: 'Little People, Big World': Matt Roloff Says His Kids Might 'Hate' Him for Changes to Roloff Farms