Little Ricky Actor Said He Was Hypnotized on 'I Love Lucy' So He Could Learn His Lines: 'You've Got To Do Good Tonight'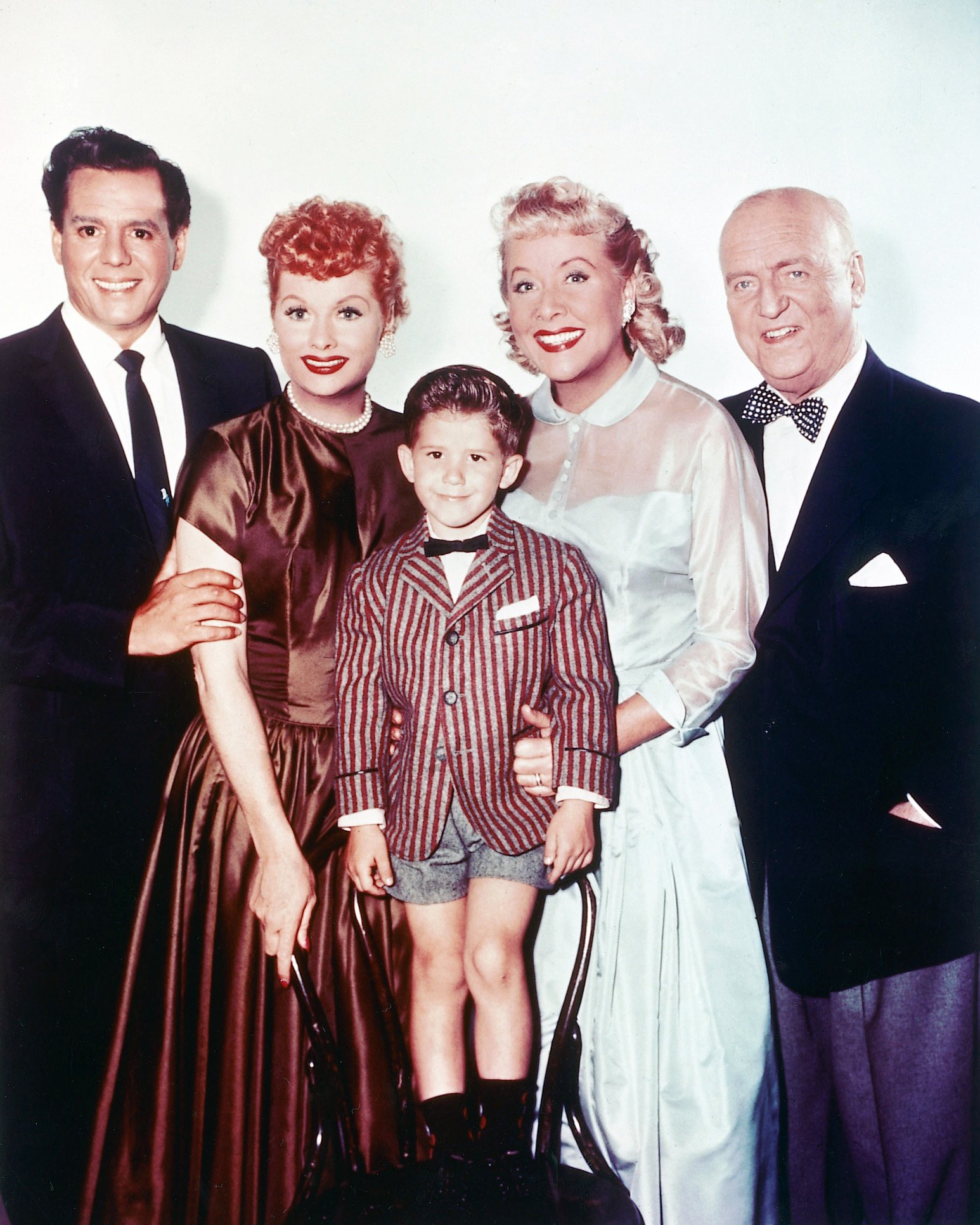 Keith Thibodeaux played the fictional son of Lucy and Ricky Ricardo on the classic comedy, I Love Lucy.
Starting in 1955, the young actor was brought onto the series to portray the Ricardos' adorable, drum-playing little son.
While the experience changed his life, Thibodeaux shared that the pressure from the situation resulted in his having to be hypnotized in order to deliver his lines without nervousness.
Keith Thibodeaux's 'schizophrenic' life on 'I Love Lucy'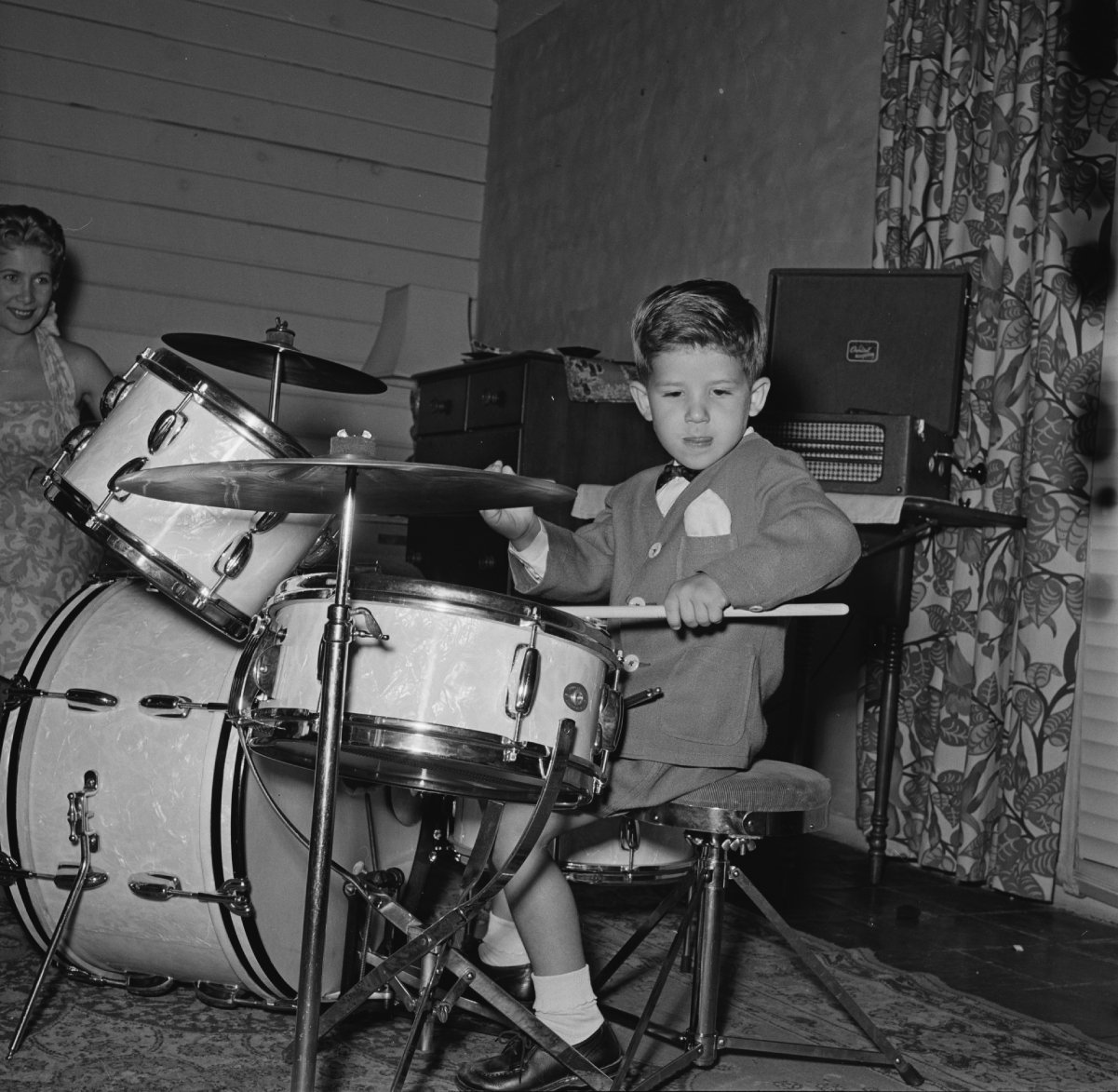 Thibodeaux at age 5 was cast as Little Ricky on I Love Lucy in 1955. The young actor was very close in age to Lucille Ball and Desi Arnaz's children, Lucie, 4 and Desi Jr., 2.
He became very close to the family, So much so, in fact, that Lucie Arnaz stated Thibodeaux was in almost all of the family's home movies and photographs. She even thought he was one of her relatives.
For his part, the actor told the NY Post in 2019 about his childhood years on the hit show and his difficulty in separating work life from home life.
"I had kind of a divided life, a schizophrenic life," Thibodeaux said. "I would go to a normal school, a parochial school called St. Victor's right off Sunset Strip in West Hollywood from grades 1 to 4. I had two lives: my normal life with my friends at school … and this other life when I was on the set." 
Thibodeaux says Lucille Ball told his parents he needed a break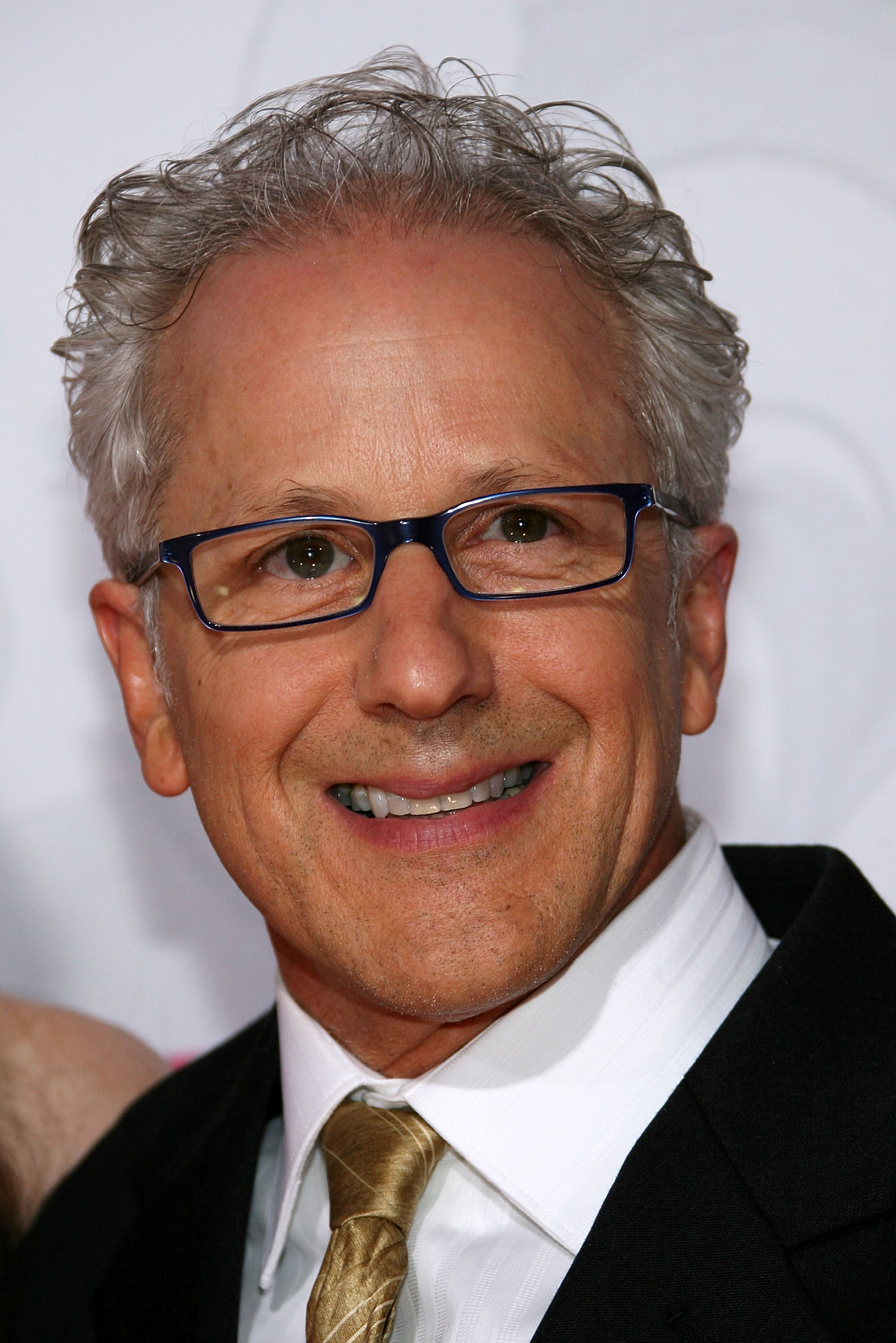 The actor and drummer told the Archive of American Television that at some point he began having problems memorizing his lines. Ball noticed and spoke to his father about allowing the young boy to rest.
Performing in front of a live studio audience and the pressure associated with that setting was difficult for Thibodeaux.
"There was a time when I began to stutter and forget my lines on the show," he said. "Being filmed in front of a live audience, of course, was a bad thing. So, [Lucy] actually met with my dad and I and said I needed to take some time off. So I spent some time off."
The Arnazes urged Thibodeaux's parents to seek hypnosis for their son
When Thibodeaux's anxiety continued, Lucy suggested to the actor's father that he consider hypnosis for his son.
Born in 1950, as he looked back on his time on I Love Lucy, he realized it was small wonder he experienced stammering and nervousness when he felt such great pressure on him to perform.
"They actually ended up hypnotizing me," he said. "Having a psychiatrist come in my dressing room beforehand and do the old watch trick, you know, back and forth?"
He explained that the show's stars' constant arguments took a toll on him.
"Lucy and Desi were really fighting and there was a lot of turmoil going on at their home," he said. "I was at their home a lot and so I saw a lot of that. As a kid, I kind of felt the vibe from adults. It may have made me a little nervous and a little on edge."
His father's constant reminders for him to perform well because everyone's jobs depended on it did not help.
"My dad would say things like, 'You've got to do good tonight, Keith, because there's a quarter of a million dollars going into this show," Thibodeaux said. "And all these people's work, and all their jobs are depending on the success of the show. It's all up to you to keep things going for this big ship, you know?"
In the end, Thibodeaux recalled that he eventually got over his nervousness and enjoyed his job.
"I became comfortable and began to actually enjoy it," he said.