From 'Little Shop of Horrors' to 'Sweeney Todd' Here Are Some Musicals to Watch This Halloween (and Where to Stream Them)
Live productions on Broadway may still be closed. There are still plenty of creepy and kooky musicals and musical movies to binge-watch this October and Halloween. From Sweeney Todd: The Demon Barber of Fleet Street to Little Shop of Horrors, here are a few of our favorites.  
'Little Shop of Horrors' is available on HBO Go and HBO MAX
Whatever happens, don't feed the planet. When a mean green mother from outer space lands on one underdog's plate, he realizes he might've bitten off more than he can chew.
This musical includes a few upbeat and fun songs, even though it includes a lot of blood and murder. Fans can also watch this movie musical with the Hulu add-on option.
Hulu offers multiple premium networks to connect in one place, including connections to Showtime. However, there are a number of other musicals and movie musicals already available on this streaming platform, including Rocketman and The Road to El Dorado.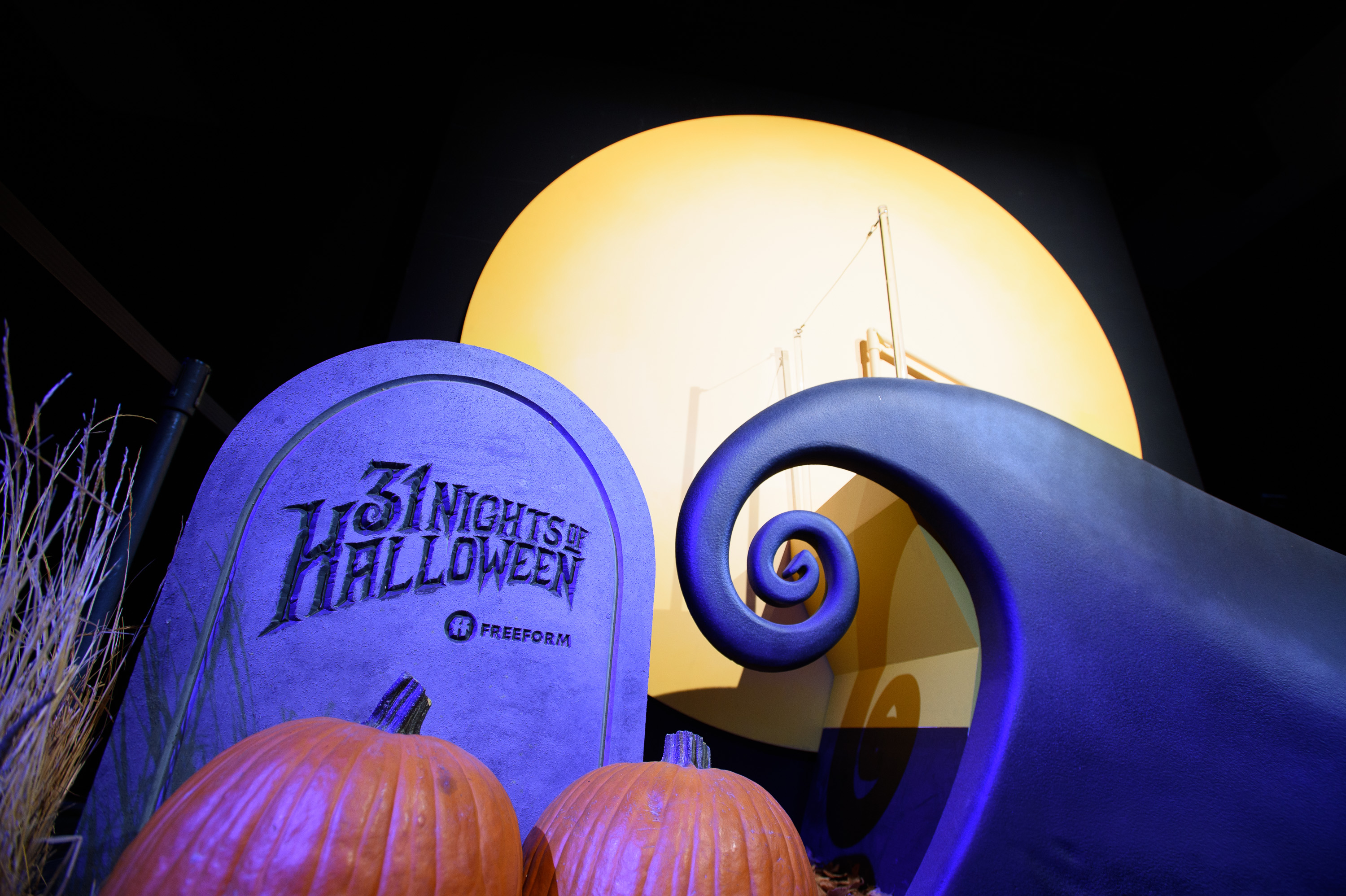 'The Nightmare Before Christmas' is available for streaming on Disney+
It hasn't exactly turned into a stage production yet, but The Nightmare Before Christmas includes a few iconic songs like "This Is Halloween," "What's This," and "Jack's Lament." It tells the story of what happens when two holidays meet by mistake. 
This stop-motion animation flick is available on Disney's streaming platform, as are musicals like The Sound of Music, Annie, The Little Mermaid Live, and Hamilton.
The non-musical version of 'The Addams Family' is available on Netflix
They're not like any other family. The Addams Family has a taste for death and all things creepy and kooky. Although there are a few movies featuring the characters Morticia, Gomez, and Wednesday, they characters also appear in a musical production of the same title. 
In this musical, Wednesday tells her family that she's getting married and it changes everything. The movie version, available on Netflix, tells the story of the Addams' long lost Uncle Fester, who returns to them after years lost in the Bermuda Triangle. 
The non-musical version of 'Beetlejuice' is available on Freeform
Although the musical focuses more on Lydia's story, the movie version is what kickstarted the whole Beetlejuice craze. In it, fans saw one family's adventures in their semi-haunted house and the life of one dirty and dead man named Beetlejuice. 
There are a few other creepy musicals released over the years. That includes Sweeney Todd: The Demon Barber of Fleet Street, where Johnny Depp starred as the title character. To watch that film, though, fans have to purchase a physical or digital copy or stream it on Tubi.
A stage production of Phantom of the Opera was briefly available for viewing on Andrew Lloyd Webber's YouTube Channel. Since then, however, the 2004 movie version of this Tony award-winning musical is available with a subscription to HBO MAX.