Liza Koshy Met Michelle Obama and This Impressed Her the Most About the Former FLOTUS
Liza Koshy met Michelle Obama making the YouTube original series 'Creators for Change' helping Vietnamese girls pursue education, but even Koshy learned from Obama.
Liza Koshy is one of YouTube's top creators and she also co-created and stars on their original series Liza on Demand. Koshy joins another YouTube original, Creators for Change with Michelle Obama. This series sends Koshy and creators Prajakta Koli and Thembe Mahlaba to Vietnam, India and Namibia to help girls pursue their education.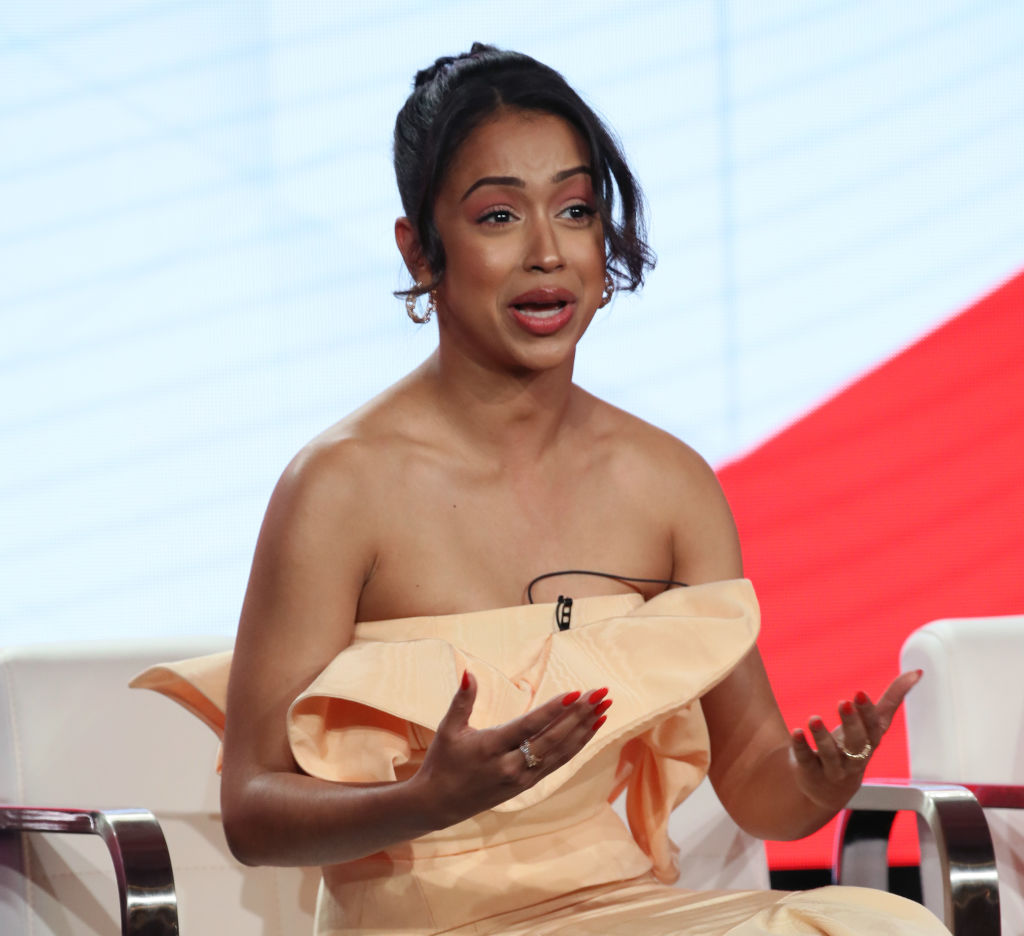 Yes, Michelle Obama appears in the show and yes, Liza Koshy got to meet her. Koshy spoke about the show on a Television Critics Association panel and then spoke with Showbiz Cheat Sheet exclusively after. Creators for Change with Michelle Obama premieres in March on YouTube.
Liza Koshy and Michelle Obama helped Vietnamese girls apply for college
Koshy goes to Vietnam with Room to Read, a children's literacy and girls' education charity, in her episode. Michelle Obama came in at the end.
"I got to warm up with Mrs. Michelle Obama and got to sit at a roundtable with her at a school in Vietnam, an all-girl school," Koshy said on the panel. "This was a full day at the girl school, maybe six hours, seven hours? It was a full school day."
Michelle Obama impressed Liza Koshy with this
Michelle Obama met a lot of girls in her trip to Vietnam, and that was just one day on one of her many trips. Liza Koshy noticed how the former First Lady gave every girl undivided attention.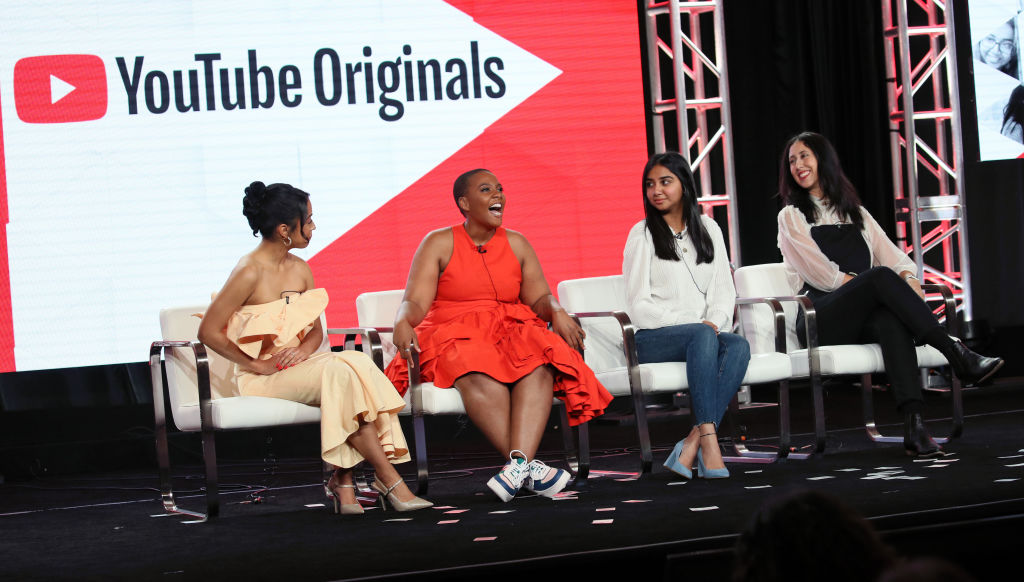 "She's absolutely amazing and the way that she's able to just be so present with every single person," Koshy told Showbiz Cheat Sheet. "Like she as a million other things to do, right? But she cares so much in that moment of just maintaining and being and loving that person. I was in her presence and I'm a better person because of it."
Liza Koshy was also impressed by the First Lady's classroom skills
Liza Koshy said she met three Vietnamese girls in her trip and spent time with them. Michelle Obama came to the classroom on the last day of the trip, and even seeing her work a desk was impressive.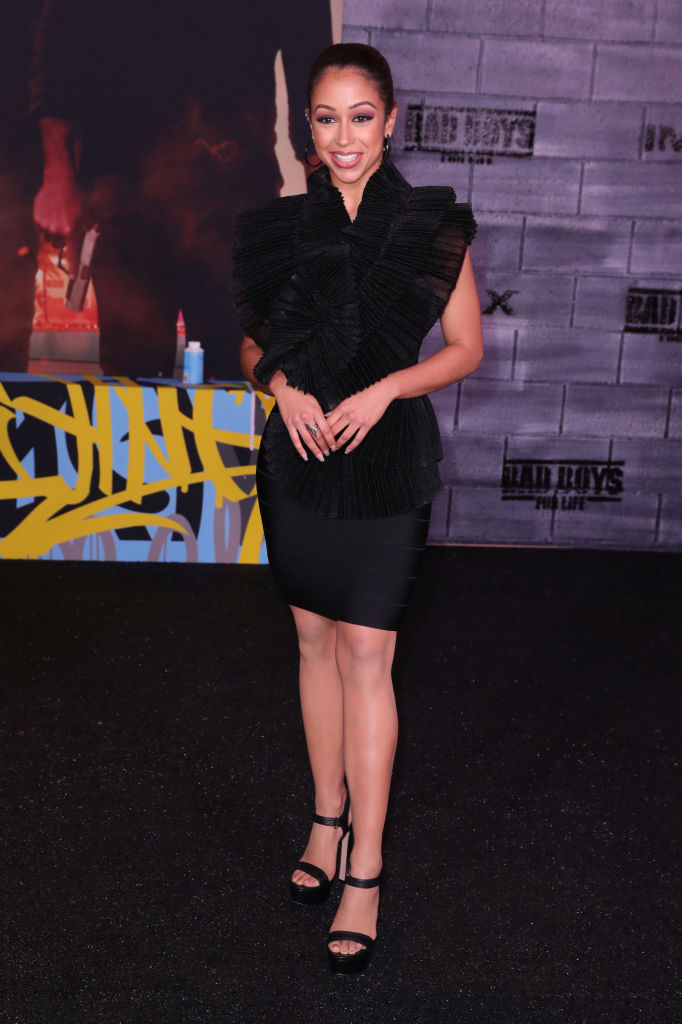 "Michelle joined at the very end of the trip, was actually at the school with us and was doing the hands-on work," Koshy told Showbiz Cheat Sheet. "That was really dope just to see former FLOTUS just holding a pencil. I was like, 'You know what that is. That's cool.' She was very cool and very immersed."
Michelle Obama helped Vietnamese girls apply for college
The Vietnamese students were exploring options to apply for college. Michelle Obama had some expertise in that field, and Liza Koshy learned about the process too.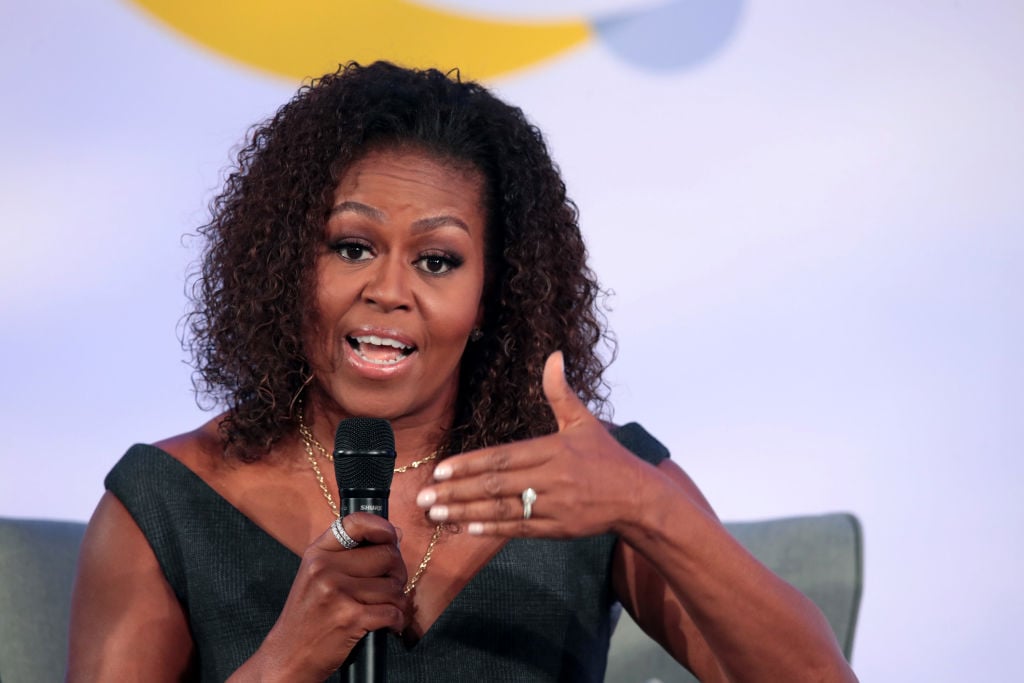 "She was in there with the girls, at the table, at the students' desk, working with us together and looking through the cost breakdown of what it takes to go to college and where you can find the funds and the means to go," Koshy told Showbiz Cheat Sheet. "She was suggesting ask your friends, ask your family."
Michelle Obama was there for younger girls too
Liza Koshy focused on girls 16-18 but Room to Read was helping Vietnamese students as young as 12. Koshy saw Michelle Obama adjust to the younger girls too.
"She'd go to another table and there was a puppet show that the girls were putting on. There was another area where they were working on life skills and how to talk to your parents when they're not in support of what your goals and dreams and aspirations are because that's a commonality. Your parents don't always support what your dreams are. That's what Room to Read is doing, empowering these young girls to really pursue them. It was cool to see Michelle Obama in that environment."

Liza Koshy, interview with Showbiz Cheat Sheet, 1/18/2020