Lizzo Calls Out Bullying, Says Black Women 'Suffer From the Marginalization the Most'
Everyone seemingly wants a piece of the alluring world of fame and riches until the harsh reality of society's general mentality gives a rude awakening. Four-time Grammy award-winning singer Lizzo recently vocalized her battle with the endless backlash she's received since she's had the spotlight on her regarding her weight and being a Black woman in the industry. She addresses the critics in her newest single, which launched earlier this month entitled: 'Rumors' featuring Cardi B.
Lizzo speaks about marginalization as a Black woman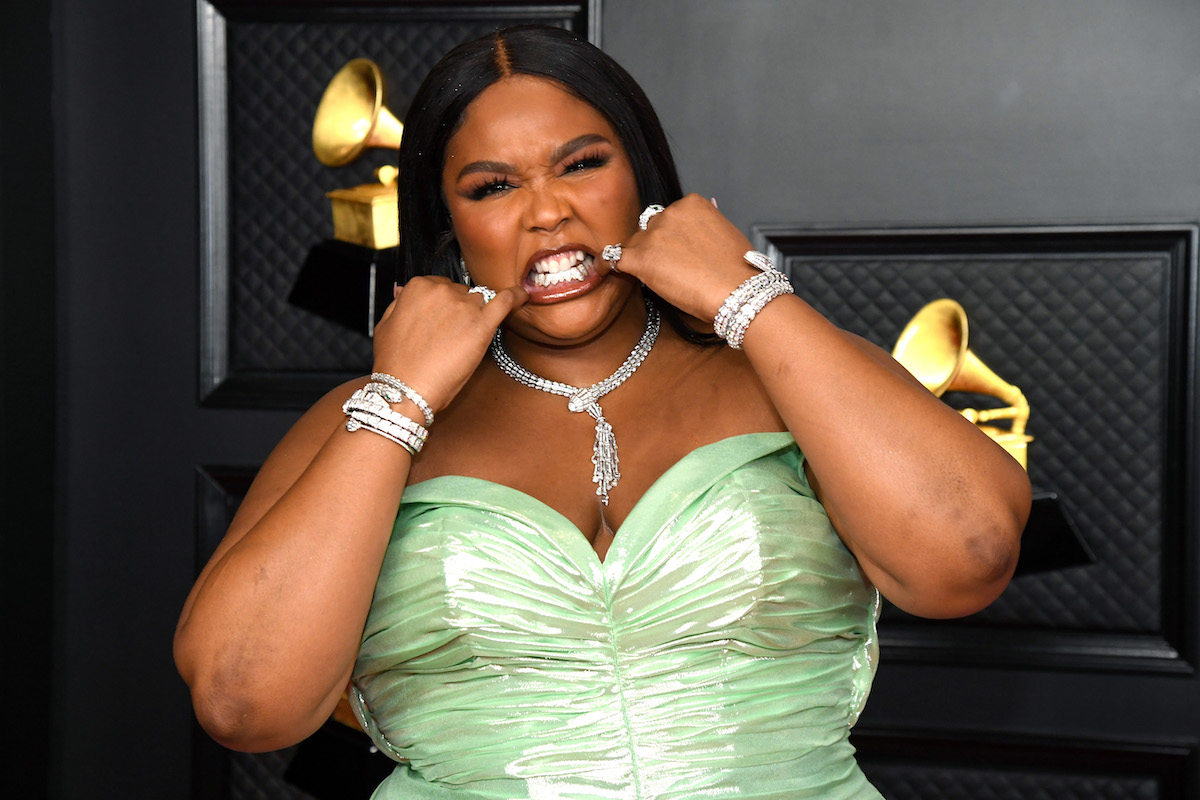 It's no secret that Black women have been the pioneers of just about any and everything functioning in the world today. Yet, specifically within the entertainment industry, Lizzo boldly points out that despite Black women's groundbreaking contributions within music: "It's unfair sometimes the treatment that people like her receive."
While it may not always be apparent, the demeaning reality of the world gravely affects individuals as severely as it does, Lizzo reminds us that "racist" and "fatphobic" comments are not OK. In an exclusive interview with Good Morning America, the star shared how the balance in fostering personal mental wellness and self-love, on top of being present for her fan base can be quite overwhelming at times.
"Black Women have been in this industry and innovating it forever," said Lizzo. "It is unfortunate that we are the ones who do suffer from the marginalization the most in the erasure the most, and I feel like if it weren't for the internet if it weren't for social media I could have been erased."
What effect does the bullying have on Lizzo?
Alongside Lizzo's undeniable talent, astonishing performances, and a plethora of awards, she sheds light on how sometimes she reflects on the negative opinions so many people have about her.
In an Instagram Live video she posted almost a week ago, she gets emotional as she blatantly shares her sentiments surrounding all of the pointless remarks she endures on a daily basis.
"Sometimes I feel like the world just don't love me back," she says. "It's like it doesn't matter how much positive energy you put into the world, you're still going to have people who have something mean to say about you."
Yet, despite these raw feelings, she still stands on her belief that contrary to what the masses may think, vulnerability is for her and in general, is both "sexy" and "very powerful."
Lizzo's take on pushing past the hate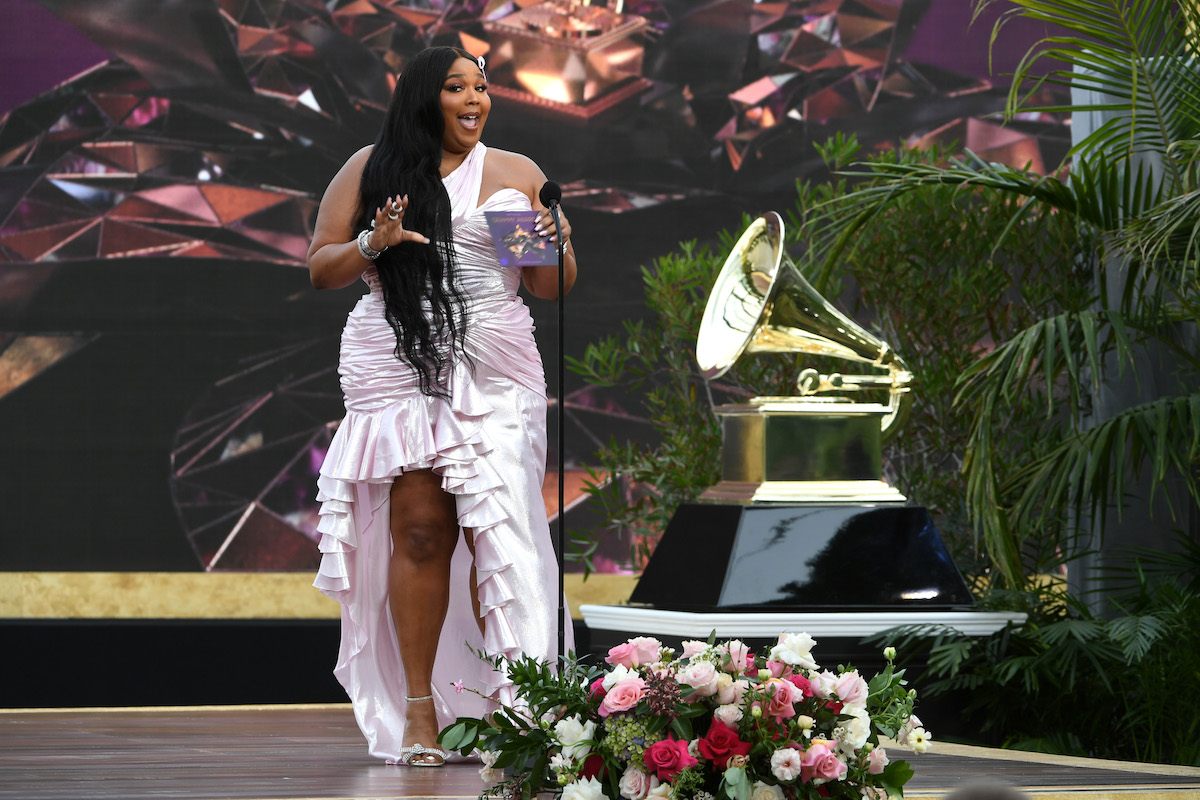 Though Lizzo is not detrimentally phased by her critics, she will continue to emphasize that hate is unacceptable in any form as her career continues to blossom.
She continues: "My head is always up, even when I'm upset, even when I'm crying my head is up. But I know it's my job as an artist to reflect the times and this s–t should not fly –this shouldn't be OK."
Lizzo concludes with an inspiring statement which is also encrypted in the caption of her latest Instagram post for this interview saying: "I chose to be undeniable and I chose to be loud and I chose to be great. And I'm still here!"
Facing those who do not necessarily agree with who she is and what she stands for is, unfortunately, a part of the lifestyle yet despite it all she's equipped to and will rise above.
RELATED: Lizzo Wants To Normalize Fatness; 'I Think It's Lazy for Me To Just Say I'm Body Positive at This Point'