Lizzo Debunks Ridiculous Fatphobic Rumor About Killing a Fan
Rumors can follow a person around for a long time, and no one knows that better than a celebrity. Celebrities like Lizzo know that once a rumor gets started, it's sometimes hard to stop. While Lizzo has to deal with rumors of all types, including a rumor that she killed a fan, she knows that it is part of being in the spotlight.
The stage diving rumor is not the only one that Lizzo has to deal with. However, Lizzo knows how to respond to rumors, given the nature of the more outlandish stories. When the rumors are more lighthearted, she knows how to take the right approach.
Is the rumor true?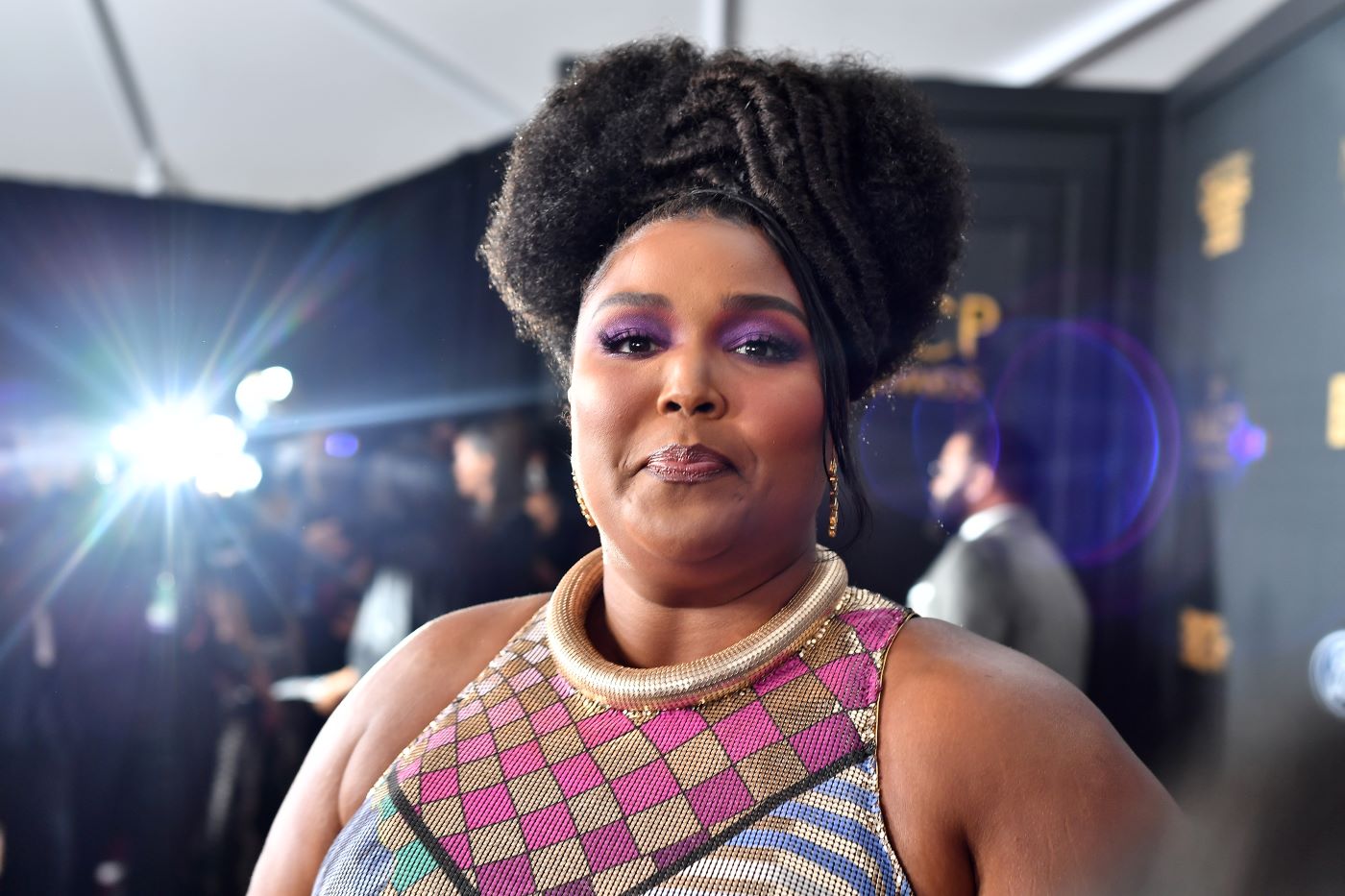 The rumor that Lizzo took a dive off stage and killed a fan is completely false. There is no evidence that Lizzo has even attempted a stage dive at any of her past appearances. There is no evidence of where the rumor originated, but it did get enough traction online to make Lizzo feel she needed to respond. She responded seriously to make sure that her fans and followers knew that it was just something started by someone looking to bring Lizzo down.
How Lizzo reacted to the rumor
Lizzo did not let the rumor of a stage diving incident go without a serious response. Lizzo took to social media to set the record straight when it was clear that people were picking up on this false story. The singer went to TikTok to dispel the rumor. She explained that she has never stage-dived in her life, and she went so far as to perform a belly flop onto a bed to show viewers that a similar jump would not have had the needed force to injure or kill someone seriously.
Lizzo also addressed what may have been the obvious motive for the rumor. She knows her size but also knows that she's not big enough for her weight to do that to another person. She is a celebrity who has been at the forefront of promoting body positivity in the past and continues to do so. She's not shy about her body and has even previously posted nude photos on her social media channels.
More rumors that Lizzo has had to deal With
The stage diving rumor is not the only rumor Lizzo has had to deal with in the past few months. After Lizzo sent Captain America star Chris Evans a message on Instagram that she would take a shot with him, rumors of pregnancy between the two have been running rampant.
This rumor is being treated with a much more lighthearted tone. She even posted screenshots of DMs that Chris Evans had sent to her once he heard the news about the rumor. While the rumor isn't true, both Lizzo and Chris Evans are having a lot of fun with it.
The one rumor about Lizzo that is true is her single "Rumors" will drop on August 13. This is her first single in nearly two years, and the topic of rumors is quite timely.
She has been on social media talking about making new music in anticipation of its release while teasing fans about it by telling them that rumors are false she is making a new album. However, she makes it obvious in her TikTok posts that she is making some magic in the recording studio, which fans cannot wait to hear.