Lizzo is Most Proud of Getting This Award
Lizzo has become one of the biggest names in music, sweeping awards across the industry. But there's one award in particular that's special to her
In 2019, "Lizzo" was the name on everyone's lips. Though she had been releasing music for nearly a decade, she jumped into the mainstream with the success of her No. 1 hit single "Truth Hurts." She went on to collect awards for her music, and now has them proudly on display in her home.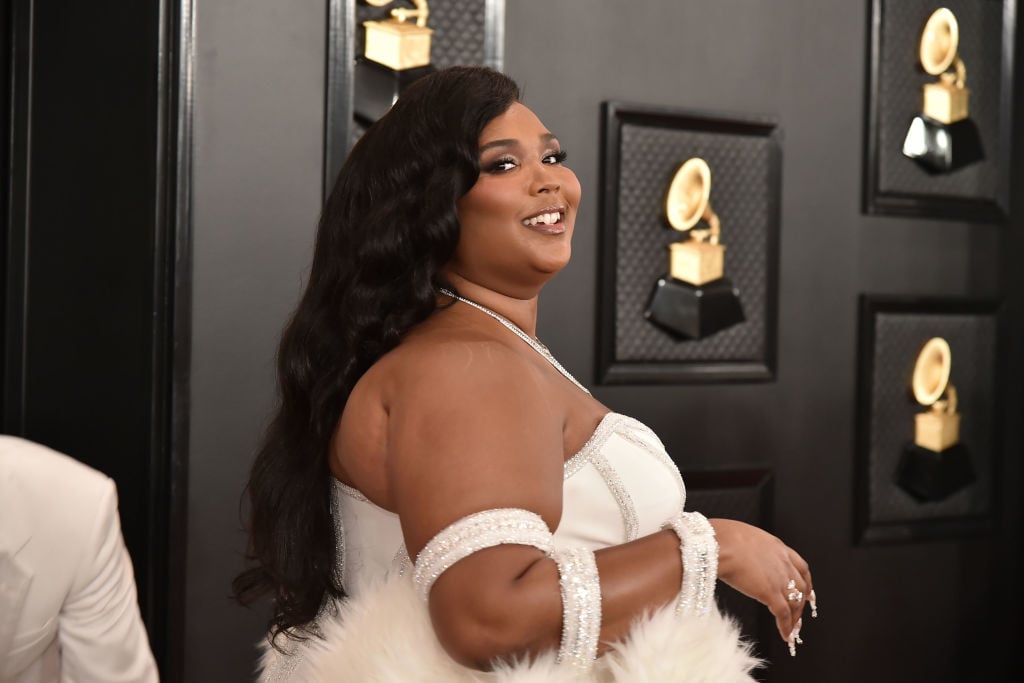 Lizzo just made history on the cover of 'Vogue'
Vogue magazine has been having a few firsts lately around the world. The double cover feature for Pabllo Vittar and Gloria Groove in Vogue Brasil is the first Vogue cover for drag queens anywhere around the world.
Lizzo pointed out the distinction of her cover story for the October 2020 issue of Vogue in an Instagram post. "I am the first big Black woman on the cover of Vogue magazine," she said. "The first Black anything feels overdue. But our time has come. To all my Black girls, if someone like you hasn't done it yet — BE THE FIRST."
What awards has Lizzo won?
In the span of less than two years, Lizzo has been nominated for over 70 awards and won more than a dozen of them. Her third album Cuz I Love You, released last year, has been praised for its diverse sounds, and her upbeat and uplifting singles like "Juice" and "Truth Hurts" have made her one of the most versatile stars in music today.
To date, Lizzo has won 13 awards. At the 2020 Grammys, Lizzo was the most nominated artist with 8 nominations, and she went home with 3 golden gramophones: Best Pop Solo Performance for "Truth Hurts," Best Traditional R&B Performance for "Jerome," and Best Urban Contemporary Album for Cuz I Love You.
She won a BET Award for Best Female R&B/Pop Artist (and gave a showstopping performance of "Truth Hurts" that same night) and has walked away with Soul Train Awards, iHeart Radio Music Awards, and even an Apple Music Award.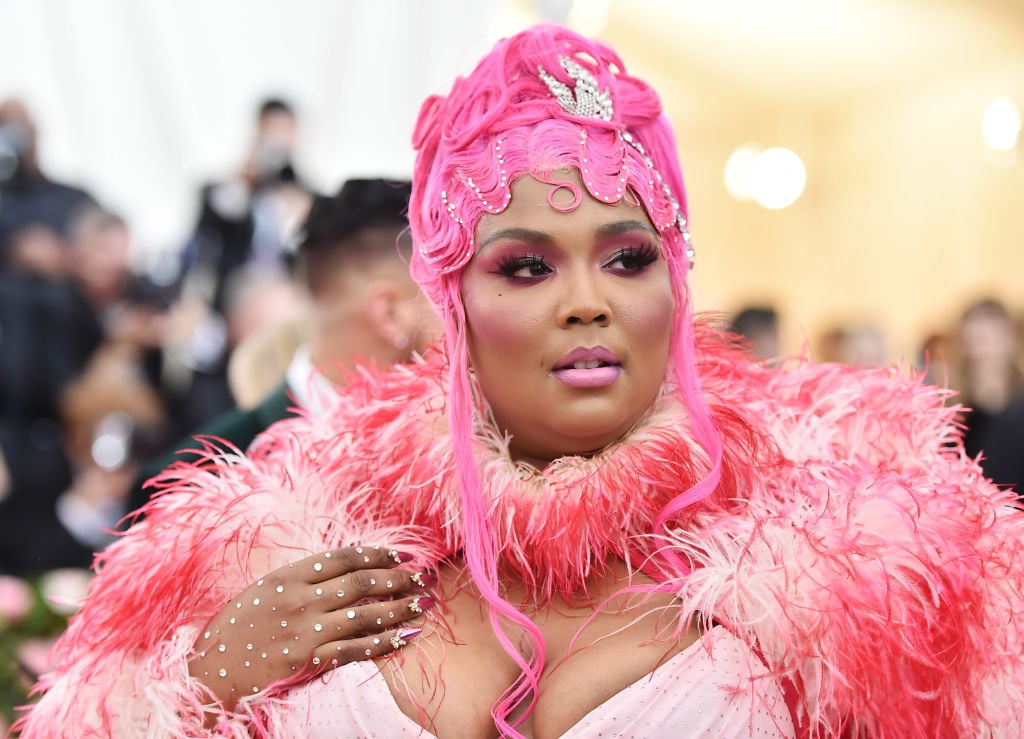 Lizzo is most proud about one award in particular
Winning an award is a huge achievement for any artist, and Lizzo is proud of all of her accomplishments in the last year. But she pointed out one that will always stick out for her.
In an interview with Vogue following her historic cover shoot, Lizzo answered questions ranging from her daily routine to her career goals for the future. She showed viewers around her house and eventually arrived at her trophy case, where she keeps all her awards on display.
When asked about what she's most proud of, Lizzo says that she's happiest about her Soul Train Award for Album of the Year for Cuz I Love You. "This was so unexpected and it was the first time I had ever won an award at an award show like this," she admits, "so this was a very, very, very big deal. It's changed my life."
Lizzo has received awards that reflect her 'complex' style
When asked about her Grammy Awards, Lizzo finds it interesting that she won awards in R&B, urban, and pop categories in the same year. Tyler, the Creator made a similar observation when he won the Grammy for Best Rap Album that year; his album Igor wasn't rap in the traditional sense, and he believes that the Grammys have always struggled to effectively categorize versatile Black artists, using the "urban" label as a cop-out to put them all in one place.
"These Grammys are interesting to me because this is an R&B, urban, and pop Grammy in the same year, so that's kind of f*cking weird," she laughs. "But I'm grateful! I'm grateful that the Grammys understands that I'm multifaceted and complex."