Lizzo Learned This Musical Talent From Growing Up in Houston
In the last two years, Lizzo has become one of the biggest stars in the music industry. She's won Grammys, BET Awards, Soul Train Music Awards, and more, and created a style of music unlike anything we've heard before, and one that's impossible to put into just one box.
Lizzo can hop from R&B to pop to hip hop easily, which is why she's earned awards for all different genres, including Grammy Awards in pop, R&B, and urban categories in the same year. Her ability to embody various kinds of music is a result of her upbringing — something she recently discussed in more detail.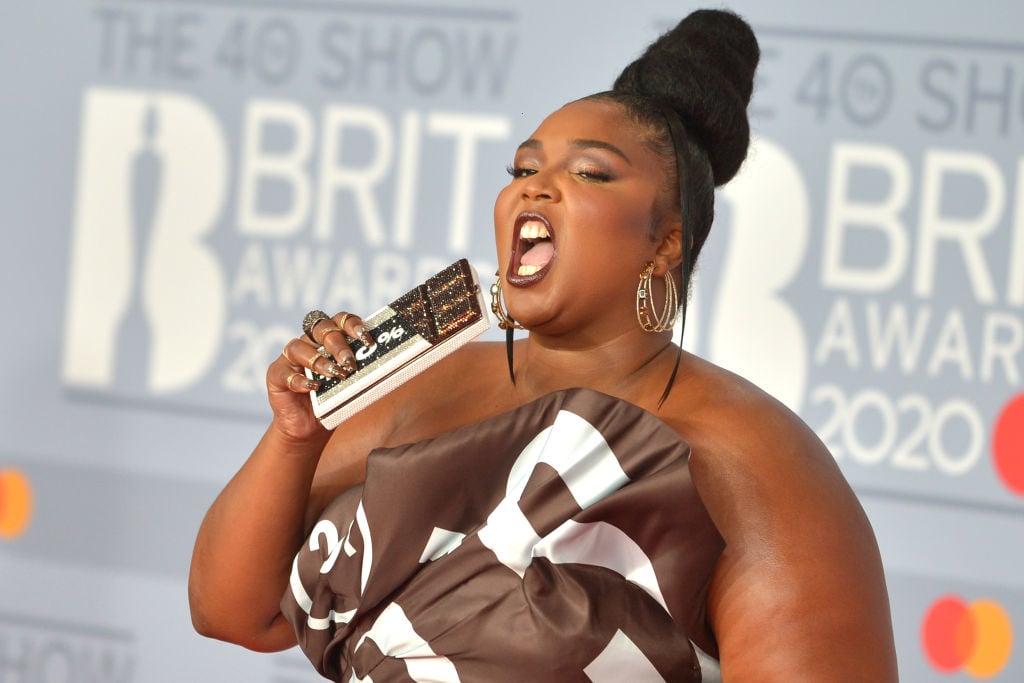 Lizzo grew up in different states
Lizzo has had a tumultuous road to the top that has been the product of years of hard work. She was born in Detroit, Michigan, which has had the reputation of being a musical city for decades. It was the home of Motown, and where artists ranging from Aretha Franklin, Diana Ross, and Stevie Wonder to Eminem and Big Sean all grew up and got their start.
Lizzo lived in Detroit until she was 10 when her family relocated to Houston, Texas. She rapped for fun with her friends and formed a group called "the Cornrow Clique," and she derived the name "Lizzo" from Jay-Z's hit single "Izzo (H.O.V.A.)."
Lizzo went on to study flute performance at the University of Houston. Her father died when she was 21, and she spent the next year living out of her car while trying to break into the music industry. Finally, in 2011, she picked up her life and moved to another city with a rich musical history: Minneapolis, Minnesota, home of the late legend Prince.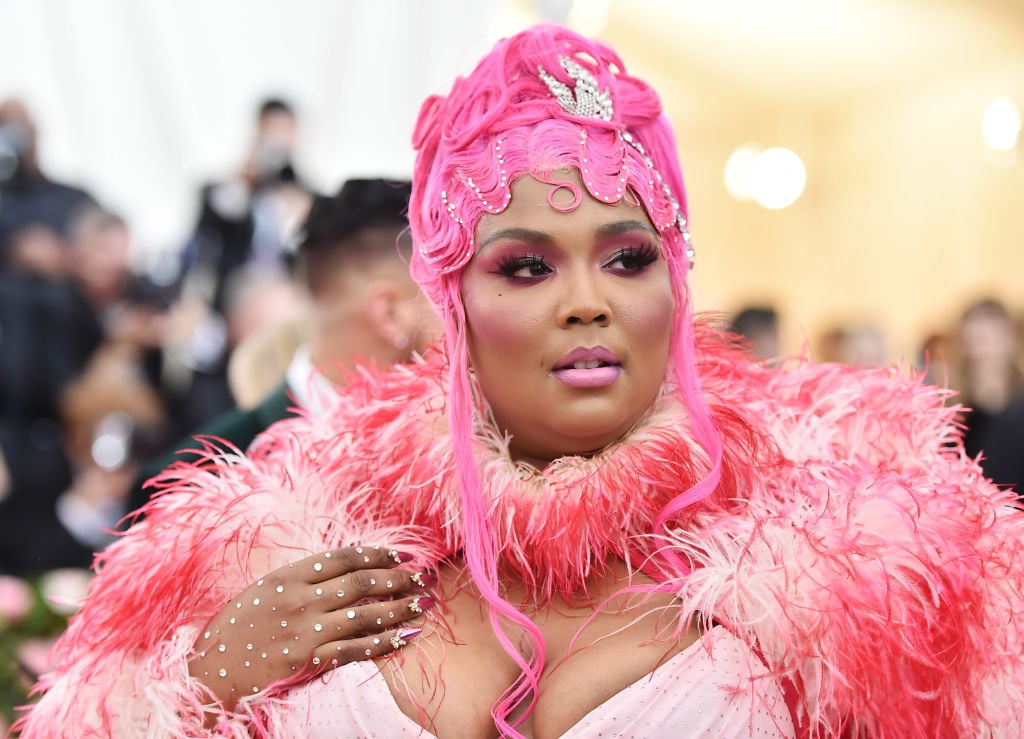 Lizzo picked up one useful musical skill in Houston
It was in Minneapolis where Lizzo began to work hard and get her start in the music industry. But even though Lizzo got her career off the ground in Minneapolis, she learned lots of important skills in Houston that she still incorporates into her music and her performances today. (Who else can twerk and play the flute at the same time?)
Lizzo has set records and broken barriers, including having the longest-running number 1 solo female rap song on the Billboard Hot 100 with "Truth Hurts." Lizzo also just added another big accomplishment to her list: she's the first plus-size Black woman on the cover of Vogue, and she discussed her music, upbringing, and much more in a video interview with the fashion magazine.
"How did growing up in Houston mold your musical talents?" she was asked. Lizzo smiled and gave an honest and nostalgic answer.
"I learned how to freestyle rap in Houston. And that is so important. That is like the most important thing," she reminisced. "I used to listen to Screwed Up Sundays and Lil' Flip. I'm the b*tch I am today because of that."