Lizzo Responds to Claim She Makes Music for White People
Lizzo isn't beloved by everyone. Occasionally, she's been dismissed online for supposedly making rap music for white people. Here's how she responded to this claim.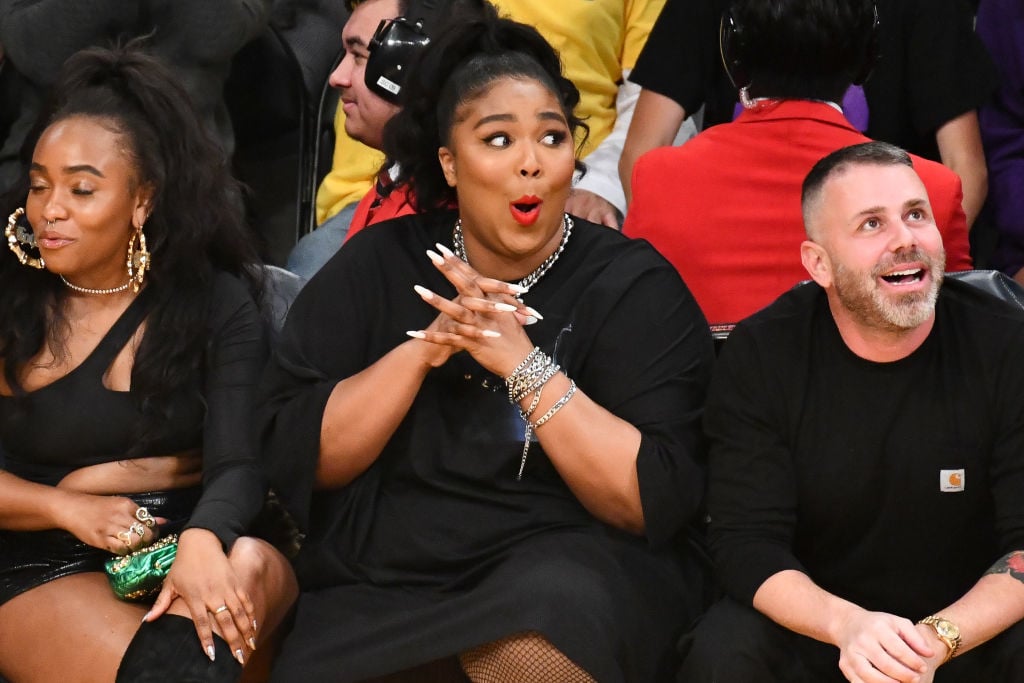 What Lizzo thinks about her audience
According to Paper, Lizzo said "Yeah, there's hella white people at my shows. What am I gonna do, turn them away? My music is for everybody. As a black woman, I make music for people, from an experience that is from a black woman."
Lizzo added "I'm making music that hopefully makes other people feel good and helps me discover self-love. That message I want to go directly to black women, big black women, black trans women. Period." Lizzo was previously told her music was "too black" for certain labels. In 2018, she told Rolling Stone "I'm too weird for the rappers and too black for the indies."
Lizzo remains dedicated to inclusion
Rolling Stone reports Lizzo's desire for inclusivity extends to all body types. She said her song "my Skin" reflects how she came to accept her appearance. "I've come to terms with body dysmorphia and evolved."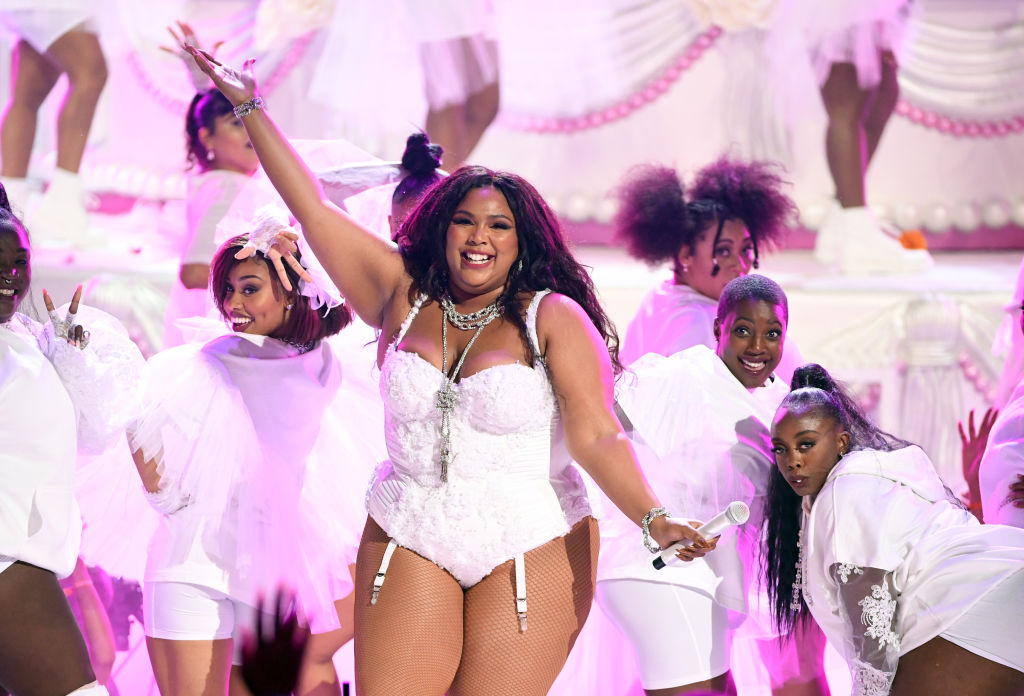 Lizzo added "The body-positive movement is doing the same thing. We're growing together, and it's growing pains, but I'm just glad that I'm attached to something so organic and alive." Lizzo has embraced body positivity more than any other contemporary celebrity.
Discussing comments about her size, Lizzo said "My entire life I've dealt with that. I'm a very stubborn person, so I've spent my whole life trying to make those people feel more dumb for assuming that I should be tired because I'm this size. I work out five times a week.
She added "Everybody looks different. Everybody has different packaging. I do this shit so little girls in the future don't have to worry about this bodyshaming. This bodyshaming in the mass media is holding us back, but it ain't holding me back."
How does she respond to criticism?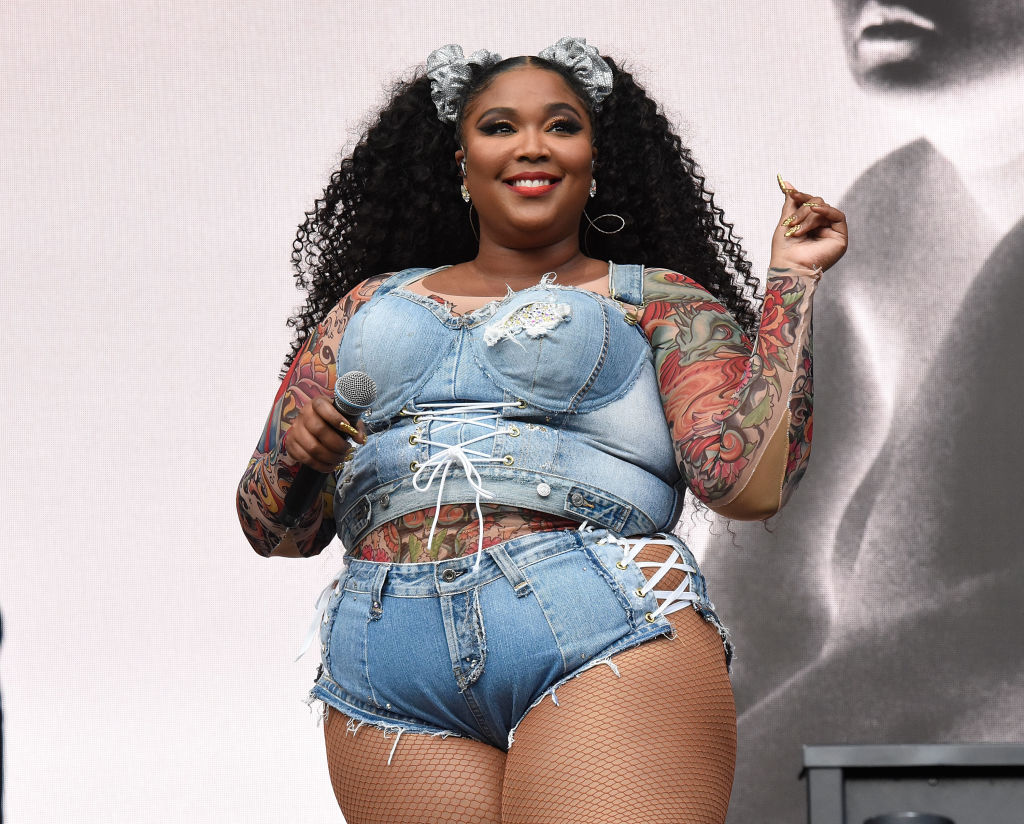 Lizzo feels some of the criticism she receives is because her music is different. "Look, I'm new. You put two plates of food in front of people, [and] one is some fried chicken. If you like fried chicken that's great. And the other is, like, fried ostrich p*ssy. You not gonna want to f*ck with that."
Lizzo was thankful Prince co-signed her despite her eclectic style. "Co-sign" is hip-hop terminology for when an established artist is willing to promote a fledgling artist. Lizzo said "I was just sitting in this league of my own. To be embraced by Prince and co-signed, I am eternally grateful for that. I can't complain about not getting a co-sign anymore. I got the ultimate co-sign."
In typical Lizzo fashion, the singer says she's not leaving and the world will just have to get used to her. "We eventually get used to everything. So people just gon' have to get used to my *ss."
Lizzo has inspired some derision over the past few months. As long as she remains famous, she will have detractors. Despite this, she has fans of all stripes. That is one of the greatest feats to which any artist could aspire.