Lizzo Said It's 'Hard to Grasp' Her Impact On the World
In just a few short years, Lizzo has gone from up-and-coming artist to one of the music industry's hottest performers. The Grammy-winning rapper burst onto the scene with the popular single "Good as Hell," and became a superstar practically overnight thanks to her 2017 single "Truth Hurts."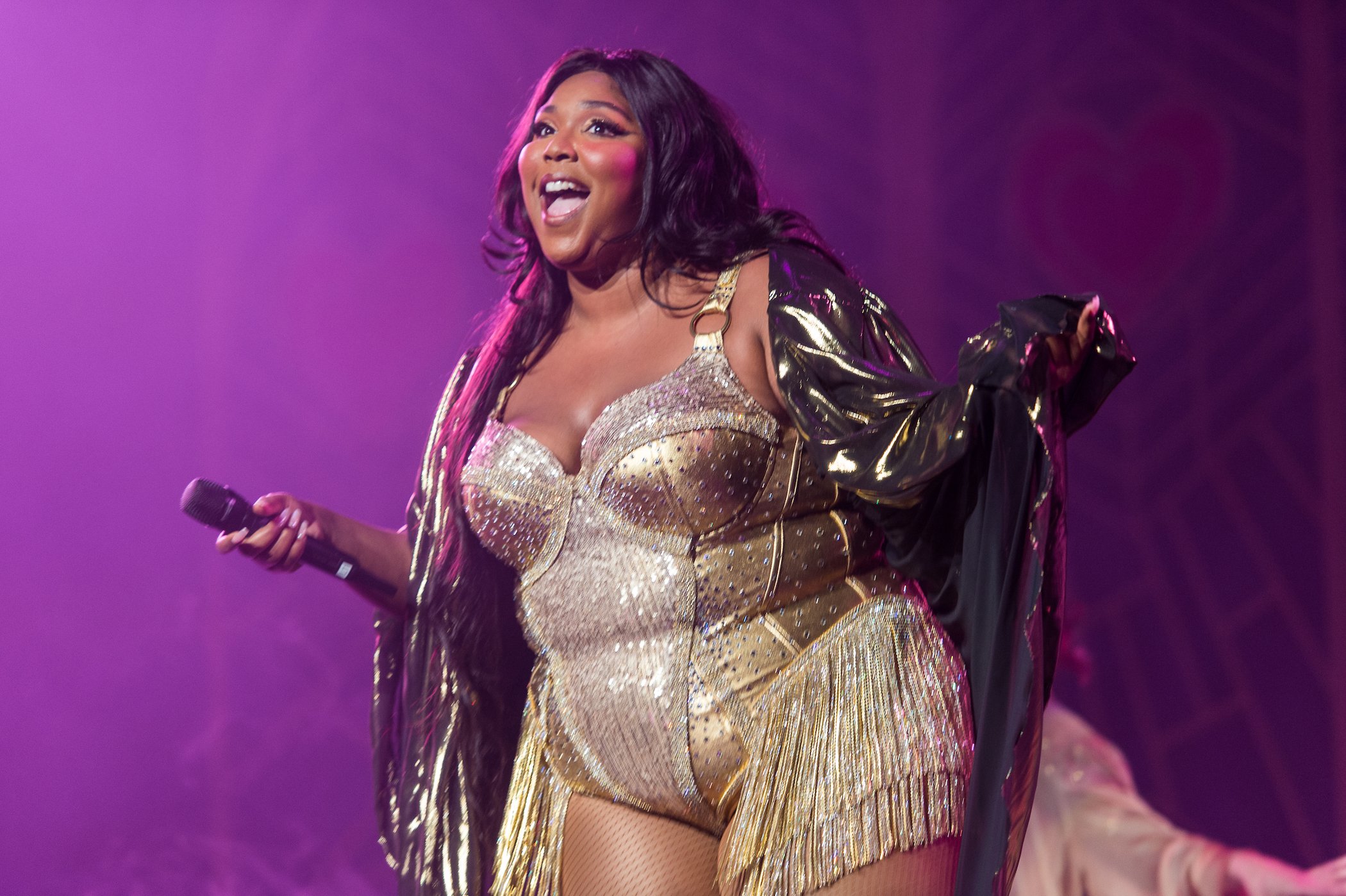 Lizzo has been making music for a decade
Despite rising to mainstream prominence in the late 2010s, Lizzo has been making music since she was a teenager. She studied flute performance in college and often performed with other musicians. She eventually released her debut album Lizzobangers in 2013.
Lizzo reflected on the early days of her solo career in a 2021 interview with Zane Lowe for Apple Music around the release of her single "Rumors."
"I was being really internal and selfish on Lizzobangers, because I had had this horrible writer's block and I was always sharing my story with other people because I was in rock bands and girl groups, so I was always giving a third of the story," she said honestly. 
"I think Lizzobangers was me just being like, 'This is everything I've ever wanted to say!' and I just said it all, and I was like, 'I don't care if it sounds good. I don't care if it's cool or not. I'm just going to say everything that's on my chest because I can finally do it. So there's a lot of anger on Lizzobangers," she continued. 
"It's chaotic and I needed it. I use all my music as therapy."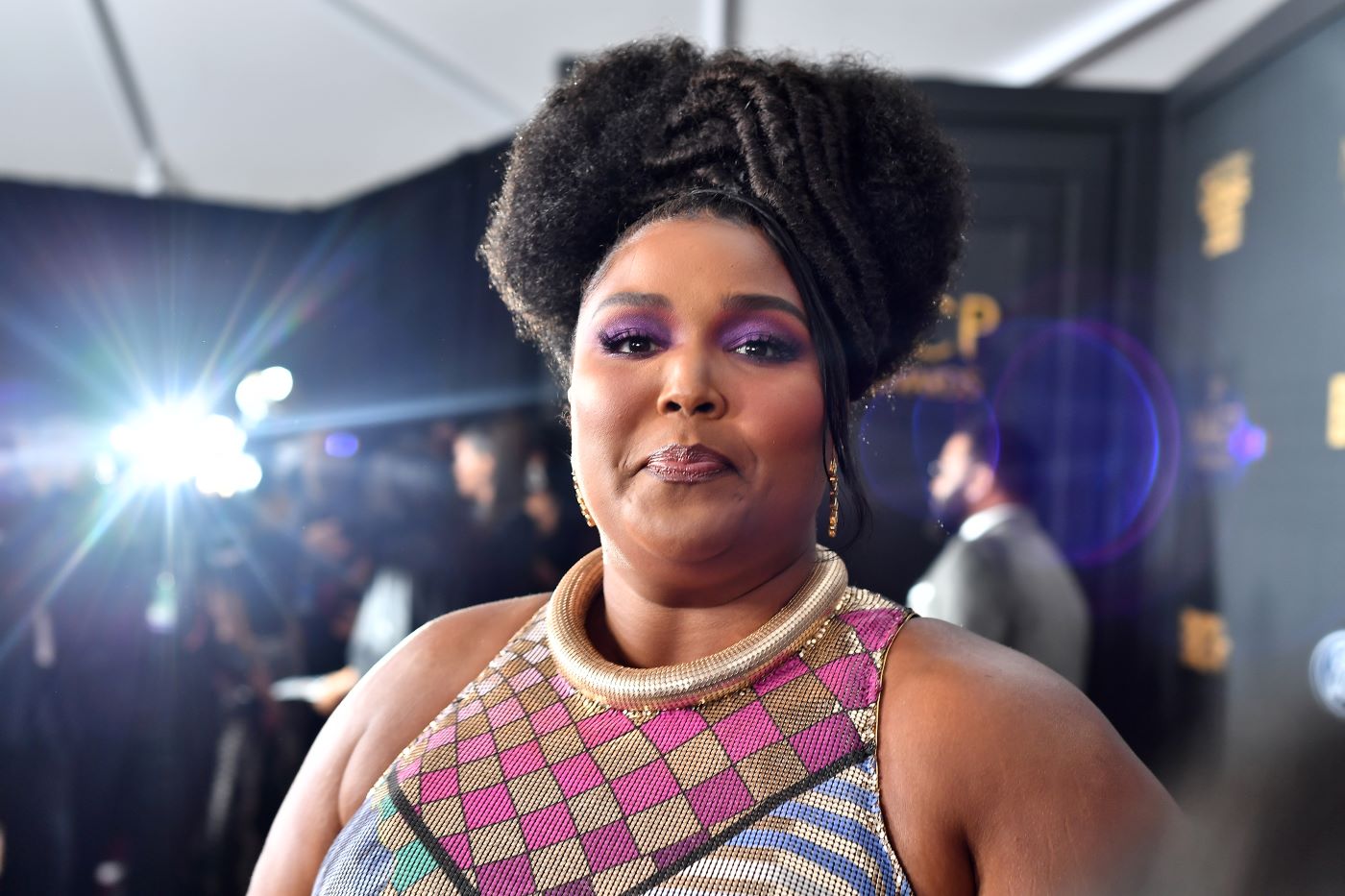 Lizzo can't comprehend her impact
Beyond just her music, however, Lizzo made a big splash in the music industry for another reason: the fact that was an unapologetic Black woman who loved herself and her body. She told Lowe that even she was surprised at the effect she seemingly had on entertainment.
"The part of my career that's really hard for me to grasp is accepting that I've done something that's never really happened, or that I was a part of a new movement or a wave," she said honestly. "I was just being myself; I was just being me. Like what the hell?"
"I'm still dealing with that," she continued. She didn't realize just how much her presence in the industry and being unapologetically herself changed the status quo. "I remember when I made a song ['En Love'] and it was like, 'I'm in love with myself, I'm in love with myself,' I was like, 'You know what? I've never heard that in a song. So I'm going to say it. And I did it just kind of off the cuff, like silly, like funny, but I didn't realize it would start this whole thing."
Lizzo's body positivity movement
Lizzo explained the moment that her impact became more real to her. "I was watching a commercial, and there were these big girls in it, and it had nothing to do with being big," she recalled.
"I was like, 'Did I do that?'" she laughed. "Did I do that?!'"
Lizzo herself has shown that she loves her body and isn't afraid to show it off. She appeared in the 2020 fashion show for Savage X Fenty, Rihanna's lingerie brand made for all shapes and sizes.