Lizzo Says She Would Be This 'Sailor Moon' Character
Lizzo has always been known for being 100% herself, even when it's the unpopular thing to do. From her music to her fashion to her attitude — all of which are connected in some way — Lizzo celebrates what she loves, even if it may seem weird or unusual to other people.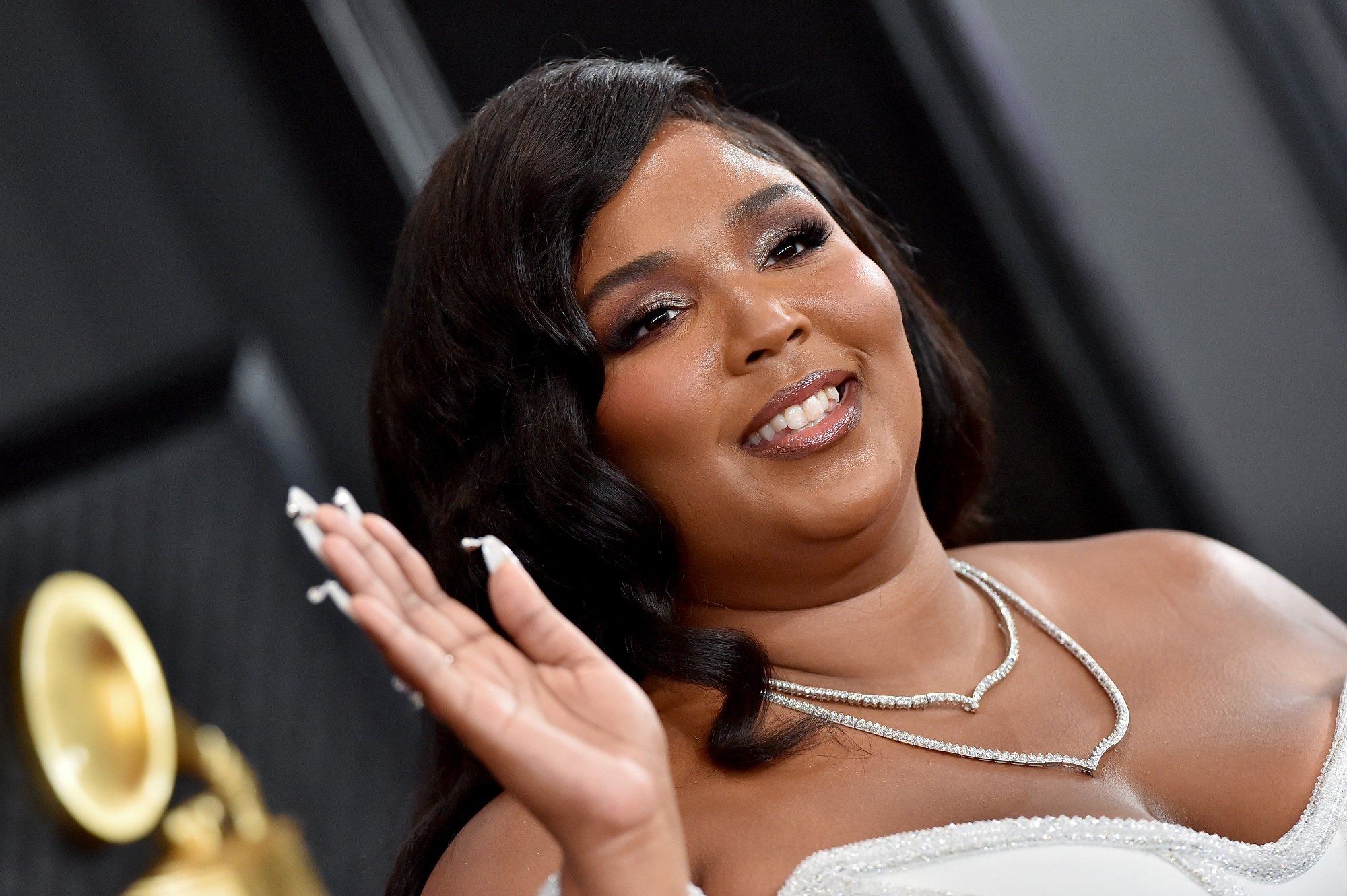 Lizzo just made 'Vogue' history
Even though she's been a musician for the better part of a decade, her mainstream breakout only came recently, and she's has broken all kinds of music records just in the last two years. In 2019, her single "Truth Hurts" became the longest-running solo female rap song to be number 1 on the Billboard Hot 100 chart.
Lizzo also just broke another glass ceiling: she's the first plus-size Black woman to appear on the cover of Vogue magazine. Her in-depth story for the October 2020 issue is the first of its kind.
"The first Black anything feels overdue. But our time has come," she said in an Instagram post. "To all my black girls, if someone like you hasn't done it yet — BE THE FIRST."
Lizzo sees herself as a 'Sailor Moon' character
In a video interview with Vogue following her historic cover shoot, Lizzo opened about her career, her life, and much more. She was asked what Sailor Moon character she sees herself as.
"I love Sailor Saturn I guess, but she's the goddess of death and rebirth so maybe I would just be Sailor Venus, the goddess of love," she replies.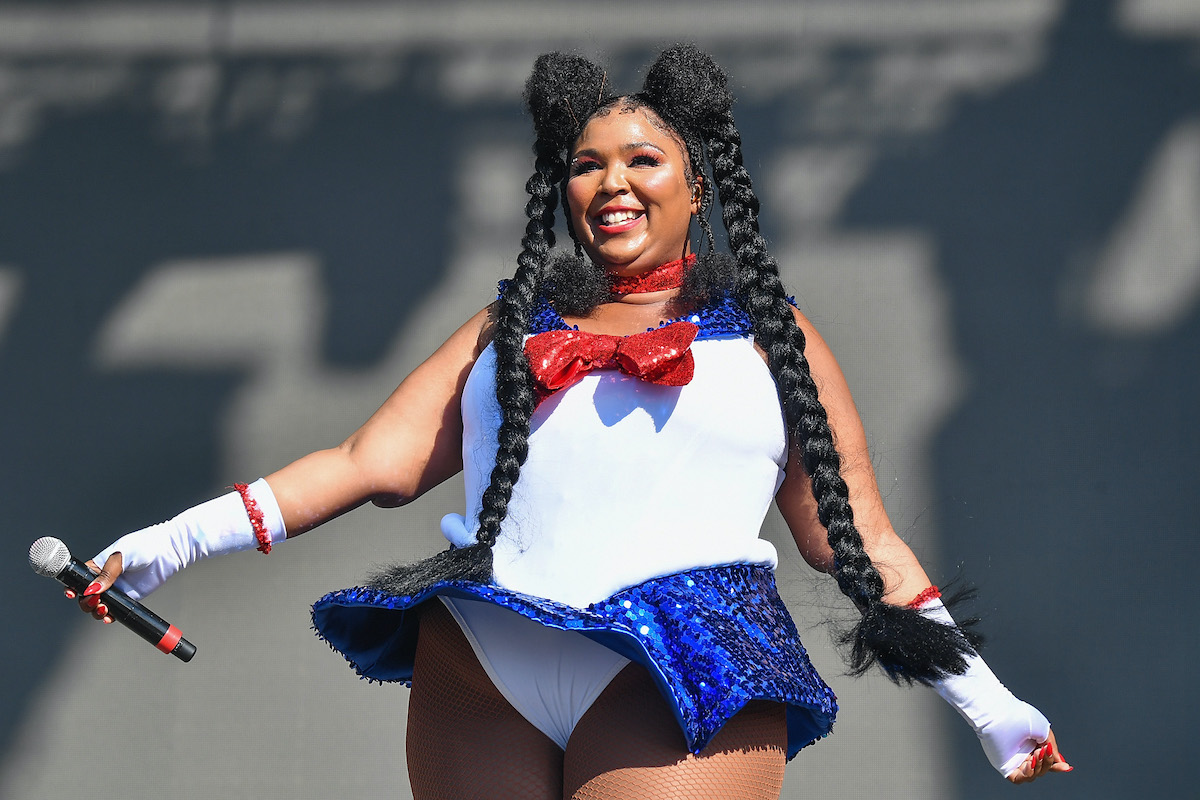 Lizzo has been a 'Sailor Moon' fan for years
According to a 2018 interview with Teen Vogue, Sailor Moon has held a place in Lizzo's heart since she was a child. So it's not surprising she has a few favorite characters she'd see herself as. She's even paid homage to the iconic Japanese cartoon in performances before.
In 2015, before her big break, she tweeted that it's her dream to go to Comic-Con dressed as Sailor Saturn with Grimes and Clare Grant. In 2018, she performed at Voodoo Music Festival in New Orleans dressed as Sailor Moon herself. Her backup dancers, meanwhile, were dressed as Sailor Venus, Sailor Mars, Sailor Mercury, and Sailor Jupiter.
"B*tch, I'm Sailor Moon! And in the name of the moon, I will vanquish you!" she said in a video posted to Twitter at the time, twerking while imitating the hand movements that the Sailor Moon characters are known for. She even brought out her flute during her performance.
When asked by Gayle King earlier this year about who she would want to switch places with, she only had one answer. "I would switch with Sailor Moon. She's so cool!" she said. "I would just want to transform."
Lizzo once wanted to look like Sailor Moon
Lizzo's love of Sailor Moon goes much deeper than enjoyment of the show. In an interview with Jameela Jamil, Lizzo opened up about what seeing Sailor Moon as a child did to her when she didn't see any representations in media of people who looked like her.
"I had this fantasy of waking up and looking like Sailor Moon," Lizzo said. She also confessed that she felt this way because the only characters she saw on TV were "light-skinned" or had "straight, blonde hair."