Lizzo Slammed for Calling Chris Brown Her 'Favorite Person in the Whole F—ing World'
Singer Lizzo is no stranger to controversy, and the latest source of ire for her critics has to do with her fellow musician Chris Brown.
Fans of Lizzo were displeased when video footage of her fangirling over the "Look at Me Now" singer made its way around social media. Here's what happened and how Lizzo's fans are reacting.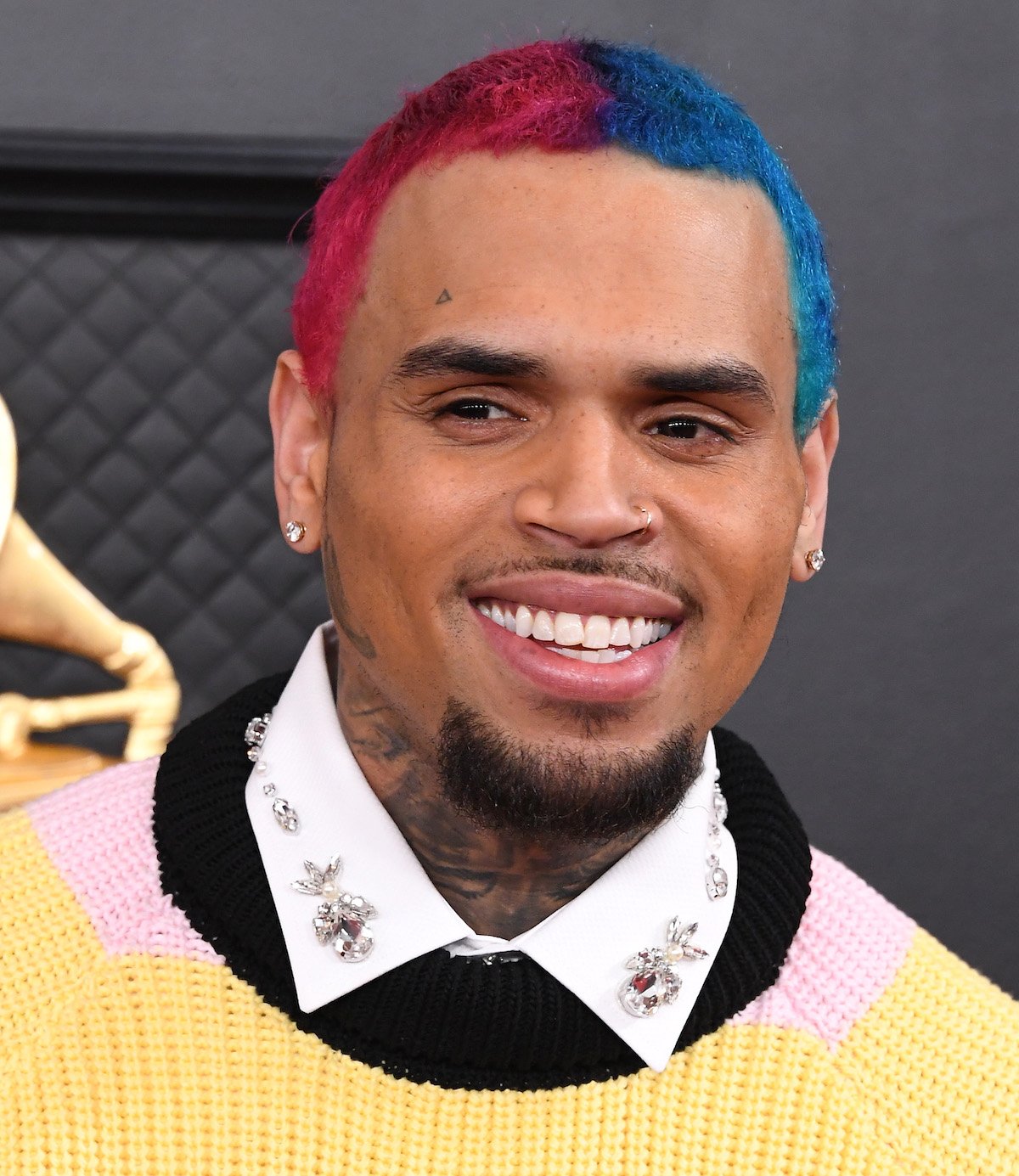 Chris Brown has a controversial history with women
In 2016, Rolling Stone published an article titled, "Timeline of Chris Brown's History of Violence Towards Women." The report details every charge and accusation against Brown that involves physical abuse of women. 
One of Brown's most publicized incidents was his abuse of his then-girlfriend, Rihanna. According to the Rolling Stone article, "the night before the Grammy Awards, where the couple had been nominated for two awards each, the pair had left a pre-Grammy party and got into a public altercation. 
"Rihanna's face and arms had been covered in visible contusions and bruises. He had been charged with battery following Rihanna's hospitalization. Brown formally completed his probation in March of 2015."
Lizzo fangirled over the "Deuces" singer
Despite Chris Brown's violent history with women, Lizzo still seems to be a fan of the controversial singer. On Saturday, Oct. 2, the "Rumors" singer posed with Brown backstage in Oakland, California, during a stop on the Millenium Tour. The millennium Tour features several artists, including Omarion, Ashanti, Bow Wow, and more. Before the photo, Lizzo took a moment to tell Brown how big of a fan she is.
In the video circulating social media, Lizzo, who is vegan, asks Brown for a photo by saying, "Can I get a picture with you because you're my favorite person in the whole f—ing world." After posing for a solo picture with Brown, Lizzo and her friends join in for a group photo before the video ends.
RELATED: Chris Brown's Crimes Got Him Banned From 2 Countries
Some of Lizzo's fans were not happy with her for supporting Chris Brown
The "Rumors" singer's fans and critics were quick to comment their disapproval on the video. Many were upset that she supports an artist with a long history of abuse toward women. 
"Lizzo what the f— is this," one commenter said, while another wrote, "he's literally had multiple allegations of s*xual + physical ab*use… how u can so normally ignore that that man is a walking red flag."
Others were more supportive, saying that the meeting was a nice moment between artists and that people like Brown could change. One such commenter said, "Love this!! Chris Brown is pretty awesome. Lizzo is too. Keep going king and queen!! Everybody makes mistakes no matter how perfect the world pretends to be." Another wrote, "Big up to Lizzo 4 Being one of few people left in this world who understand that people change and grow! &By believing in growth as well as Gods forgiveness you cannot believe in cancel culture #period."
How to get help: In the U.S., call the National Domestic Violence Hotline at 1-800-799-7233 or text START to 88788.