Lizzo Tells Body Shamers 'I'm Not Working Out To Have Your Ideal Body Type'
Lizzo released a workout video on Tik Tok, but her narration tells off body shamers and empowers fans to love themselves the way they are.
Lizzo's success has been inspirational to her fans. She survived homelessness and personal tragedy but persevered to become a his singer and actor in the movie Hustlers. The "Good As Hell" Singer also inspires her fans to love themselves. She objects to body shamers and puts herself out there, though she bristles at the term "unapologetic."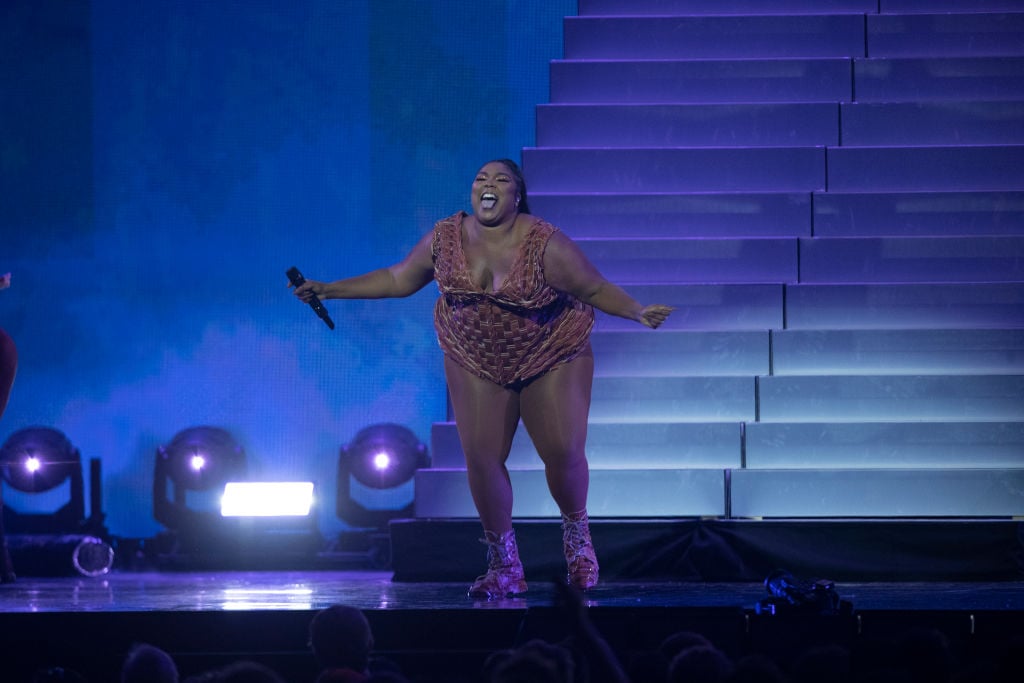 Lizzo took another stand against body shamers in a Tik Tok video she released June 19. The video contains strong language which Showbiz Cheat Sheet will reprint with redactions. She had a message for anyone who fat shames. "If you're not a fat shamer… keep scrolling," she wrote. "Ok now that all the fat shamers are here." 
Lizzo is not working out to get skinny 
The video shows Lizzo working out in her home and modeling a swimsuit. Her workout included a bike or stair machine (the video is a tad too close to tell the difference), jumping rope and using free weights. However, she makes it clear she's not trying to shrink her body down.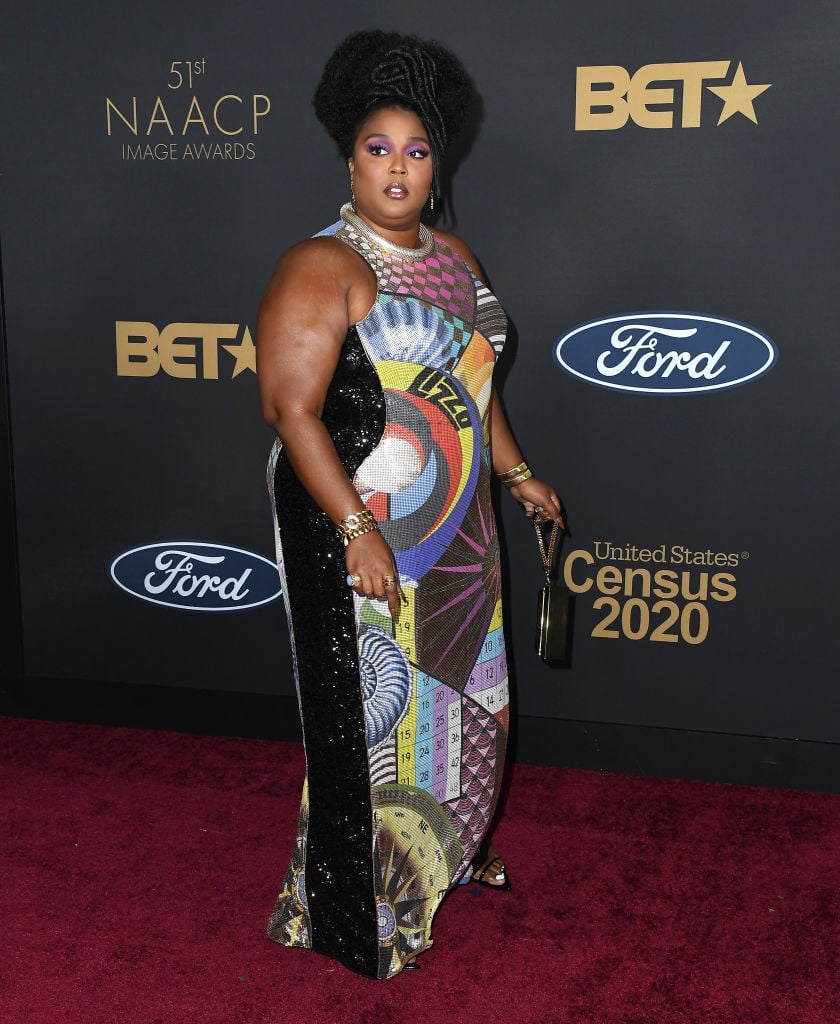 "Hey," Lizzo began in narration over her video. "So I've been working out consistently for the last five years and it may come as a surprise to some of y'all that I'm not working out to have your ideal body type. I'm working out to have my ideal body type and you know what type that is? None of your f*cking business because I am beautiful, I am strong, I do my job and I stay on my job."
Lizzo does not care what you think of her body
Lizzo has spoken out about dealing with self-image issues. She's shared on Instagram her views on reminding herself she's beautiful when she looks in the mirror. In interviews, she's spoken about how makeup made her feel ugly when she looked natural, so it has been a journey for her. After that, she has no time for anyone with opinions about her weight.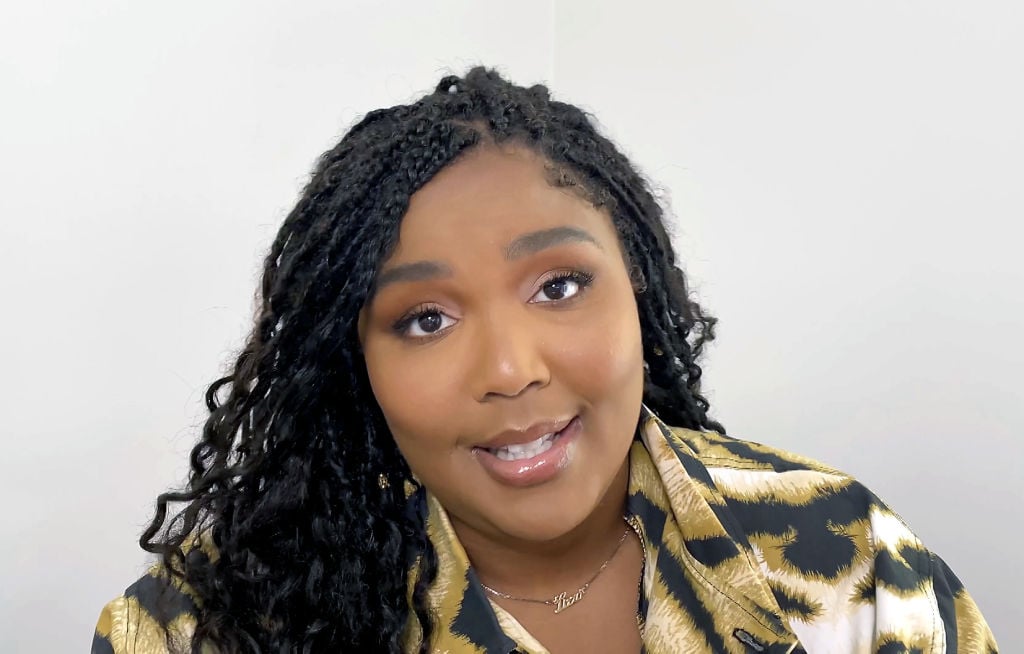 "So next time you want to come to somebody and judge them, whether they drink kale smoothies or eat McDonald's or work out or not work out, how about you look at your own f*cking self and worry look at your own God d*mn body," Lizzo said. 
Haters could stand to do more self-reflection
Lizzo concluded her Tik Tok video by calling out anyone who deems themselves worthy of passing judgment on others. Those haters do not get to tell her what is right for her. In fact, negative criticisms reveal that the hater probably needs to work on themselves a lot more.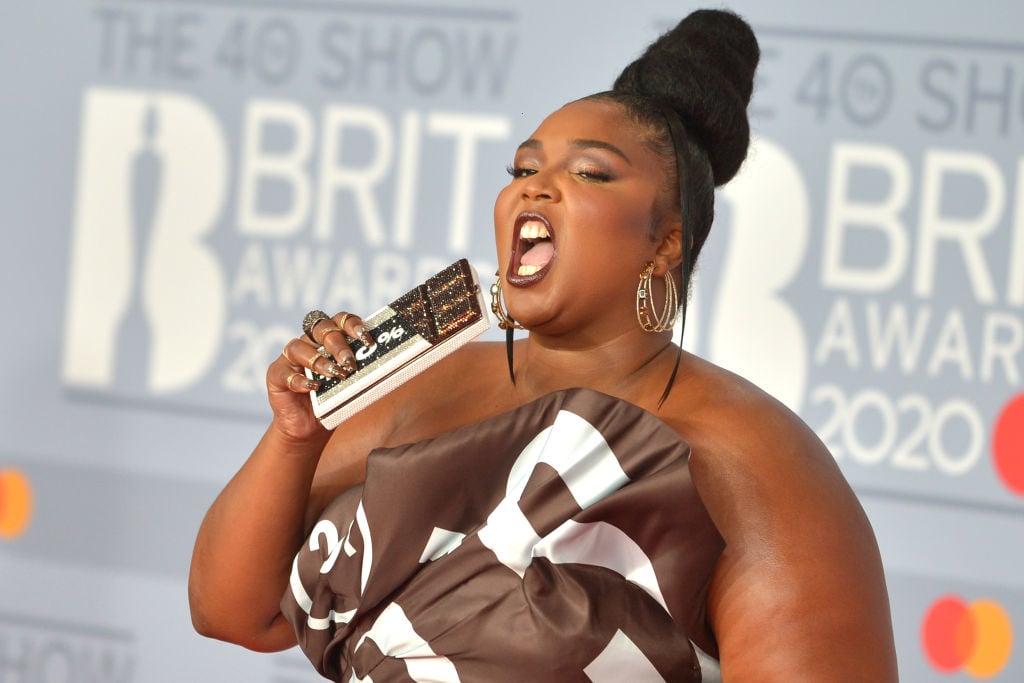 "Health is not just determined on what you look at on the outside," Lizzo said. "Health is also what happens on the inside and a lot of y'all need to do a f*cking cleanse for your inside. Namaste. Have a great day."