Lizzo's 'Anger' At 1 Point Early In Her Career
Lizzo has made her mark on the music industry in just a few short years. The Grammy-winning rapper and singer's brand of unapologetic confidence has inspired countless people around the world. But it was a long road before Lizzo made it to the top of the heap.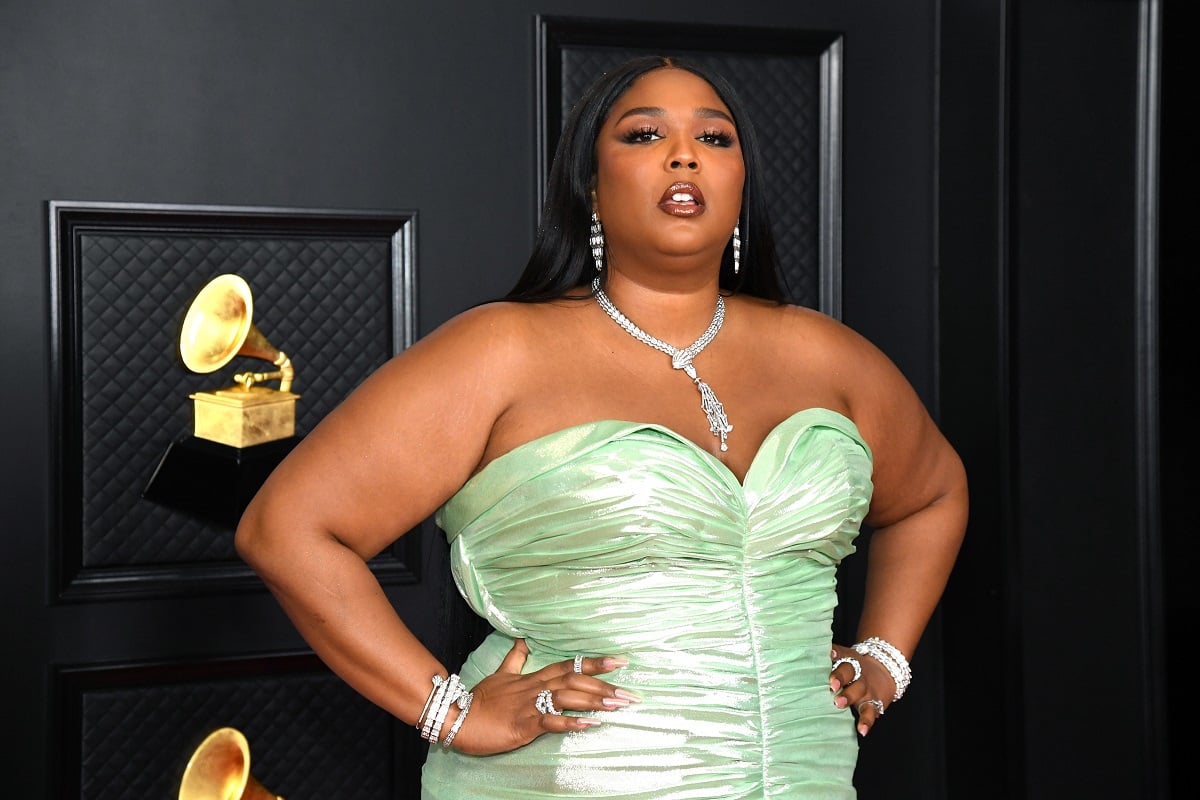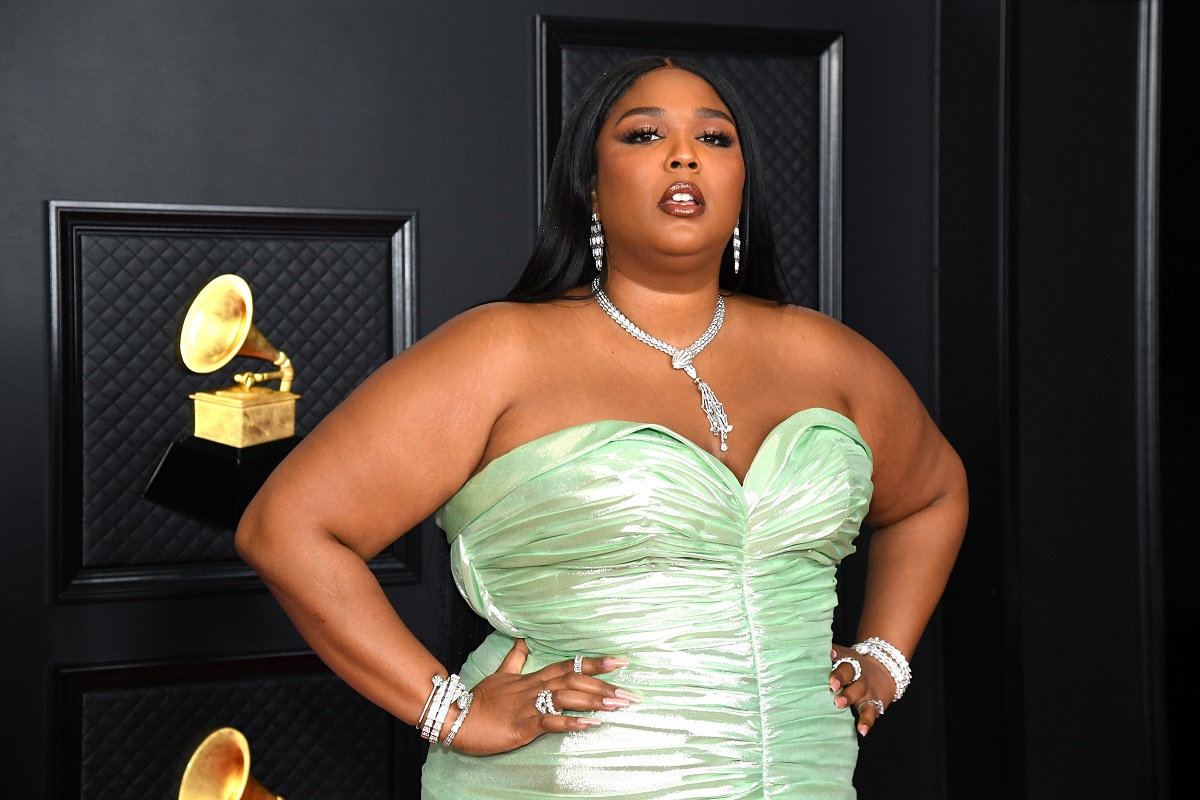 Lizzo has been making music for over a decade
Lizzo has been a musician since she was 10 years old. The Houston native is a classically trained flautist and played the flute all through middle school and high school. As she got older, she started to share her talents with other people: she formed the girl group Cornrow Clique in high school, and after college, she moved to Minneapolis and started playing with the groups Lizzo & the Larva Ink and The Chalice.
In 2013, Lizzo released her debut album, Lizzobangers. The Guardian accurately described it as "stream-of-consciousness" rap, as the burgeoning musician would speak about any number of issues without stopping for air. The following year, she released "My Skin," the lead single from her album Big Grrrl Small World, which was a significant shift in tone from Lizzobangers.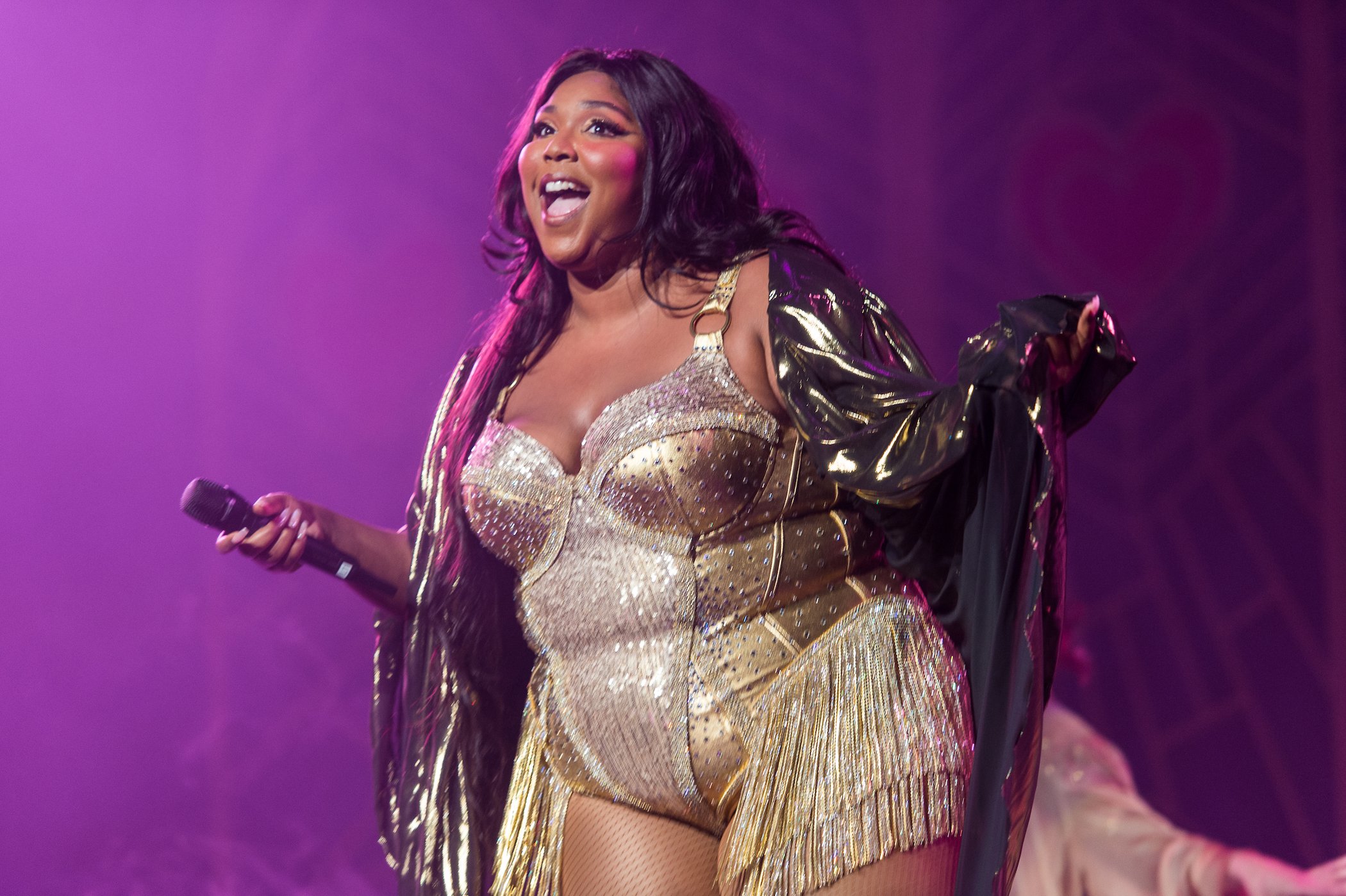 RELATED: Lizzo Views Fashion as a Form of Activism: 'I Was Politicized Because of the Things That I Wore'
Related post url: 
Lizzo's album 'Lizzobangers'
Lizzo reflected on the early days of her solo career in a 2021 interview with Zane Lowe for Apple Music around the release of her single "Rumors."
"I was being really internal and selfish on Lizzobangers, because I had had this horrible writer's block and I was always sharing my story with other people because I was in rock bands and girl groups, so I was always giving a third of the story," she said honestly.
"I think Lizzobangers was me just being like, 'This is everything I've ever wanted to say!' and I just said it all, and I was like, 'I don't care if it sounds good. I don't care if it's cool or not. I'm just going to say everything that's on my chest because I can finally do it. So there's a lot of anger on Lizzobangers," she continued.
"It's chaotic and I needed it. I use all my music as therapy."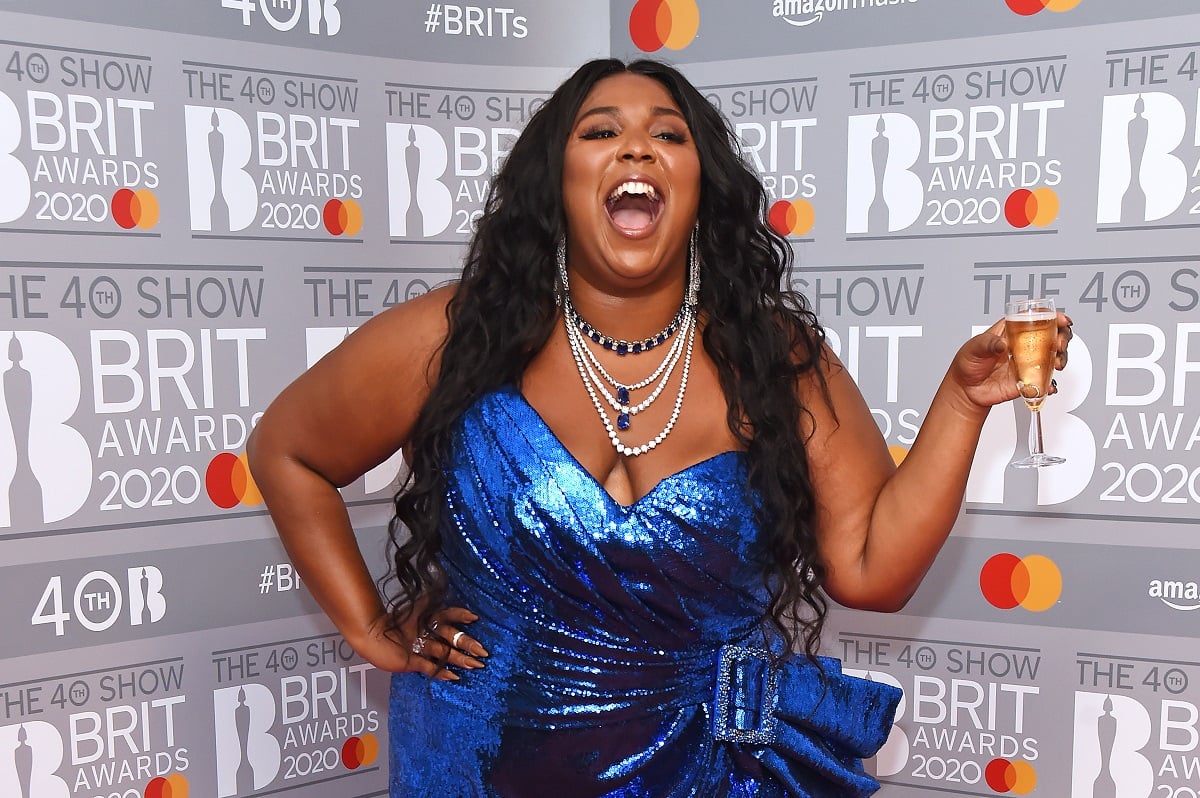 Lizzo blew up in the late 2010s
Lizzo began to enter mainstream consciousness in 2016 with her major-label debut EP Coconut Oil. The project contained one of her earliest breakout hits, "Good as Hell."
Lizzo released the single "Truth Hurts" in 2017, and for nearly two years, its popularity remained confined to Lizzo fans. But after being featured in the Netflix movie Something Great and blowing up on social media, the song became Lizzo's calling card. She re-released it as a radio single in 2019.
2019 ended up being Lizzo's breakout year. Her third album Cuz I Love You garnered rave reviews, and in early 2020, earned her a Grammy Award for Best Urban Contemporary Album; "Truth Hurts," meanwhile, took home the golden gramophone for Best Pop Solo Performance.