Lizzo's Childhood Friend and Fellow Flute Player Was In the 'Rumors' Video
Lizzo is known as a talented musician with many different skills, including playing the flute. The Grammy-winning artist played flute with her childhood friend in her music video for 'Rumors'
Despite being a Grammy-winning artist with hit singles to her name, Lizzo has always remained the same down-to-earth girl who never forgets where she came from. With the release of her August 2021 single "Rumors," Lizzo showed that she's still the same person even after all the fame.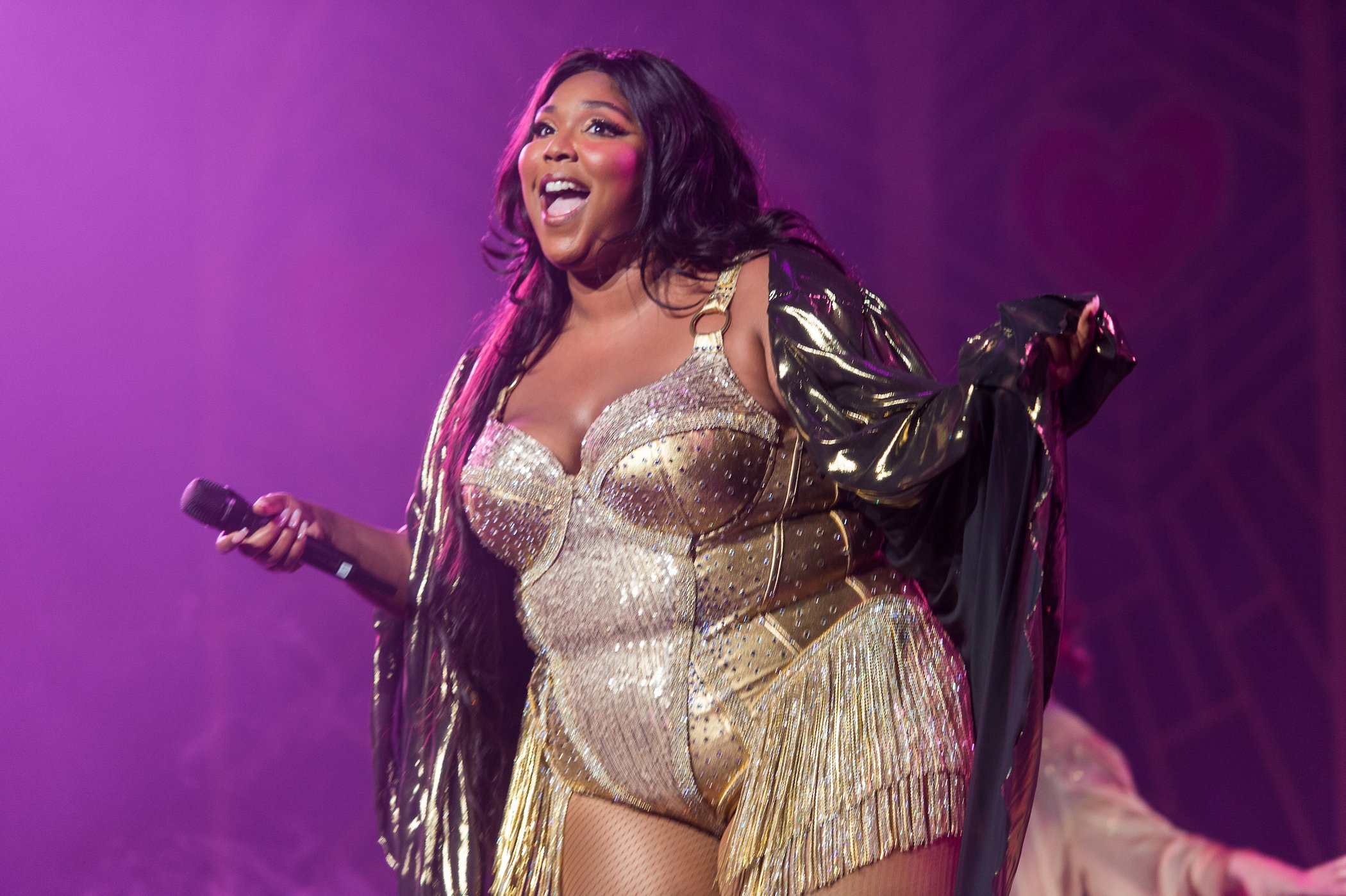 Lizzo's song 'Rumors' was her first single in 2 years
Lizzo had her big break in 2019, but it was a long time coming that started years before. In 2016, Lizzo released her Coconut Oil EP, which contained the hit song "Good as Hell." The following year, she released her single "Truth Hurts," but the song wouldn't rocket to the top of the Billboard Hot 100 chart until 2019.
With the success of her album Cuz I Love You, Lizzo became the name on everyone's lips. During the course of the coronavirus pandemic, Lizzo has maintained a relatively low profile and stayed at home a lot. But "Rumors" is her roaring return back to the music scene after a two-year break.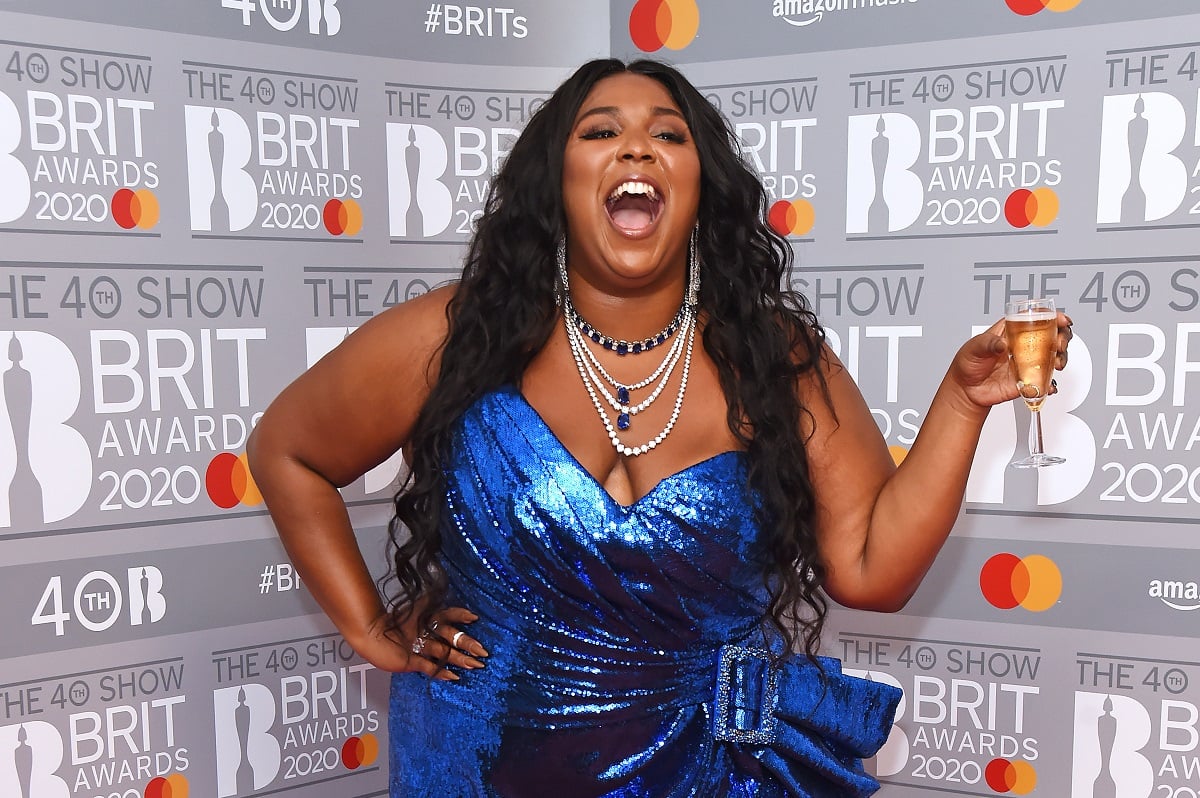 'Rumors' was a 'full circle' moment for Lizzo
"Rumors" marked a big moment for Lizzo for another reason: she collaborated with fellow Grammy-winning rapper Cardi B on the song. The Bronx-bred emcee even appeared in the music video as she nears the end of her pregnancy with her second child.
Everything hit Lizzo at once when she was getting ready to rehearse for the video. She told Zane Lowe on Apple Music's New Music Daily that realizing she was working with Cardi B and making her dreams come true didn't seem real.
She thought about "All the people back home in the SWAT [Southwest Alief, Texas], in Alief, who are gonna see this music video." "I'm in a music video with Cardi B," she grinned, "and I was walking through the hallways with sweaty hair, reading fantasy novels — a f—ing nerd! A geek! A band nerd! And I cried because I was like, 'What a full-circle moment. I made it.'"
What made it even better was having her friend of nearly 20 years along for the ride. "I had this full circle [moment], because one of my best friends who I played flute with for like 20 years, who I grew up in school with, she's in the music video. She's next to me dancing — Alexia," Lizzo said proudly. "And so I brought her with me to rehearsals and I'm just sitting here like, 'Oh my God. I was a nerd.'"
Lizzo faced criticism after 'Rumors' — and Cardi B defended her
Still, Lizzo faced criticism after the music video's release from trolls online. She was eventually pushed to tears on Instagram Live.
"People saying s— about me that just doesn't even make sense," she said through her tears. "It's fatphobic and it's racist and it's hurtful. If you don't like my music, cool. If you don't like 'Rumors' the song, cool. But a lot of people don't like me because of the way I look."
"Sometimes I feel like the world just don't love me back," she added. "It's like it doesn't matter how much positive energy you put into the world, you're still going to have people who have something mean to say about you."
Her collaborator Cardi B came to her defense on Twitter. When you stand up for yourself they claim you're problematic and sensitive. When you don't they tear you apart until you crying like this," she said honestly. "Whether you skinny, big, plastic, they going to always try to put their insecurities on you. Remember these are nerds looking at the popular table."