What is Lizzo's Favorite Red Carpet Look?
Since bursting onto the music scene in the past two years, Lizzo has become a staple on the red carpet and on the stage. She's been dressed by the likes of Marc Jacobs and Valentino for events like the Met Gala, and has worn several statement pieces that many people would never believe they'd see on someone who looks like her.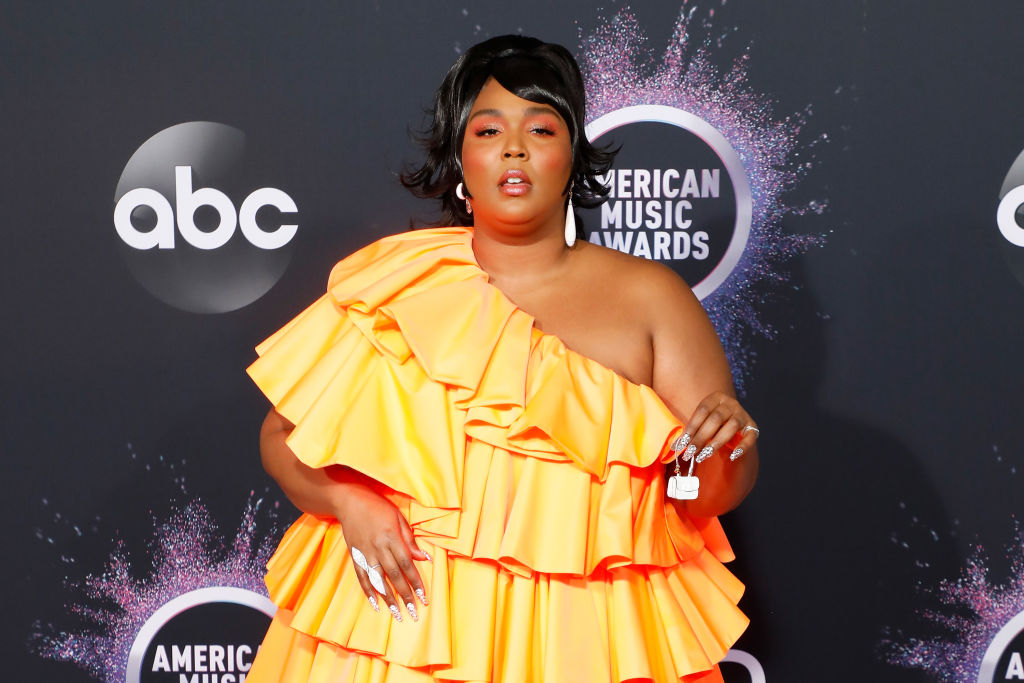 Lizzo has had plenty of high fashion moments
As soon as Lizzo became the name on everyone's lips, designers everywhere wanted to dress her for red carpets and award shows. Her extravagant pink camp look for the 2019 Met Gala was designed by Marc Jacobs, and she loved the look so much that she wore it to the airport after the ceremony. At the American Music Awards, Lizzo wore a delicious-looking tangerine dress by Valentino with a tiny bedazzled Valentino bag.
In addition to serving plenty of red carpet highlights, Lizzo is also making waves in another part of the fashion industry. She's on the October 2020 cover of Vogue magazine, making her the first plus-size Black woman to appear on the cover in history.
"The first Black anything feels overdue. But our time has come," she said in an Instagram post. "To all my Black girls, if someone like you hasn't done it yet — BE THE FIRST."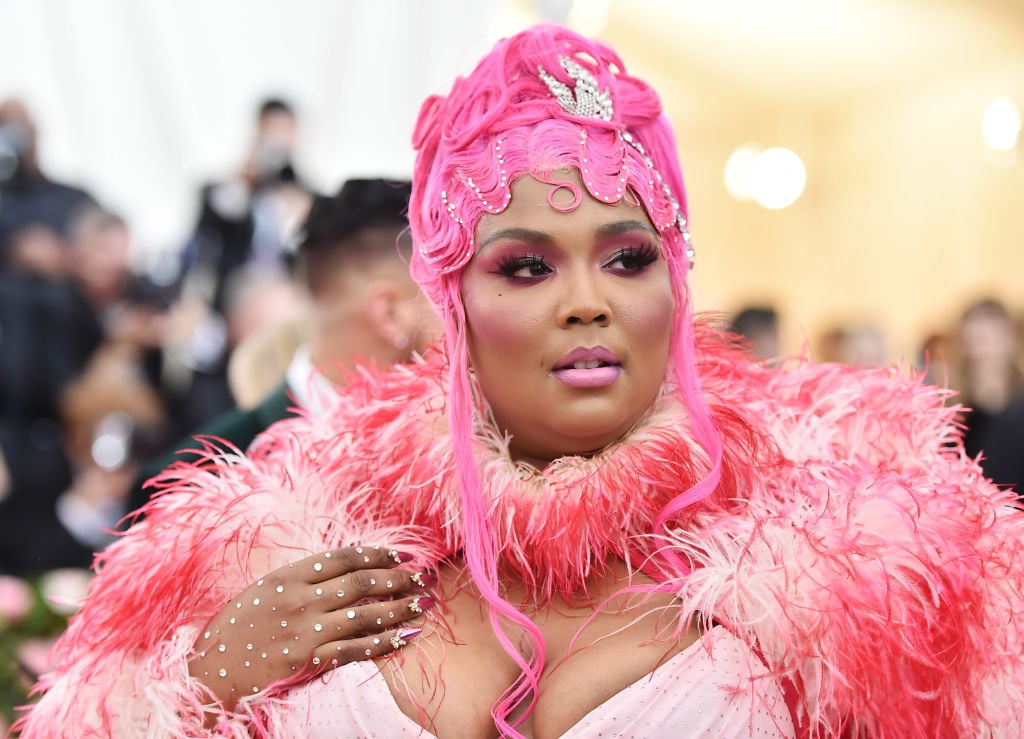 Lizzo has one favorite red carpet look in particular
With so many amazing looks to choose from, it's almost impossible to pick one favorite look that Lizzo has worn. Even Lizzo herself has a hard time thinking of her best red carpet look.
Lizzo answered questions about her career, her fashion, and much more in a video interview with Vogue after her historic cover shoot. When asked about her favorite red carpet look, she gets flustered and can't think of an answer off the top of her head.
"We really do a good job doing everything. It's really hard to pick the highlights," she says. After taking another second to reflect, she comes up with her definitive answer.
"You know what? Christopher John Rogers' neon green dress that I wore to the GLAAD Awards on the carpet."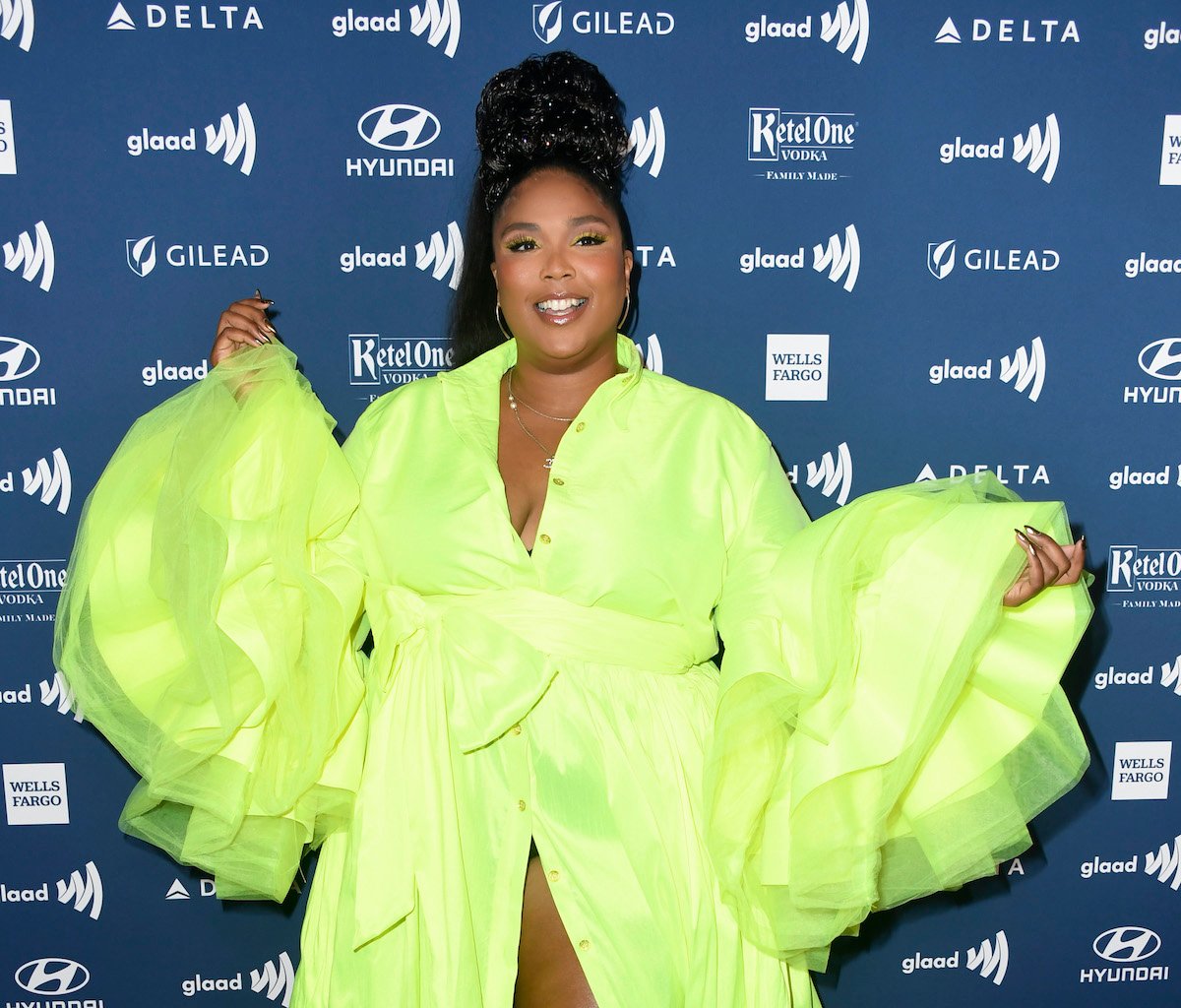 Lizzo still has a casual style when not on the red carpet
Even though she has had plenty of showstopping fashion moments on the red carpet in recent years, Lizzo is still a casual person at heart and doesn't consider herself to be a fashionista. She also adds that she has no fashion regrets.
Lizzo also discussed a lot of the items in her closet, which consists of lots of denim and a lot of floral patterns. She specifically has many pairs of denim jeans. When asked if there are any fashion trends that she'll never give up, she had a simple answer.
"High-waisted jeans," Lizzo smiled. "All of my jeans are high-waisted jeans, because my waist is high. I'm a big girl; my waist is up here, not down here."