LL Cool J's Conflict With Jay-Z Led to Hiatus From Music
Legendary hip-hop artist and actor LL Cool J has always credited Rick Rubin for giving him his big break. It's been more than 35 years since he released his first single on Def Jam helping the label grow from the ground up. During that time, he had a few beefs with other rappers. Kool Moe Dee and Canibus may come to mind, but there was also tension between LL Cool J and Jay-Z that eventually led to his departure from the label.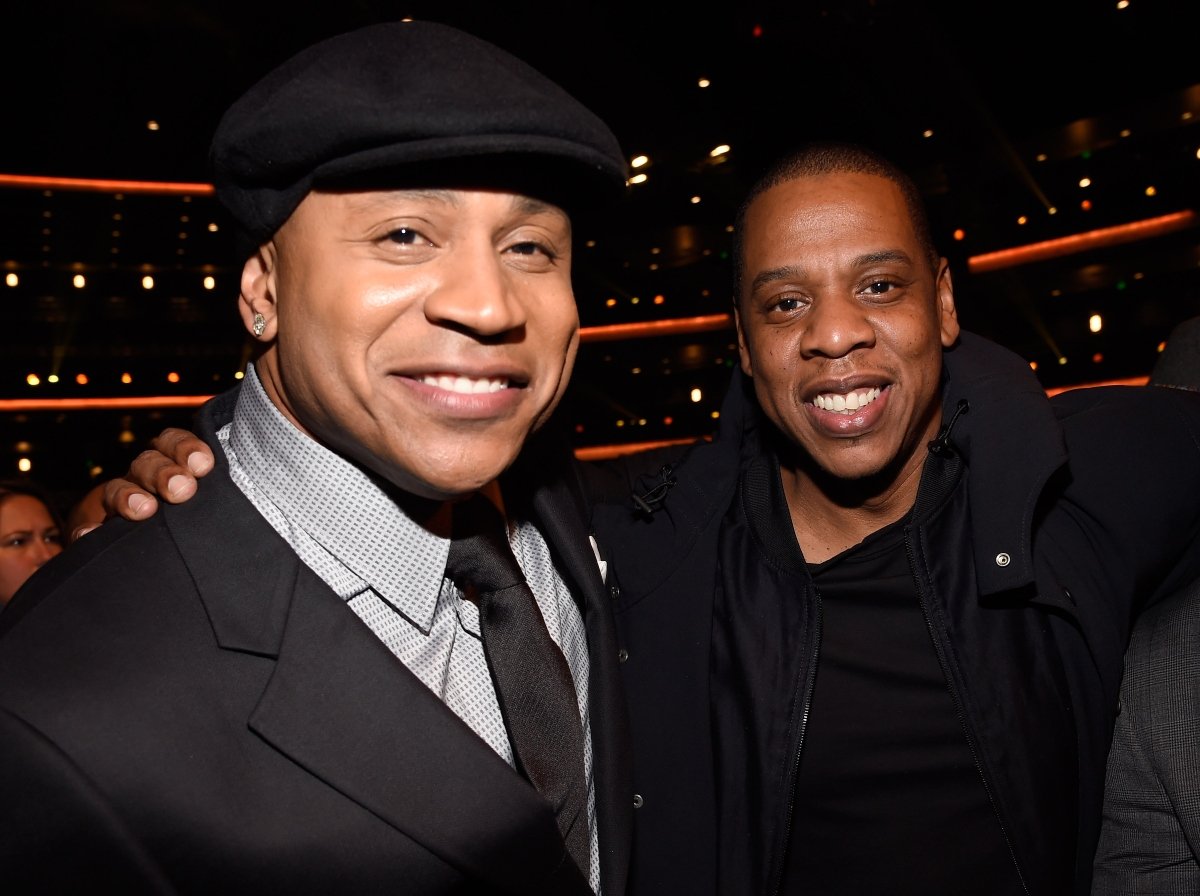 LL Cool J reveals conflict with Jay-Z in 'Behind the Music'
LL Cool J has been a featured guest on VH1's Behind the Music three times, with the most recent appearance in 2021. In a new episode, he reflected on his ups and downs throughout his career, discussed his family life, and broke down an old dispute involving Jay-Z.
As one of Def Jam's flagship artists, LL helped the label make history upon its inception. As Behind the Music notes, their partnership translated to 20+ million album sales. Jay-Z took over as president/CEO in 2004, and by 2006, LL felt dissatisfied and neglected. He thought younger artists received more shine and promotion than the OGs.
"That hurt. That was painful, and that created a lot of bruised blood in my spirit," he said. In a clip from 2007's Behind the Music, he explained that he wasn't anti-Jay-Z, but pro LL.
"I need my records promoted, and your job is to promote them. He needs to be on the phone, calling radio stations. I just don't feel like he had the necessary experience to do that job," LL told VH1 in 2007. That same year, L.A. Reid replaced Jay-Z, but LL decided to step away from Def Jam. He chose not to renew his contract.
Exit 13 was the last album he released with the label, and he said he had to leave because it felt like "prison." After that, he took a break from music altogether.
50 Cent liaised between LL Cool J and Jay-Z
Back in 2006, 50 Cent assisted LL with his final Def Jam project, and acted as a liaison between Jay-Z and the "Mama Said Knock You Out" rapper. At the time, there was talk that the two emcees would address their feud in diss records.
Jay-Z denied that things would ever escalate to that level, and he told MTV News, "He's a legend. I'm not doing that." But he acknowledged LL's issues and added, "He's upset, not me. If he wanna work it out, I'm more than willing to do that." And 50 Cent explained to MTV that he was just there to complete LL's album.
"He feels that they're not prioritizing him. He's been there from the start. I talked to him and I talked to Jay. I'm the liaison between them for that project to keep that functioning," said Fif.
LL Cool J and Jay-Z are on good terms now
It's been 15 years since that feud, and it's all water under the bridge. Last year, LL stopped by Fat Joe's Instagram Live show and stated he has no problem with Jay-Z. However, he did name him as a possible Verzuz opponent.
After LL departed Def Jam, he focused on acting and family, and then returned to music in 2013 on a new label with the album, Authentic. Fans can catch him now in his long-running role as Sam Hanna in NCIS: Los Angeles or his Rock the Bells radio show. Watch LL Cool J's new Behind the Music episode on Paramount+.