'Locke & Key' Star Emilia Jones 'Fell In Love With Sign Language' Making Sundance Premiere 'CODA'
On the Netflix series Locke & Key, Emilia Jones deals with magical keys. Her new movie, CODA, deals with more real world issues. She plays the only hearing daughter with deaf parents and a deaf brother. The film required her to learn American Sign Language, and Jones says she loved it.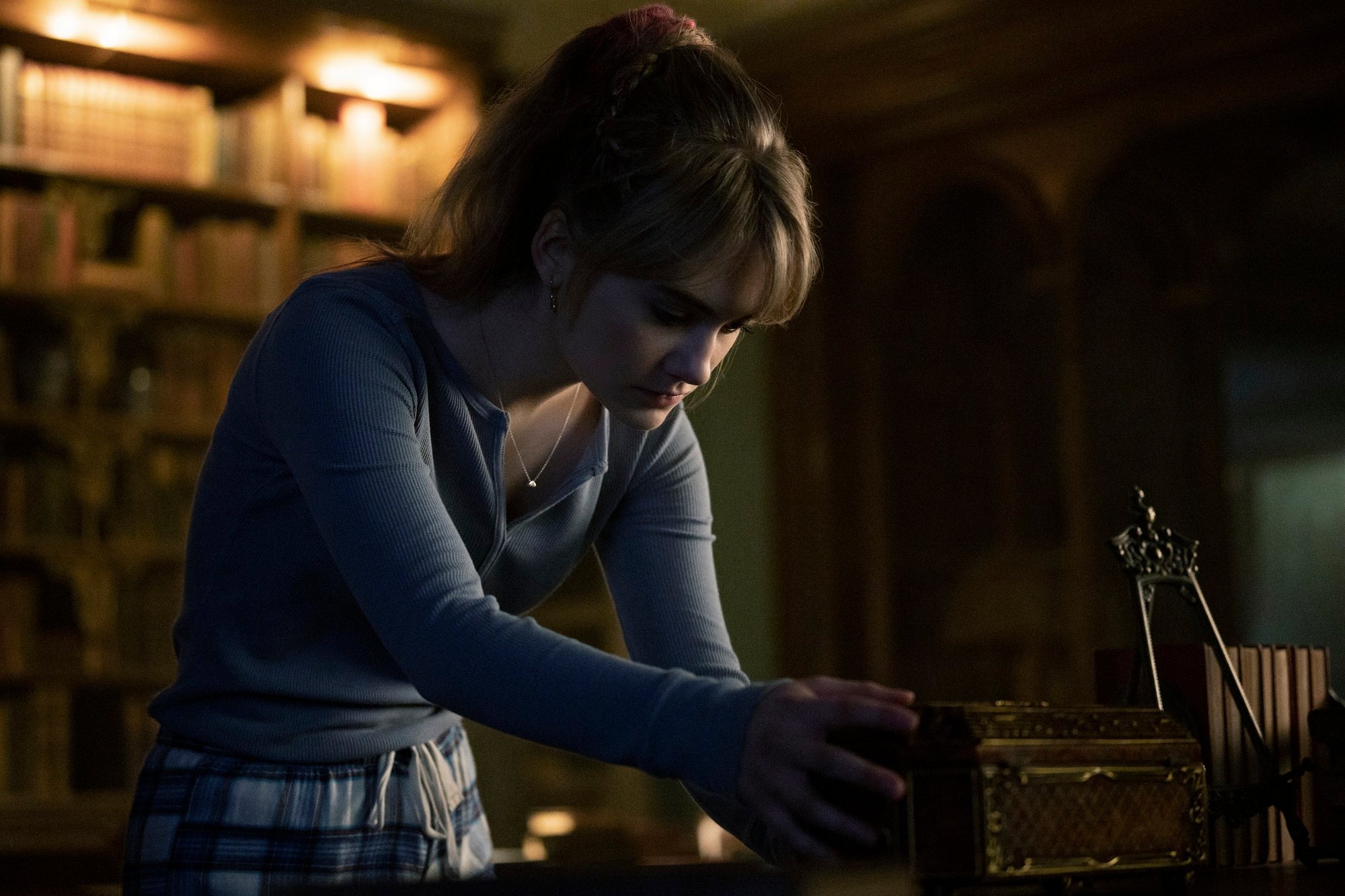 Emilia Jones was at the Sundance Film Festival for the opening night film CODA. The festival is virtual this year, so after the online screening, Jones appeared with her cast and director, Sian Heder, on a Zoom chat.  A second screening of CODA is available at the Sundance Film Festival through Feb. 2.
Emilia Jones from 'Locke & Key' to 'CODA'
On Locke & Key, Jones plays Kinsey Locke. In CODA, Jones plays Ruby Rossi, a high schooler who has spent most of her life immersed in her family's fishing business. She wakes up at 3:00 a.m. to go out on the boat with her father Frank (Troy Kotsur) and brother Leo (Daniel Durant) and often falls asleep in class.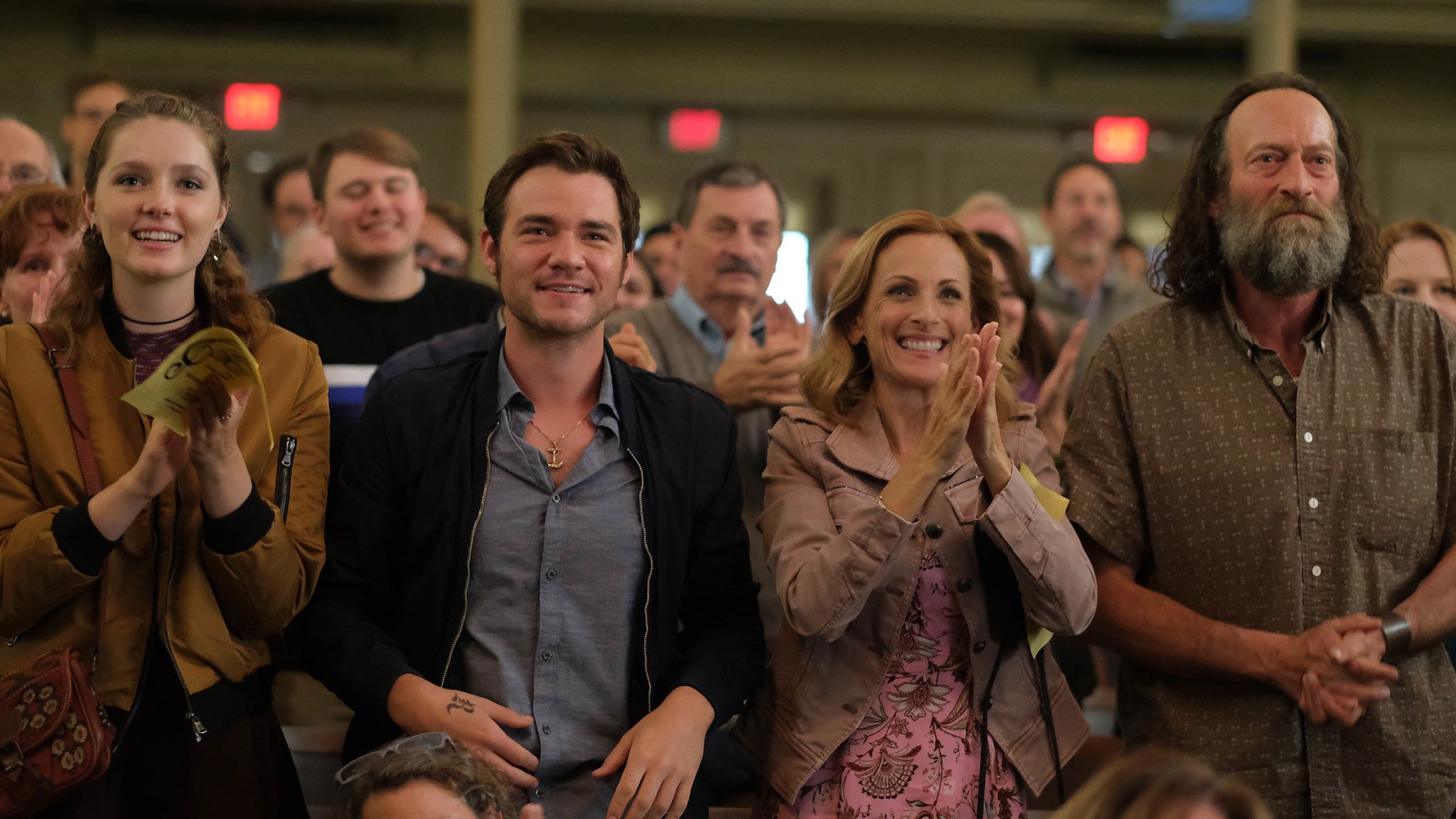 RELATED: 'Sound of Metal' Movie Review: Riz Ahmed in a Compelling, Emotional Drama [AFI Fest]
Related post url: 
In school, Ruby joins the choir where her teacher, Bernardo (Eugenio Derbez), encourages her to try out for a Berkeley music scholarship. She struggles to explain her passion for singing to her family, especially her mother Jackie (Marlee Matlin). Ruby also finds herself torn between her passion, her duet partner Miles (Ferdia Walsh-Peelo) and helping her family navigate the hearing world in business.
Emilia Jones learned sign language
Ruby speaks fluent sign language at home with her family. She also translates her family's signing to hearing people, particularly the buyers at the dock. Jones will take ASL with her beyond CODA.
"This film has changed my life forever," Jones said at the Q&A. "It was such an honor to learn sign language. I absolutely fell in love with this beautiful language. I've actually carried on learning it too, I just loved it so much. So I loved being able to learn that skill."
The 'CODA' family became a real family
Jones went on to describe how close the cast and crew of CODA got. It will be a tough act for season 2 of Locke & Key and future projects.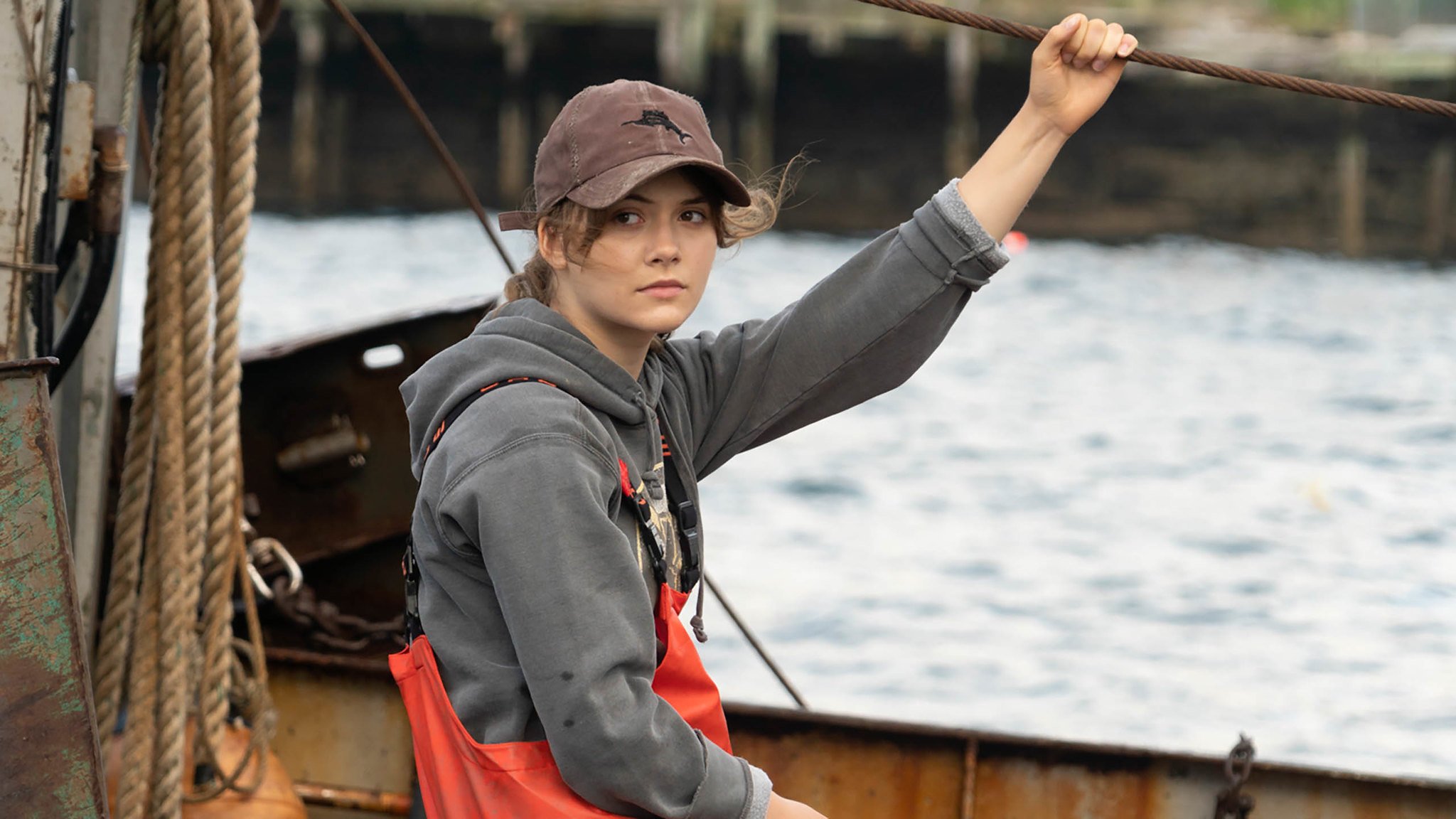 I've never felt so close to anybody in my life than I did to everybody on this panel right now. I wouldn't have been able to do this film without them. There was such a closeness on set. The Rossis were a family. We were a family. We all looked after each other and made each other laugh and went through this film together. Sian is my rock throughout this. I wouldn't have been able to do it without her. So this movie was something so, so special to me and it's really changed my life. I don't think I'll ever get this opportunity again so I'm so grateful and lucky. 

Emilia Jones, Sundance Film Festival, 1/28/21