'Locke & Key' Season 2 Explains Why Some of the Show's Adults Can Remember Magic
Most adults on 'Locke & Key' have no recollection of their run-ins with the magic of Keyhouse. However, season 2 explains why some of them do remember.
Locke & Key Season 2 dropped on Netflix on Oct. 22, and it's already answering some of fans' biggest questions about the show overall. The series' first outing introduced Keyhouse, the magical keys located within it, and the demon Dodge (Laysla De Oliveira). However, the adaptation left plenty up in the air — including Dodge's next move and the fates of certain characters.
The new episodes set out to answer some of the questions raised during season 1. Among them is why certain adults can remember the magic of Keyhouse while others can't.
[Spoiler warning: This article contains spoilers for Locke & Key Season 2.]
'The Riffel Rule,' explained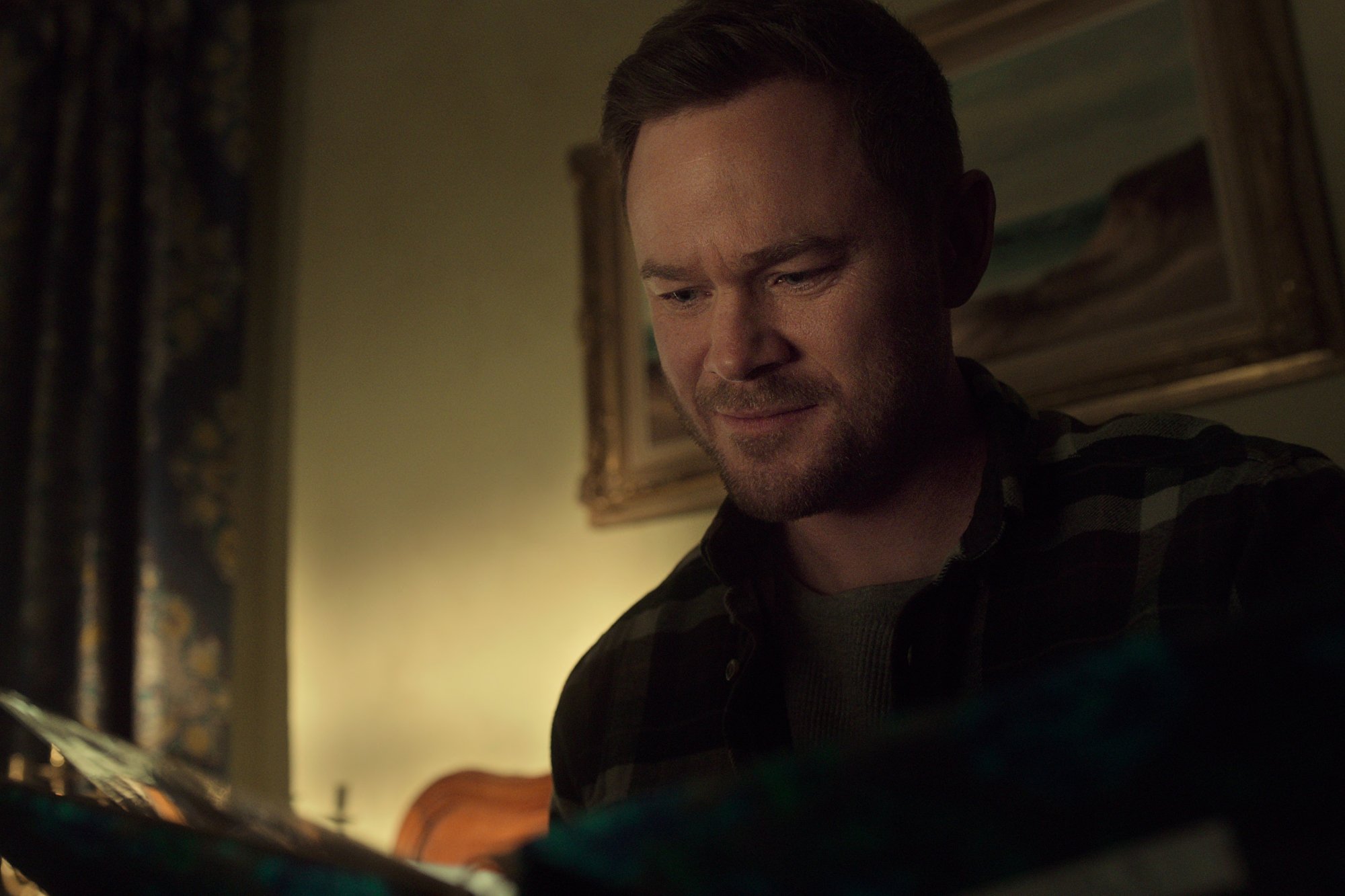 To understand why some adults remember the magic at Keyhouse, viewers need to understand why most of them don't. The Locke & Key comics refer to this phenomenon as "The Riffel Rule," where people begin to lose their memories of the keys once they reach adulthood.
Locke & Key Season 2 shows this happening with Tyler's (Connor Jessup) girlfriend Jackie (Genevieve Kang). She suffers similar confusion to what Duncan Locke (Aaron Ashmore) experiences. Although they've witnessed magic, they can't process that information beyond a certain age.
Of course, the Netflix series has also introduced adults who do know what's happening at Keyhouse. Ellie (Sherri Saum) retained her memories of using the keys, as did Rendell Locke (Mark Pellegrino). Season 2 also confirms that Erin Voss (Joy Tanner) remembers what happened in the past, even if she eventually got stuck in her own mind.
So, why can some of the adults who used the keys remember their teenage years while others can't? Locke & Key Season 2 answers that question in its third episode.
'Locke & Key' Season 2 reveals why some adults can remember magic
Locke & Key Season 2 Episode 3, "Small World," finally gives fans an answer about why characters like Ellie remember Keyhouse's magic. As it turns out, the group made a key specifically for that purpose. The Memory Key enables those who use it to reach adulthood without letting go of their memories.
The Memory Key actually comes in handy during the second outing, allowing the Locke siblings to bring Duncan back into the fold. Of course, it's surprising that their uncle never used the Memory Key in the first place — especially since he's the one who created it.
Why does Duncan Locke struggle with memory loss in 'Locke & Key' Season 2?
With Rendell and his friends creating a key that retains their memories, viewers may question why Duncan still can't recall his childhood. That's because the group didn't let him. In fact, after having him create the key for them, they erase his memories of magic at Keyhouse.
It seems like a cruel thing to do, and it's a decision Erin appears to regret. However, it's possible Duncan's brother wanted to protect him from threats like Dodge — even if keeping him in the dark led to confusion later on.
Fortunately, the Memory Key clears up Duncan's disorientation with little effort. That's probably a good thing if Tyler ever needs to remember Keyhouse in the future. It's certainly a handle tool to have around.
Locke & Key Season 2 is currently streaming on Netflix.