'Loki': Clever Fans Noticed an Easy-to-Miss Detail in Agent Mobius Clip
The Marvel Cinematic Universe has for years given fans plenty of entertainment to last a lifetime. Every single film and series in the franchise is usually wholesome. However, some moments in MCU films happen to go by really fast that even the keenest of eyes can miss them.
Sometimes though, fans hop upon some Easter eggs, and once you see them, it is almost difficult to unsee. A few Reddit fans have noticed an easy-to-miss detail in Loki that will have you freaking out. Find out what minor but crucial detail Loki fans discovered in a clip involving Agent Mobius.
What is 'Loki' all about
Loki is set after the events of Avengers: Endgame. After stealing the Tesseract after Endgame, another version of the sinister villain got brought to the bizarre Time Variance Authority. The TVA is a bureaucratic organization that monitors the timeline to ensure no one tampers with humanity and historical events. The organization exists outside space and time.
The TVA heads give Loki an ultimatum. The god of mischief's first option is to face being erased from existence because of being a time-variant. His second option is to assist the TVA in fixing the timeline and prevent an even more significant threat to the existence of humanity. The shapeshifting villain ends up getting trapped while traveling through time and alters human history.
Loki is based on Thor's adopted brother's alternate version. This new version of the villain in the series created a new timeline in 2019's Endgame by stealing the Tesseract. He has thus not partaken of the events in Thor: The Dark World and Thor: Ragnarök, which reformed his villainous character preceding his death in Avengers: Infinity War in 2018.
Actor Tom Hiddleston has played Loki ever since Marvel Studios brought the character on-screen. Hiddleston has expressed interest in reprising his role to explore Loki further and his shapeshifting nature, which forms a larger part of Loki's identity in the series.
Will 'Loki' return for a new season?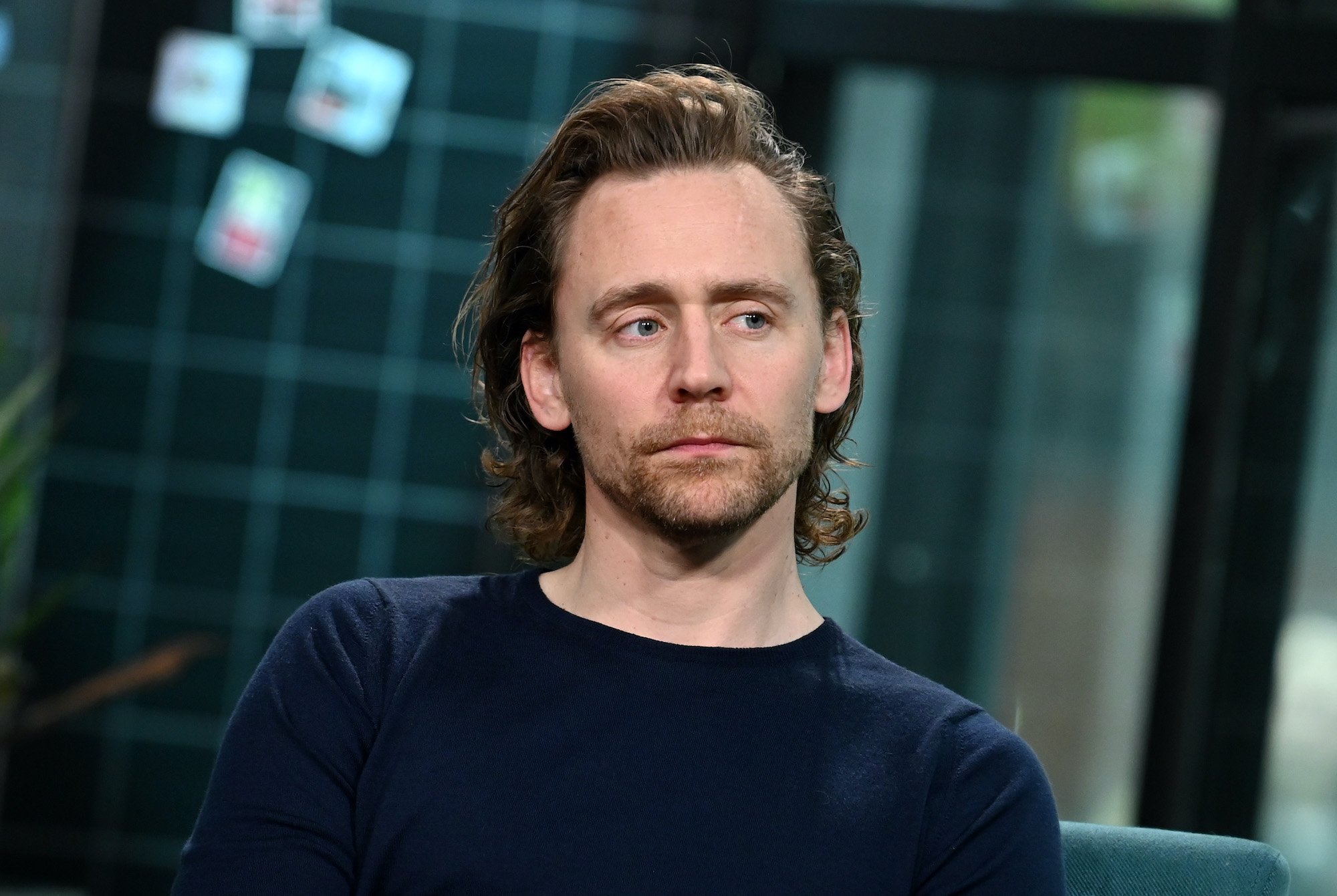 The MCU's Phase Four has introduced fans to new shows and developed more complex storylines involving characters who were previously on the sidelines. Shows like WandaVision and the Falcon And The Winter Soldier have gotten critical acclaim and have been huge successes, even though they were limited series.
Loki is one character fans hate to love, and there is no doubting Hiddleston's talent and portrayal of the god of mischief, which makes Loki a shoo-in hit. However, since Marvel has not set any precedent to go on regarding more seasons with WandaVision and the Falcon And The Winter Soldier, the question of whether Loki fans will get a second season is still up for debate.
The Falcon And The Winter Soldier and WandaVision closed off with cliffhangers, but as Marvel fans know, the franchise might step in to give the beloved shows a proper ending.
Although Disney has been economical with the details surrounding the possible renewal of Loki, fans speculate that the showrunners have already received the green light for another season. ScreenRant reports that season two's production of the beloved series will start in 2022.
Fans noticed this small detail that has them freaking out
One fan on Reddit uncovered an easy-to-miss detail in a scene involving Agent Mobius played by Owen Wilson.
The clip involves Mobius and Loki in an elevator. The user noted "small attention to detail to anyone who didn't catch it. The elevator music is playing the same music that was played in Germany when Loki went down those stairs to get the guy's eyeball."
Other users were left in awe at this revelation, with another giving further information of the song saying, "String quartet No.13 in A minor by Schubert if anyone wants to know the name."
RELATED: Inside Owen Wilson's Loki Character, Mobius M. Mobius: Link to the Fantastic Four