'Loki': Could the Introduction of Kid Loki Set Up 'Avengers 5'?
Loki has opened the door to a lot of different possibilities for Marvel's Phase 4, which seems to be leaning into the multiverse. Episode 5 brought Loki (Tom Hiddleston) to a world full of alternate versions of himself — some more charming than others. Since the episode dropped on Disney+, fans have been talking about Richard E. Grant's Classic Loki and the adorable (and odd) Alligator Loki. However, there's one variant that could hold clues to the Marvel Cinematic Universe's (MCU) future and the fifth Avengers film: Kid Loki (Jack Veal).
Who is Kid Loki in Marvel Comics?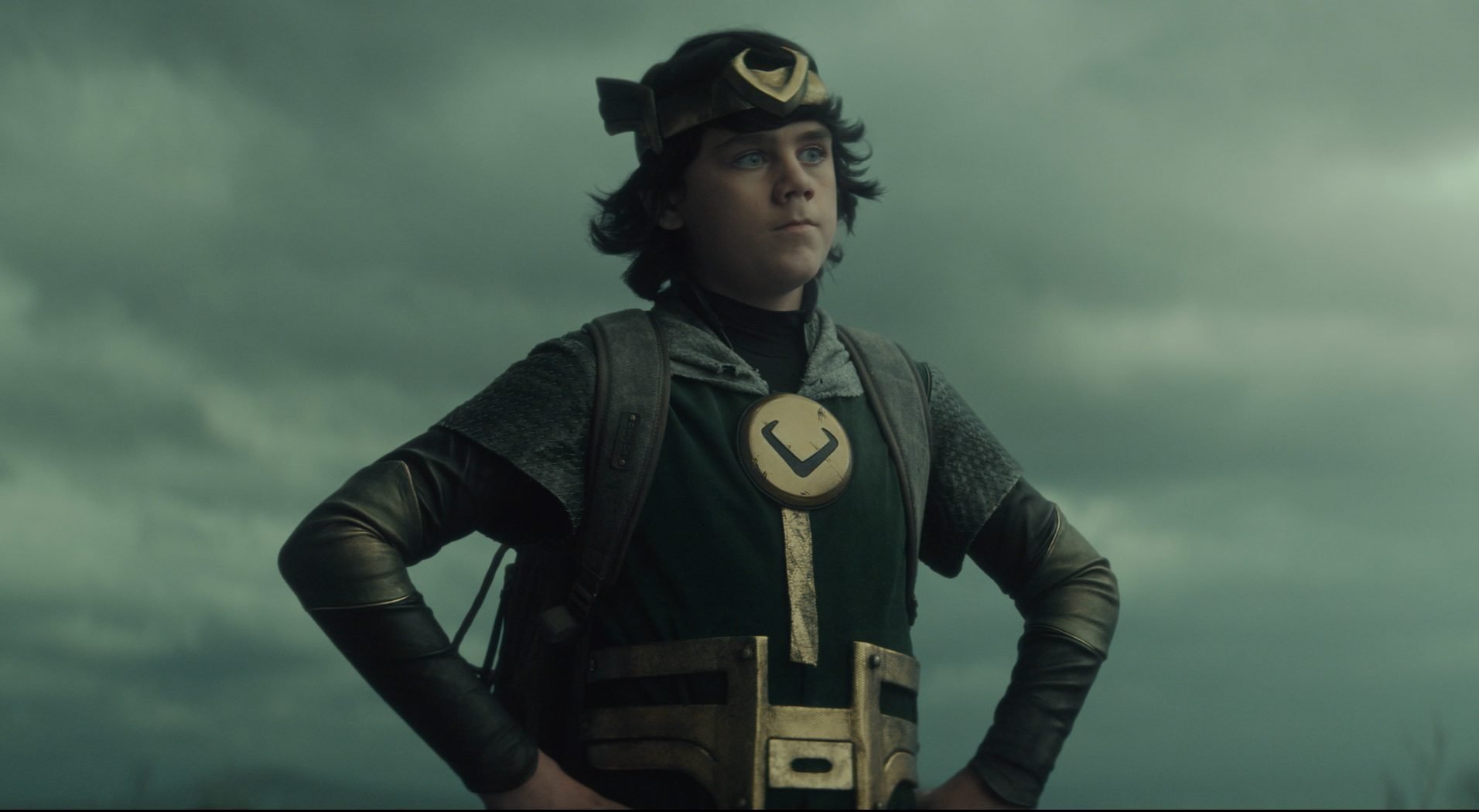 RELATED: 'Loki': How Many Loki Variants Appear in Episode 5?
Not every Loki variant fans meet during "Journey Into Mystery" is pulled from Marvel Comics. However, Kid Loki does appear in the comic books, and his origins could hint at what's to come on-screen.
As GameRant describes, the comics see regular Loki persuading Hela to pull his name out of the Book of Hel right before he dies, this way he'll be reborn afterward. When he does return to life, it's as Kid Loki, a character who tries his best to avoid following in the former Loki's footsteps. In the comics, he lives on Asgard with Thor, something the television series has changed. The on-screen iteration of this character killed his brother, and he doesn't seem to come from the same series of events.
This doesn't mean Marvel is erasing all of the character's history though, and there's one connection his comic counterpart has that could help set up Avengers 5. On the page, Kid Loki is known for joining the Young Avengers team — a team many fans predict could be the focal point of the MCU's next ensemble film. A new generation of heroes would give the franchise a fresh start. As it turns out, Kid Loki isn't the only Young Avenger to appear in a Disney+ series either.
Are Marvel's Disney+ shows subtly setting up the Young Avengers?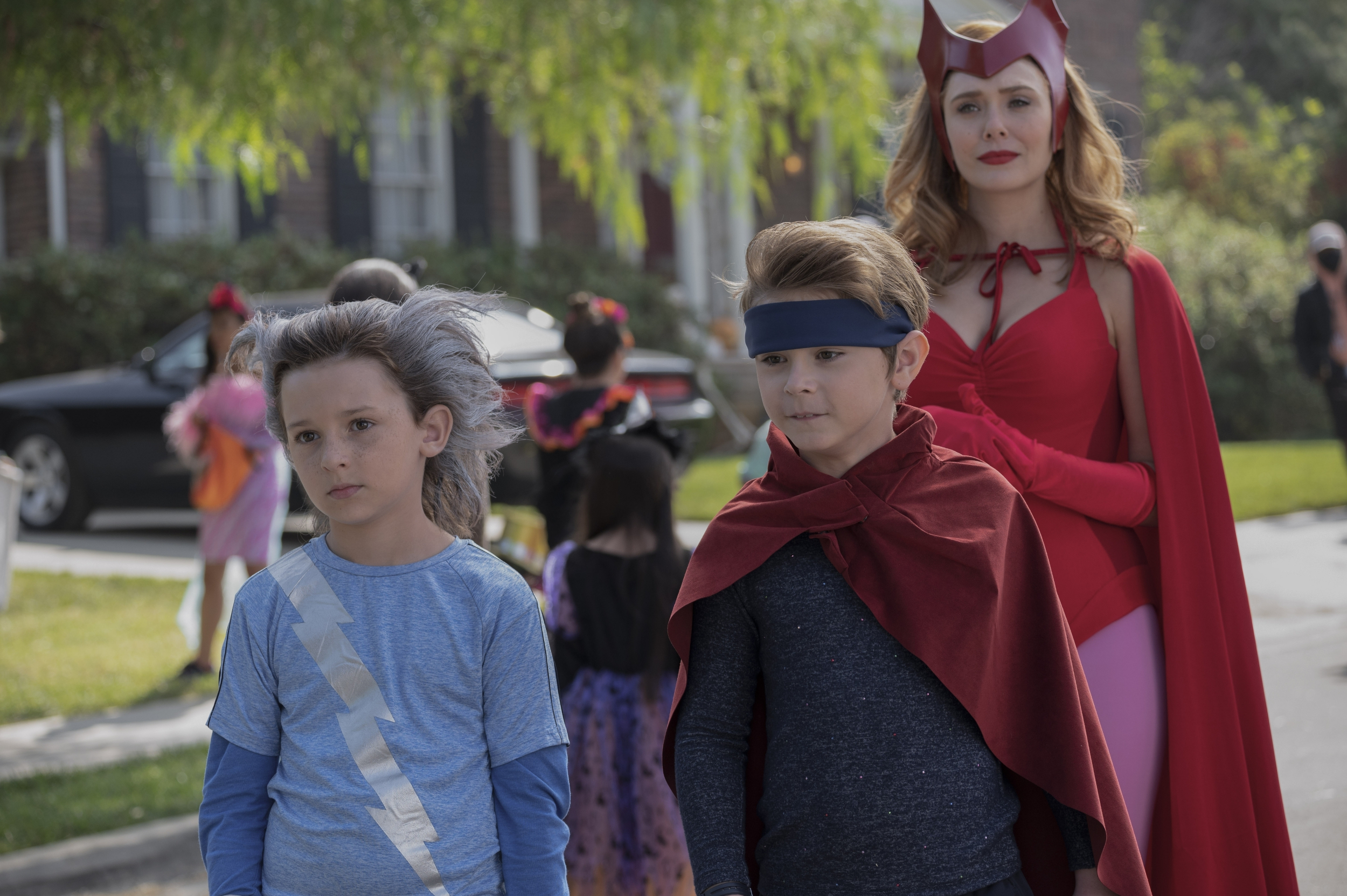 RELATED: 'Loki': Marvel Fans Can't Get Enough of This 1 Adorable Loki Variant
Given Kid Loki's involvement with the Young Avengers, fans and outlets like Inverse believe his introduction confirms that Avengers 5 will follow the younger team. His fate at the end of Loki Episode 5 remains open-ended, and it's clear he has an interesting backstory. A Loki variant capable of killing Thor isn't one that fans should overlook, and the MCU is unlikely to glance past him either.
Additionally, Kid Loki isn't the first clue that Marvel Studios may be embracing the Young Avengers. The comic team features Wiccan and Speed, both of whom were introduced as Wanda and Vision's children in WandaVision. Elijah Bradley is also part of the Young Avengers, and viewers meet him in The Falcon and the Winter Soldier.
Although the MCU is focused on its adult characters currently, it seems to subtly be setting up a new generation to take over. Kid Loki could very well be a part of that.
'Loki' writer Michael Waldron drew inspiration from the comics when adding Kid Loki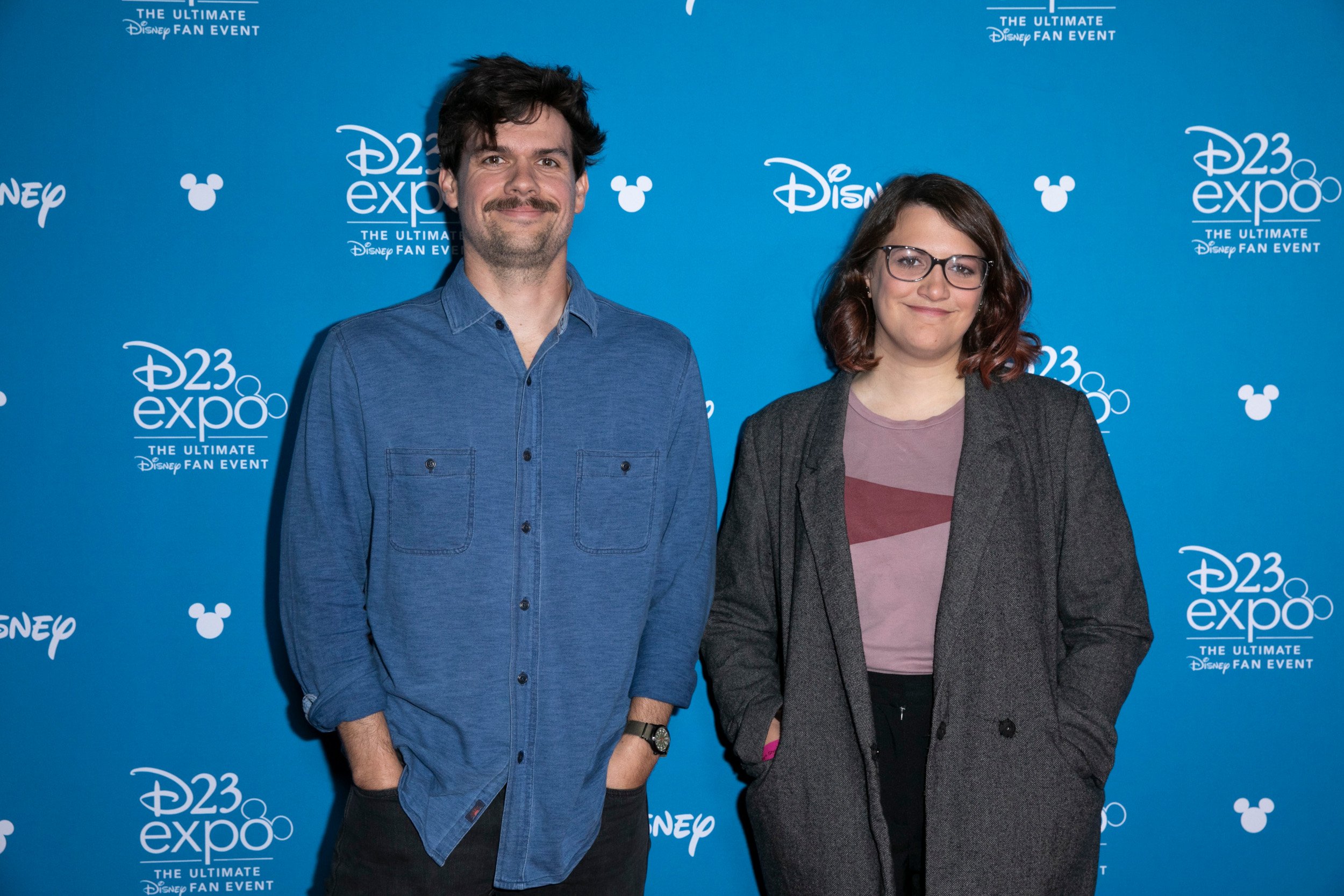 Supporting the theory that Kid Loki could hint at the Young Avengers is the fact that Loki writer Michael Waldron added him because he's a fan of the comics character. Following the end of Episode 4, Waldron told CBR he got the idea to include Kid Loki from Marvel Comics.
"The next episode, obviously, we might be seeing more of those guys. You know, I think it was drawing inspiration from the comics, certainly. You can see a young whippersnapper Loki there that folks will recognize from the comics. I loved the idea of seeing him."
Although the writer doesn't say if fans will see this Loki variant again, the odds do seem favorable. That's especially true when one considers how many other Young Avengers appear in Marvel's Phase 4.