'Loki' Director Kate Herron Isn't Returning for Season 2 — 'I'm Proud of What We Did Here and I've Given It My All'
Marvel fans were thrilled to hear that Loki would receive a second season, especially after all the questions raised during its finale. While it's probably safe to assume Tom Hiddleston, Owen Wilson, and Sophia Di Martino will reprise their roles in the new episodes, there's one person who isn't returning for the second outing: director Kate Herron.
This development may come as a surprise to viewers, especially given how passionately Herron pursued the opportunity to helm Loki. However, it looks like someone else will take the reins for the next chapter of the Disney+ series.
Kate Herron is too busy on other projects to return for 'Loki' Season 2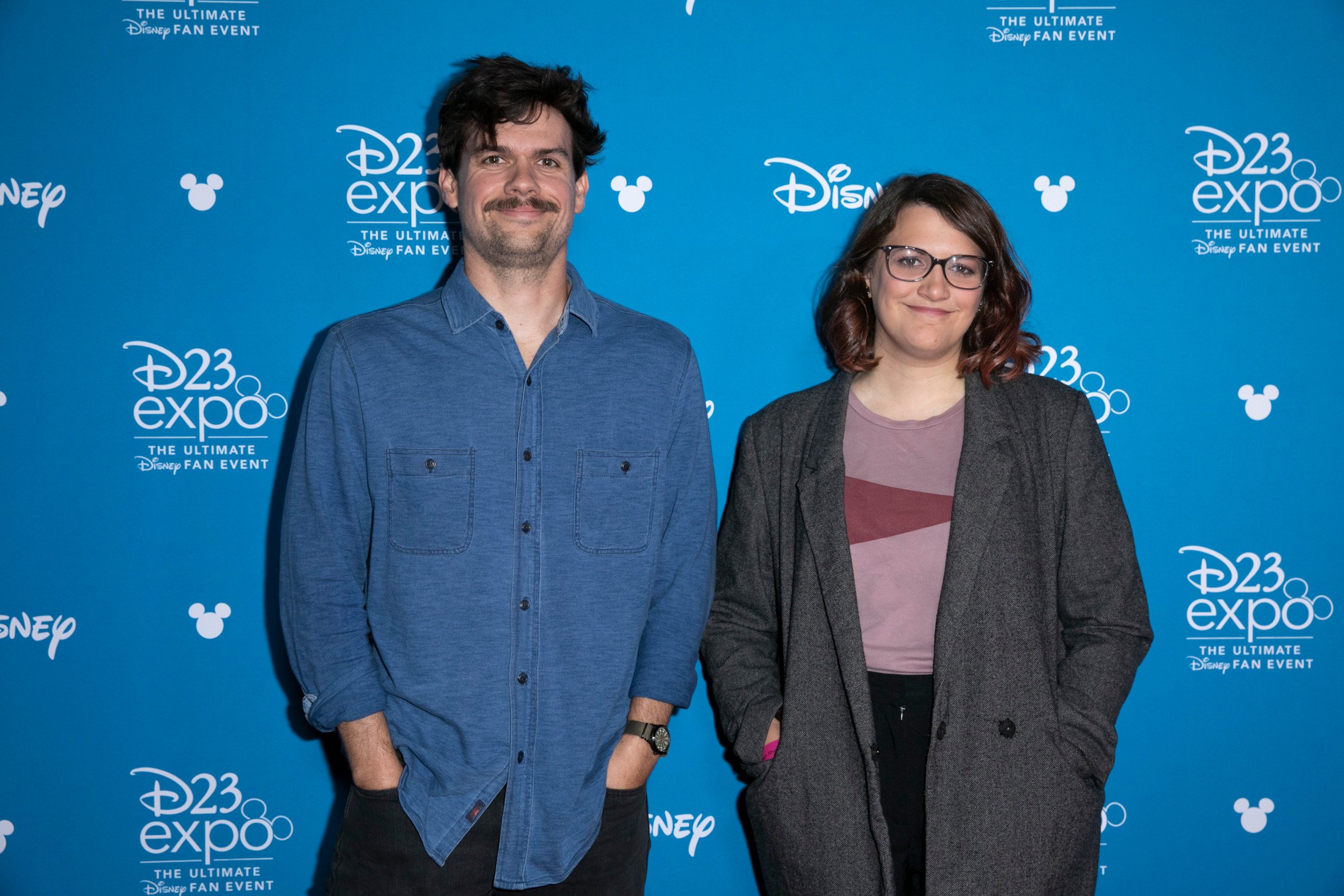 RELATED: 'Loki': Is the Marvel Series Returning for Season 2?
Although the announcement that Herron won't be involved with Loki Season 2 may come as a shock, it's not because of any behind-the-scenes disagreements. Speaking with Deadline, Herron confirmed she won't return for the new episodes. The reasoning behind her decision boils down to a busy schedule.
According to Herron, she never planned for a second season of the show. She remains enthusiastic about what the first outing accomplished, and she plans to keep up with the series — just as a fan.
"I'm not returning," Herron said. "I always planned to be just on for this, and to be honest, Season 2 wasn't in the — that's something that just came out and I'm so excited. I'm really happy to watch it as a fan next season, but I just think I'm proud of what we did here and I've given it my all. I'm working on some other stuff yet to be announced."
Who is directing 'Loki' Season 2?
RELATED: Marvel Fans Speculate on How the 'Loki' Finale Could Impact 'Spider-Man: No Way Home'
Since Herron won't return to the director's seat for Loki Season 2, Marvel will need to decide who will take her place. Apart from the Season 2 announcement during the finale's end-credits scene, the studio revealed very little about the second chapter. Fans don't know when Loki Season 2 will arrive or who will take over for Herron. There's no shortage of talent at the MCU's fingertips, but hopefully, they'll find someone equally as passionate about the God of Mischief.
Of course, with so many projects on the horizon, it could be a while before any news about the upcoming season drops. It's still unclear where Loki Season 2 will fall on the MCU timeline, but it will likely tie into Doctor Strange in the Multiverse of Madness.
What is 'Loki' Season 2 about?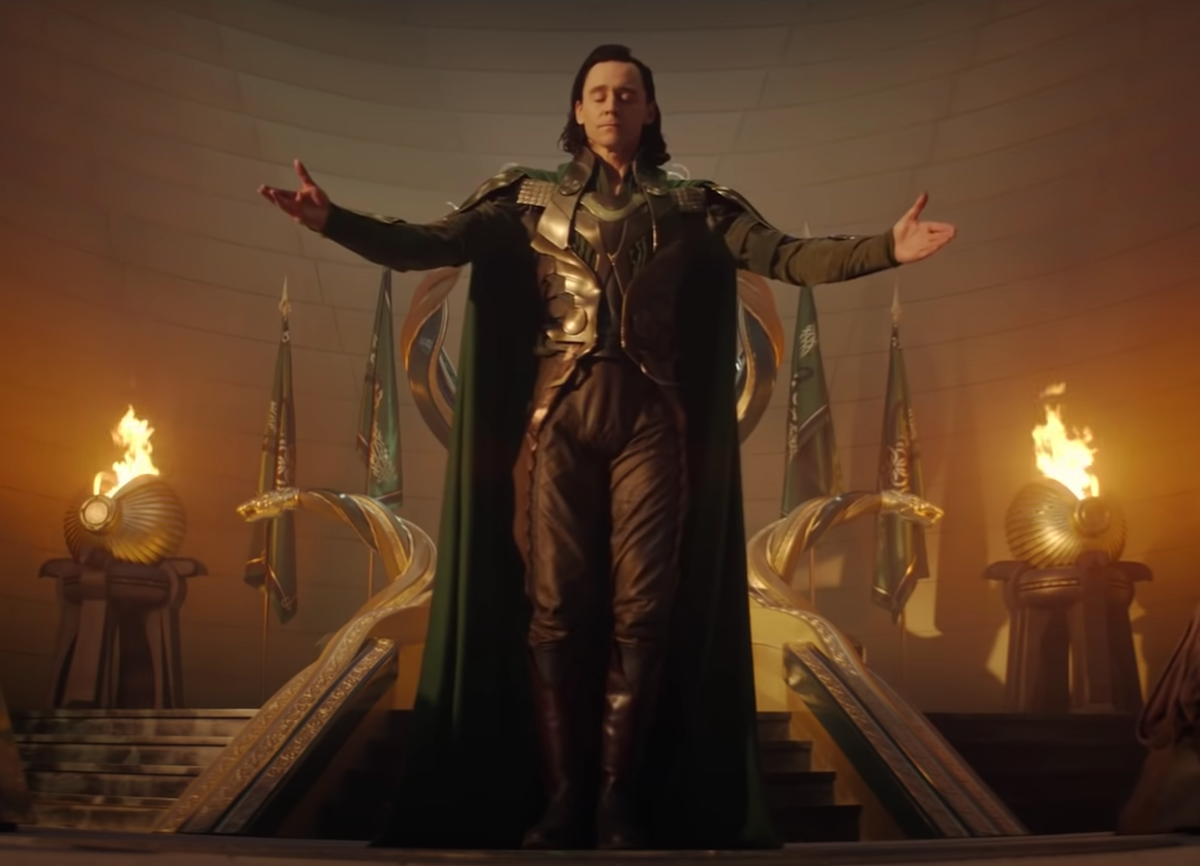 RELATED: Loki and Sylvie's Relationship Is About Forgiveness, According to 'Loki' Writer Michael Waldron
Whoever takes the reins on Loki's second season will likely find themselves responsible for fixing the multiverse. Although Marvel is keeping details about the next outing under wraps, fans can anticipate what will happen based on the events of the Season 1 finale.
Now that Sylvie has restored the multiverse, Season 2 will see Loki and Mobius attempting to clean up that mess — potentially from different timelines. The TVA is likely to be thrown into chaos as well. That's not to mention He Who Remains (Jonathan Majors) will probably make a reappearance.
Apart from those guesses, fans will have to await further news from the powers that be at Marvel Studios. It's a shame Herron won't get to take the trickster on another adventure in Loki Season 2, but it sounds like she's about to embark on some new ones of her own.