'Loki' Director Kate Herron Reveals Why Discontinued Josta Energy Drink Is in the New Disney+ Series
Loki is now streaming on Disney+, and Marvel fans couldn't be more excited. The new series, which features Tom Hiddleston reprising his role as the title character, also stars Owen Wilson, who plays Mobius M. Mobius, a representative of the Time Variance Authority (TVA).
For viewers who have already watched the first episode, it might've been confusing to see Mobius drinking Josta, a discontinued energy drink that PepsiCo sold in the 1990s. How could he possibly be drinking something that no longer exists?
Well, Loki director Kate Herron has an answer, and it actually makes perfect sense.
'Loki' director Kate Herron says the show's writers purposely included items that no longer exist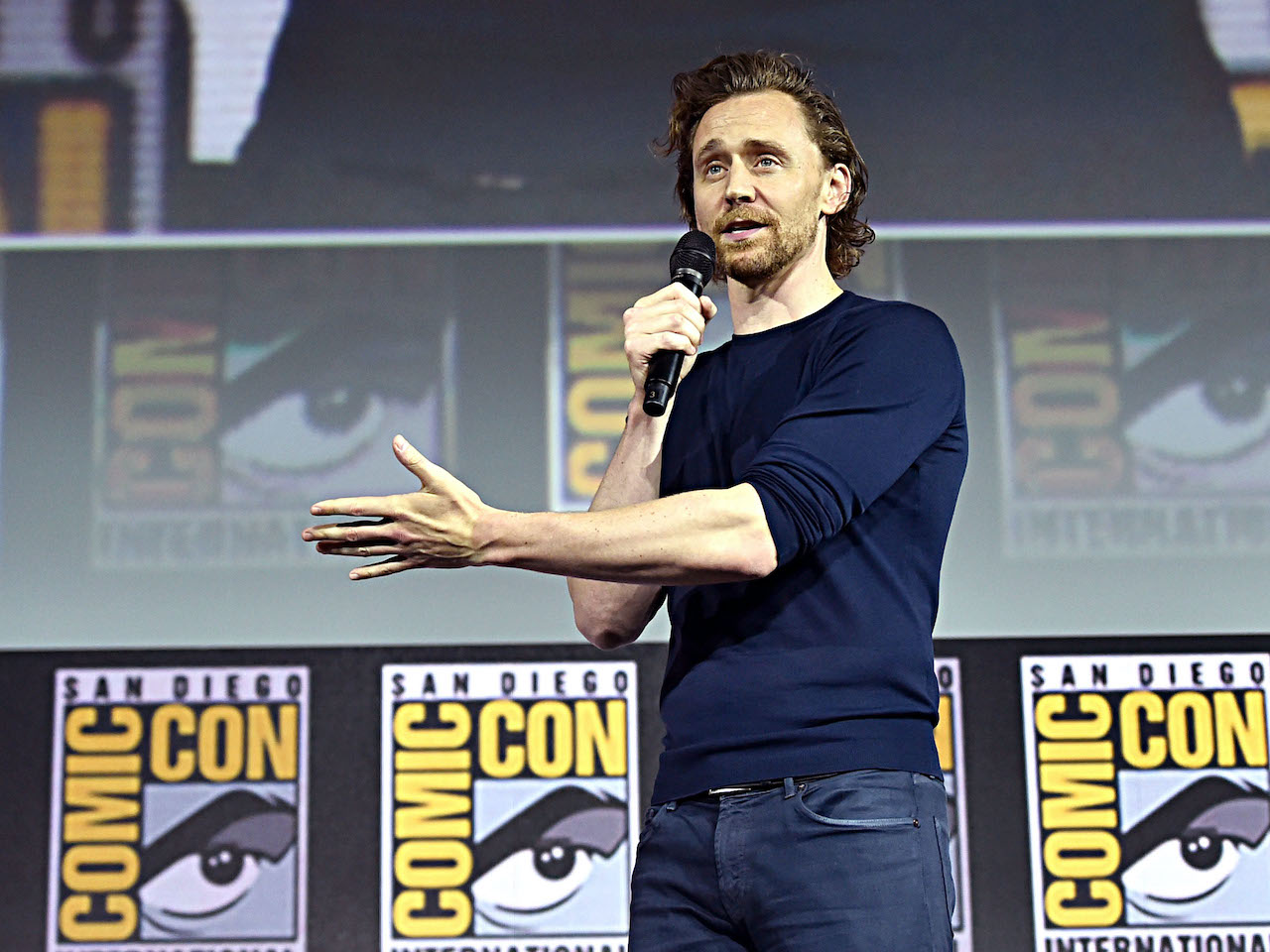 One of the biggest points of emphasis for Loki is the fact that the show's current setting exists outside of the realms of space and time. Because of this, there aren't traditional rules regarding what objects may or may not be accessible, as TVA can travel through time at their own discretion. According to Herron, this explains why the show's writers wanted to add obscure items that the average person can't find.
"In the writers' room, they were adding in lots of stuff that basically doesn't really exist anymore, so that's kind of a fun joke that we tried to continue," Herron told AV Club. "I'm not sure who picked Josta—it might have been Eric Martin—but yeah, it's really funny."
Herron added that the inclusion of Josta was a lighthearted take on the TVA's ability to bend space and time.
"I just think it's fun, right? Because they exist outside of space and time and they have access to all the stuff … It's just little details like that … that you watch and you're like, 'Wait a second. I know that drink.'"
She was very intentional about building the 'Loki' world
Later in the interview, Herron spoke on the enormous amount of time and detail she put into crafting the Loki world.
"I think, honestly, for me, so much of it, getting my head wrapped around it, I did in my pitch. I made this massive document and I broke down everything, from look to design to story to characters, and I just came in with questions."
Kate Herron wanted to pay homage to sci-fi films of the past
Herron drew a lot of inspiration for the TVA's office from Marvel's original comic books. However, she added her own original flair to the show by incorporating stylistic pieces from sci-fi movies that she loves.
"The bigger thing was 'What is this office like that exists outside of space and time?'" Herron said. "That was exciting to me and it was taking inspiration from the comics. They had these amazing rows of infinite desks in the comics that go into the horizon. I basically was like, 'I want to pay homage to that and have that idea in there.' … But then also, drawing from sci-fi that I love. … I love sci-fi and I just wanted the show to be like this big love letter to it. So we've got references scattered across the whole thing to different sci-fi movies that hopefully other fellow sci-fi nerds will enjoy."
Loki is now available for streaming on Disney+.