'Loki' Director Says New Disney+ Series Is a 'Love Letter' To Sci-Fi
Marvel's new Disney+ series Loki is finally here, and as expected, fans are loving what they're seeing. The six-episode series, which stars Tom Hiddleston and Owen Wilson, premiered its first episode on June 9 and takes a closer look at Loki's life after the events of Avengers: Endgame.
Loki is directed by Kate Herron, a writer and director who originally made a name for herself while working on the Netflix TV series Sex Education. Herron put a lot of time and energy into crafting a very specific aesthetic for Loki, which can be seen when observing the show's technology, props, and themes. 
Her commitment to creating a world that looked as authentic as possible was about more than just doing good work; Herron has a deep love for sci-fi films and wanted Loki to pay homage to classic movies in the genre. 
'Loki' director Kate Herron was very intentional about the show's look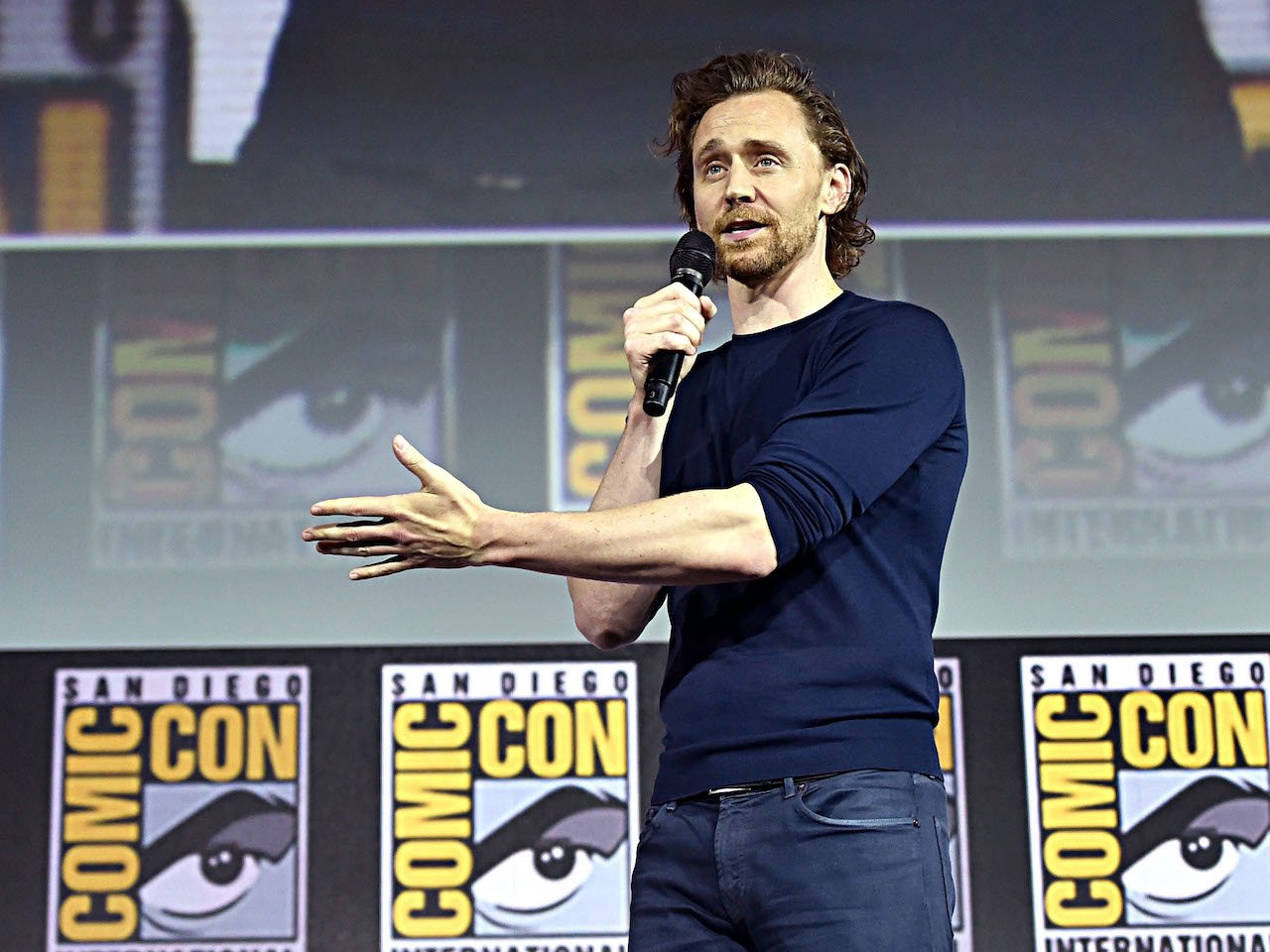 Herron talked about the strategy she used to create Loki's world during a recent interview with AV Club, noting that she wanted elements of the show to not only look cool but also to be functional. 
"I think for me, with the world-building—it's even basic stuff, right? Like the technology. Within the TVA, I had a very specific idea of 'I think it'd be cool to have this retro-futuristic look' to it," Herron said. "But at the same time, how does that technology connect? Like our TemPad, for example, is sort of the main bit you see our characters use across the show. But originally there was a thing called a Time Twister that used to be a separate thing. Me and Russell Bobbitt, who did the props, we were like, "Actually, let's just combine those and make it one because it's a lot more slick. Blocking-wise, it's a lot easier to capture someone pulling one thing out."
She relied on comic books for inspiration
Further elaborating on the show's visual presentation, Herron noted that she invested many hours into designing the Time Variance Authority's office. She relied on old Marvel comics to get ideas for articulating the office's massive scale. 
"Obviously the bigger thing was 'what is this office like that exists outside of space and time?' That was exciting to me and it meant taking inspiration from the comics. They had these amazing rows of infinite desks in the comics that go into the horizon," Herron said. 
Kate Herron wanted 'Loki' to pay homage to sci-fi movies of the past
Given Herron's past work on the comedy series Sex Education, one might be confused about how she was able to create such an elaborate world for a sci-fi show like Loki. But Herron is an avid lover of the genre, and she intentionally added certain elements to the show out of respect for classic sci-fi films. 
"I basically was like, 'I want to pay homage to that and have that idea in there.' But then also, I love sci-fi and I just wanted the show to be like this big love letter to it," Herron said. "So we've got references scattered across the whole thing to different sci-fi movies that hopefully fellow sci-fi nerds will enjoy."
Loki is available for streaming on Disney+.