'Loki' Episode 4 Post-Credits Scene Explained
The 'Loki' episode 4 post-credits scene explained.
As Loki heads into its final episodes, it's giving fans exciting insight into the expanding Marvel Cinematic Universe. Episode 4 ended with a compelling post-credit scene. Here's what it might mean for the God of Mischief and the future of the MCU.
[Spoiler alert: This article contains spoilers for episode 4 of Loki.]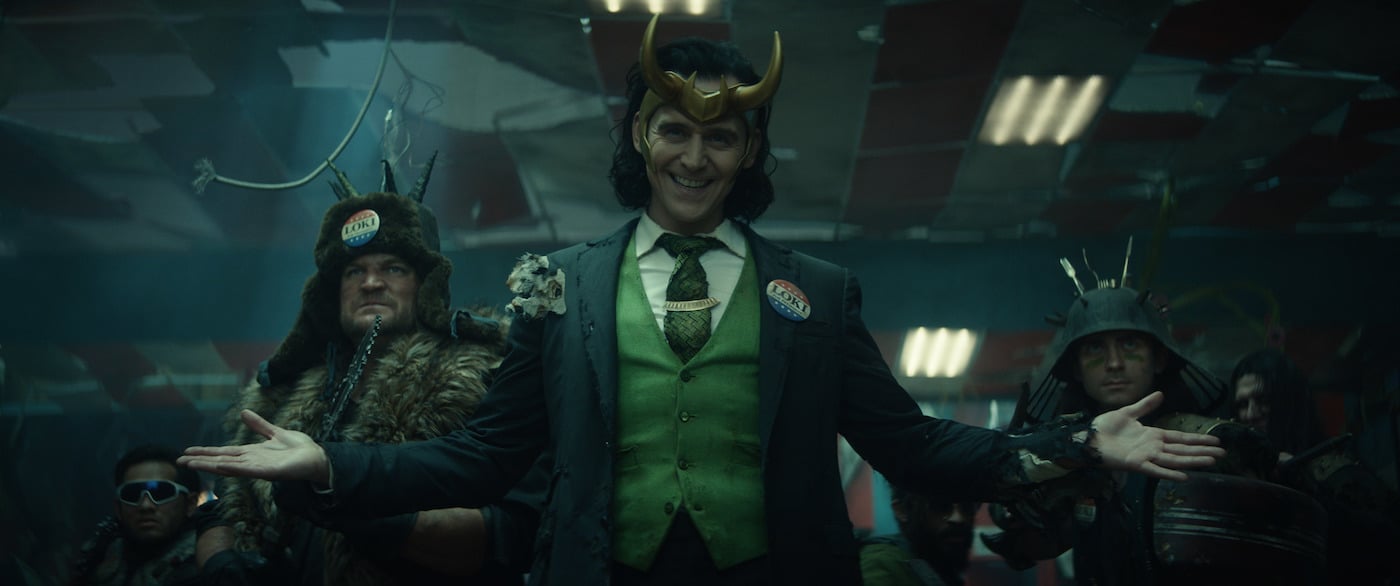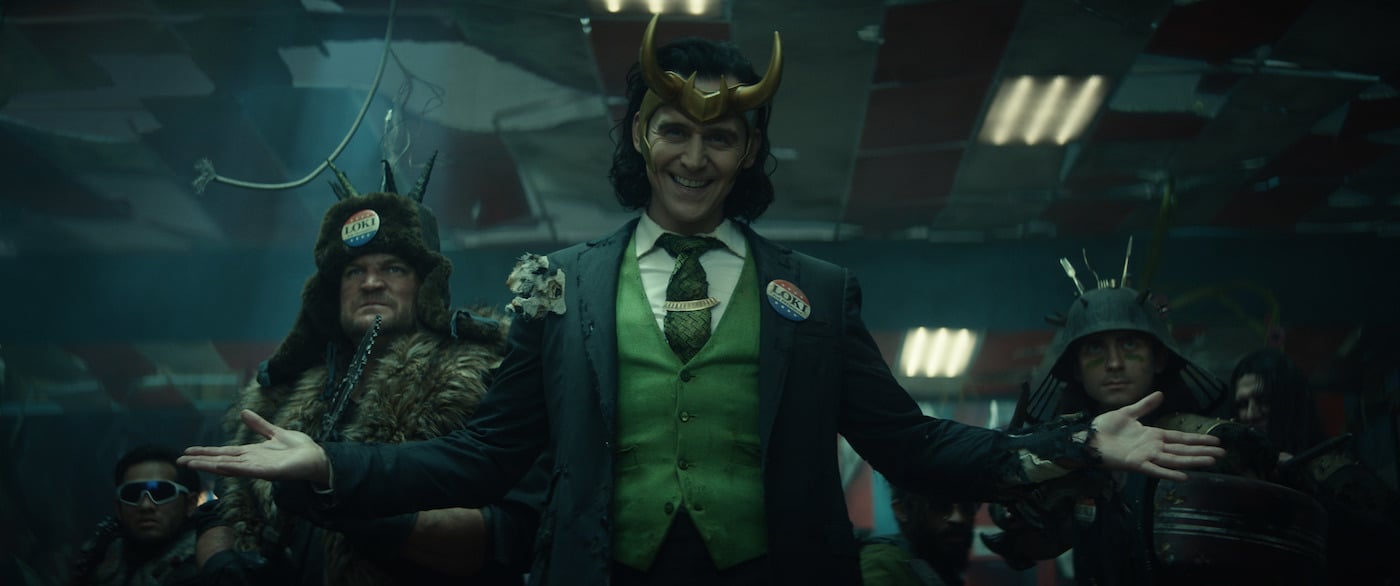 'Loki' episode 4 post-credits scene leaves fans with questions
In the fourth episode of Loki, the God of Mischief (Tom Hiddleston) and his female variant, Sylvie (Sophia Di Martino), are whisked back to the Time Variance Authority just before Lamentis-1's destruction. After being touched by Sylvie in the Alabama mall, Hunter B-15 (Wunmi Mosaku) confronts the variant and learns about her past as a real person. 
When Loki tells Agent Mobius (Owen Wilson) that he's a variant, the TVA employee steals Ravonna Renslayer's (Gugu Mbatha-Raw) TemPad and discovers her part in the coverup. But when he saves Loki and heads out to bring down the TVA, Mobius is pruned at Renslayer's behest. 
Renslayer then brings Loki and Sylvie in front of the Time-Keepers. But with the help of Hunter B-15, they fight their way through, only to find out that the three figureheads are android robots. 
Just when Loki is about to confess his feelings to Sylvie, Renslayer emerges and prunes him. The episode ends with Sylvie threatening to kill Renslayer unless she tells her everything about the TVA.
But in a post-credits scene, Loki awakens in a mysterious place, wondering where he is. 
"Is this hell?" he asks. "Am I dead?"
"No, but you will be unless you come with us," a male voice responds. 
When he looks up, Loki sees a boy holding a baby alligator and two other men. Save one, who is carrying a peculiar-looking hammer. The others, including the alligator, are wearing Loki horns and insignia. 
So who are these people 'Loki' meets in the post-credits scene?
While nothing will be confirmed until Loki episode 5, it sure looks like that post-credits scene is teasing a multiverse of Lokis. Up until now, we didn't know what happens when the TVA prunes someone. 
But the scene suggests all pruned variants may end up in the exact same place. So, if the people Loki encountered are just other variants of his, it would explain why they're wearing his insignia, and why they are helping him. 
The 'Loki' scene could be a set-up for upcoming MCU movies
As of now, there are two MCU movies in the works that will highlight Marvel's multiverse — Doctor Strange and the Multiverse of Madness and Spider-Man: No Way Home. 
While plot details about the new Doctor Strange have yet to be released, we do know that Benedict Cumberbatch is slated to appear in Spider-Man: No Way Home. This movie is rumored to feature multiple Peter Parkers, including Tobey Maguire and Andrew Garfield's versions. So with this potential cluster of variants, Loki may be setting the stage for the upcoming Marvel movies' multiversal storylines.  
Hopefully, fans will get more answers in the show's final episodes. New episodes of Loki hit Disney+ on Wednesdays.