'Loki' Fans Love Tom Hiddleston's Fun Throwback to the First 'Thor' Movie
One of the biggest MCU fan favorites has always been Tom Hiddleston's portrayal of the god of mischief himself, Loki.
Through all the movies and shows, Marvel has brought a lot of beloved comic book characters to life on screen. Since his first appearance though, one of the biggest fan favorites has always been Tom Hiddleston's portrayal of the god of mischief himself, Loki.
Though the character met an untimely demise at the beginning of Avengers: Infinity War, thanks to some time travel hijinks in the next movie in the series, an alternate version of the character was able to escape justice onto his own Disney+ series.  Fans have been thrilled to see the character in his own title, and have particularly been pleased by some of the references to the character's onscreen history.
Loki throughout the MCU
Loki's television appearance may be the biggest for the development of his character, it's far from his first. Prior to Loki, Hiddleston had appeared as Loki in three Thor titles and three Avengers titles.
The character was a villain in earlier titles but was never a throwaway antagonist without a sympathetic motive. A lot of that may be thanks to Hiddleston's work on the role, as he was immediately praised by fans even after just his appearance in the original Thor. Over time, Loki's sympathetic motivations gave way to real personal development and bonding with his brother Thor, to the point that his last major appearance in Thor: Ragnarok saw him fighting on the side of the heroes.
Still, that's not to say Loki was always on the straight and narrow. Most of his altruistic actions always had a hint of self-service to them, and even when being helpful he stayed bristly with arrogance and wit right up until his end. Throughout all his appearances though, Loki's character always seemed to grow. This made it hurt particularly badly when he was unexpectedly killed at the hands of Thanos.
Loki finally got the spotlight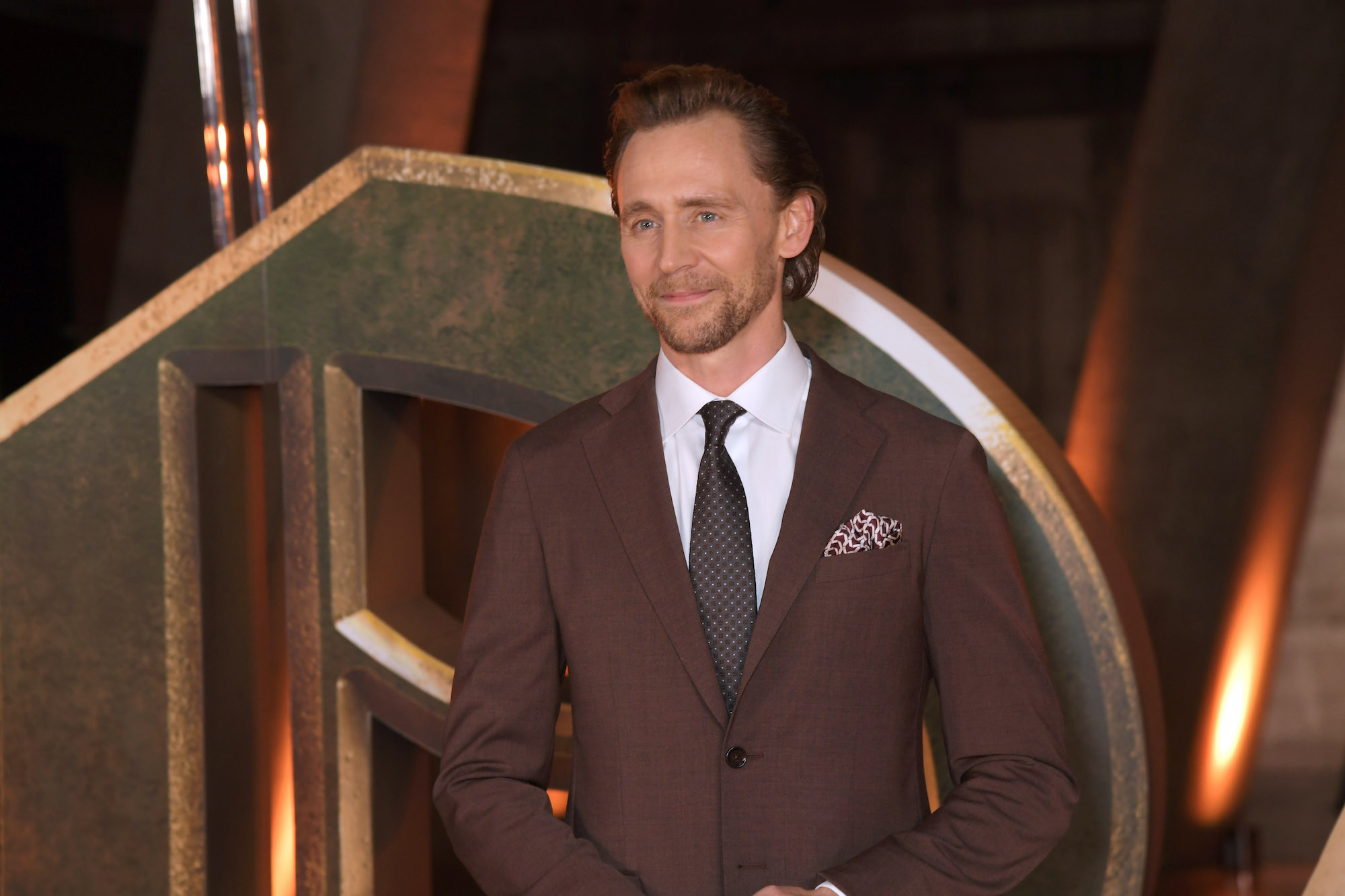 In the true tradition of comic books, nobody ever stays dead in the MCU. During the events of Avengers: Endgame, Loki escaped thanks to the Avengers' actions, and now the Disney+ series is following his adventures. While fans were at first skittish about getting to know a new Loki without all his precious character development, the show has been massively successful and has shown an alternate path for the character that has really resonated with fans.
For a sometimes hero, sometimes villain who, even in his own series, grudgingly admits that acts badly because he craves attention, it was still tragic to see Loki have to wait till after his rather abrupt end in the main MCU timeline to finally get his name in the limelight in a series of his own. In the opinions of many fans, it was well worth the wait though.
It's good to see Loki back
Loki has never really had his own story without playing second fiddle to a different title hero. Seeing Loki unraveling the mysteries of the TVA and explore the world of alternate timelines has been seriously fun, and this Loki won fans over just as quick as their Loki.
In a discussion on Reddit, fans were quick to share what they enjoyed about the third episode of the series shortly after its release. Many pointed out the many references and other subtle pieces of continuity that tie the whole MCU together.
One fan in the discussion mentioned how Loki at one point threw down a glass, smashing it and yelling "Another!" This was a call back to the first Thor movie when Chris Hemsworth's Thor had done this in a café and thought it was just a normal way of asking for another. Of course Loki, also raised on Asgard, would have the same Asgardian, albeit a bit odd, customs.
Since this is Loki's first outing not alongside Thor, it was nice to see this little tribute to Hiddleston's time on the Thor franchise. "That was great…I bet Tom Hiddleston has always wanted to do that," wrote another commenter on the discussion. While it's tough to say that anybody doesn't want to order another drink like that once, this fan is probably right and Hiddleston has waited for the opportunity to do that center stage for a long time.