'Loki' Had the Best Premiere of All Disney+ Marvel Shows So Far, According to Fans
When Loki premiered earlier this summer, some fans saw it as an early victory over the other two series that aired on Disney+.
The Disney+ chapter of the Marvel Cinematic Universe is off to a roaring start, with three series behind it and a fourth animated series on the way. Marvel's mythmaking throughout the MCU has been the source of praise and ire, depending on who is asked. However, when Loki premiered earlier this summer, some fans saw it as an early victory over the other two series that aired on the streaming giant. 
'Loki' goes to center stage
Loki came into the MCU as one of the universe's most memorable villains in Thor. At the time, Tom Hiddleston was a successful television actor who wasn't quite on the A-list. However, the classically-trained actor with Shakespeare and other classic works behind him had the chops, theatricality, and swagger to pull off a villain who was never quite as evil as the others in the universe. 
Vulture notes how Loki allowed Hiddleston to take center stage and show that the titular character was more than Thor's brother. Its premiere took place concurrently with Endgame's Time Heist when fans saw Loki escape with an infinity stone with zero sense of closure. This decision, which was not calculated at the time, was the perfect setup for the series. 
When Lokileft the Avengers' timeline, he was taken into custody by a mysterious agency called the TVA. While Owen Wilson's Mobius was often on Loki's side, however, nobody quite knew how to trust him. He is, after all, a man behind some notable attacks within the MCU, as well as the DB Cooper of that particular strand of the multiverse. 
Over the course of the premiere, fans marveled at the show's ability to make such a preposterous time-based plot accessible to them, even if it made little sense. Many compared it to the other two series that premiered before it and took to Reddit to give their thoughts. 
Setting the tone for the Disney+'s MCU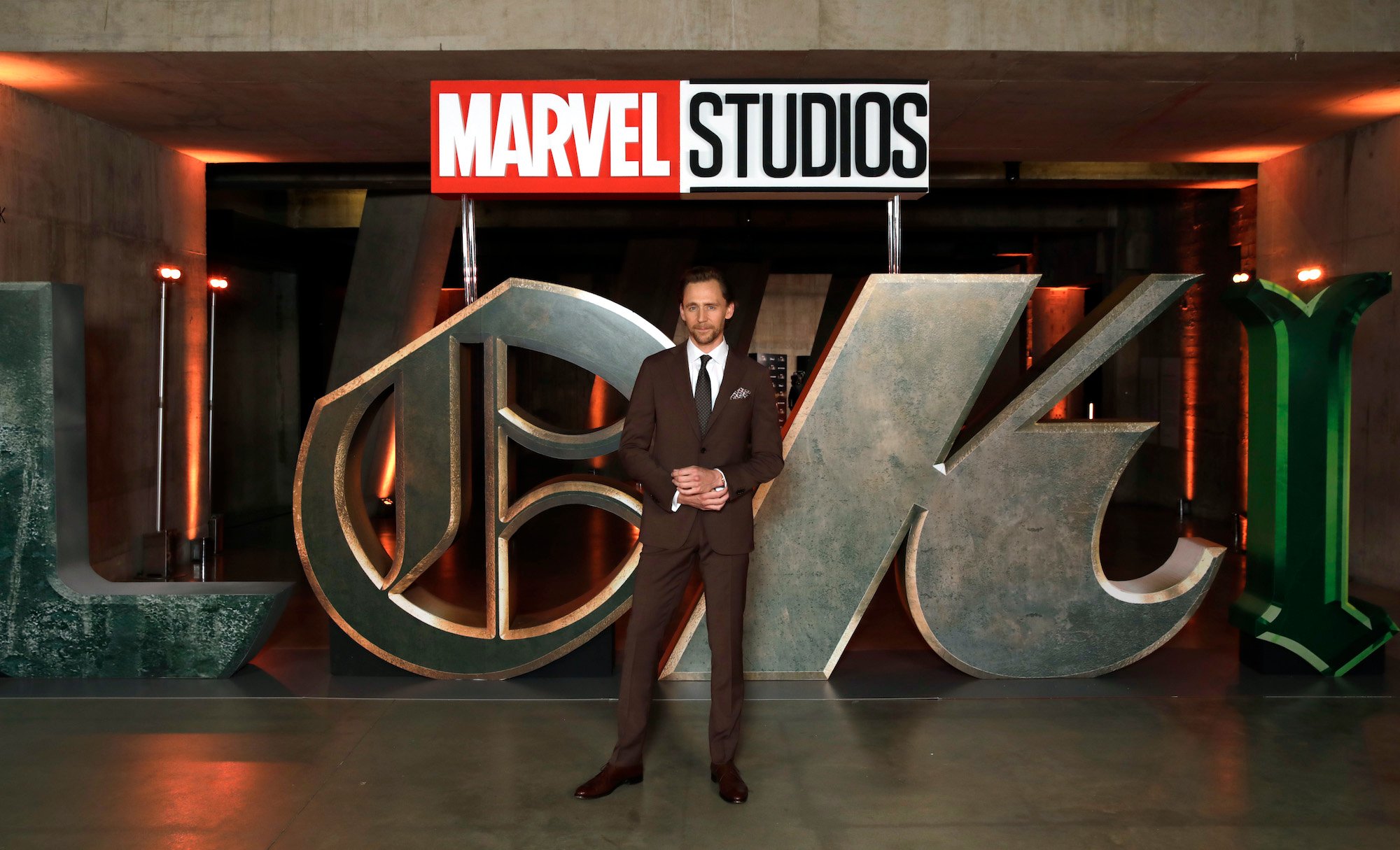 WandaVision was a fitting entry into the MCU, and its play on television history made the metacommentary equally powerful. Falcon and the Winter Soldier felt more like a generic version of the grounded action films inside the MCU. Loki, however, both felt right at home inside the universe while offering something different than what Redditors had ever seen. 
U/dmac3232 appreciates the swings that Marvel took with all three series, each one having an entirely different feel than the last. 
"More than anything, I just appreciate how different these shows have been," they wrote. "I've always thought Marvel gets a bit of a bad rap in that respect, but it's impossible for the same production house to completely change style and tone from project to project. But with these shows, that's just another opportunity to bring more perspectives on board and, depending on what Marvel needs from each individual property, change things up."
U/Znaffers agreed and offered their theories about why Loki worked better than the other shows. 
"I think Loki was always gonna have the best premiere just because of all the implications it was gonna have. Post-Avengers Loki being a prisoner of some sort of time-police? That was always gonna be cool. WandaVision had the mystery and style that made its premiere captivating… Falcon and Winter Soldier was an action series through, and through so it couldn't play with as many big concepts," they wrote. 
Now, fans are left asking what comes next for Loki and the MCU alike. 
What comes next for 'Loki'? 
Marvelalready confirmed a second season during a Back to the Future-inspired teaser in the middle of the last episode's credits. The first season didn't just change things in the show, but the entire universe, and with Doctor Strange and other upcoming movies already promising to shake things up and bring the multiverse in its own glory, fans are clamoring for ideas on what this means for Loki. 
Loki is still a god of mischief, and the idea of him going through the universe wreaking havoc while trying to do good has fans excited. Many fans wonder if the second season will be his key back into Thor's life and that saga, which will not feature Loki in the upcoming fourth movie. Whatever the case, Loki was a massive success, and fans are already looking forward to what it means as it moves.
RELATED: Chadwick Boseman's 'Heroism' Is Captured in Marvel's 'What If…?' Says Jeffrey Wright
Related post url: