'Loki': Have MCU Fans Been Spoiled With 2 New Disney+ Shows In a Row?
Like it did for much TV and film, 2020 brought unexpected delays to many Marvel Cinematic Universe properties, much to the dismay of eagerly waiting fans.
But 2021, however, has come out the gate strong with back-to-back amazing Disney+ releases for the superhero franchise. WandaVision and The Falcon and The Winter Soldier have both wowed critics and audiences with intriguing storylines the introduction of new plots.
With the conclusion of The Falcon and The Winter Soldier, fans are eagerly looking forward to Loki's release in June to continue the story of the MCU.
Some fans have begun to think they've been spoiled, however, with two great shows one after another. Some eager fans are going to find it difficult waiting a full month after the conclusion of The Falcon and The Winter Soldier to see Loki.
Two hits in a row for Marvel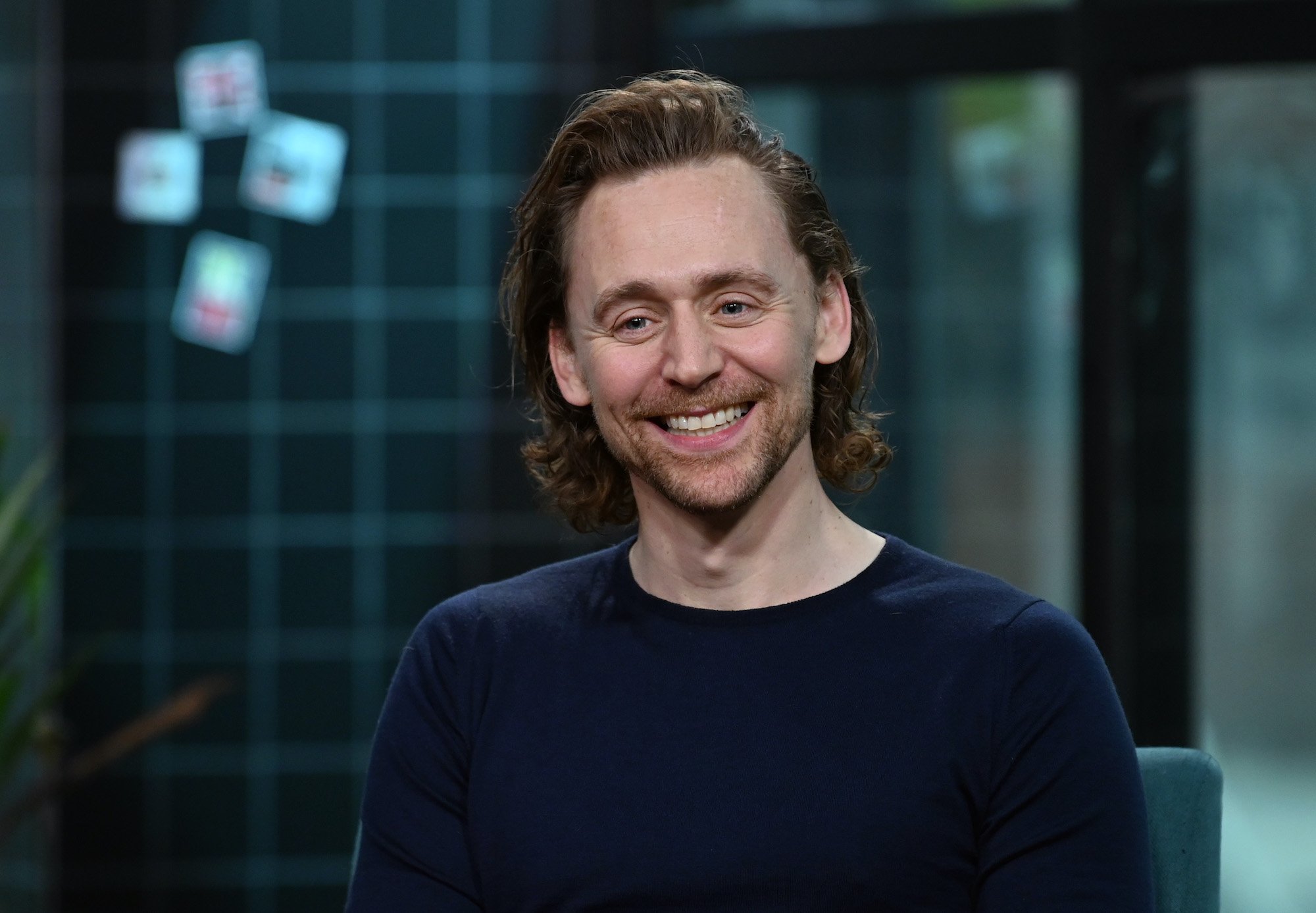 While the MCU has run exclusively on the big screen for 23 straight films, the franchise's small screen debut in 2021 with WandaVision thrilled audiences with TV that was just as intense as the high-budget blockbusters Marvel Studios usually delivers. The Falcon and The Winter Soldier followed up WandaVision's success in March and was likewise a brilliant adaptation of the movie franchise to TV.
Marvel's TV shows bring the excitement of the films in the franchise, but that's not to say that they're not a little different than the movies. At about 10 hours of total runtime, WandaVision offered fans a lot of character development and an extreme character study in mental illness that just wouldn't have been possible in a movie. The Falcon and The Winter Soldier likewise used its significant screen time over the show to explore healing and complex social issues.
Though the new Disney+ shows still deliver the trademark, high-impact superhero action that the MCU is known for, they also offer a wealth of deeper character exploration. MCU movies tend to run pretty long compared to other movies, but most of the characters focused on in the Disney+ stories have been largely neglected in character development up to this plain in the franchise. Fans are overjoyed to get more exploration of favorite, yet neglected characters and conflicts surrounding weighty, relevant social issues have really elevated these past two shows above the normal pop-culture fare.
'Loki' arrives this June
Loki is perhaps the most anticipated title from the slew of MCU shows that were announced for Disney+ last year. Tom Hiddleston's portrayal of the titular god of mischief has been a favorite of fans across his six MCU film appearances. With the character's unexpected and tragic death in 2018's Avengers: Infinity War, fans were absolutely ecstatic to get to see him again in the role.
Fans weren't only excited about Loki to get to see an old favorite character, but also because Loki died. With the character dead in the main Marvel timeline, the show will be the adventures of an alternate version of Hiddleston's trickster god who was created by Avengers: Endgame's time travel shenanigans shifting the course of events of the original Avengers. With such a curveball of a plot and a show which seems to be much more fantastical and extravagant than Disney+'s previous two Marvel shows, fans understandably can't wait to see the show right now.
'Loki,' Marvel, and too much instant gratification
With only a two-week break between the WandaVision and The Falcon and The Winter Soldier, the six weeks between the latter and Loki seems near unbearable for fans. With Disney+ delivering new stories of their favorite superhero shows every week, many fans have forgotten that not that long ago it was regularly more than a year wait between films in the franchise.
After fans realized the gap in the release schedule, they flocked to social media to voice their dismay. One Reddit user offered advice to fans panicking over the idea of waiting. "Few movies and now series are more rewatchable than marvel movies. Survival tactic 1: Your mission should you choose to accept it, is to watch them all between now and June," he commented.
Luckily for fans feeling the pressure of waiting over a month to see what happens with Loki, there's plenty of MCU content out there to rewatch. With 23 films and now 2 series exploring the story of the franchise's heroes, fans probably should be able to find something to watch to satiate their thirst.
With Loki releasing on Disney+ June 11th and Black Widow coming to theaters less than a month later, soon MCU fans may find they're getting spoiled again.