'Loki' Head Writer Reveals New Disney+ Series is Inspired by 'Rick and Morty', 'Inglorious Basterds', and 'Catch Me If You Can', and More
Marvel's newest TV series, Loki, is now available for streaming on Disney+. Starring Tom Hiddleston and Owen Wilson, the six-episode series is the third show Marvel has released in 2021 and based on the look of it, Loki might be the best one yet.
As any viewer of Loki has probably noticed, the show places a strong emphasis on time travel. Loki's head writer, Michael Waldron, got his start in the entertainment industry by working on the hit TV series Rick and Morty, which helped him tremendously with generating ideas for Loki.
Outside of Rick and Morty, Waldron has drawn inspiration from a myriad of other TV shows and movies, several of which might come as a surprise.
Head writer Michael Waldron says 'Loki' was inspired by an array of TV shows and classic films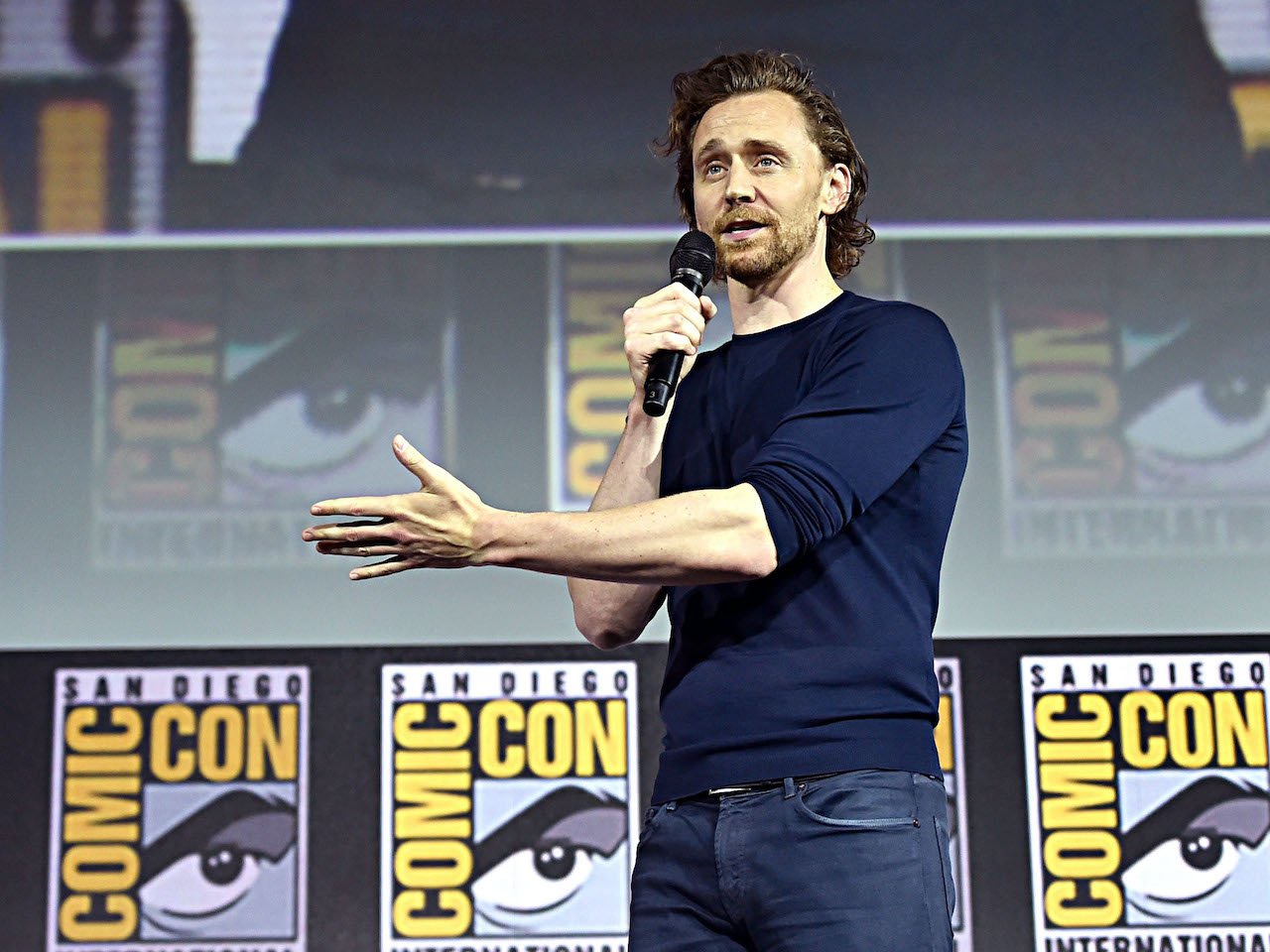 RELATED:
Related post url: 
Waldron spent two years working as a writer and showrunner for Rick and Morty, an animated comedy that chronicles the adventures of a young boy and his grandfather through space and time. His work on the show caught the attention of Marvel President Kevin Feige, who hired him in 2019. As it would turn out, Waldron's experience from working on Rick and Morty would help him come up with ideas for Loki.
"At first I was carrying in the Rick and Morty sensibility and I had to recalibrate," Waldron told Vanity Fair. "I'm not writing a 22-minute cartoon. I was watching Quentin Tarantino movies—Inglourious Basterds. Movies that luxuriate in long scenes of dialogue and tension building."
Waldron also spent time rewatching classic films such as Blade Runner, Before Sunrise, and Catch Me If You Can, all of which proved to be great sources of inspiration.
'Loki' won't feel like a 'six-hour movie'
Even though Waldron relied on feature-length films to get ideas for character development and the progression of time, he didn't want the series to feel like one long, drawn-out movie.
"I'd say it's something totally new! It's MCU," Waldron said of Loki. "It was important that every episode stood alone. The Leftovers or Watchmen, which I admired so much—every one of those episodes felt like a distinct short story. That's the sign of a great episode of TV. 'Oh, it's that episode of Loki.'"
'Mad Man' was a huge influence on 'Loki
Waldren also drew inspiration from his favorite show of all time, Mad Men. For him, the show's emphasis on developing its flawed characters proved instrumental.
"Mad Men is about characters becoming aware of who they are," he says. "Don Draper gained an awareness of how he was broken and why."
In Loki, Waldron uses time travel as a creative method to help the show's characters learn things about themselves and others.
"You can literally hold up a mirror to your characters," Waldron said. "Perhaps they can encounter other versions of themselves at different points in their lives. In the case of Back to the Future's Marty McFly, he can encounter versions of his parents and then he understands himself better."
Loki is now streaming on Disney+