'Loki' Director Kate Herron on Working With 'Ant-Man 3' Star Jonathan Majors — 'He's This Chamelon'
Marvel's hit Disney+ show Loki has been one of the most successful shows of 2021. The limited series recently concluded its first season, but a second has already been confirmed to be in the works.
Loki features a talented and diverse cast that includes the likes of Tom Hiddleston, Owen Wilson, and Sophia Di Martino, but it also includes some actors that viewers were surprised to see. One of them is Jonathan Majors, an up-and-coming actor who recently earned widespread recognition for his role in HBO's canceled supernatural drama Lovecraft Country.
Series director Kate Heron recently spoke highly of Majors' performance in Loki, likening him to a color-changing chameleon.
Kate Herron felt a sense of responsibility when directing Jonathan Majors in 'Loki'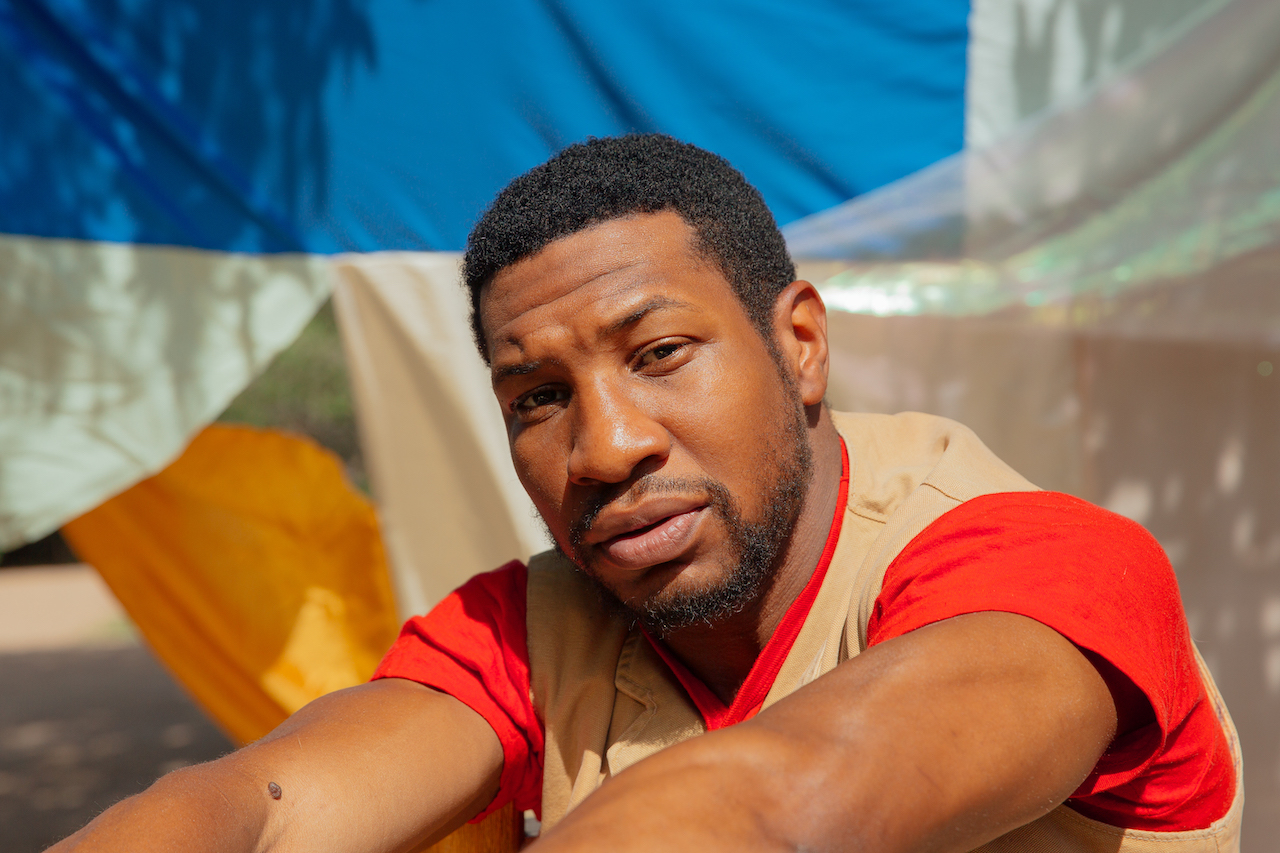 Herron admitted to Elle that she felt a bit of pressure when she first found out Majors was joining the cast of Loki. Majors is also set to play Kang in the upcoming Ant-Man 3, but his Loki character is nothing like his upcoming role. 
"On the one hand, yes, as a fan I'm like, "Oh wow, this is a big responsibility." But I think the fun thing in [He Who Remains] being a variant—which alleviates some pressure, not all pressure, but some pressure—is that he's a variant of his own kind, so he's He Who Remains. He's not Kang."
She says he's one of the best actors in the industry
Herron loved working with Majors because of his range and versatility on screen. His talent made it easier for her to film Loki, as Majors was able to improvise many of his lines in the series.
"Working with Jonathan, he's one of the greatest actors out there," she said. "So I think, for me, it was just about giving him the space to play. He improvised a lot of lines around the wonderful script. Even in his clothes by Christine Wada, I loved that you can't necessarily place his outfit in time or a specific culture because he's this character that's lived across so many different lives. … I think, in the hands of an actor like Jonathan, that's just really fun, working out where do we go big and where do we make it small and draw the audience in.
Herron's glowing remarks didn't stop there. In a separate interview with The Hollywood Reporter, she compared the Emmy-nominated actor to a chameleon. 
"Jonathan Majors is an actor that we were all just blown away by; I think everyone who knows his work is blown away by him. He's an amazing actor, and the thing that I love about him is that he's this chameleon. He's so different in everything he does, and that's exciting, obviously, when you're asking an actor to play a character who's going to have a lot of different versions of himself. So for us, that was a thrill. And when I knew we had Jonathan, he and I were solely focused on He Who Remains and this version of the character, this variant.
Jonathan Majors will play Kang in 'Ant-Man 3'
Many Marvel fans will be delighted to find out that Majors will also be starring in the upcoming Ant-Man 3 movie, which is set to release in 2023. 
RELATED: 'Loki' Director Kate Herron Isn't Returning for Season 2 — 'I'm Proud of What We Did Here and I've Given It My All'