'Loki' Is Just the Beginning of LGBTQ Representation in the MCU, Says Marvel Exec Victoria Alonso
Victoria Alonso, one of the top executives at Marvel Studios, suggested that 'Loki' is only the beginning of the franchise's LGBTQ representation.
Marvel Studios made good on its promise to include more LGBTQ representation in its Phase 4 when it had Loki reveal that Tom Hiddleston's trickster is actually bisexual. It's a small step toward featuring a more diverse cast of characters within the franchise, something viewers have been calling for in recent years. Of course, some fans aren't satisfied with a single line in Loki — and there's good news on that front. It seems the Disney+ series is only the beginning when it comes to featuring prominent LGBTQ characters in the Marvel Cinematic Universe (MCU).
Marvel Exec Victoria Alonso promises more LGBTQ representation is on the horizon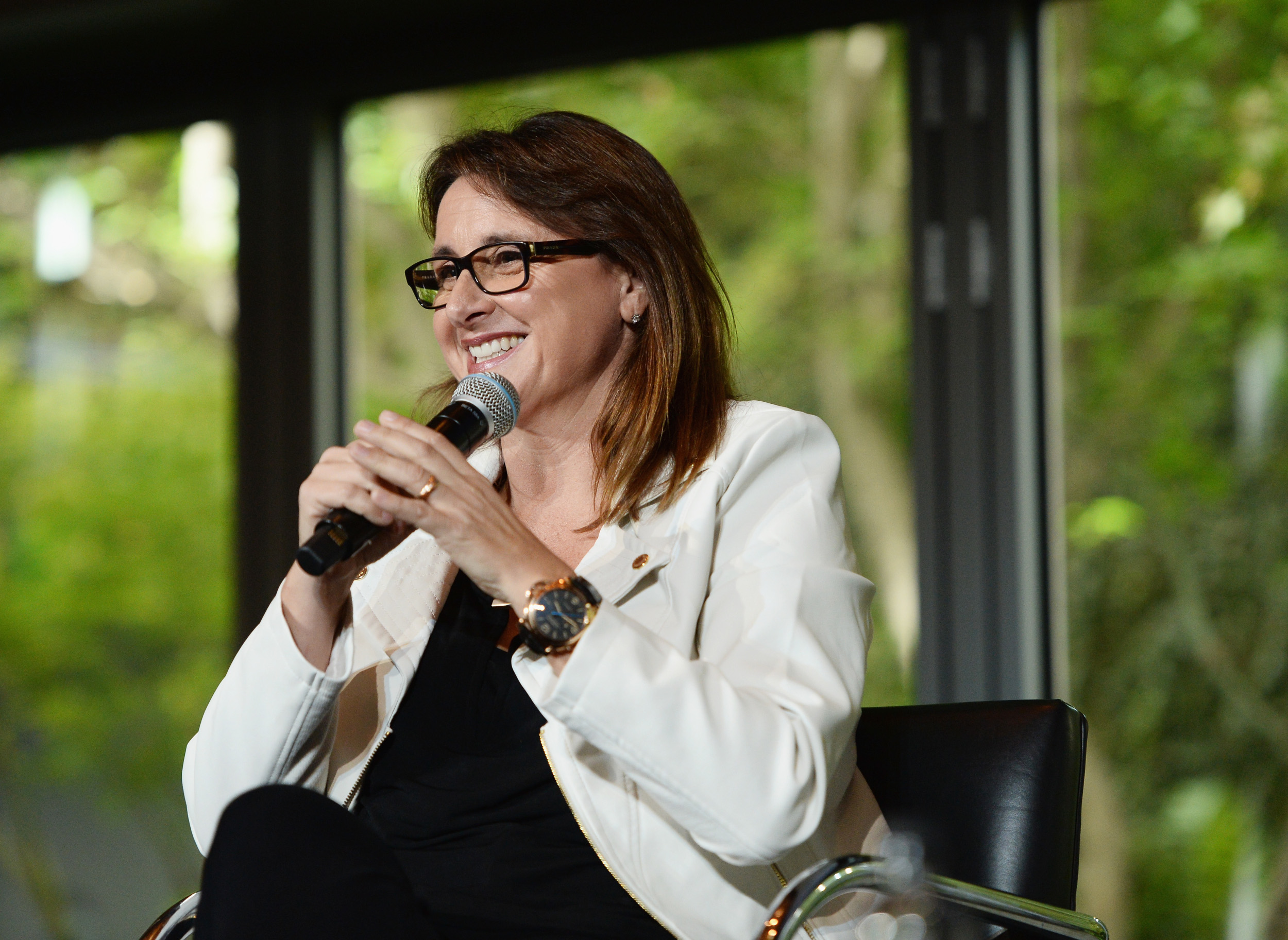 Having Loki come out and say he's bisexual is a big step for Marvel, which was heavily criticized after its attempt to include LGBTQ representation in Avengers: Endgame. The franchise has yet to actually depict an LGBTQ relationship on-screen, however. Loki is also one of the only major characters who is canonically not straight.
During the premiere of Black Widow, Marvel's vice president of film production, Victoria Alonso, suggested that's about to change. Alonso told Variety that working LGBTQ stories into the MCU may take time, but that the studio is actively working toward increasing its representation.
"It takes time, we have so many stories that we can tell," Alonso said. "We will empower those that are. We're not changing anything. We're just showing the world who these people are, who these characters are."
"There's a lot that we have coming up that I think will be representative of the world of today," she added. "We're not going to nail it in the first movie or the second movie or third movie, or the first show or second show, but we will do our best to consistently try to represent."
The 'Loki' scene confirming the character's sexuality was 'very important' to director Kate Herron
While the top executives at Marvel Studios may be thinking about boosting LGBTQ representation, the individual creators behind the films and series are also pushing for it. In fact, director Kate Herron revealed that having Loki confirm his bisexuality on-screen was hugely important to her.
"From the moment I joined @LokiOfficial it was very important to me, and my goal, to acknowledge Loki was bisexual," Herron wrote on Twitter. "It is a part of who he is and who I am too. I know this is a small step but I'm happy, and [my] heart is so full, to say that this is now Canon in #mcu#Loki."
Apart from Loki, what other Marvel characters are LGBTQ?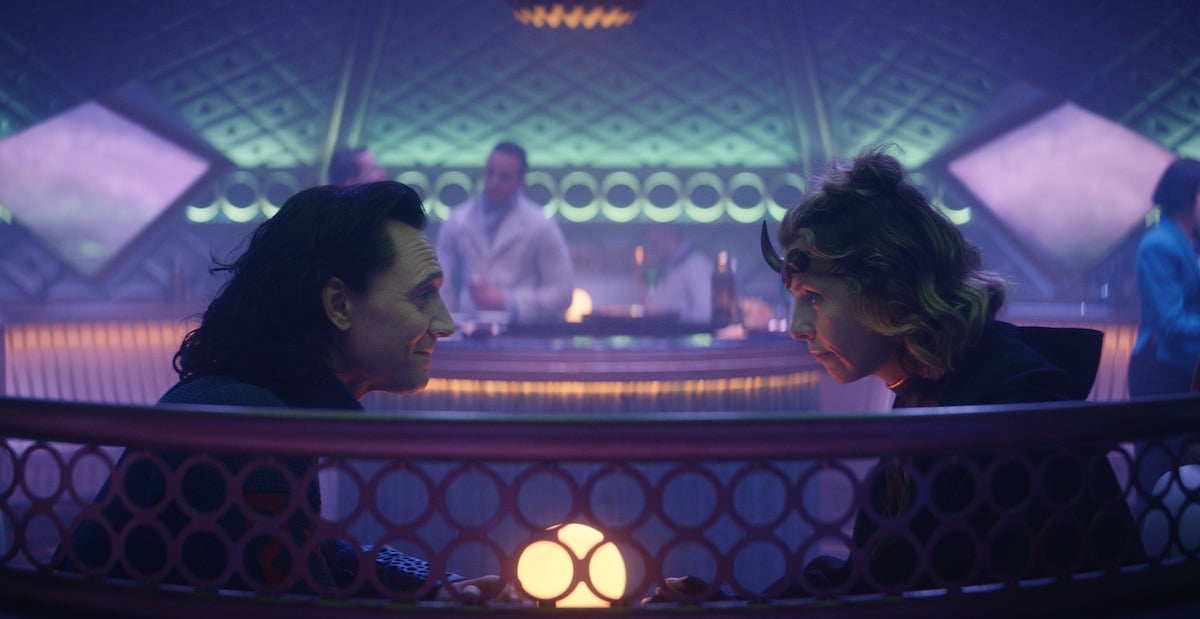 Loki may be the first major character to confirm his sexuality on-screen, but other LGBTQ characters exist in Marvel Comics. Some of them have even been introduced in the MCU. For example, Thor's Valkyrie is bisexual in the comics, a development that could make its way into the movies. Tessa Thompson even told Time that she envisions the character as bisexual, which informs her acting.
Black Panther's Okoye and Ayo both have relationships with women in the comics as well. Whether that will be worked into future films remains to be seen, but it is possible. Marvel has yet to give either character a romantic storyline, leaving the door open for just about anything.
Marvel's Eternals will also feature an openly gay hero and the franchise's first LGBTQ kiss. The film doesn't come out long after Loki, and it appears to take another huge step forward in terms of LGBTQ representation. In doing so, it shows Marvel Studios is listening to fans — even if it's taking a bit longer than they'd like.