'Loki': Marvel Fans Can't Get Enough of This 1 Adorable Loki Variant
Marvel's Loki began with the premise of the Time Variance Authority tracking down a rogue Loki variant, but the Disney+ series has since ramped things up. What began as a story about two Loki variants has now introduced multiple versions of the franchise's trickster. Episode 5, "Journey Into Mystery," didn't skimp on the weirdness when rolling out these strange new Lokis, all of whom have different histories and slightly different personalities than the character fans know and love.
Of course, viewers were bound to fall for some of the new Loki variants introduced in the episode. There's one in particular who seems to have stolen fans' hearts: Alligator Loki.
Who is Alligator Loki?
When it comes to describing Alligator Loki, the simplest explanation is probably the best: He's a Loki variant who also happens to be an alligator. He's one of the many versions of Loki that fans meet during "Journey Into Mystery," and he's certainly the most interesting. (There are a lot of questions about his backstory that viewers will probably never get answers to, starting with how Loki was born as an alligator in the first place.)
Alligator Loki is part of the core group of variants that help Marvel's OG Loki (Tom Hiddleston) escape the "void" he's sent to after being pruned by the TVA. Despite only speaking in grunts and growls, he has quite a personality — and he plays a bigger role in the episode than one would think. Not only does he create the distraction necessary to get away from President Loki, but he helps Hiddleston's character track down his friends and the smoke monster Alioth.
Marvel fans can't get enough of this new Loki variant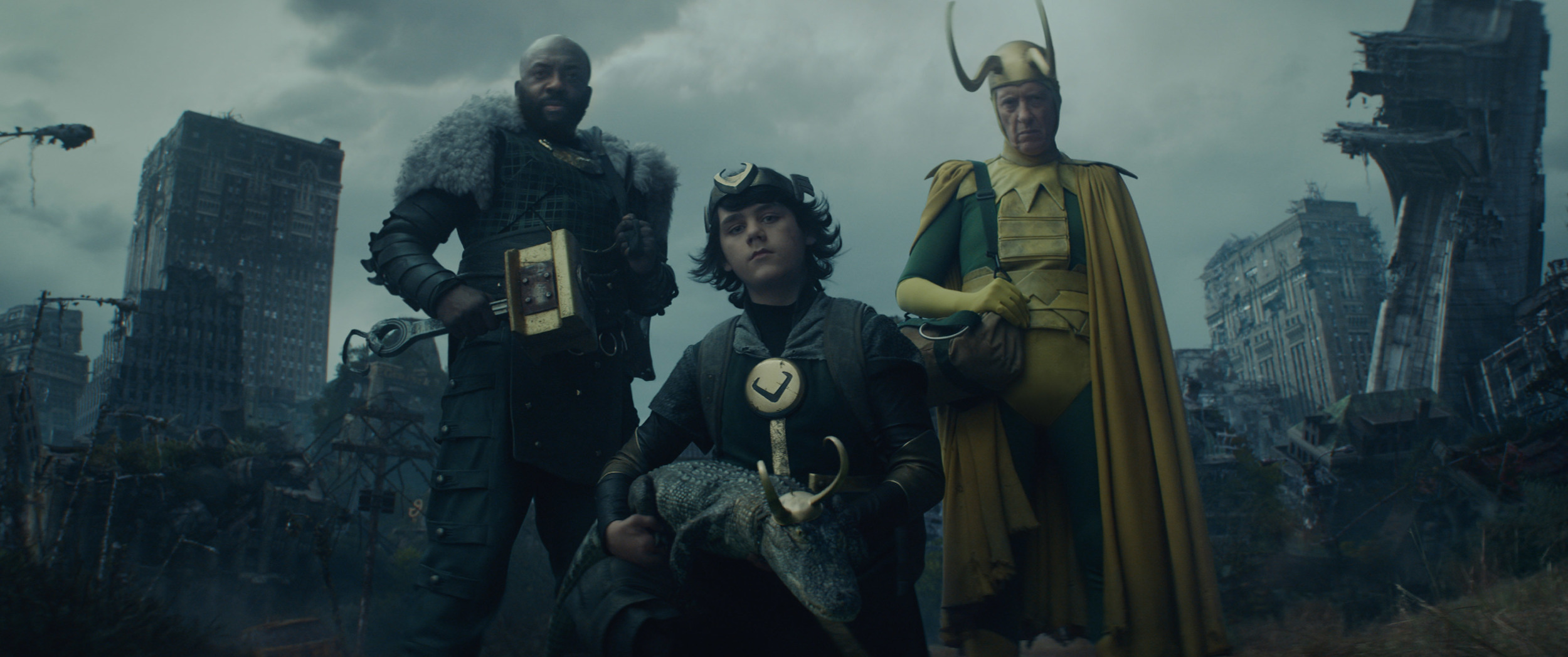 The introduction of Marvel's Alligator Loki sparked online reactions similar to The Mandalorian's Baby Yoda reveal (though whether this excitement will be as long-lasting remains to be seen). Fans immediately took to the internet to discuss the bizarre Loki variant, and to yell about how cute he is. (Disney would be wise to capitalize on this merchandising opportunity, that's for sure.)
"I'm fully requesting the MCU make an 'Alligator Loki' movie," one fan wrote on Twitter. "I think I should start a petition. Who's with me!?"
"So when are we getting a stuffed #AlligatorLoki because I need one," another fan tweeted.
Fanart and memes of Alligator Loki also began circulating, most of them utilizing the show's official hashtag for the character. It's clear this Loki variant is an automatic fan favorite. Hopefully, he'll make an appearance elsewhere in the Marvel Cinematic Universe.
'Loki' director Kate Herron shares BTS photo of Alligator Loki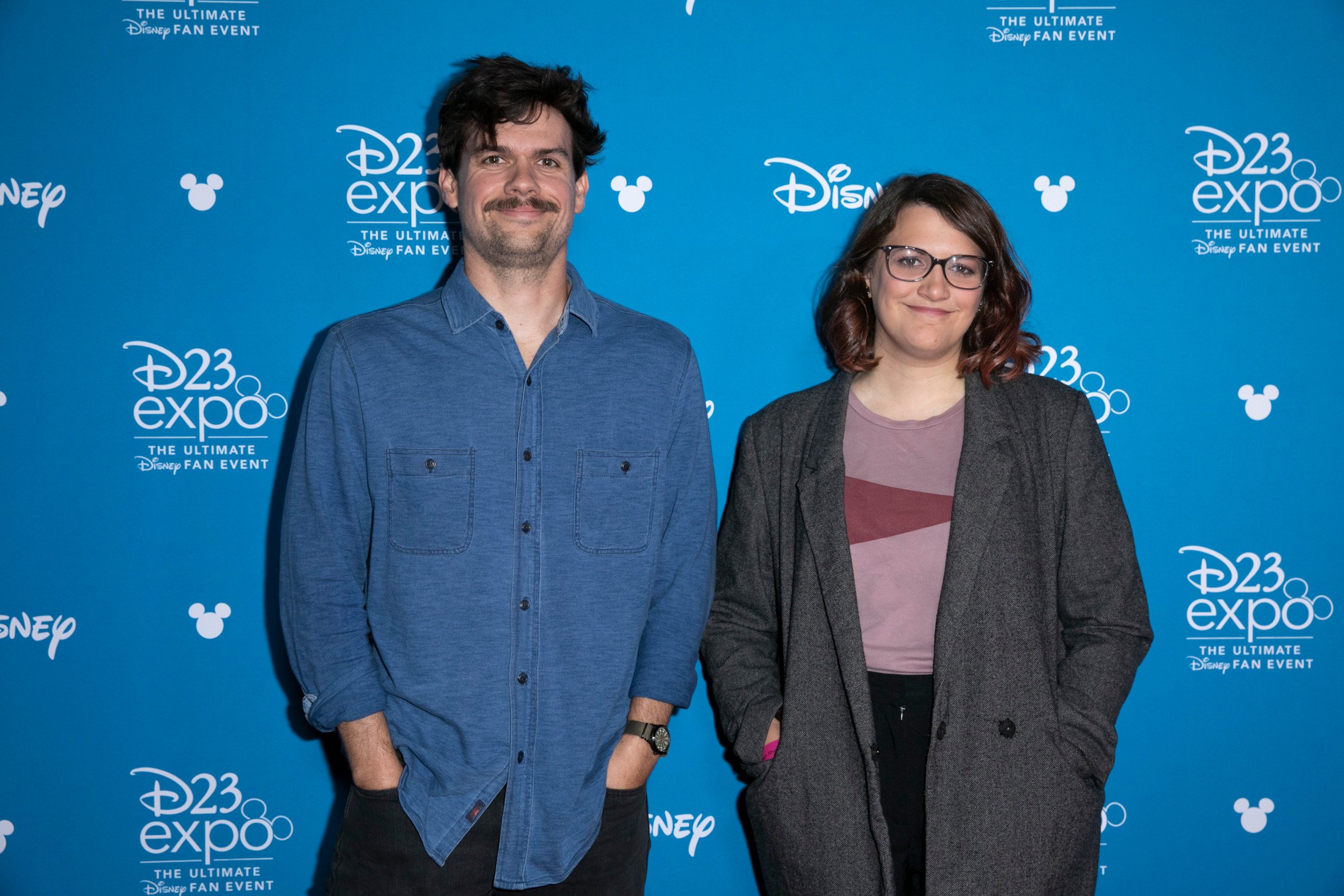 In celebration of Episode 5's release — and perhaps in anticipation of how popular Alligator Loki would be — Loki director Kate Herron shared a behind-the-scenes photo of the Loki variant on Twitter. Of course, the series didn't use an actual alligator to film, so the image showed a blue plush sitting in a chair on set.
"Here is one of the biggest divas and the most demanding actor I've ever had to work with, taking a break from his reign of terror to relax in his chair," Herron joked.
That "reign of terror" has ensnared fans, and it seems to have settled the question of who the superior Loki is. Who would have guessed it would turn out to be a Loki variant no one knew about until Episode 5?