'Loki': Owen Wilson Is Known for Voicing This Iconic Disney and Pixar Character
Owen Wilson is just one cast member in the new Disney+ original Marvel series, Loki. However, this wouldn't be the first time the actor worked with Walt Disney Studios.
He voiced Lightning McQueen of the animated feature film, Cars, among other characters, for several Disney and Pixar releases. Here's what we know about this actor and his work with Disney.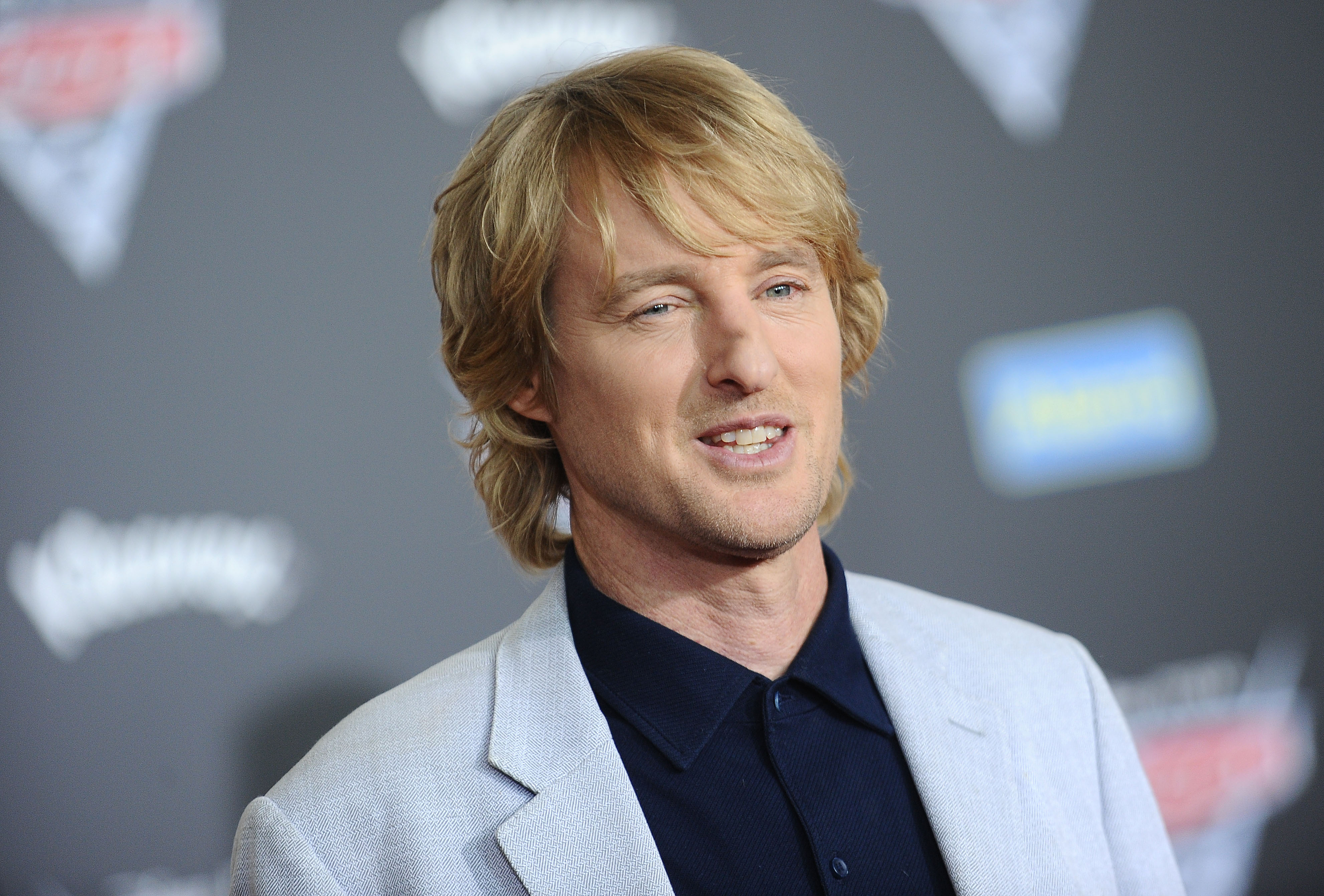 Owen Wilson voiced Lightning McQueen for the Disney and Pixar franchise, 'Cars'
He's the world-famous racecar, but Lightning McQueen doesn't learn about the true meaning of friendship until he breaks down on Route 66. Disney and Pixar fans first met this character with the 2006 release, Cars.
For this animated feature, Wilson voiced the title character of Lightning McQueen. The actor returned to voice for the two Cars sequels, telling new stories of this racecar and his chosen family.
"It actually kind of evolved over the course of making the movie that they sort of tinkered with the ending, and kind of beefing up that relationship between Lightning McQueen and Cruz Ramirez," Wilson said, according to Cinemablend.
"So when I watched the movie finally, it was — I just thought it was a great way to tell that story in a way that was emotional and entertaining," he continued. The actor also voiced Lightning McQueen for the spinoff, Mater and the Ghostlight.
RELATED: From 'Planes' to 'A Christmas Carol' — Here Are the New Movies Coming to Disney+ During November 2020
Owen Wilson also appeared in 'Night at the Museum' and its sequel
Cars wouldn't be Wilson's only production created in conjunction with Walt Disney Studios. He starred as Jedadiah Smith, a wax figure from the Museum of Natural History who came to life at night.
Other actors who appeared in this movie and its sequel, Night At the Museum: Battle of the Smithsonian, include Ben Stiller, Robin Williams, and Rami Malek. Wilson also voiced a character for the Wes Anderson production Fantastic Mr. Fox, which is now available on Disney's streaming platform.
RELATED: How Much Tom Hanks Made Working on 'Toy Story' and Other Disney and Pixar Projects
Owen Wilson appears in Marvel's Disney+ original series, 'Loki'
Most recently, Wilson appeared as one character for the Marvel series, Loki, available exclusively on Disney's streaming platform.
In this series, Wilson stars as Mobius M. Mobius, a TVA agent investigating dangerous "time criminals," including the God of Mischief. As an employee of the TVA, this character plays an essential role in protecting the timeline of the Marvel Cinematic Universe.
This is the third Marvel series to debut exclusively on Disney's streaming platform, as 2020 also brought WandaVision and The Falcon and the Winter Soldier. However, this is the first Marvel original starring Wilson as a supporting character.
Disney and Pixar movies, including Cars and the recently-released films Onward and Soul, are available on Disney's subscription service. To learn more about Disney+ and to subscribe, visit their website.Owen Wilson Is Known for Voicing This Iconic Disney and Pixar Character