'Loki': Owen Wilson Says Mobius Felt 'Betrayed' After Surprise Ending To Episode 2
Marvel fans have been loving the franchise's newest Disney+ TV show, Loki. The limited series starring Tom Hiddleston and Owen Wilson has only aired two episodes thus far, but it's already been keeping viewers at the edge of their seats. 
Things took a surprising turn at the conclusion of episode two when Loki decides to go through a time portal against the wishes of Mobius, the Time Variance Authority representative who's responsible for him. 
The moment is a bit shocking given the fact that Loki had started to build somewhat of a trusting relationship with Mobius, and the episode left fans wondering what could possibly happen in episode three. Both Hiddleston and Wilson shared their thoughts on the scene and future Loki episodes during a recent interview. 
Tom Hiddleston says Loki felt very conflicted at the end of episode 2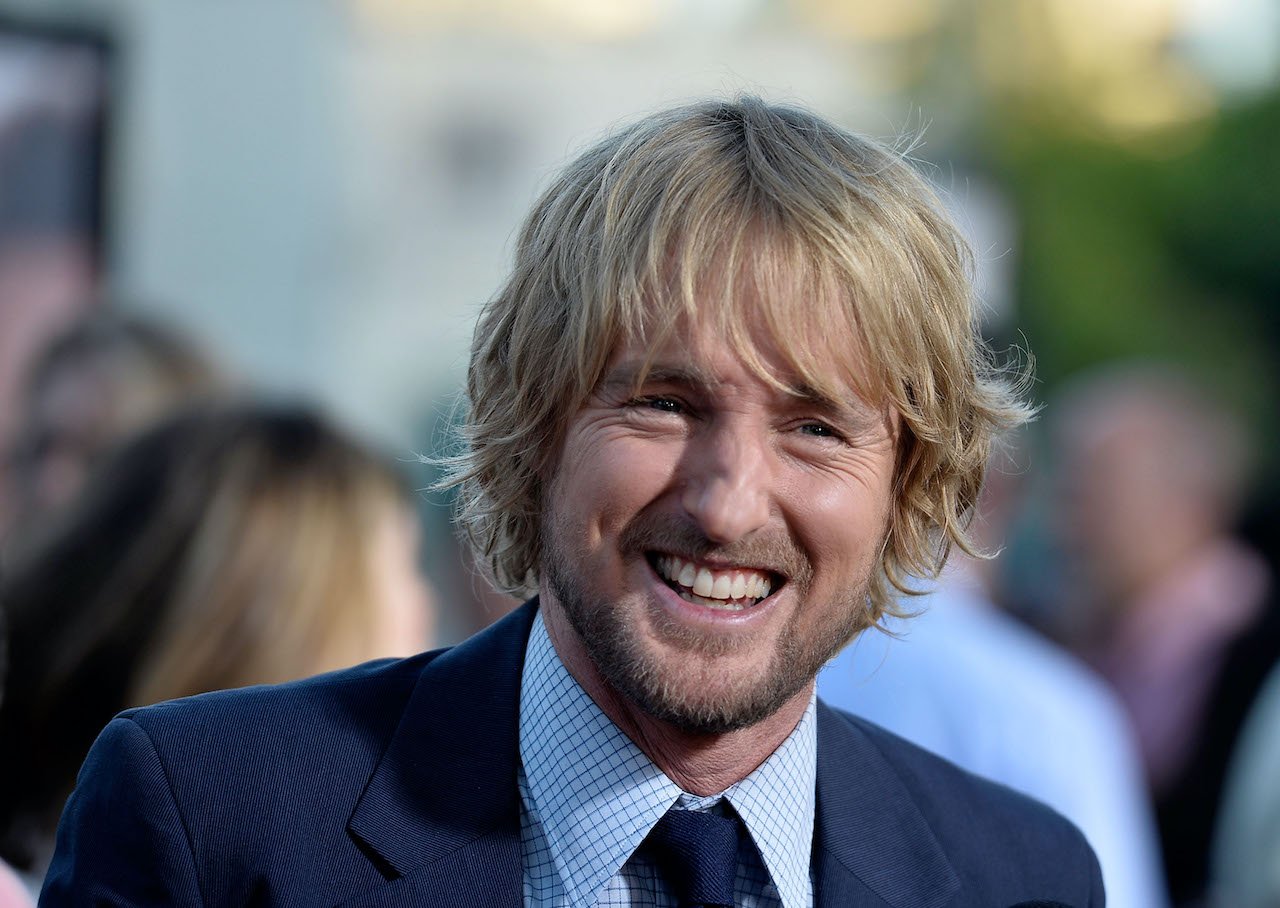 Hiddleston admitted that Loki felt extremely conflicted during the scene, given the nature of he and Mobius' budding relationship. 
"I think certainly there's conflict," Hiddleston told TVLine. "I think he—Mobius—is someone who perhaps for the first time in his life, he thinks he might be able to trust, and perhaps trusts him. And he doesn't want to betray that trust, but at the same time, he has to go and see what's going on. He has to. I think he can't help himself but follow because it's too strange, and to provoke so much curiosity in him. So there is a huge conflict there. He thinks, 'I probably shouldn't do this, maybe there can be repercussions down the line, but I have to see what that's about."
Owen Wilson says Mobius M. Mobius felt betrayed by Loki 
During the same interview, Wilson noted that Mobius felt betrayed by Loki, but also might've felt a bit naive since everyone knows Loki loves to cause trouble. 
"I think he feels betrayed, and I mean, having studied his life and sort of knowing everything, you'd feel a little bit foolish, also," Wilson said. "Because you can't ever really be surprised that the god of mischief would be up to something. I think there's a little bit of that, and sort of also maybe a, 'Well, here we go.'"
Tom Hiddleston and Owen Wilson say Loki will reveal new parts of himself in coming episodes
Both actors also had interesting opinions about what might happen in future episodes of Loki. Wilson hinted that viewers can expect to see a different side of Loki, and Hiddleston echoed similar sentiments. 
"What was kind of exciting for me and sort of listening to sort of the Loki lectures and seeing so much of that character was the idea that this is a character people have seen for 10 years, and that it's hard to break ground sometimes with a character that you know so well," Wilson said. "But I feel this show does, and there's sort of some new colors that Loki's going to play that are interesting for Mobius to see, and somewhat shocking."
"I think I can confidently say that Loki has taken a step down a new path, and it's a new adventure where I think his capacity to think on his feet will be seriously tested, and his desire to understand what is going on around him is at an all-time high," Hiddleston added.
Loki is now streaming on Disney+.