'Loki': Owen Wilson Thinks Co-Star Tom Hiddleston Does a 'Strong' Impression of Him
Loki stars Tom Hiddleston and Owen Wilson became fast friends behind the scenes, with the longtime Marvel actor helping Wilson get acclimated to the franchise's extensive lore. Of course, their characters spend plenty of time together on-screen as well. It's comical these two actors should wind up working so closely on the series since Hiddleston once did a hilarious impression of Wilson.
The impression isn't something the other actor knew about at the time. However, Wilson got a look at Hiddleston's impersonation of him while doing press for the show — and he seemed pretty impressed by it.
Tom Hiddleston gave Loki's speech from 'The Avengers' as Owen Wilson
Hiddleston is known for his playful antics on and off set, and the Marvel star loves to do celebrity impressions. One he's returned to on multiple occasions is Wilson. During an appearance on The Graham Norton Show, he imitated the other actor, who he also worked with on 2011's Midnight in Paris.
Of course, that's not nearly as ironic as the fact that Hiddleston once gave Loki's speech from The Avengers in Owen Wilson's voice. That happened during an interview with Popcorn Taxi, and it's comical to look back on. That's especially the case now that both actors star in a series centered on the character.
Owen Wilson is impressed by his co-star's imitation of him
Although Hiddleston's followers got a kick out of his Wilson impression, the other Loki star remained in the dark about it until recently. During an interview on Jimmy Kimmel Live, Jimmy Kimmel brought up footage of Hiddleston giving his speech. No stranger to comedy, Wilson got a kick out of his co-star's parody of him.
"That's pretty strong," Wilson said of the impression. "I thought that was pretty good. I also felt the word choice was good."
Hiddleston does have a knack for impersonating other celebrities, and his take on Wilson shows what Loki would look like if the two stars switched places. Let's just say the trickster would be far less intimidating with Wilson portraying him. However, that would certainly make for a fun blooper reel.
Will Owen Wilson reunite with Tom Hiddleston for 'Loki' Season 2?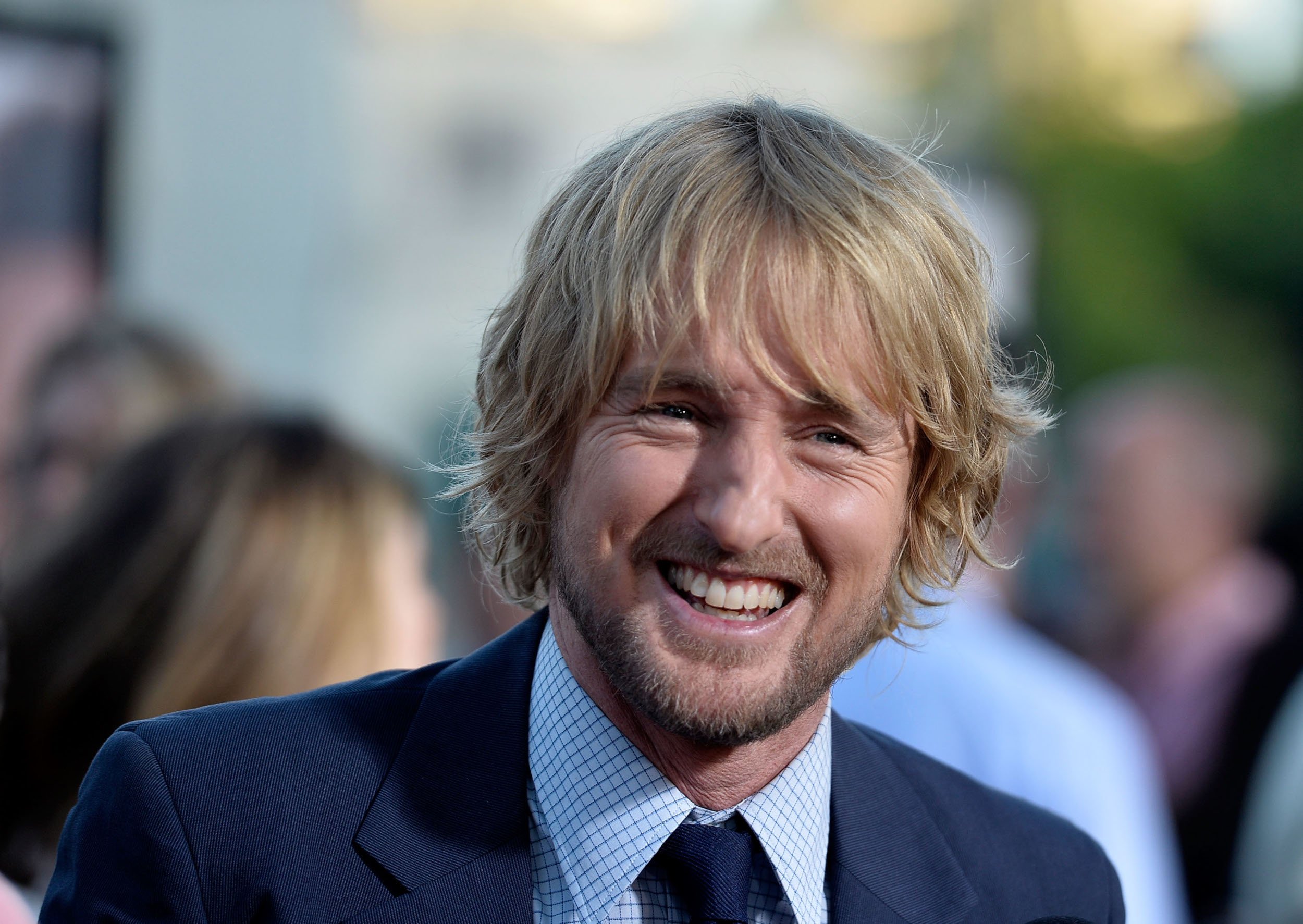 While Wilson probably won't appear as Loki anytime soon, the star will likely reunite with the trickster in the now-confirmed Season 2. Although Marvel hasn't officially announced which actors will reprise their roles, the season finale left off with all the characters' fates hanging in the balance.
Short of a major conflict, it seems Wilson will return as Mobius. After all, Loki's going to need help cleaning up the mess he and Sylvie made. Whether the former TVA agent will be willing to fix things rather than let the organization burn is another story. Either way, odds are that fans will see these two together again.