'Loki': Who Plays Sylvie aka Lady Loki and What Else Has She Been In?
Loki is introducing a host of new faces into the Marvel Cinematic Universe, including Sophia Di Martino, who plays Sylvie, aka Lady Loki. Here's what we know about the actor and what else she's been in.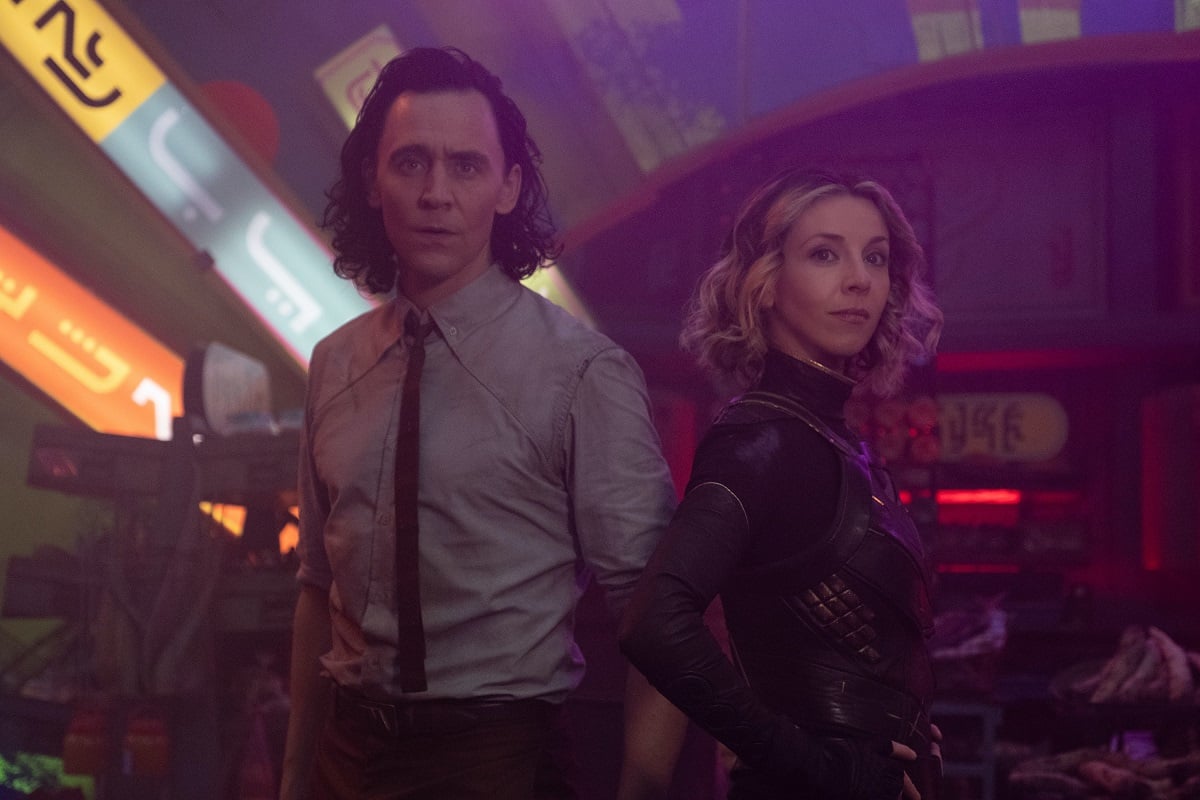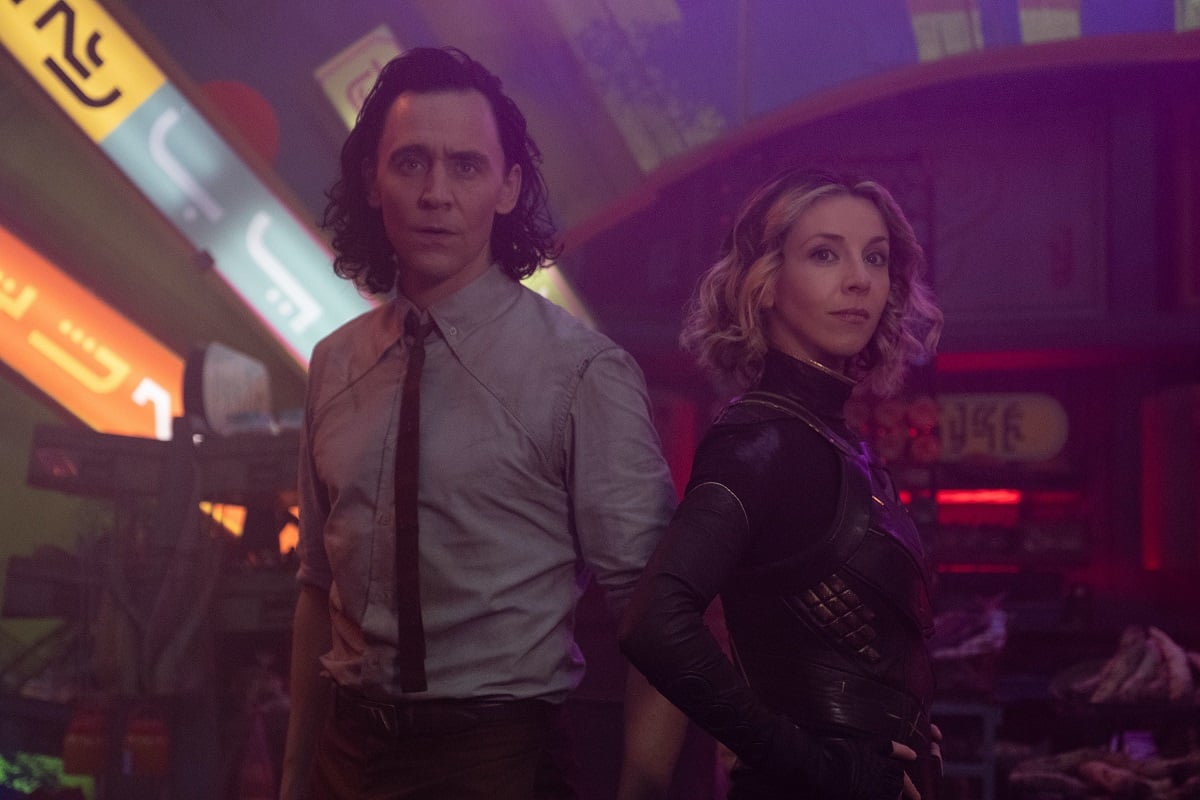 Sophia Di Martino is an English actor
Like her fellow Loki castmates Tom Hiddleston, Gugu Mbatha-Raw, and Wunmi Mosaku, Di Martino is also an English actor. She started her career in 2004 and has appeared in several British TV shows and films over the years.
Some of her more notable projects include The Royal Pennant, Casualty, Mount Pleasant, and 4 O'Clock Club. From 2016 to 2018, she portrayed Amy Flowers opposite Olivia Coleman in the British comedy Flowers.
RELATED: How Many Episodes of 'Loki' Will We Get?
In the last few years, Di Martino has been featured on episodes of Into the Badlands, Silent Witness, and Hitmen. Her recent movie credits include Danny Boyle's feature film, Yesterday, and the BBC TV movie, Click & Collect.
Sophia Di Martino plays Sylvie, aka Lady Loki in the Marvel series
Di Martino made her Loki debut at the end of episode 2. She plays Sylvie, a potential Loki variant that has been messing with the Sacred Timeline.
But in episode 3, "Lamentis," Di Martino's character made it clear she is nothing like the God of Mischief. She is driven by her mission, which, for now, we believe is to bring down the Time Variance Authority and the Time Keepers. And, she has yet to mention anything about Asgard, Thor, or her possible past as Loki.
RELATED: 'Loki': Growing Evidence That the Variant Is Sylvie Lushton, The Enchantress
Many fans think Di Martino is playing a version of Sylvie Lushton, aka The Enchantress, because her costume, hair color, and magical abilities are very similar to the Marvel character.
The actor brought a lot of her own ideas to the 'Loki' character
Marvel Studios may have laid Sylvie's story arc out for Di Martino, but she had a lot to do with developing the character. In an interview with Slash Film, Loki star Tom Hiddleston revealed how much he enjoyed working with Di Martino and how much she contributed to her role.
"I absolutely loved working with Sophia," he said. "She had lots of questions for me, and my experience of playing the character, and various things that I had found interesting in the long history that the character has been around in human consciousness."
"But what was so wonderful is that she authored her own character completely," Hiddleston continued. "She had all her own ideas and inhabited it in her own way. Then the joy was putting the two of them together and seeing how they react to each other."
It looks like fans will get to see a lot more of Di Martino as this season of Loki continues. And perhaps, if the MCU Gods will it, we'll see her return to reprise her role as Sylvie in upcoming Marvel films, including Doctor Strange and the Multiverse of Madness.
New episodes of Loki hit Disney+ weekly on Wednesdays.