'Loki': Owen Wilson Says Renslayer's Betrayal of Mobius in Episode 4 Was 'Pretty Shocking'
Owen Wilson's character, Mobius, is hit with a shocking revelation when he finds out that all Time Variance Authority employees are, in fact, variants with no memories of their own. To make matters worse, he finds out that his close friend Judge Renslayer has been hiding the truth from him all along. Reviewing the events of the episode, Wilson recently shared his thoughts on Renslayer's betrayal, describing it as "pretty shocking."
Loki has been one of the most exciting shows on television in recent weeks. The new Disney+ series featuring Marvel journeyman Tom Hiddleston, and newcomers Owen Wilson and Sophia Di Martino has thrown viewers for a loop at the conclusion of every episode, and episode 4 was no different. 
Wilson's character, Mobius, is hit with a shocking revelation when he finds out that all Time Variance Authority employees are, in fact, variants with no memories of their own. To make matters worse, he finds out that his close friend Judge Renslayer has been hiding the truth from him all along. 
Reviewing the events of the episode, Wilson recently shared his thoughts on Renslayer's betrayal, describing it as "pretty shocking."
Owen Wilson says Renslayer lost her patience with Mobius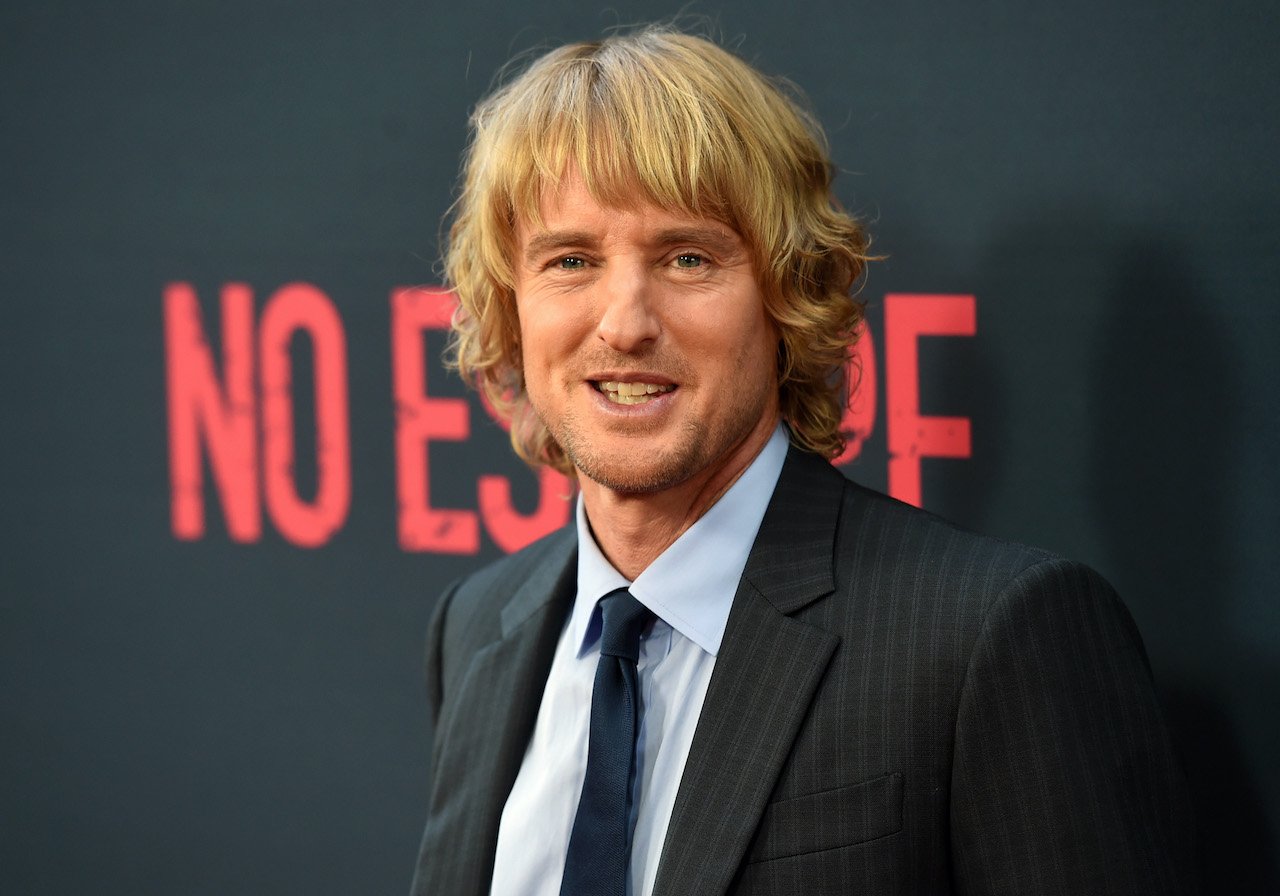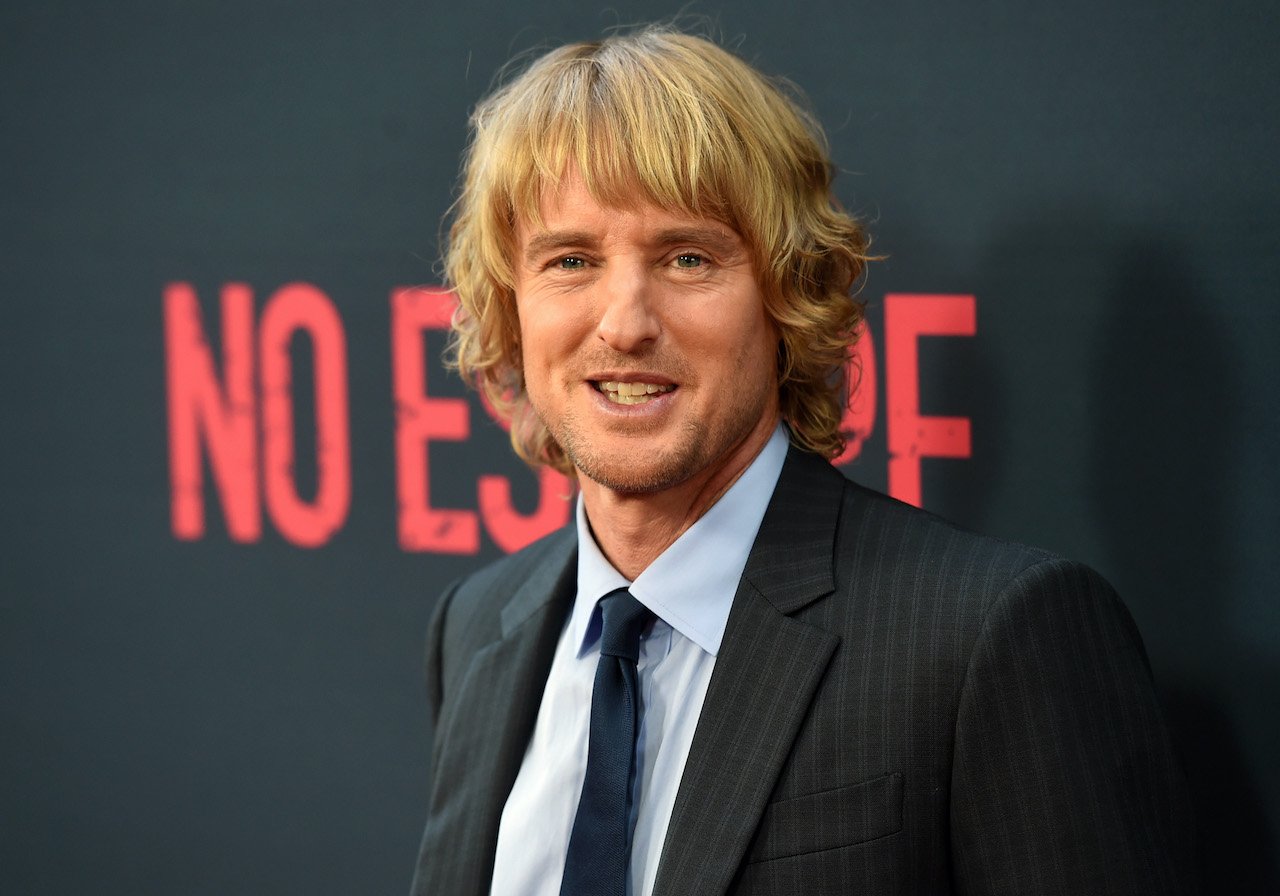 Wilson analyzed Mobius and Renslayer's complicated relationship during a recent interview with Marvel.com. 
"The relationship between Mobius and Renslayer, it's the way you might have with your boss. Or when you're back in school with the principal or someone in a position of authority and having to sort of try to charm them so you're able to pursue your projects," Wilson said. "That's the dynamic between Mobius and Renslayer," the actor explained. "She sort of loses patience with Mobius and with another one of his schemes. But, I think, she also sort of enjoys that he's a little bit of a rascal."
Gugu Mbatha-Raw thinks Renslayer believes Mobius betrayed her
In the same interview, Gugu Mbatha-Raw, who plays Renslayer, acknowledges that Mobius was her character's only true friend. However, she contends that in Renslayer's opinion, Mobius betrayed her. 
"Her only friend, really, is Mobius, and she kind of betrays him," Mbatha-Raw said. "Or she sees it as he betrayed her, and they have this massive schism. And you sort of think, gosh, where is she going to go now? Who's going to be in her corner? Who's she going to have a drink with at the end of the day. It's a lot of stress!"
Later in the interview, Mbatha-Raw dove a little deeper into Renslayer's psychology, noting that because she worked her way up the ranks of the TVA, she's programmed to see things more rigidly and is less likely to sympathize with Mobius. 
"She's really worked hard to get where she is, so she's not going to be reckless with the power that has been hard-earned for her," Mbatha-Raw continues. "She, in some ways, is deeply indoctrinated with the ways of the TVA. She's completely conditioned by their thinking and the idea of the Sacred Timeline, and the concept of free will is quite alien to her. She's a believer. She believes in law and order, and it's done quite well for her so far in terms of getting her to where she is. She's not going to abandon her philosophy lightly."
Owen Wilson says Renslayer's betrayal was shocking 
Speaking on Mobius and Renslayer's relationship specifically, Wilson admitted that her betrayal was a truly shocking moment for the show and that Mobius will likely feel some of the same emotions that Loki has all along. 
"The betrayal of Mobius by Renslayer is pretty shocking. And it's a little bit of a hall of mirrors within the whole series, that people aren't quite who they seem to be," Owen continued. "In the same way that Loki, when he lands in this bizarre place called the TVA, Mobius will have sort of the same struggles. What is this organization? And is it something that is worthy of his devotion?"
Marvel Studios' Loki is now streaming exclusively on Disney+.