'Loki' Season 2 Release Date, Cast, and Everything Else We Know
It's official, Loki is getting a season 2. Here's what we know about the next installment of the Marvel series, including the release date, cast, and potential storyline.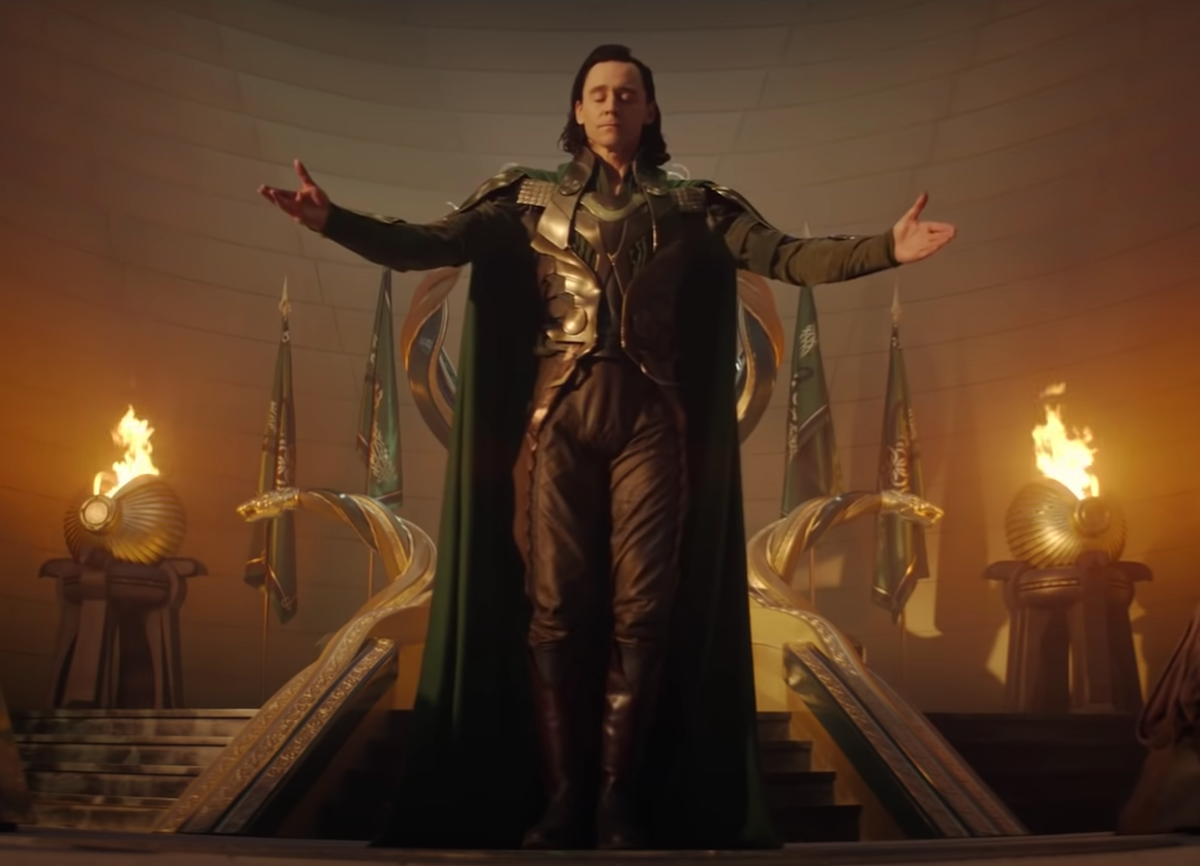 The 'Loki' finale confirms season 2 is on its way
Episode 6 of Loki didn't feature a post-credits teaser like WandaVision or The Falcon and the Winter Soldier. But it did leave fans with great news.
In a brief mid-credits moment, the show revealed that the God of Mischief would return for a second season. And, after that cliffhanger finale, it makes sense that the series would come back to answer all the burning questions it left viewers with.
RELATED: 'Loki' Star Richard E. Grant Says Classic Loki and Alligator Loki Should Team Up for a Spinoff
What is the 'Loki' season 2 release date?
The series confirmed it would be back for another season. But there is still no word on when that will be.
As of now, Marvel hasn't announced a production schedule. But when the show does start filming, fans may get a better idea of when Loki season 2 will be released.
Tom Hiddleston will likely return as the God of Mischief
Showrunners have yet to make any casting announcements. But Tom Hiddleston will likely return to play the God of Mischief in Loki season 2. In a recent interview with Deadline, the actor revealed how much he appreciated getting to portray the Marvel character many times over.
"You know, I've always seen it as sort of an extraordinary and surprising constant in my life for a decade," Hiddleston said. "But, I don't take it for granted — after I made Avengers: Infinity War, you know, we all know what happens in that scene, and I thought, that's it."
"I thought it's over, and I was really proud to have been part of it," he added. "I was grateful for my time, but I thought that my work would go off in a different direction. So, the idea that I got to come back and have another go was a complete delight. It truly was."
Who else is returning in the 'Loki' season 2 cast?
Nothing has been confirmed. But seeing how the finale ended, there is a good chance that Owen Wilson, Gugu Mbatha-Raw, Sophia Di Martino, and Wunmi Mosaku will reprise their characters for season 2 of Loki.
In his chat with Deadline, Hiddleston talked about how much he loved working with his co-stars. "I love taking Loki in new directions," he said. "I love the contributions of my fellow actors, Owen Wilson and Sophia Di Martino and Richard E. Grant and Gugu Mbatha-Raw, and Wunmi Masaku.
"They all brought so much to the table, and I'll always remember that," Hiddleston added. "You know, I'll always remember just being in Atlanta with all of them and making our bonkers show."
What will the 'Loki' season 2 storyline be?
The Loki season 1 finale left fans with plenty of burning questions, including the future of the TVA, Kang's variants, and why Mobius (Owen Wilson) doesn't recognize Loki. Hopefully, season 2 will pick up where the finale left off and resolve the cliffhanger ending.