'Loki' Star Sophia Di Martino Is Glad Girls Can Watch Characters Like Sylvie in the MCU — 'It Means Everything'
Marvel's Phase 4 is changing the game in a lot of different ways, including how the franchise approaches its female characters. WandaVision and Black Widow both featured complex and well-written heroines, while Loki introduced a new anti-heroine in Sylvie (Sophia Di Martino).
Sylvie stole a lot of hearts during Loki's first season — including that of the show's titular trickster — proving that viewers are looking for morally ambiguous, complicated women on-screen. For her part, Di Martino is thrilled girls get to see characters like hers in Marvel's series and films.
What appeals to Sophia Di Martino about her 'Loki' character?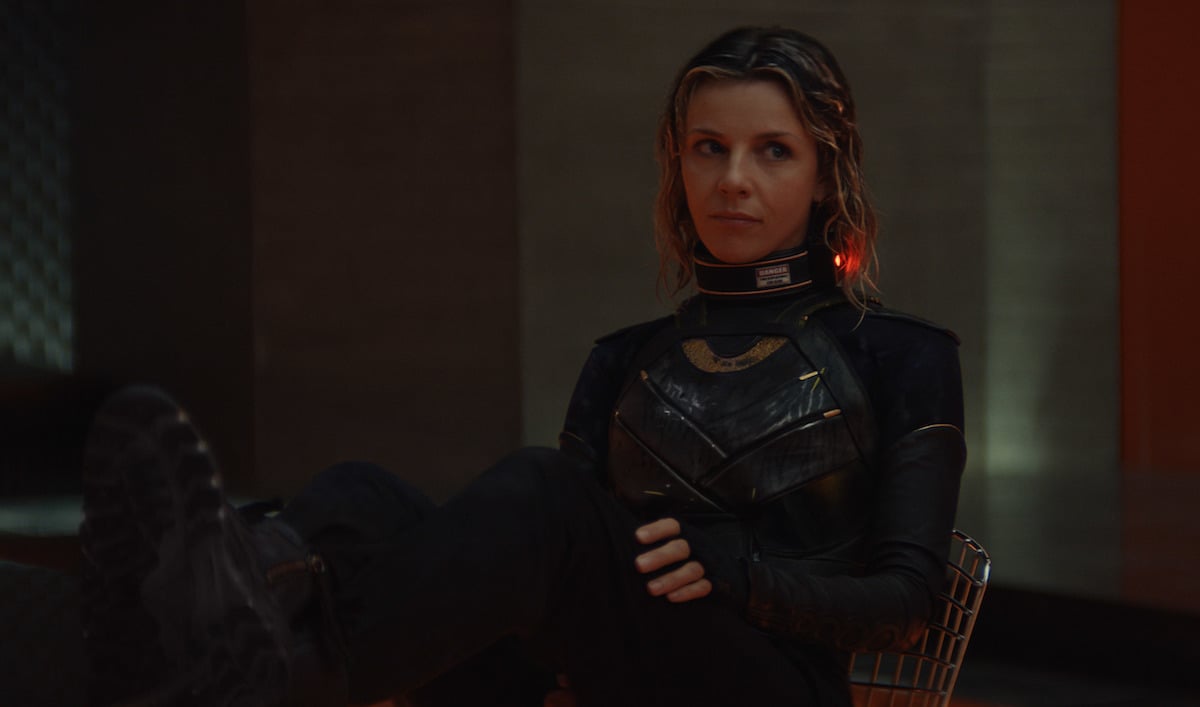 RELATED: 'Loki' Star Sophia Di Martino Talks Loki's LGBTQ Reveal, Whether or Not She's The Enchantress
Di Martino appeared in a wide range of projects before Loki, but Sylvie has quickly become one of her most well-known roles. According to the actor, the series also marks the first time she's been able to play such a multifaceted character.
Speaking with Esquire, Di Martino outlined what she loves about Sylvie. She cited everything from her own part in shaping the character to all the small details that make Sylvie who she is.
"She's the first character who I've felt like I've really had the space to work with the writer [Will Sharpe] and really create someone special," Di Martino said. "I hadn't had the chance to play such a well-developed character before that. She's this broken biscuit. Full of anger and desire and sadness and eventually there's this hope that she finds that helps heal her spirit. I really felt like having the opportunity to play a character who is funny but also wild and sad and confused and angry and vulnerable was the first time I felt like, this is it."
Sophia Di Martino loves the 'thought of little girls watching' characters like Sylvie
RELATED: 'Loki': Why Sophia Di Martino Is 'Forever Grateful' for Sylvie's Unique Look
In addition to her own appreciation for Sylvie, there's another reason Di Martino loves bringing the character to life: because little girls get to see themselves represented properly on-screen.
It's no secret the MCU has come a long way in terms of portraying women. While the major Marvel characters have been overwhelmingly male, that seems to be changing. Di Martino is elated that the next generation of viewers will benefit from the franchise's progress in Phase 4 and beyond.
"Just the thought of little girls watching these new characters is so cool," Di Martino told Esquire. "It's not about leotards and long, flowing hair anymore. It's about more than that. Not only are they strong and powerful and on their own journey, they're showing their vulnerability and learning things about themselves in the world and carving out their place in it. It means everything."
'Black Widow' star Scarlett Johansson shared a similar sentiment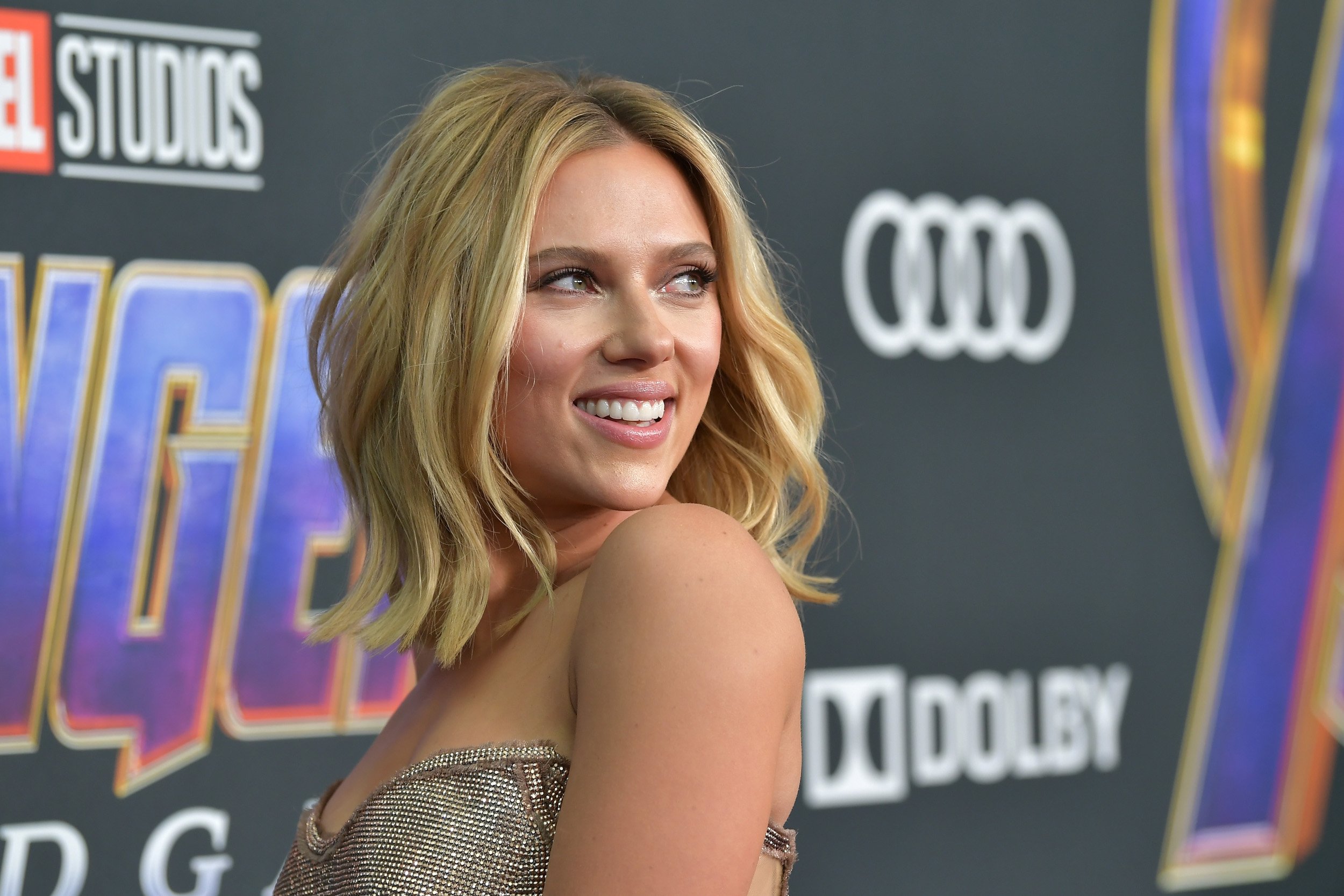 RELATED: 'Black Widow': Scarlett Johansson Addresses Marvel's Push to Include More Women: 'It's So Different From When I Was Growing Up'
Di Martino is far from the only Marvel actress to express pride in where the franchise is headed. Leading up to the release of Black Widow, Scarlett Johansson spoke often about how her character evolved over time. Natasha Romanoff started as a hypersexualized spy in Iron Man 2. However, she grew into much more over the years.
Johansson echoed Di Martino's comments in an interview with Good Morning America. She admitted young girls have many more characters to look up to in Marvel. The actor pointed to the past decade or so of progress as the reason for the change.
"It's so different from when I was growing up and there weren't any superheroines in this genre, really, to point to," Johansson said. "You know, it's just amazing. I meet so many young girls that are huge fans of the MCU, and the female characters are so meaningful to them. I just think it's such a wonderful progression that we've seen in the last five or 10 years."
Hopefully, that progression will continue throughout Phase 4, with Marvel welcoming more complex and underrepresented characters into its lineup. Thanks to Sylvie's actions in the Loki finale, the possibilities are literally endless.