'Loki' Star Sophia Di Martino Hints Why Sylvie Hates Being Called 'Loki'
'Loki' star Sophia Di Martino hints why Sylvie hates being called Loki.
In Loki, the God of Mischief met his match with the new Marvel Cinematic Universe character, Sylvie. She's still very much a mystery. But in a recent interview, series star Sophia Di Martino dropped a few hints about why Sylvie hates being called a Loki variant.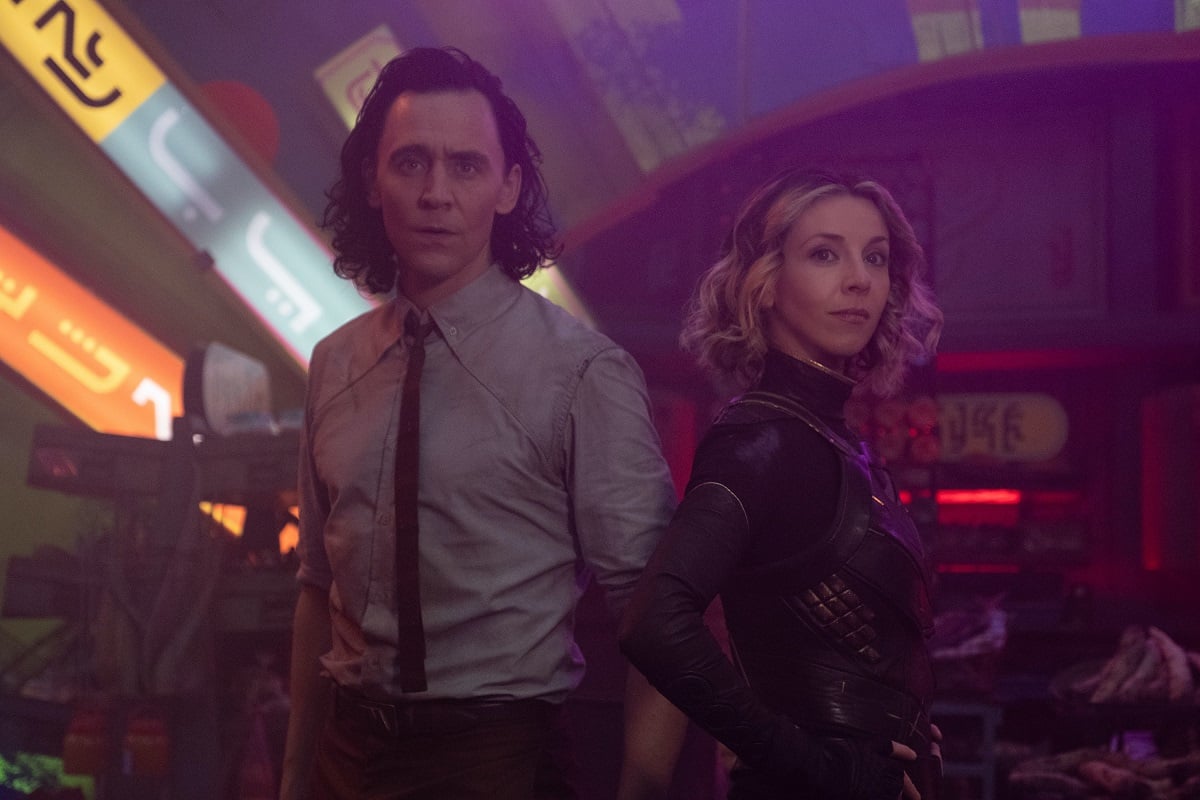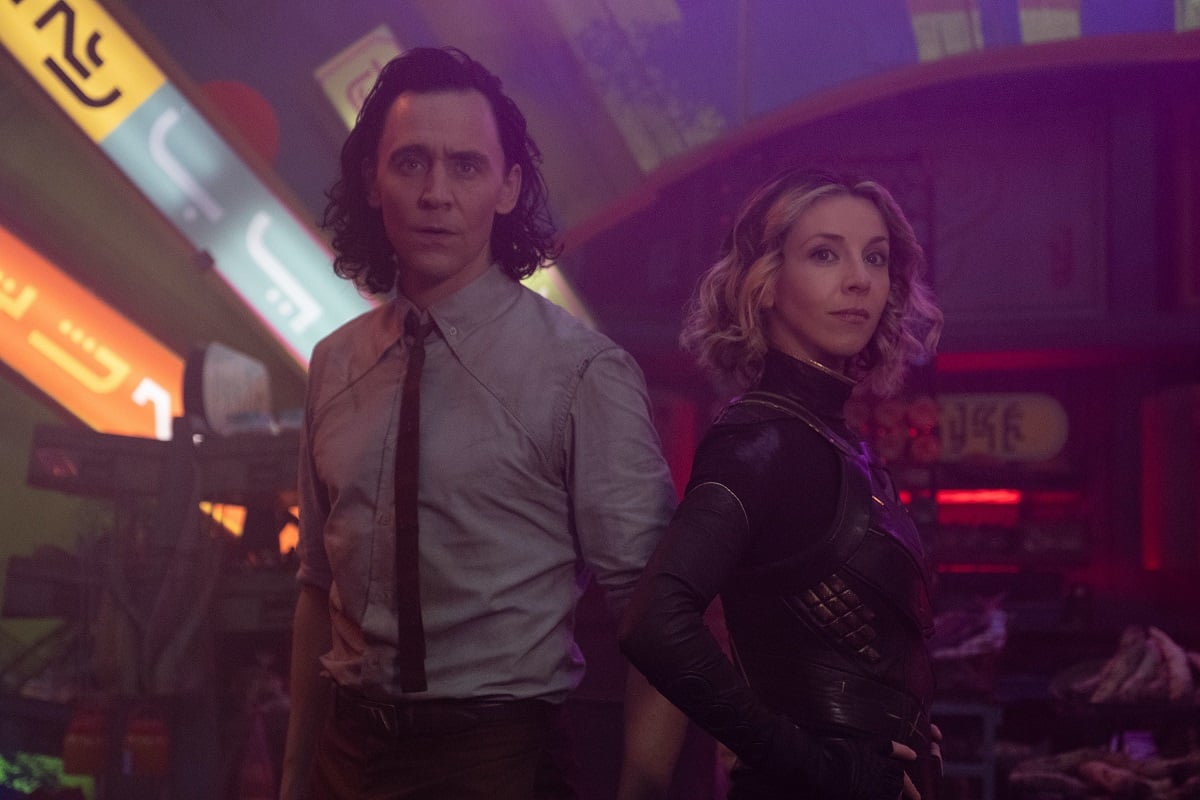 The Marvel series introduces Sylvie as a Loki Variant
The first few episodes of Loki foreshadowed the emergence of Sylvie as a stone cold villain. Time Variance Authority agent Mobius M. Mobius (Owen Wilson) characterized her as a Loki variant, a version of the Asgardian who altered the sacred timeline. 
But when Loki (Tom Hiddleston) gets to know her in episode 3, she doesn't seem to be the evil person he made her out to be. When he calls her Loki, she tells him she goes by the name Sylvie. And it becomes clear that she has credible beef with the TVA. 
However, when Loki presses Sylvie about her past, she gives him vague answers. She claims she doesn't remember her life that far back. But it really feels like she's hiding something. 
Sophia Di Martino hints why Sylvie doesn't want to be called Loki
There's still a lot we don't know about Sylvie, including where she originated and why she's so hellbent on getting back at the TVA. But in a recent chat with TV Line, Di Martino suggested more of Sylvie's backstory will be revealed in the coming episodes. And she also hinted why the character is so against the idea of being called Loki. 
"We know Sylvie goes by a different name now, and she's reinvented herself in some respects, for some reason," Di Martino said. "She's left that behind. She's someone else now. It really gets under her skin when [Loki] tries to call her Loki, and we'll probably learn more about that as the series goes on." 
Sophia Di Martino reveals her favorite Loki scene from episode 3
In the final moments of episode 3, Loki and Sylvie push their way through falling debris and buildings to get on the Lamentis escape ark. When talking to TV Line, Di Martino noted that this particular scene was one of her favorites to shoot. 
"The whole thing was a set that was built in sort of a circle," she said. "Most of what you see was actually there. There were special effects on top of it, but we had the explosions and the rubble and the lights and the fires, which was amazing for the atmosphere on set."
The scene required the cats and crew to work long days and nights. But luckily, Hiddleston made sure to keep everyone's spirits up by ordering great food on set. 
"Tom would organize different food trucks every night to come and visit us and keep up morale," Di Martino added. "He's so sweet like that. So everyone was like, 'Oh my God, have you tried the sesame fries?!' Just trying to stay awake and stay focused."