'Loki': Kenneth Branagh Reveals Why He Cast Tom Hiddleston as Loki Instead of Thor
Tom Hiddleston's performance as Loki is one of the most memorable in the Marvel Cinematic Universe. Ahead of Loki's first solo series, 'Thor' director Kenneth Branagh revealed why he cast Hiddleston as Loki instead of Thor.
It's hard to imagine Tom Hiddleston playing anyone but Loki in the Marvel Cinematic Universe. But he originally auditioned to play Thor, and he got pretty far in the casting process. Ultimately, Thor director Kenneth Branagh decided Hiddleston was the perfect choice for the God of Mischief. In a new interview, he explained why.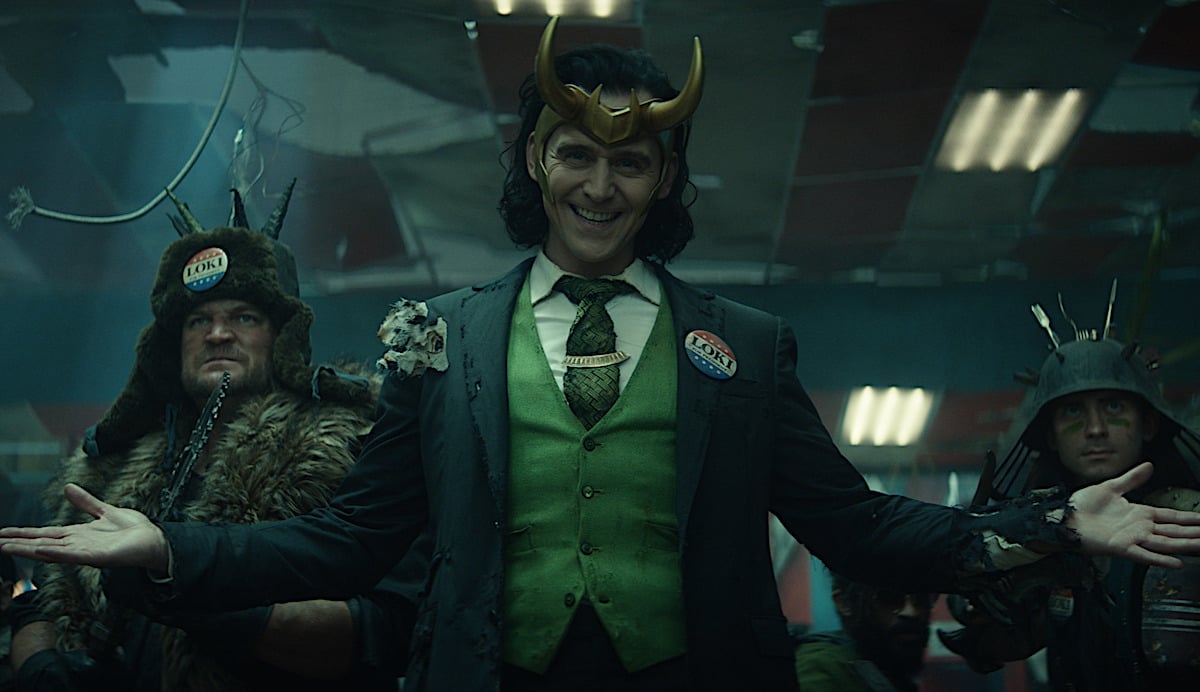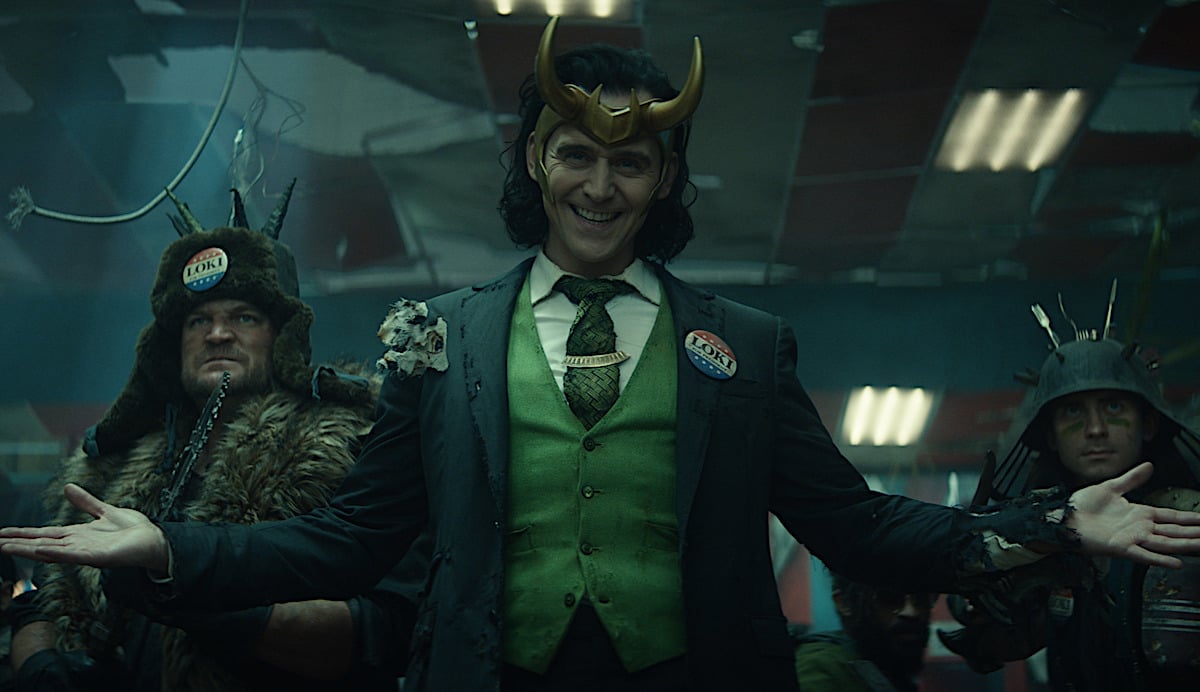 Who auditioned for the role of Loki?
Thor was an important film for the MCU, as it introduced characters living beyond Earth. Combining Norse mythology with superheroes was going to be quite the experiment, and the film needed the perfect cast.
According to Screen Rant, Josh Hartnett and Jim Carrey were seriously considered for Loki. (Ironically, Loki is a main character in Son of the Mask, the 2005 sequel to Carrey's The Mask.) For Thor, Alexander Skarsgård was in consideration.
Hiddleston was involved in the casting process early on. He went so far as to train rigorously to get into the Thor physique and did screen tests with long blond hair and Mjolnir, the God of Thunder's mighty hammer. He told Jimmy Fallon on The Tonight Show his Thor audition process lasted three months. Hiddleston said:
"Basically, at the time, they were looking for sort of less well-established actors so that the audience didn't have an association. They just wanted people to see these new characters, these new actors. And the agreement was, if you're over 6 foot and you've got blond hair, you can come and have a pop at it. So I never auditioned for Loki. I only ever auditioned for Thor, which is nuts."
How did Tom Hiddleston become Loki?
Branagh told Entertainment Weekly it was Hiddleston's sense of humor and his excitement to play around with the character that made him the obvious choice for Loki.
"Tom gave you an impression that he could be ready for anything, performance-wise," he said. "Tom has a wild imagination, so does Loki. He's got a mischievous sense of humor and he was ready to play. It felt like he had a star personality, but he was a team player."
Once he was cast, Hiddleston did a deep dive into Loki's history in mythology to get a strong grasp on the character. (Do we think he watched Son of the Mask during his studies?) When it came time to film, Branagh said Hiddleston understood the assignment.
"He understood that he was already in something special [and] it was a special character in a special part of that early moment in the life of the Marvel universe where [he] also needed to step up in other ways," he shared.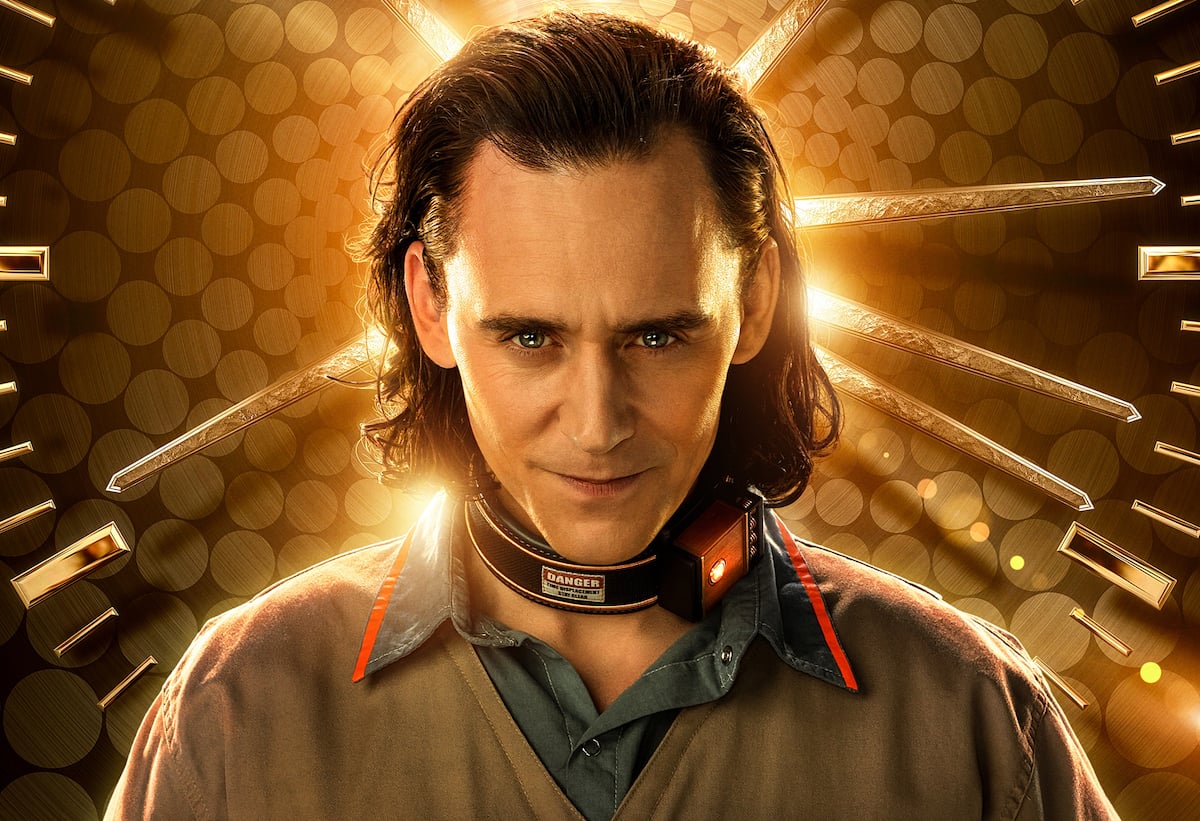 What is the 'Loki' Disney+ series based on?
Hiddleston's performance as Loki is one of the most beloved in the MCU. Because of his popularity — and Loki's shapeshifting, death-defying abilities — the character has yet to reach an actual conclusion in the franchise. Even after dying (for real this time) in Avengers: Infinity War, Marvel figured out a way to bring the character back for his own solo series on Disney+.
Loki Season 1 premieres June 9 on the streaming platform. But the character won't be the same God of Mischief fans saw in Thor: Ragnarok and Infinity War. Marvel was able to create the spinoff series thanks to Loki's escape in Avengers: Endgame. Part of the time heist included going back to 2012, right in the middle of Loki's attack on New York City. A snafu in the plan allowed Loki to escape custody with the Tesseract in hand.
Hiddleston told Entertainment Weekly he had no idea that short scene in Endgame would result in a Disney+ series. And Feige didn't know at the time of filming either. He told the outlet the idea for the Loki series came up when former Disney CEO Bob Iger asked what future content could be developed.
"I think the notion that we had left this hanging loose end with Loki gave us the in for what a Loki series could be," Feige said. "So by the time [Endgame] came out, we did know where it was going."
Loki Season 1 will have six episodes, but there are rumors it's already been renewed for season 2. Disney and Marvel haven't made an official announcement on that front.