'Loki': Tom Hiddleston Hints at Which Version of the MCU Trickster Fans Will See in the Series
Tom Hiddleston teases what to expect in new Marvel series, 'Loki' on Disney+.
Tom Hiddleston will soon grace screens once again as Loki, Marvel's favorite trickster god.
The new Disney+ show will follow Loki after he zapped himself away with the Tesseract, and fans can't wait to see where his next adventure will take him. Though the series is due to drop on the streaming platform in June, Hiddleston touched on what viewers can expect from his character.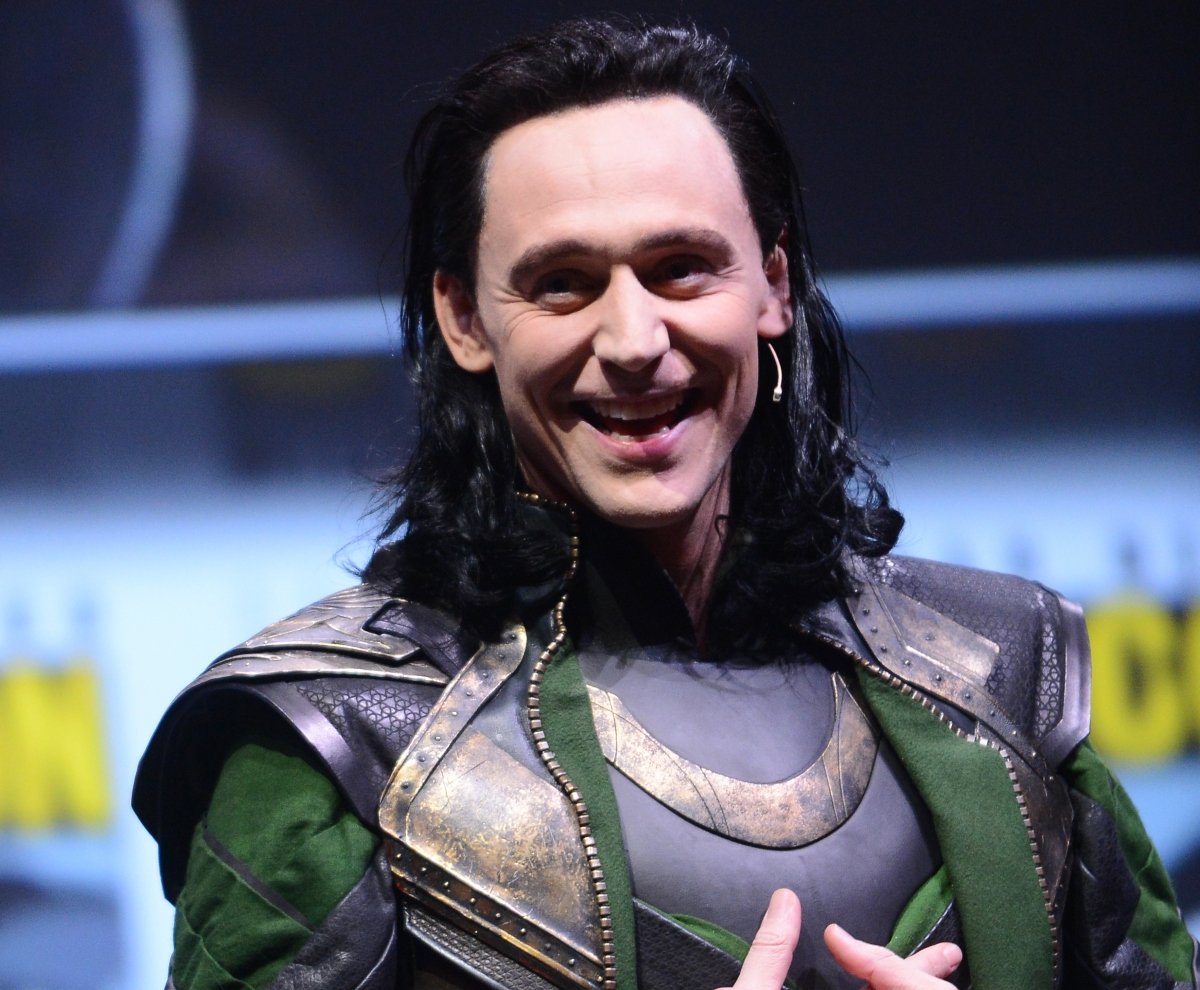 'Loki' will dive into timeline repair
In Marvel films of the past, Loki's appearance was always a treat on screen, but audiences have mostly seen him as Thor's approval-seeking baby brother.
He launched an attack on Earth, fought the Avengers, and manipulated various alien gangs to fulfill his own agenda. He's killed, and he's died.
But in the new Disney+ series Loki, the titular character will be placed in the service of the Time Variance Authority. The agency watches over time and reality with a keen eye. But because his Tesseract-hopping shenanigans have affected the order of things, Loki is being used to repair the chaos.
Essentially, he's a chaos being who's been tapped to fix the scattered timelines he created. Under the watchful eye of Mobius, Loki and the Tesseract will traverse space and time.
Tom Hiddleston says this Loki has 'very little self-awareness'
Most fans are aware that Loki grabbed the Tesseract in a scene from 2012's The Avengers. This is the Loki taking center stage in the Disney+ series. It's the God of Mischief who's rocking across the universe before his redemptive arc in subsequent Marvel films.
Tom Hiddleston is featured in the June issue of Empire and agreed the Loki everyone is about to see is a shapeshifter with tinges of malevolence.
He shared that his character is unpredictable and "still, probably, there's a lot of unprocessed, unacknowledged pain." Of course, that stems from his dysfunctional family relationships. For Hiddleston, this is a version he enjoys playing.
"I've always thought that the aspects of Loki which are the most fun are defence mechanisms, covering the aspects of him which are the most vulnerable. He hasn't analysed that for himself," he said.
"There's very little self-awareness at this point. I want to preserve the freshness of the show for when it emerges, but something to think about is the [show's] logo, which seems to refresh and restore," said Hiddleston.
He explained how Loki's every-changing logo represents his "mercurial nature" and it is hard to tell if he will be a hero, villain, or somewhere in the middle. Fans will get to see this unfold in the new series. Just remember, it's old-school Loki who's showing up.
Kevin Feige says 'Loki' is a crime thriller
Loki is one of Marvel's latest series due to launch on Disney+. According to Marvel boss Kevin Feige, it's a crime thriller.
"Loki is intriguingly different. And I think we've called it a crime thriller, which is not something you would necessarily think of when it came to Loki," he said during an interview with IMDb Brief.
Loki will consist of six episodes that run roughly 45-50 minutes each. Prepare to time travel with the Norse god on June 11.