'Loki': Tom Hiddleston Reveals His Reaction to Kevin Feige's Plans for the MCU Phases
Tom Hiddleston's Loki has been part of every phase of the Marvel Cinematic Universe, and now he's getting his own TV show. Here, read Hiddleston's reaction to learning Kevin Feige's plans for Loki and the MCU phases before 'Thor' started filming.
Tom Hiddleston had no idea he'd be playing Loki for a decade when he was cast in Thor. And he definitely didn't imagine it would lead to a Loki solo series on Disney+. In a new interview, Hiddleston revealed how he reacted to Kevin Feige's plans for the Marvel Cinematic Universe phases. And as it turns out, he learned of them before 2011's Thor even started filming.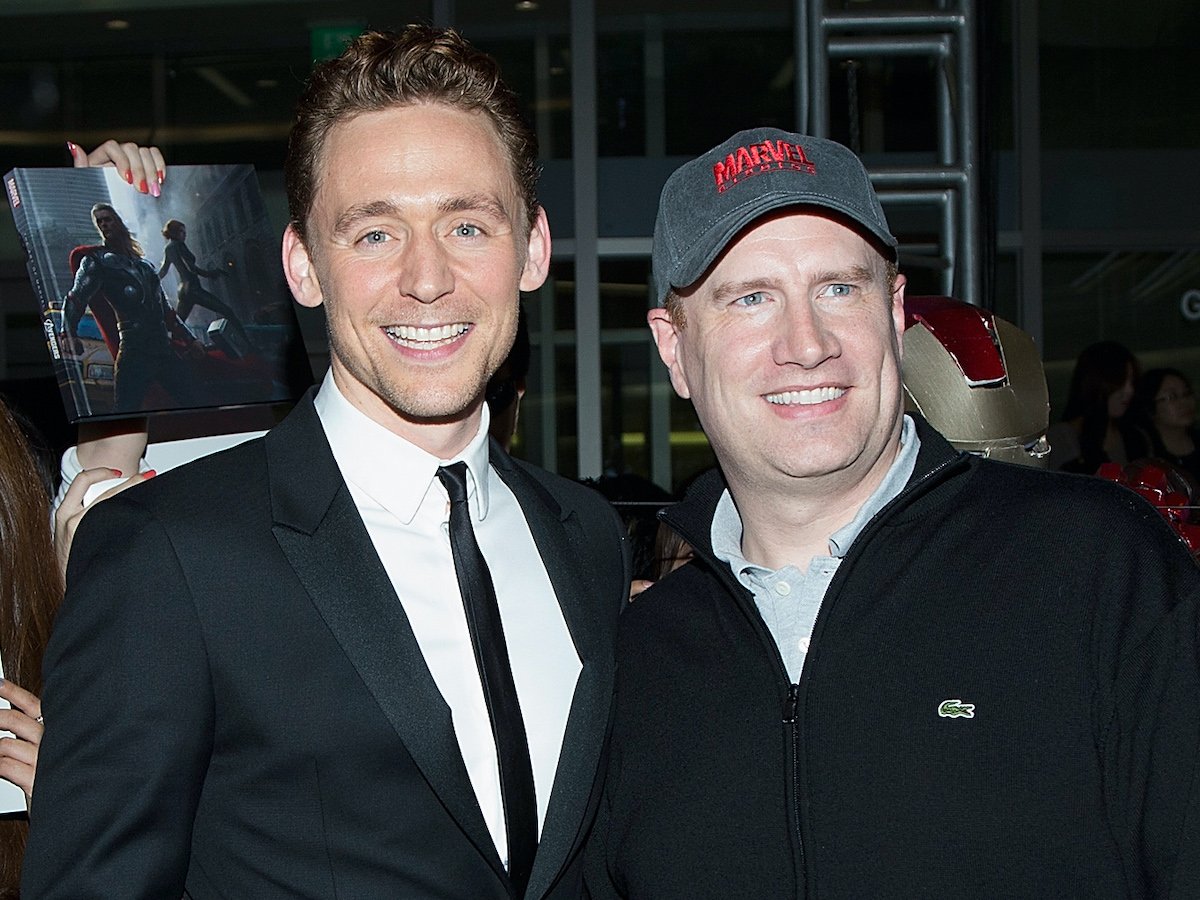 How many movies are in Phase 1 of the MCU?
Unbeknownst to fans, Marvel president Feige had a longterm plan in place for the MCU all the way back in Phase 1. Robert Downey Jr.'s Iron Man launched the franchise in 2008, followed by The Incredible Hulk the same year. Iron Man 2 came next in 2010, and then came Thor—the first movie in the franchise to take viewers beyond Earth.
Hiddleston and Chris Hemsworth's dynamic as brothers Loki and Thor made fans fall in love with them. Hiddleston's ability to make Loki relatable despite his nefarious actions and mischievous ways was a huge feat as well. And it's the reason the character's popularity hasn't dwindled over the last 10 years.
After Thor came Captain America: The First Avenger. With Black Widow and Hawkeye introduced in Iron Man 2 and Thor, respectively, Captain America was the last of the Avengers in need of an intro.
Loki was vital for Phase 1 of the MCU
With the Avengers assembled, Marvel could send them off to fight Loki's army in New York City in 2012's The Avengers. Feige had been planning the first Avengers movie and beyond when Thor started filming. And he knew how key Loki would be. Like Alan Rickman knowing Severus Snape's fate while filming the Harry Potter movies, Hiddleston was told what Loki's arc would be after being cast.
The actor told Entertainment Weekly he was taken aback by Feige's endgame for the franchise. He quickly realized how much bigger the role he took on was going to be. Hiddleston said:
"I was like, 'Excuse me?' Because he was already three, four steps ahead. That took me a few minutes to process, because I didn't quite realize how it just suddenly had a scope. And being cast as Loki, I realized, was a very significant moment for me in my life, and was going to remain. The creative journey was going to be so exciting."
The Crimson Peak star understood how the events of Thor (namely, his character learning he wasn't Odin's biological son) would drive Loki to the events of The Avengers. He said:
"I just knew that in the structure of that film, I had to lean into his role as a pure antagonist. What I always found curious and complex about the way Loki is written in Avengers, is that his status as an antagonist comes from the same well of not belonging and being marginalized and isolated in the first Thor film. Loki now knows he has no place in Asgard."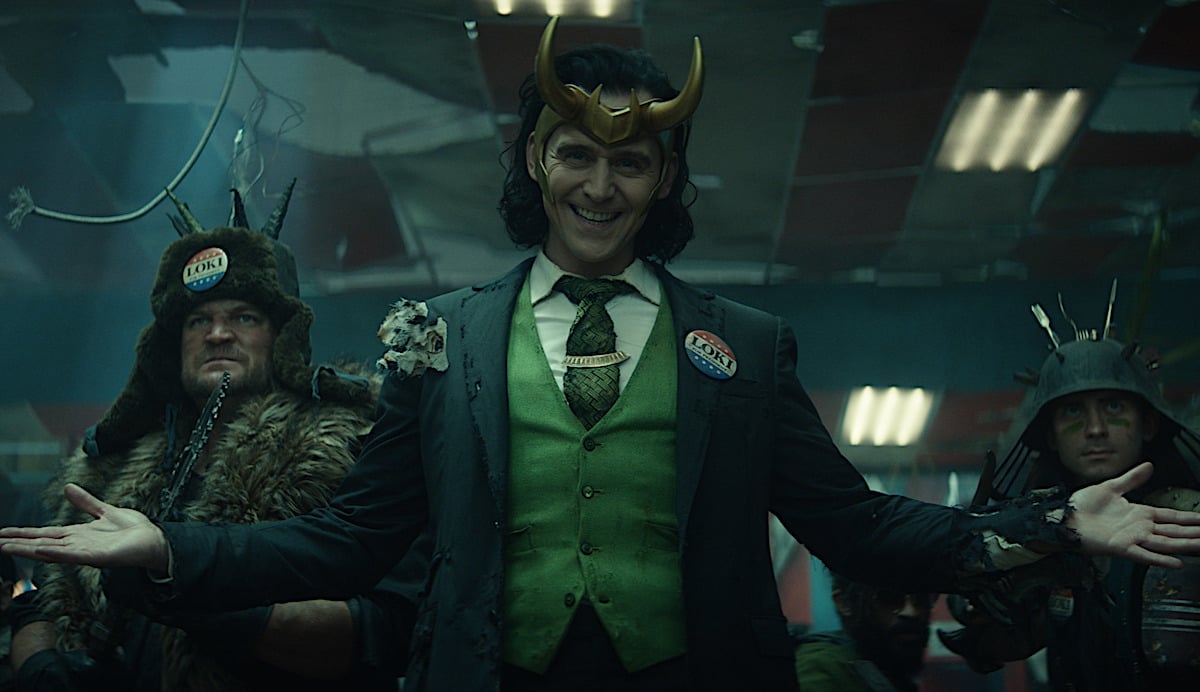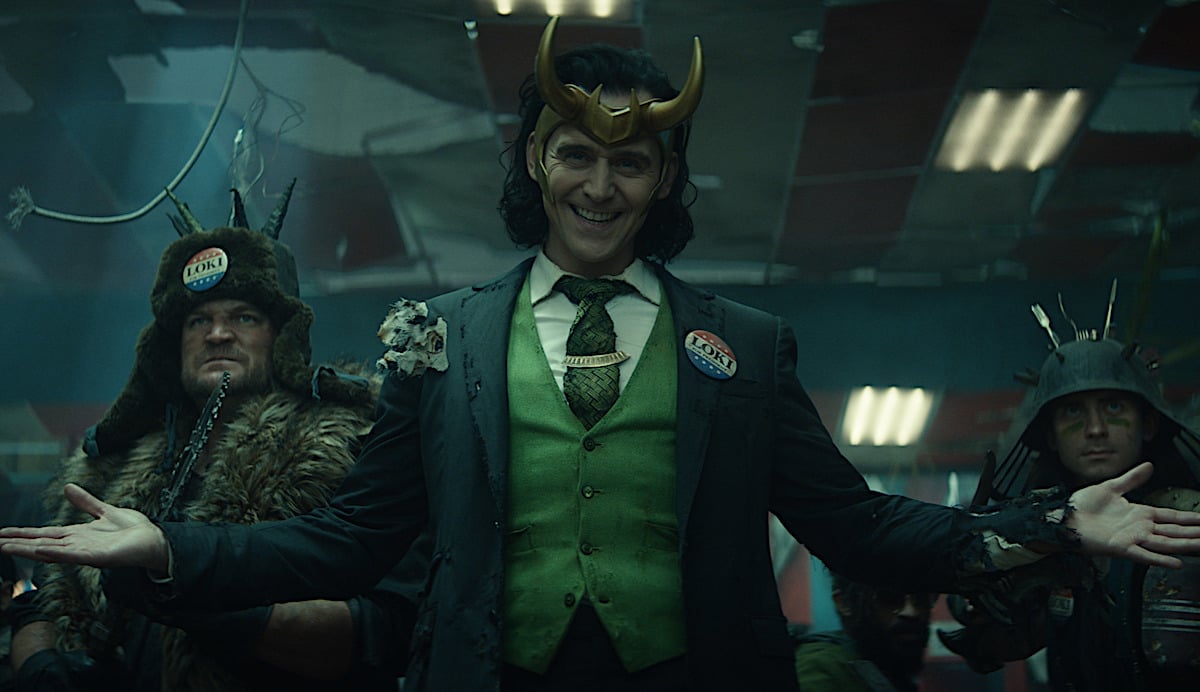 Tom Hiddleston's Loki was supposed to die in 'Thor: The Dark World'
Feige's original plan was for Loki to die in Thor: The Dark World. Of course, he did, but they changed the story so the death was a fluke. Thor discovered Loki's deception in Thor: Ragnarok. But Asgard facing its imminent doom at the hands of their sister, Hela, made Thor and Loki band together to save their people.
Loki's past caught up to him in the beginning of Avengers: Infinity War when Thanos killed him. That death was final, and Loki's speech right before he's killed felt like a finale to the character for Hiddleston.
"It felt very, very final," he said. "And I thought, 'OK, that's it. This is Loki's final bow and a conclusive end to the Odinson saga.'"
Turns out, nope! Loki was still such a popular character, Feige realized Avengers: Endgame gave them an opportunity to bring him back in Loki.
Loki's identity crisis is a core tenet of the character that follows him through every movie. And it will be explored further in the Disney+ series, which is the third release of Phase 4. Leave it to the God of Mischief to find a way to be a key player in every single phase of the MCU.