'Loki': Tom Hiddleston Reveals Why the Trickster Needed to Be 'Away From Thor' in the Disney+ Series
'Loki' star Tom Hiddleston spent much of his MCU career acting alongside Chris Hemsworth, but he's glad Loki and Thor were separated for the Disney+ series.
Tom Hiddleston has been playing Loki for more than 10 years, but the Marvel star didn't have his own project until this spring. Loki put the Marvel Cinematic Universe's God of Mischief in the spotlight, making him the focal point of his own story. That took the character out of his element, away from the settings and relationships fans have come to associate him with. Although some viewers would have enjoyed a Thor (Chris Hemsworth) cameo, Hiddleston is glad the characters were separated in the series.
Does Thor appear in Marvel's 'Loki'?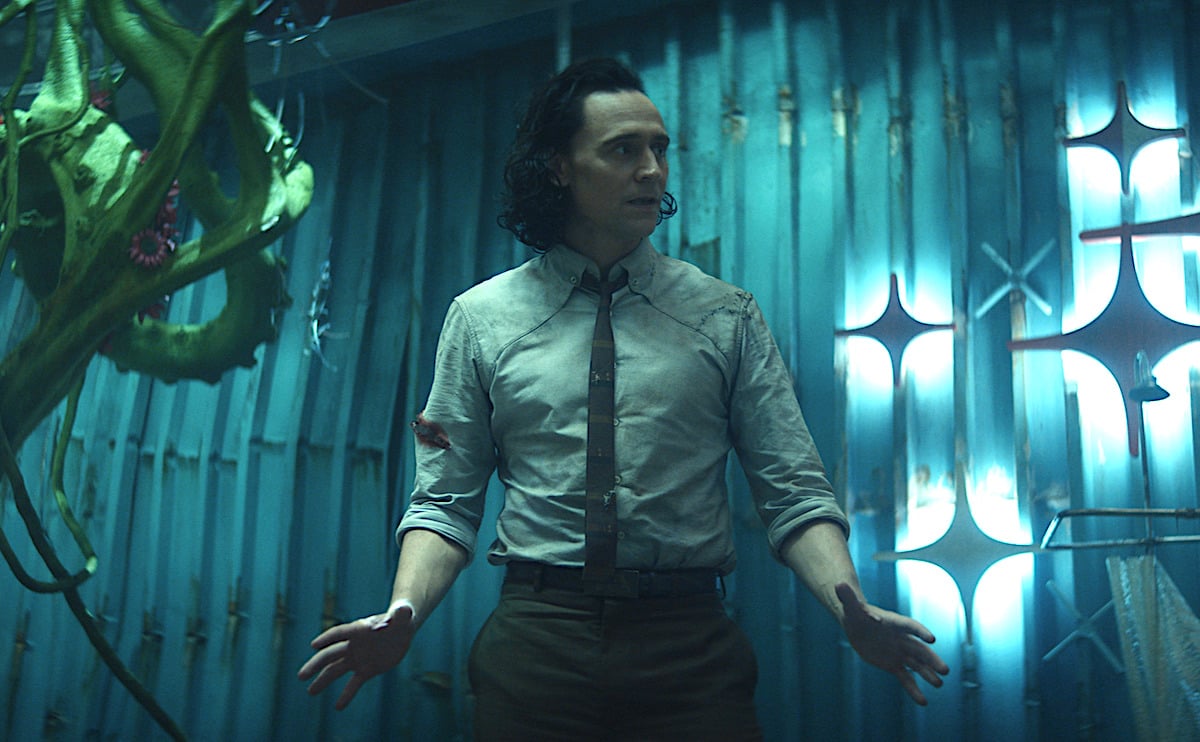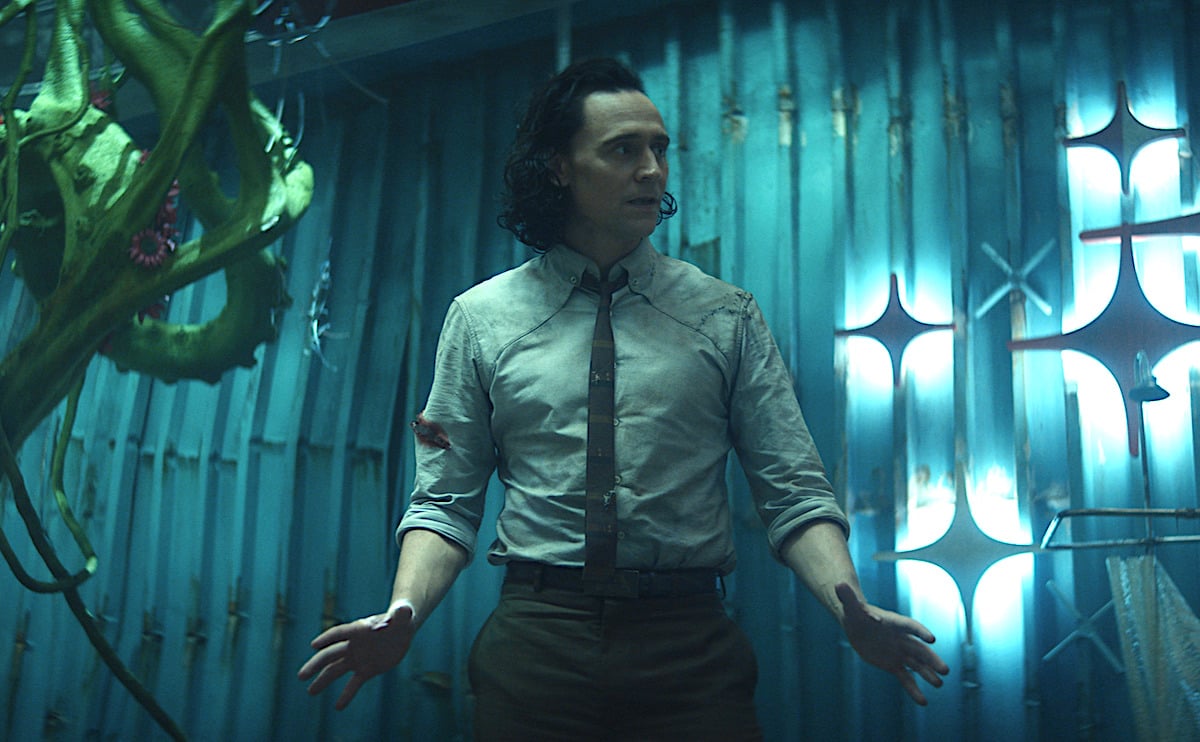 Much like Black Widow allows Natasha to develop outside of the Avengers, Loki gives its title character the chance to shine without Thor. The God of Thunder doesn't appear in the Disney+ series — at least, not as fans know him.
Hemsworth does have a brief cameo in the show, voicing Throg — or Frog Thor — in Episode 5. It's the only time viewers see a variant of another Marvel character in Season 1. However, it's an incredibly brief moment. Throg is shown stuck in a jar when the Loki variants venture into their bunker in the void at the end of the world. It's an amusing cameo, but not one that has any bearing on the show or its lead character.
Why Tom Hiddleston was excited to 'explore' Loki outside of his relationship to Thor
Some fans may express disappointment that a Thor variant didn't play a larger role in Loki. However, Hiddleston viewed the character's absence as an opportunity. Speaking with MTV News, he reflected on Thor and Loki's relationship to one another. He mused how often their differences define one another, especially early on.
"In those early stories in the MCU, there was this duality between Thor and Loki and Loki and Thor," Hiddleston said. "Chris and I had defined these characters together in opposition. I suppose Loki was always defined by his relationship to Thor and kind of vice versa."
Breaking away from Loki's relationship with Thor allowed Hiddleston to explore new aspects of the character. The actor believes removing the trickster from his usual environment gave Loki the chance to redefine his identity.
"One of the things that I was excited by was actually, in any drama, if you strip or take away from a character the things that are familiar, then something has to be revealed about what remains," Hiddleston explained. "So, if you take Loki away from Thor, away from Asgard, away from all the things that he's used to being around — what makes Loki, Loki?"
The actor went on to discuss Loki's "extraordinary range and complexity." After all, the God of Mischief proves he's more than just Thor's brother or a cut-and-dry anti-hero. His adventure in Loki drives that home, offering new perspectives of the character.
"Suddenly, this is an opportunity to explore some of that in a new environment," the actor added, "which would then reveal, probably to me, and I hope to the audience, new things about him."
Will Tom Hiddleston and Chris Hemsworth reunite on-screen as Thor and Loki?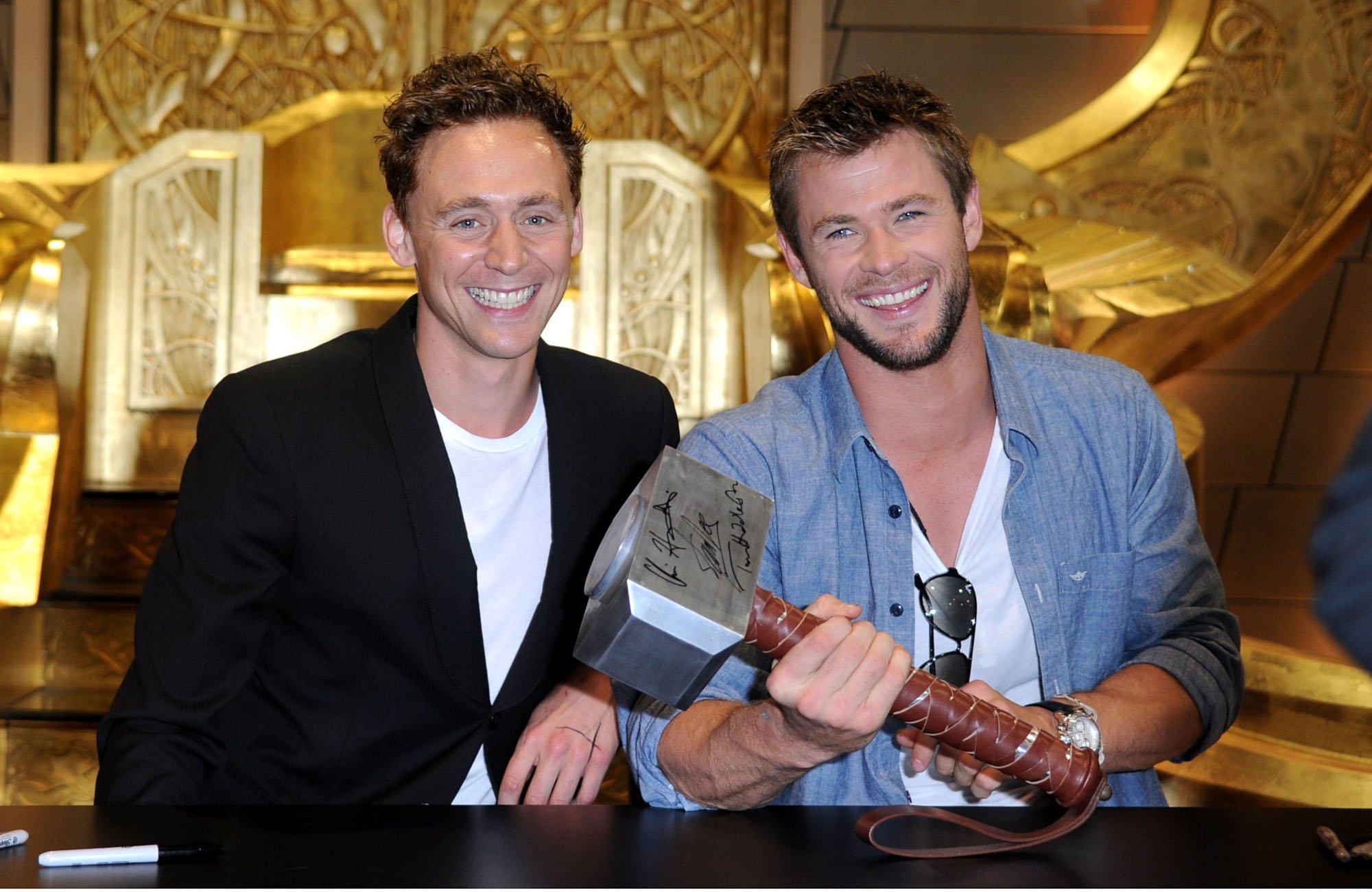 Now that Loki experienced his own adventure, one question remains: will Hiddleston's character reunite with Hemsworth's Thor in a future MCU project?
The last time the two saw each other was during Avengers: Infinity War. The scene resulted in the Loki from Thor's timeline being killed by Thanos. It was a tragic moment for the characters and fans alike.
Having Thor meet another version of his brother would prove a pleasant surprise for the God of Thunder. It would also present an opportunity for the two to resolve their issues.
Whether Marvel will pursue the opportunity to put these two on-screen together is another story. Hiddleston's confirmed projects currently include Doctor Strange in the Multiverse of Madness and Loki Season 2, neither of which Hemsworth is slated to appear in. That could change, but at the moment, Hemsworth's main focus is Thor: Love and Thunder. Could Loki make an appearance in Thor 4? It's hard to imagine a Thor movie without him, so perhaps there's reason to hold out hope.