'Loki': Tom Hiddleston Thinks the Trickster Will Search for Sylvie in Season 2
Loki (Tom Hiddleston) and Sylvie (Sophia Di Martino) may have parted ways during Loki's season 1 finale, but it's unlikely these characters have seen the last of one another. Given how they left things, some sort of resolution will be necessary in a future Marvel project. That's not to mention the probability that they'll find themselves wrapped up in whatever troubles accompany the restoration of the multiverse. They may be acting with opposing interests on that front. However, Hiddleston seems confident that Sylvie will remain a primary motivator for his character in Loki Season 2.
[Spoiler warning: This article contains minor spoilers for Loki Season 1.]
Tom Hiddleston's trickster will return in 'Loki' Season 2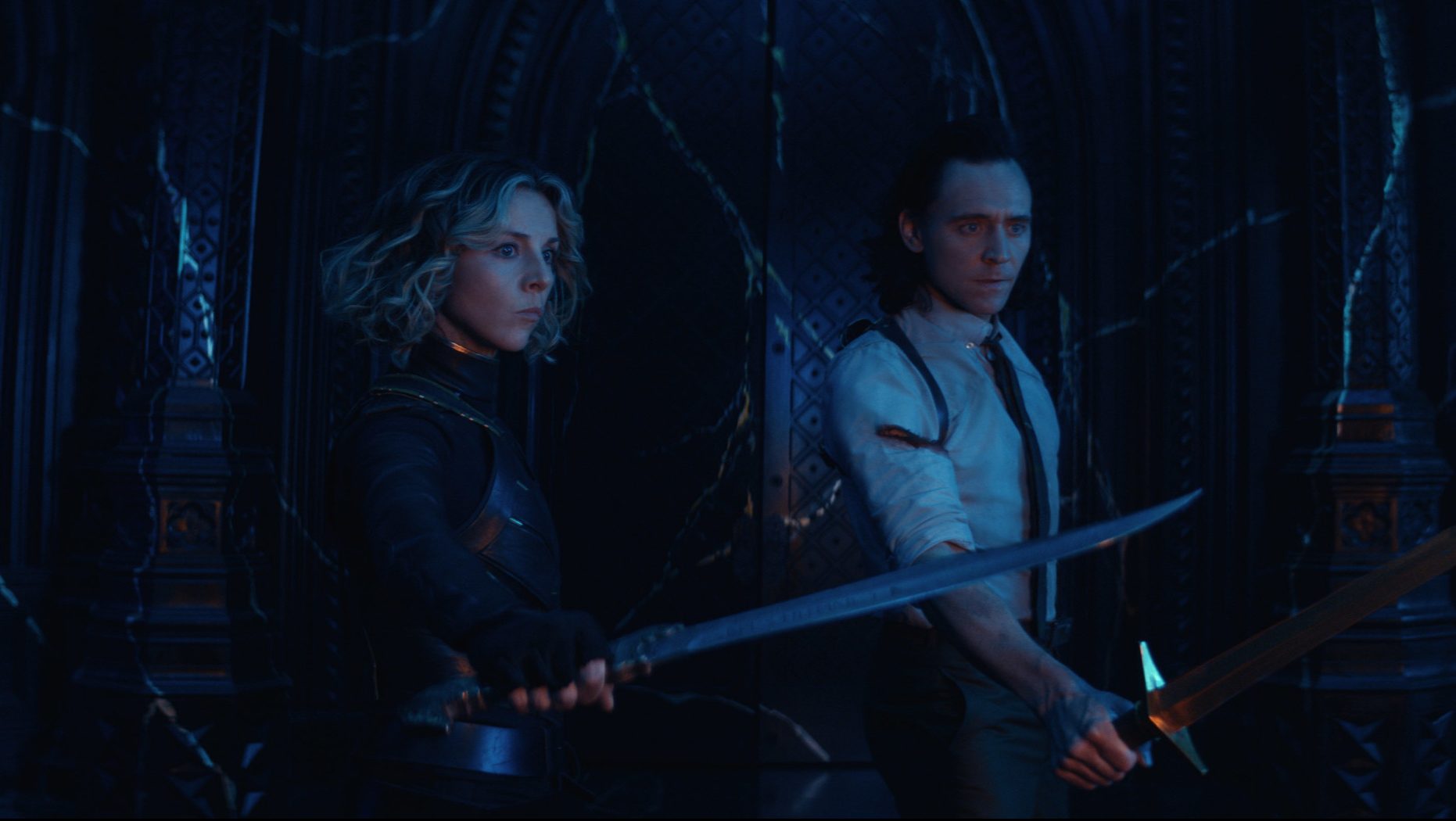 RELATED: 'Loki': The Worst Episode of Season 1, According to IMDb
The Loki season finale saw Hiddleston's trickster sent to the Time Variance Authority in an alternate universe — one where he doesn't know any of the TVA agents, including Mobius (Owen Wilson). With the Disney+ show greenlit for season 2, it's likely he'll need to find his way back to his own timeline.
That's not all Loki will have to contend with in the upcoming second season, however — far from it. With Sylvie unleashing the multiverse, Hiddleston's character is likely to set out to restore the Sacred Timeline. Even he knows there was truth to the warning He Who Remains (Jonathan Majors) gave them. He knows he and Sylvie made a mistake in tracking down the person behind the TVA. He also realizes his faith in Sylvie might have been misplaced.
That second part will drive Hiddleston's character in the coming episodes, or so the actor thinks. Even separated from Sylvie, his choices will be shaped by her.
Tom Hiddleston thinks Loki will search for Sylvie next season
RELATED: 'Loki': Tom Hiddleston Reveals Why the Trickster Needed to Be 'Away From Thor' in the Disney+ Series
With the chaos brought about in Loki's finale, it goes without saying that Hiddleston's character will have his hands full next season. In addition to righting the finale's wrongs and getting back to his timeline, there's another thing the actor expects to see in season 2: Loki searching for Sylvie.
In fact, speaking with Empire Magazine (via LRM Online), Hiddleston hinted that his character will view tracking her down as a means of making up for what's happened:
"I don't think he will stop searching [for Sylvie] now. He feels that this is something he has done, a mistake that he has made, and he's invested in setting it right."
If Hiddleston is right, Marvel fans have a few reasons to get excited. For one, it means they'll see Sylvie again. It also suggests the trickster may return to the void at the end of time. Could the Loki variants introduced in episode 5 make a reappearance in season 2? With Loki potentially headed back to He Who Remains' castle, it's a possibility.
Sophia Di Martino didn't know the Disney+ show was getting a second outing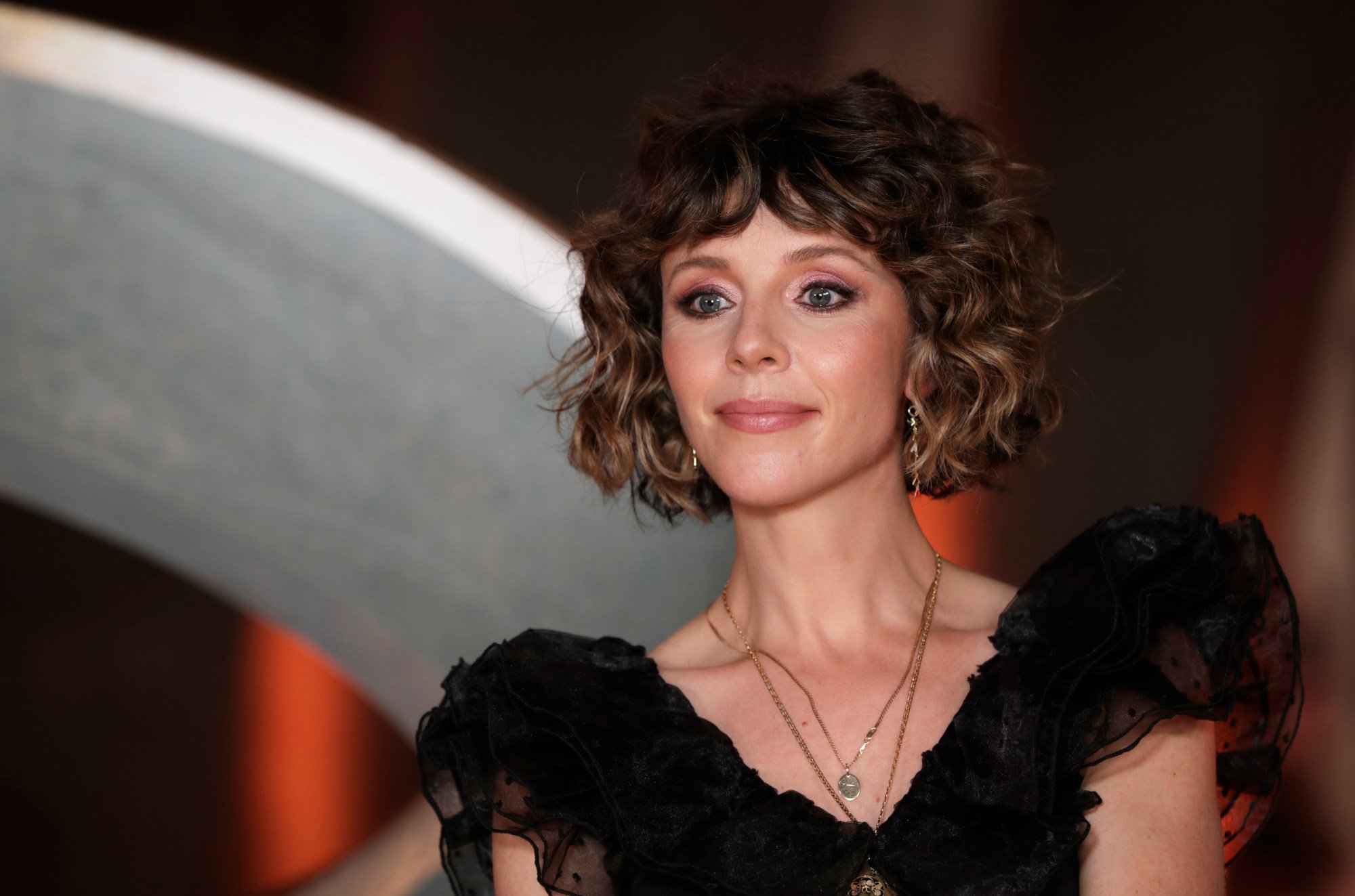 RELATED: 'Loki' Star Sophia Di Martino Is Glad Girls Can Watch Characters Like Sylvie in the MCU — 'It Means Everything'
As for how much involvement Sylvie will have in Loki Season 2, that's anbody's guess. Hiddleston sounds confident that Di Martino's Loki variant will make a comeback. However, Di Martino herself only found out about the show's future after the first season finale. During an interview with Collider, she recalled:
"I mean, there'd been rumors for a while, but I still haven't heard officially if it's happening, like officially, officially. I only know what I know through reading the news. And I know, because you guys know, because of the tag at the end of Episode 6."
Speaking with Women's Wear Daily, Di Martino admitted she doesn't know what's coming either. She seems game for a return, but whether Sylvie will play as big of a role in Loki Season 2 as she did in season 1 is unclear.
"I don't really know what's going to happen," Di Martino said. "Your guess is as good as mine. It's super exciting. They could go anywhere with series two. And I'm just along for the ride."
Perhaps projects like Spider-Man: No Way Home and Doctor Strange in the Multiverse of Madness will shed more light on what Hiddleston and Di Martino's characters will be up to in Loki Season 2. In the meantime, fans are along for the ride just as much as Di Martino is. Fortunately, they can at least anticipate seeing her again in the new episodes.