'Loki': Tom Hiddleston Was Shocked When He Found Out Was Getting His Own TV Show Back in 2018 — 'Infinity War Had Felt So Final'
Loki has been one of the most popular characters in the Marvel Cinematic Universe for several years. The God of Mischief, played by Tom Hiddleston, initially appeared in 2011's Thor before starring in Marvel films such as Thor: The Dark World and The Avengers.
Now, after playing supporting roles in several Marvel films, Hiddleston has gotten his very own Loki show, which is set to premiere on Disney+ on June 9. While details about the show have been scarce, it has been confirmed that Loki is set after the events of Avengers: Endgame. Viewers can also expect to see Loki stepping out from under his brother Thor's shadow and revealing previously-unseen layers of his personality.
Looking back on his journey, Hiddleston admits he was quite surprised when Marvel execs told him he'd be getting a TV show back in 2018.
Tom Hiddleston was surprised 'Loki' was getting his own TV show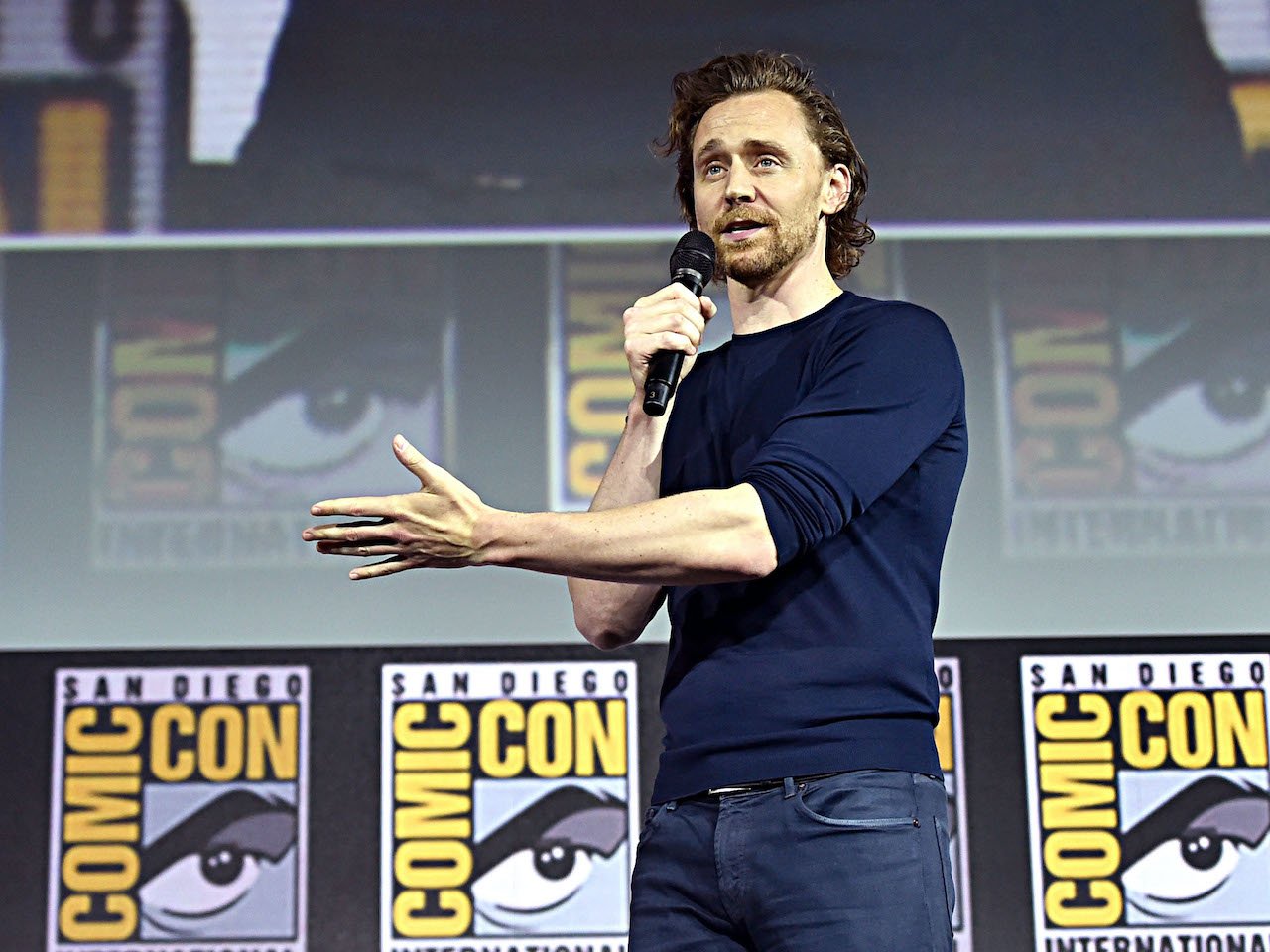 RELATED: Loki Was Originally Supposed To Die in 'Thor: The Dark World', But Why Did Marvel Execs Change Their Minds?
Hiddleston recalled the conversation during a recent interview with Entertainment Weekly. Marvel producers gave him the news a few weeks before Infinity War made it to theaters.
"I probably should not have been surprised, but I was," says the actor. "But only because Infinity War had felt so final."
Even though Hiddleston was already open to the idea of Loki getting his own show, what really sold him on the concept was Marvel's decision to include the Time Variance Authority. Hiddleston says the creative decision was "the best idea that anybody had pertaining to the series."
Kevin Feige created 'Loki' so Disney+ would have original Marvel content
Around the time Infinity War came out, former Disney CEO Bob Iger approached Feige about producing original content for the studio's forthcoming streaming service, Disney+. This led to Feige and the Marvel creative team developing Loki.
"I think the notion that we had left this hanging loose end with Loki gave us the in for what a Loki series could be," Feige said. So by the time [Endgame] came out, we did know where it was going."
Tom Hiddleston is excited for fans to see another side of Loki
Now that Loki is less than two weeks away from premiering, Hiddleston is excited for fans to see a new side of the God of Mischief.
"I love this idea [of] Loki's chaotic energy somehow being something we need. Even though, for all sorts of reasons, you don't know whether you can trust him. You don't know whether he's going to betray you. You don't why he's doing what he's doing," says Hiddleston. "If he's shapeshifting so often, does he even know who he is? And is he even interested in understanding who he is? Underneath all those masks, underneath the charm and the wit, which is kind of a defense anyway, does Loki have an authentic self? Is he introspective enough or brave enough to find out? I think all of those ideas are all in the series — ideas about identity, ideas about self-knowledge, self-acceptance, and the difficulty of it."
Loki premieres on Disney+ on June 9.