'Loki' Used 'a Female and Male Stunt Double' to Conceal Sylvie's Identity
With any project in the Marvel Cinematic Universe, there are a number of Easter eggs and behind-the-scenes tricks to bring the story to life. Loki, a new series on Disney+, is no exception. In an interview with Collider, Loki director Kate Herron revealed that in order to keep Sylvie's (Sophia Di Martino) identity hidden in early episodes of the Marvel series, both "a female and male stunt double" were used.
[Spoiler Alert: This article contains spoilers for season 1 episode 2 of Loki.]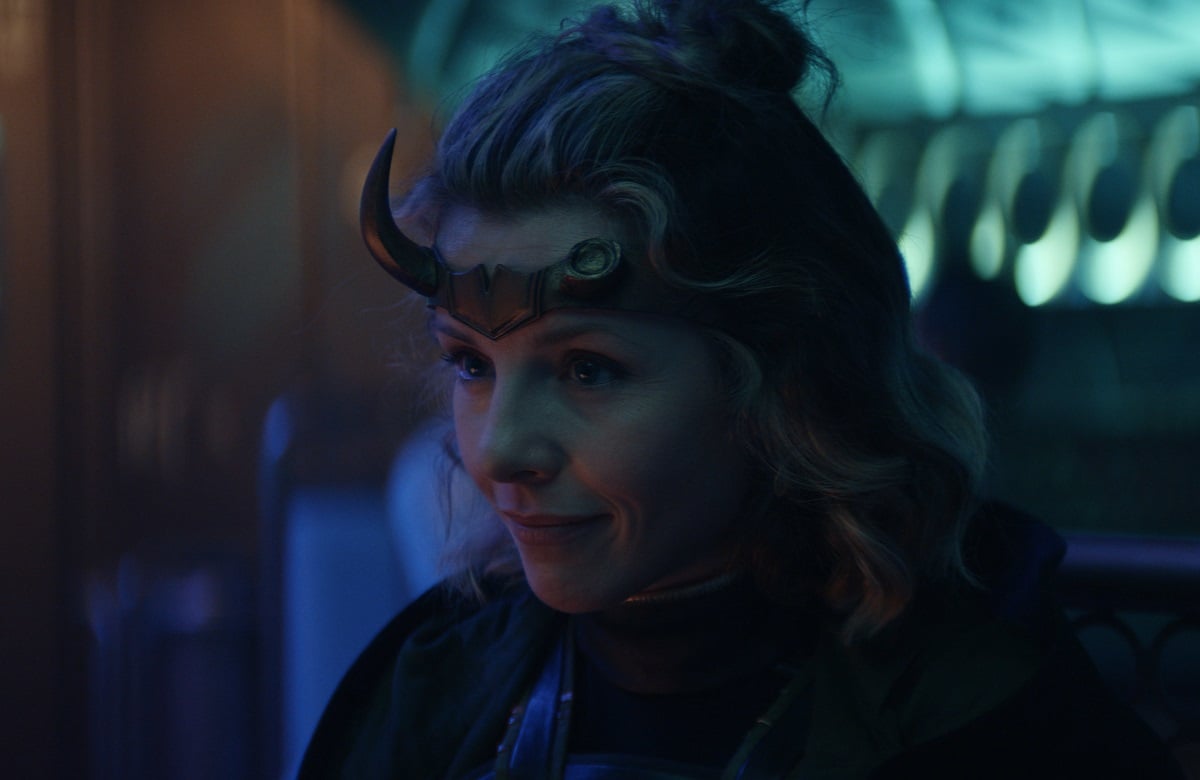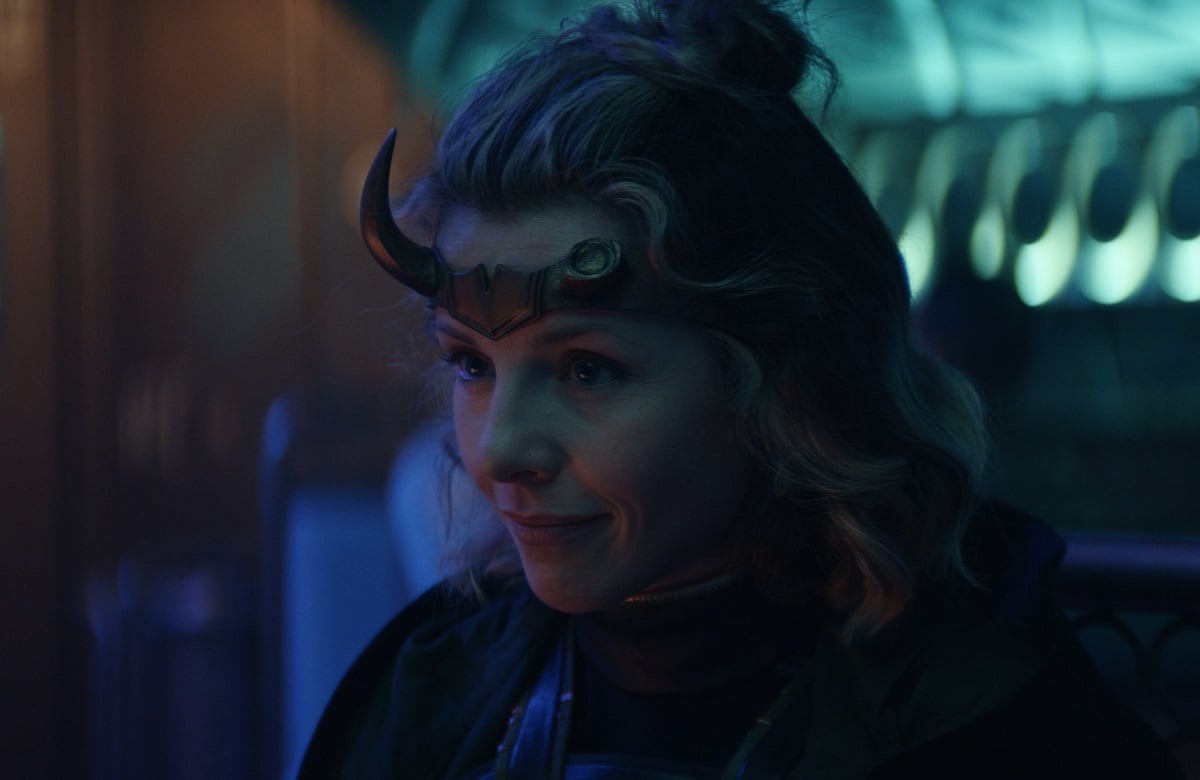 'Loki' kept Sylvie's identity a secret at the beginning of the show
When Loki begins, Loki (Tom Hiddleston) is brought to the Time Variance Authority after using the Tesseract to escape the Battle of New York in Avengers: Endgame. Mobius M. Mobius (Owen Wilson) recruits Loki to help him track down another Loki variant that is attacking TVA agents.
Sylvie's identity is not revealed until the second episode of Loki, "The Variant." Herron told Collider that different tactics were used to keep fans guessing who the Loki variant could be.
"Just thinking… It's less than an Easter egg, it's more just a cool thing we did. So if people go back and watch when the variant Sylvie is in the shadows. I wanted it to be hard to tell what version of Loki it could be, and so we had a female and male stunt double that we interchanged across those scenes. So that could be kind of fun," Herron said.
She told Collider, "Yeah, so when Sylvie's in her hood, that interchanges quite a bit, particularly in the oil field, I think we changed that around quite a bit. I wanted to keep people guessing basically, so they wouldn't necessarily know it was a female Loki."
RELATED: 'Loki' Director Kate Herron Has an 'Idea' of What Sylvie's Nexus Event Was as a Child
The show hinted at climate change in the second episode
Sylvie's interchangeable stunt doubles were not the only subtle details Loki incorporated in "The Variant." In the episode, Loki and the TVA find Sylvie hiding out in a hurricane in Alabama in 2050. The hurricane is considered a deadly event, and multiple clues in the episode foreshadow the effects of climate change.
"We wanted to talk about climate change in the second episode, but the only way we did that was hidden things in the screens in the background, like the houses," Herron told Collider. "My production designer, he put all the houses on stilts, and obviously it's in Alabama, which there shouldn't be water there, in the way that we have it in Roxxcart."
She continued, "So there were lots of visual things that we did in that sense — like the prices of boxes of water and blankets and things like that. I guess they always say, isn't it like the devil is in the details?"
Will there be a second season of 'Loki'?
One thing everyone wants to know is if there will be a second season of Loki. Each MCU series on Disney+ has a special place in fans' hearts, but Loki in particular has excited the fandom. For fans hopeful about another season, Herron did not have a clear-cut answer.
RELATED: Tom Hiddleston Talks Loki's Feelings for Sylvie, Calls 'Loki's Relationship With Himself' Not 'Very Healthy'
"Basically I don't know plans for the future with Loki — I'm so focused on this story," the director told Collider.
Episode 6 of Loki will premiere on Disney+ on July 14.