'Loki' Writer Reveals How Lady Loki and the Enchantress Were Combined to Create Sylvie
After the Loki season 1 finale, we can assume Sylvie's journey in the Marvel Cinematic Universe is far from over. But because of her unique story arc, it's hard to predict where her story will go. 
Sylvie was explicitly created for the show. And as revealed by head writer Michael Waldron, she's a combination of two prominent Marvel characters, Lady Loki and The Enchantress.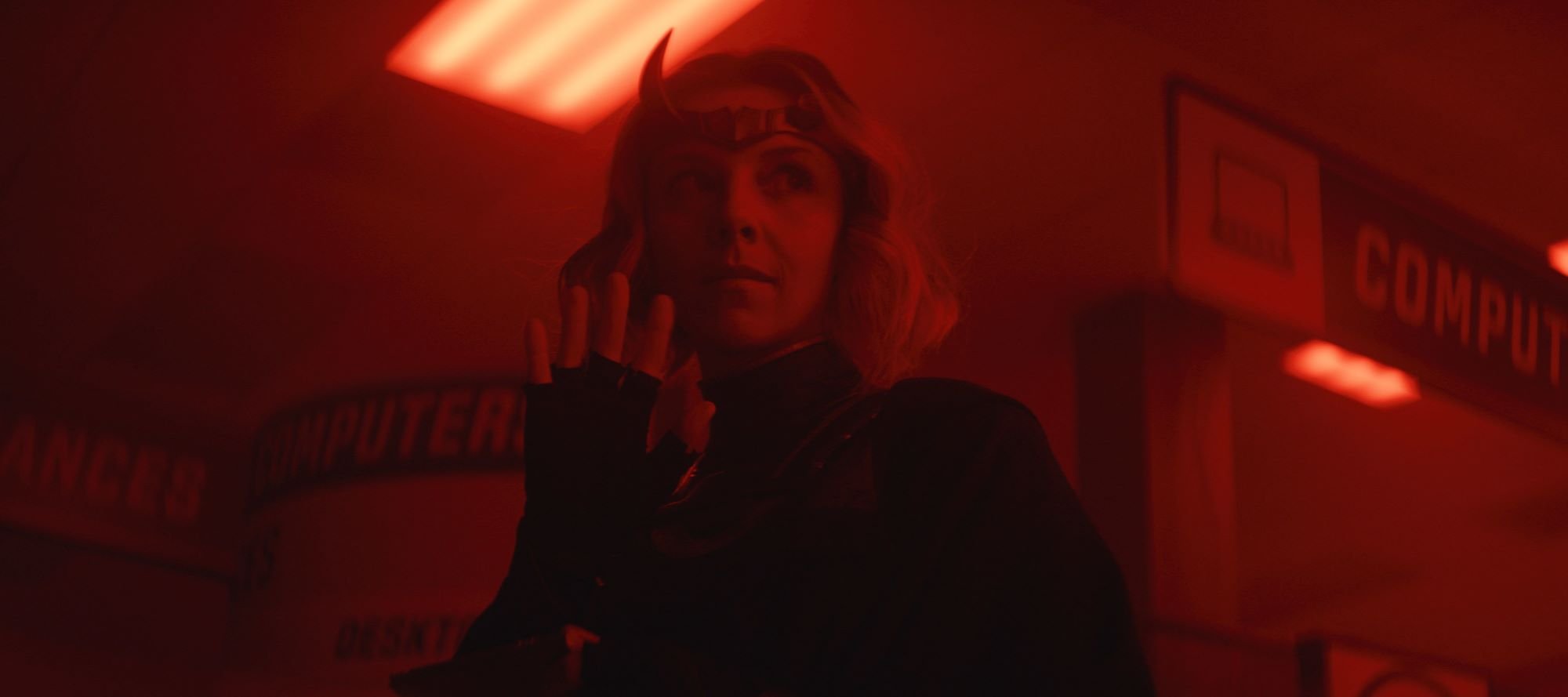 What we know about Lady Loki and The Enchantress from Marvel Comics
Lady Loki and The Enchantress are two different characters in Marvel Comics. In the comic books, Loki can shapeshift. And in his female form, which Marvel introduced in 2008, he's known as Lady Loki.
Sylvie Lushton, aka The Enchantress, first appeared in the 2009 Marvel comic Dark Reign: Young Avengers #1. She lives a normal human life up until the time Asgardians take over her Oklahoma town. Sylvie becomes a sorceress when Loki gives her Enchantress Amora's magical powers. 
'Loki' writer says Sylvie is a combination of multiple Marvel characters
When Sylvie (Sophia Di Martino) first appeared in Loki, fans didn't know if she was the Enchantress or Lady Loki. And in the end, she turned out to be a little bit of both. 
In a chat with Screen Rant, Waldron suggested that, like many other characters in the MCU, Sylvie is also a combination of multiple Marvel Comic entities. 
"I think that we just wanted to have a version of Loki opposite Tom that was the same but different," he explained. "There's a history of Lady Loki in the comics, of Enchantress and all these cool characters. As often happens in the MCU, you see an opportunity to pull those different elements and just put them together."
"She just felt like a badass hero, sort of, or a vigilante in a way," Waldron added.  "It just felt like a really cool version of Loki to position opposite our guy, who has been doing things throughout his life somewhat selfishly, driven by his own trauma. She's on a crusade that, at this point, certainly seems like it's a crusade for good and for liberation. We just thought that'd be a cool way to do it."
He also felt Sophia Di Martino nailed the character
Tom Hiddleston's Loki has his villainous moments, but he's also witty, funny, and insightful. Finding someone to match his tone as Sylvie was crucial. And Waldron thinks Sophia Di Martino fits the part perfectly. 
"Sylvie's a Loki, so you want somebody who's going to match that energy, that charm, that mischievousness and just everything that makes you love Tom's version of Loki," he told Screen Rant.  "But at the same time, the performance had to stand on its own because Sylvie is entirely her own character."
He continued, "It was certainly a discussion, and that was ultimately something driven by Kate and our casting folks. They did work with Sophia back in the day, and we're just we're so lucky we have her."
All six episodes of Loki season 1 are streaming on Disney+.