'Loki' Writer Reveals Which Scene Was Inspired By 'Toy Story'
Loki, the latest Marvel series to hit Disney+, follows the God of Mischief as he discovers a realm outside of time and space. The show is filled with fun Easter eggs and references. And there is one particular scene that was entirely inspired by Toy Story.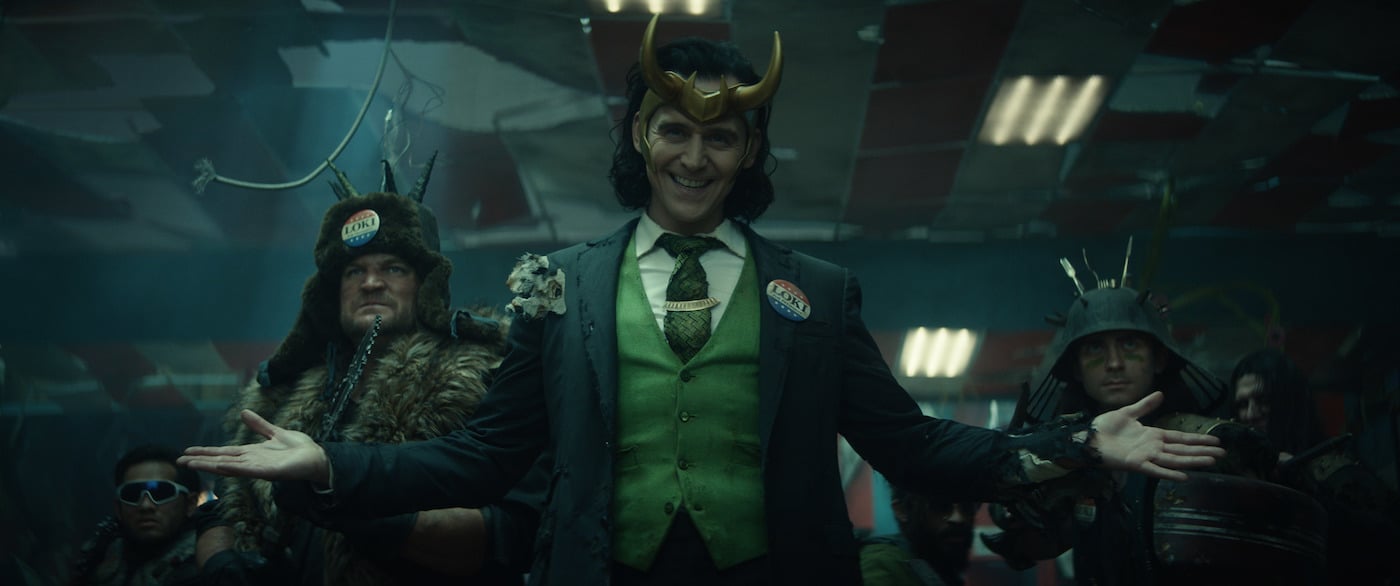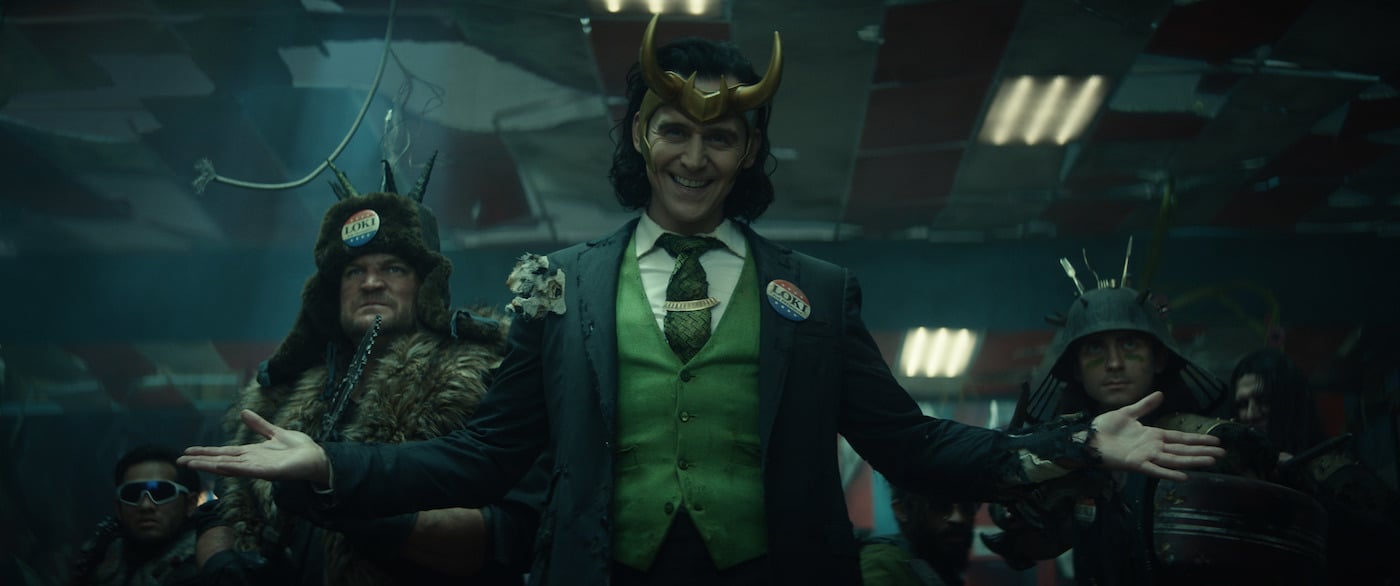 Loki learns about his future in the series premiere
In the debut episode of the Marvel series, Loki (Tom Hiddleston) is captured by the Time Variance Authority and recruited by Agent Mobius M. Mobius (Owen Wilson). To convince the God of Mischief to work with him, Mobius brings him into the Time Theater and plays a highlight reel of his life.
Initially, Loki is unimpressed by the TVA and Agent Mobius. But when he sees pivotal moments of his future (the future of the Sacred Timeline Loki), including his death, the Asgardian tears up and begins to think about his life and whether he's ever been in control.
RELATED: How Many Episodes of 'Loki' Will We Get?
'Loki' writer reveals that the Time Theater scene was inspired by Toy Story
In the series premiere, Loki tears up after seeing the death of his parents and his own demise. And it's clear that in discovering what his future looks like, Loki faces one of his most poignant, emotional, and reflective moments.
When talking to IndieWire, head writer Michael Waldron revealed that this moment was one of the first things the writers had to tackle. And the Time Theater scene fans ended up with was inspired by the animated movie Toy Story.
RELATED: 'Loki': Is Agent Peggy Carter in TVA Custody Along with Loki?
"That was day one, day one of the writer's room," Waldron said. "That was our big revelation that we had, and [we] went home off of, off the high of. And that was actually specifically referencing Toy Story when Buzz Lightyear sees that that advertisement for the BuzzLightyear toys and he realizes, 'Holy s—, I am just a toy."
"That's when Loki finally realizes, 'I was never in control of my life, the TVA…this was the course they plotted,'" he added. "It's a very humbling thing for him, and I think positions him in a really exciting headspace for the rest of the series."
Michael Waldron says he also drew on other popular films for inspiration
Waldron is known for his work on popular Dan Harmon-created shows like Community, Harmonquest, and Rick and Morty. But when writing for Loki, the writer knew he had to stay within the Time Travel parameters, and storyline Marvel Studios laid out for him.
"That was the sandbox that we had to play in," Waldron told Vanity Fair. "I came up with the emotional engine of the whole thing. The fans of Loki watched him experience a character arc through Infinity War, and in a lot of ways, maybe even arc out. How do we break new ground with this character? What better movies and TV shows did I intend to rip off in each episode?"
Waldron then took inspiration from some of his favorite TV shows and films when constructing the script for the Marvel series. "At first, I was carrying in the Rick and Morty sensibility, and I had to recalibrate," he noted. "I'm not writing a 22-minute cartoon. I was watching Quentin Tarantino movies — Inglourious Basterds. Movies that luxuriate in long scenes of dialogue and tension building."
Waldron revealed that he was also inspired by movies like Blade Runner, Catch Me If You Can, and Before Sunrise.