How Long Was Diana Ross Married to Tracee Ellis Ross' Father?
Actor and Black-ish star Tracee Ellis Ross recently paid homage to her mother, Diana Ross. In July 2021, she recreated a throwback photo of the "Endless Love" performer. The photo was one of many times Ross has celebrated her mother's impact on music and entertainment. 
The Girlfriends alum is the second daughter of the Oscars nominee. She was born during her mother's marriage to her father, Robert Ellis Silberstein. However, just how many years were Ross and Silberstein together?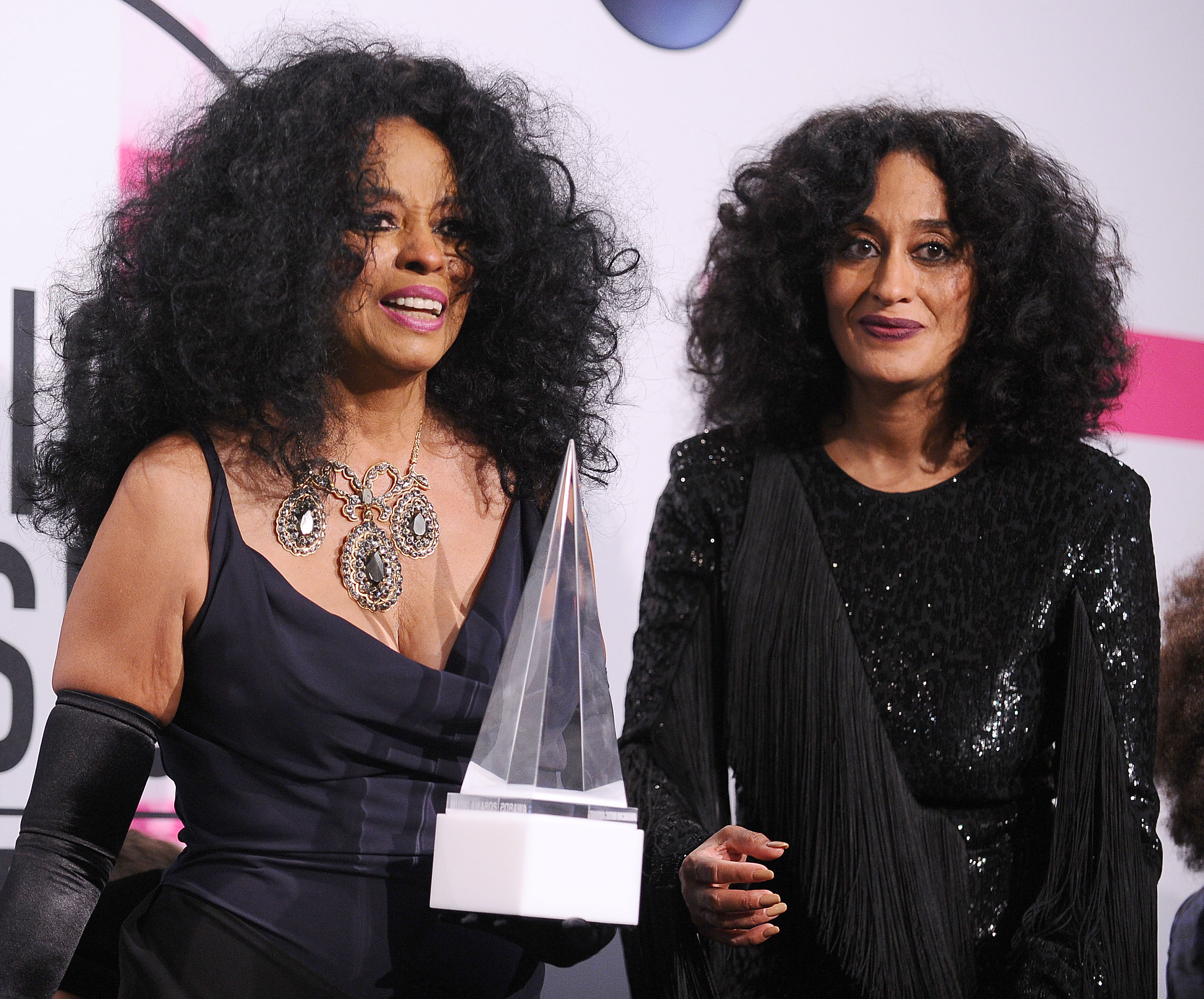 Inside Diana Ross and Tracee Ellis Ross' father's marriage
Since becoming famous with the Supremes in the 1960s, Ross has had several high-profile relationships. However, one of her most infamous romances was with Motown founder Berry Gordy. After he signed Ross and her bandmates to his label, the pair became lovers. The affair lasted for several years amid the Supremes' rise to fame.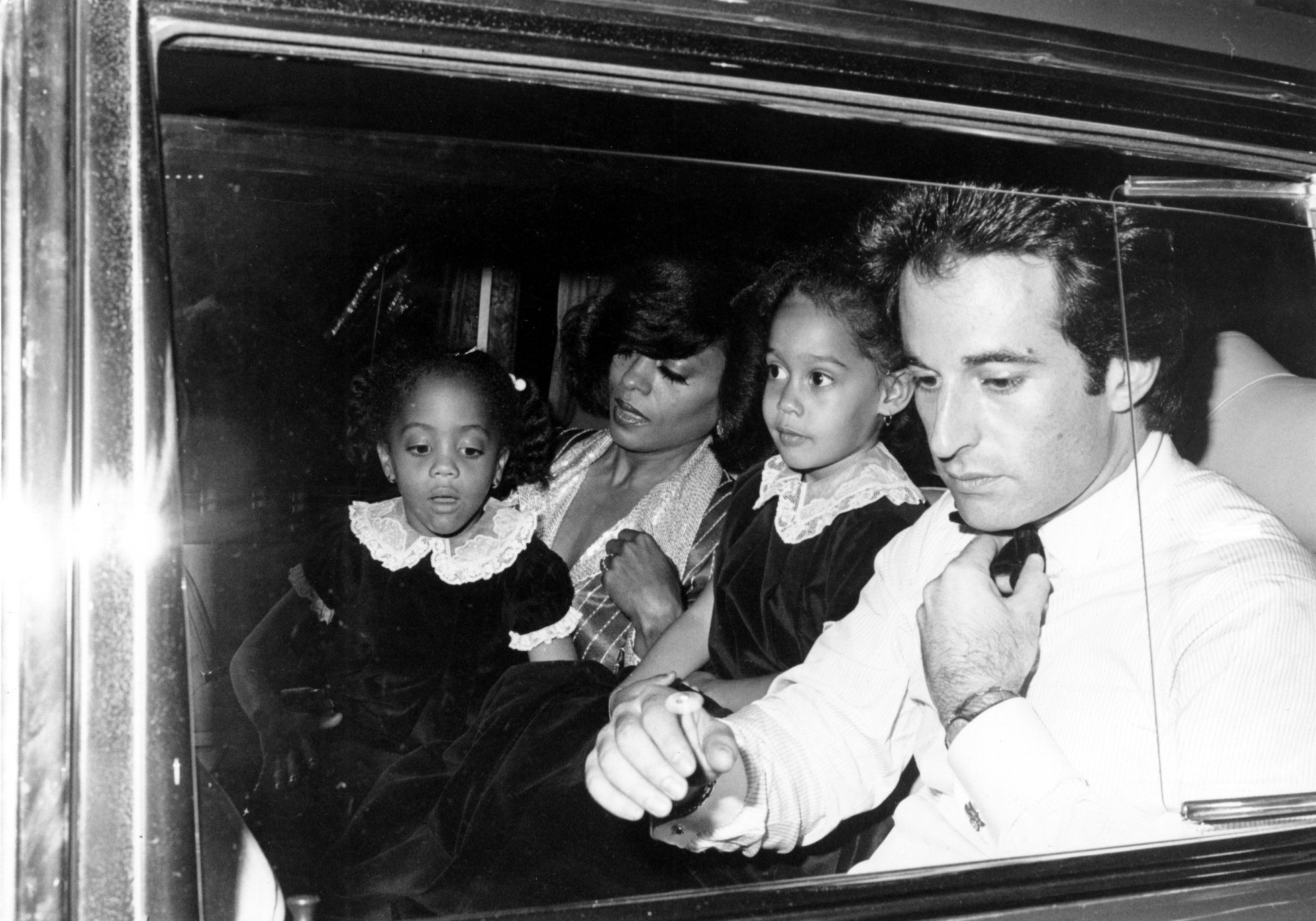 Although she loved Gordy, their relationship shifted as Ross got older. By the 1970s, she was ready to settle down and start a family. As Gordy started to pull away, the "Upside Down" singer met Silberstein at a menswear shop. Soon, the couple started dating, and Ross broke up with Gordy. 
Even though they decided to end their relationship, the Motown legends still worked together. Additionally, Ross hired Silberstein as her manager. In 1971, the Grammy winner married the Jersey native. They welcomed their first child, Rhonda Ross, the same year. However, Ross and Silberstein hid the fact that Rhonda is Gordy's biological child from her until she turned 13. 
Throughout their time together, the couple had two more children- Tracee and Chudney Ross. Unfortunately, Ross divorced Silberstein in 1976 after five years of marriage. 
Diana Ross hinted that Tracee Ellis Ross' father resented Berry Gordy
According to Diana Ross: A Biography, the talent manager couldn't handle his wife's working relationship with Gordy. Despite raising the music executive's child with Ross, Silberstein continued to feel neglected in his marriage. 
"The pressure of his trying to overcome Berry's importance in my life was too much," Ross said in the book. "Berry was too demanding; I was too confused. It was a messy triangle. I wished he had been stronger so that instead of becoming twisted up in the confusion, he could have freed himself."
Silberstein never shared if Ross' relationship with Gordy contributed to their divorce. Since their split, the pair have had a healthy co-parenting bond for Rhonda, Tracee, and Chudney. 
Is Diana still married? 
After she divorced Silberstein, Ross became romantically linked to several celebrities. According to Ranker, the "Love Hangover" singer allegedly dated Michael Jackson, Arthur Ashe, and actor Ryan O'Neal in the 1970s. In 1985, however, she found the love of her life, Arne Naess, Jr. The pair married that year and welcomed two sons- Evan and Ross. 
Naess and Ross divorced in 2000. Four years later, he died in a mountain climbing accident. Following her ex's death, Ross never married again. Nonetheless, she reportedly dated Jon Voight in the 2000s. 
Like her mom, Tracee is happily single.